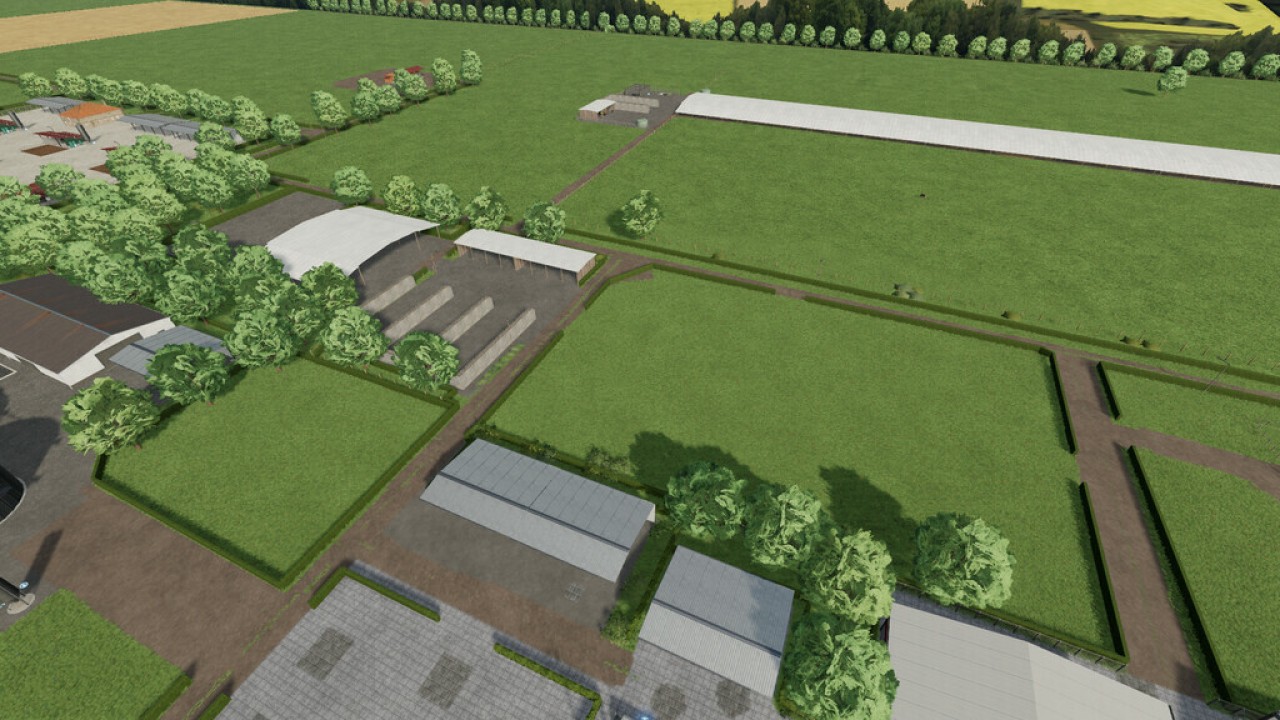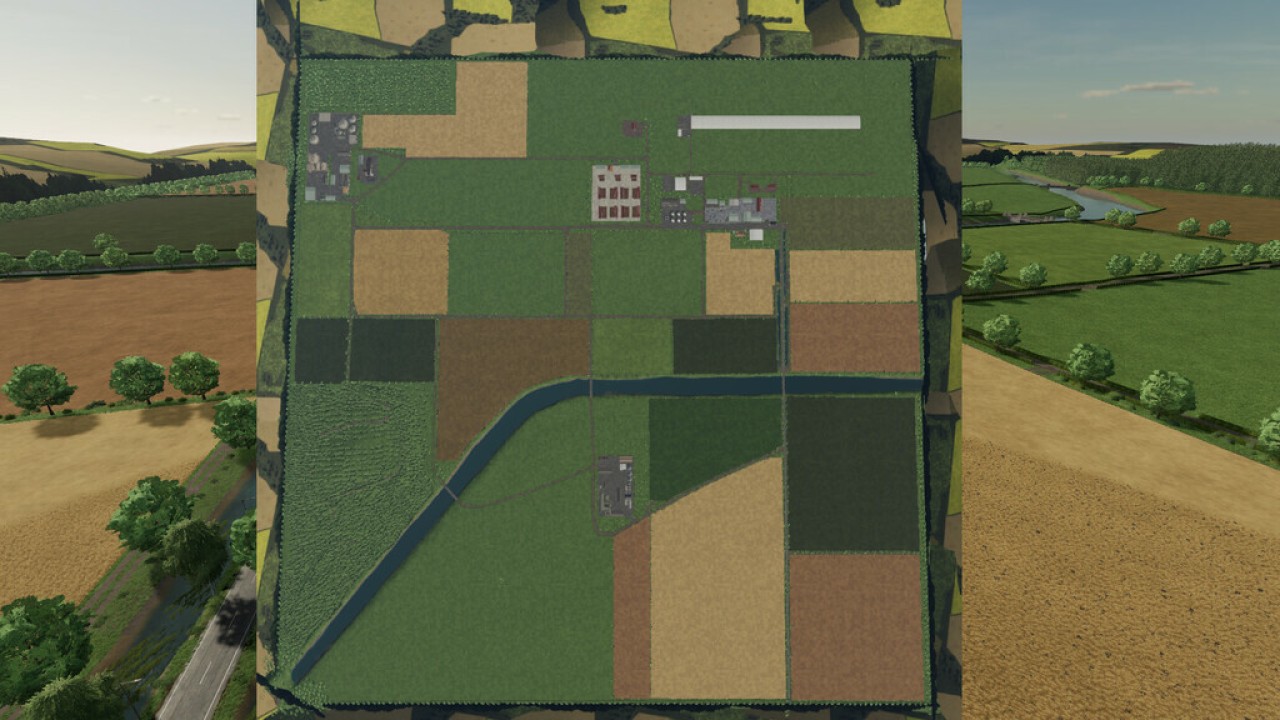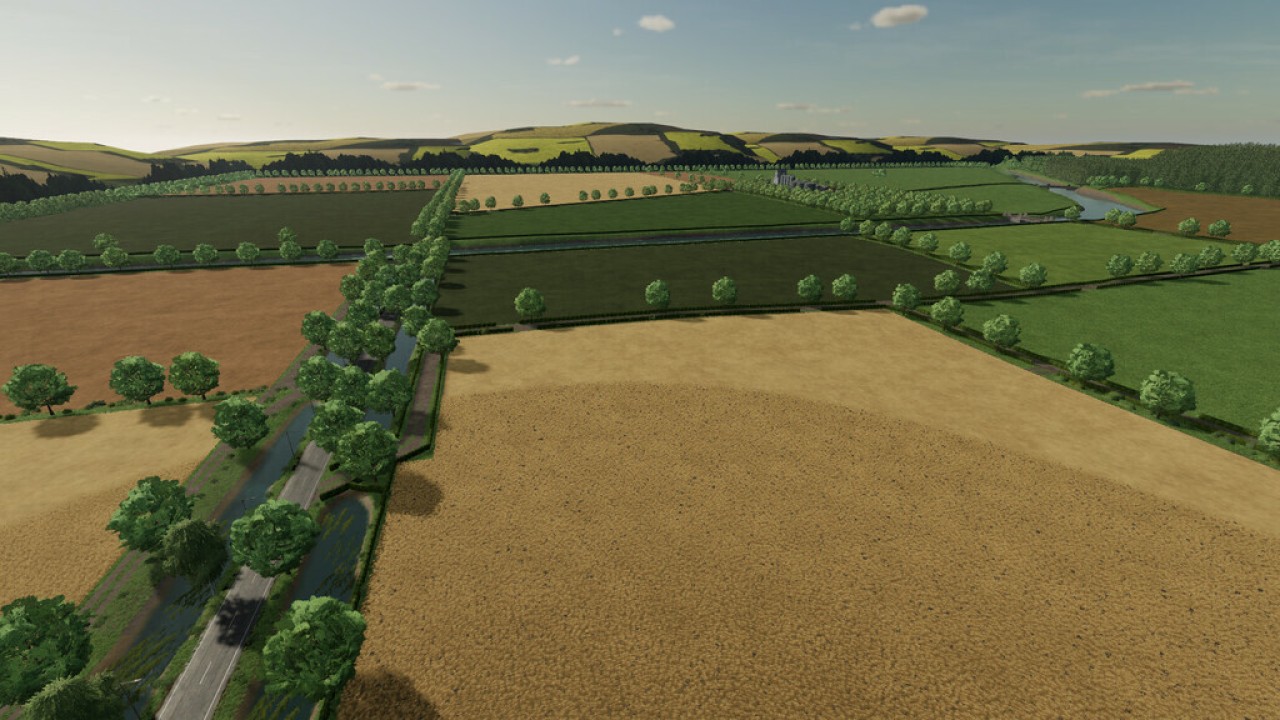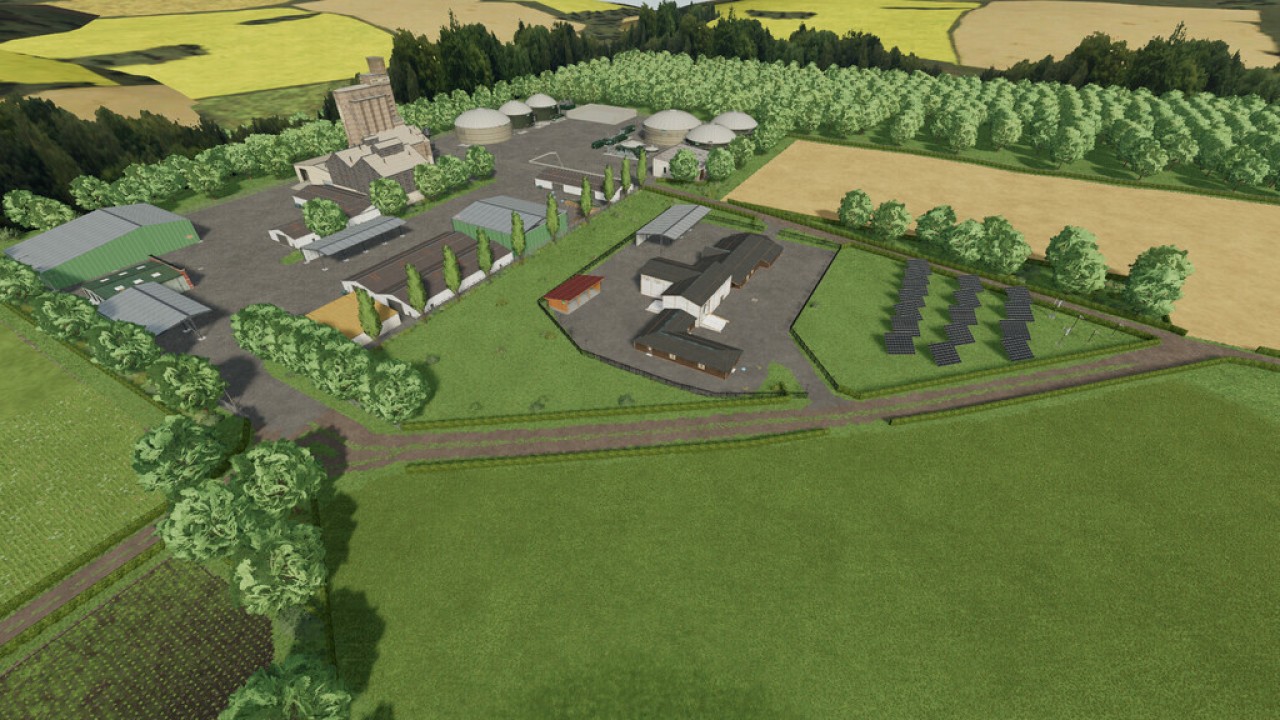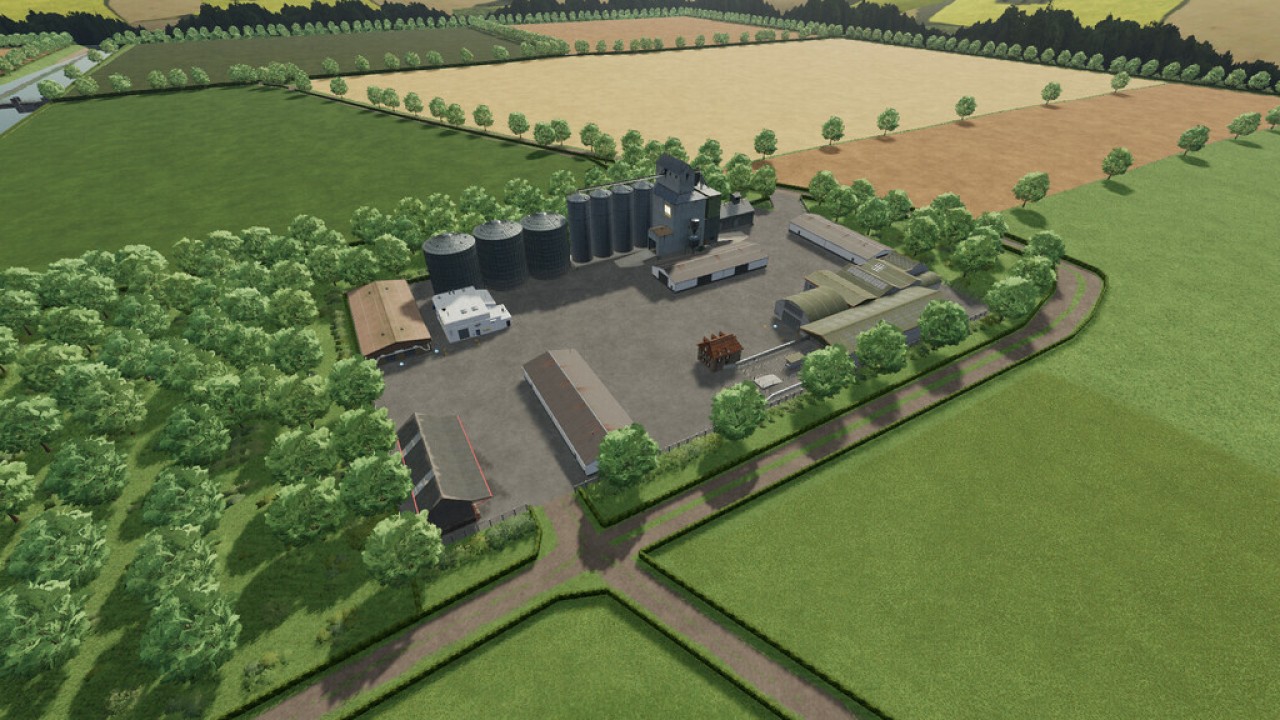 Description
Welcome to the Cow Farm.

We are talking about an unrealistic map where I tried to make as much dairy farming and every other animal as possible.

Which can be found:
- 20 plots of land (there are small and large lands)
- Basic animals (3500 cows and 2000 sheps).
- Basic plants
- BGA
- Even lighting is available
- You can also find a forest
- An natural water source too!

Thanks to every modder who allowed me to use your mod.
There are high performance machines.
Changelog
- I reduced the size of the file
- I have expanded the feeding capacity of the animals
Cows:
- liquid manure capacity has become 100,000 Liter
- milk capacity: 345,000 Liter
- Straw: 260,000 Liter
- Food has grown by 200,000 liters
Sheeps:
- Food capacity: 120,000 liters
- I added a couple of bigger machines
- I added a larger capacity feeding cart
- I reduced the size of the course
- I updated the PDA map

-I added a larger grassy area next to the cows!
-All bushes can be removed!
-I updated my PDA
-I added a telescopic loader and some bales to the cows!
-I added two more farmlands to the farm and the lambs!
-I've fixed a few things on custom machines to pick up potatoes and fodder beets!
-Also for console release!
Some texts on this page may have been translated automatically and may not be accurate.