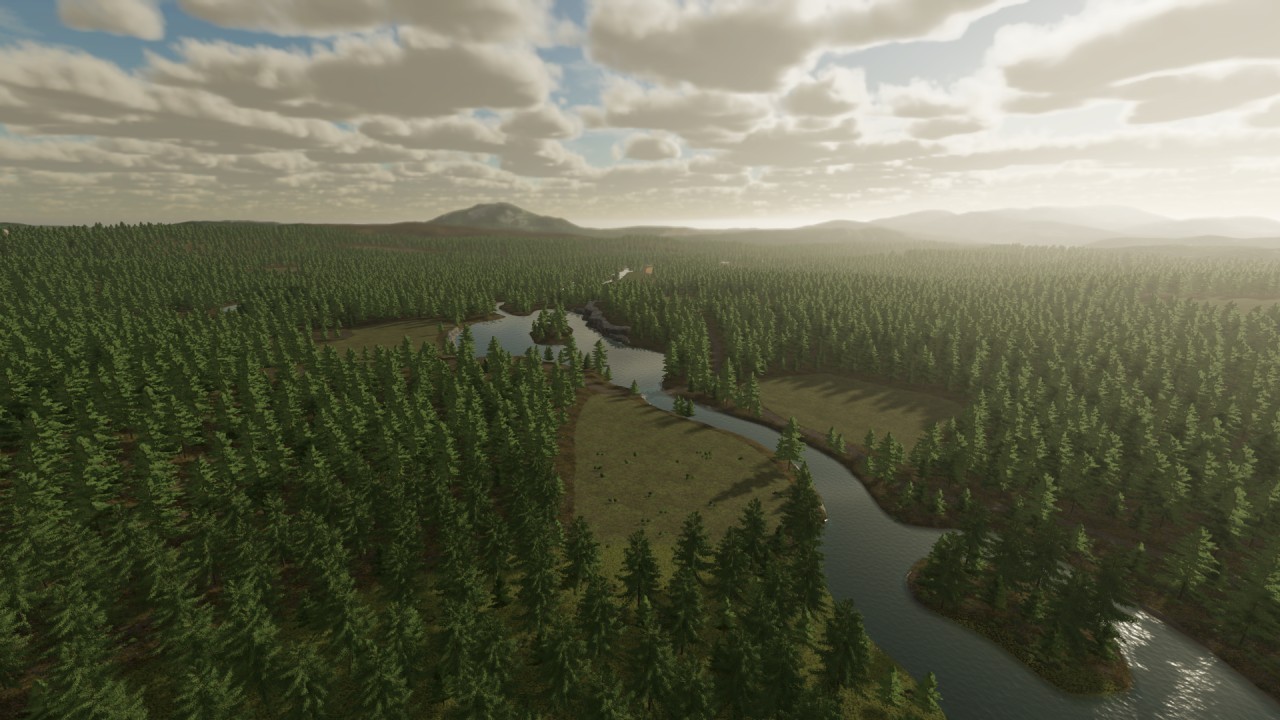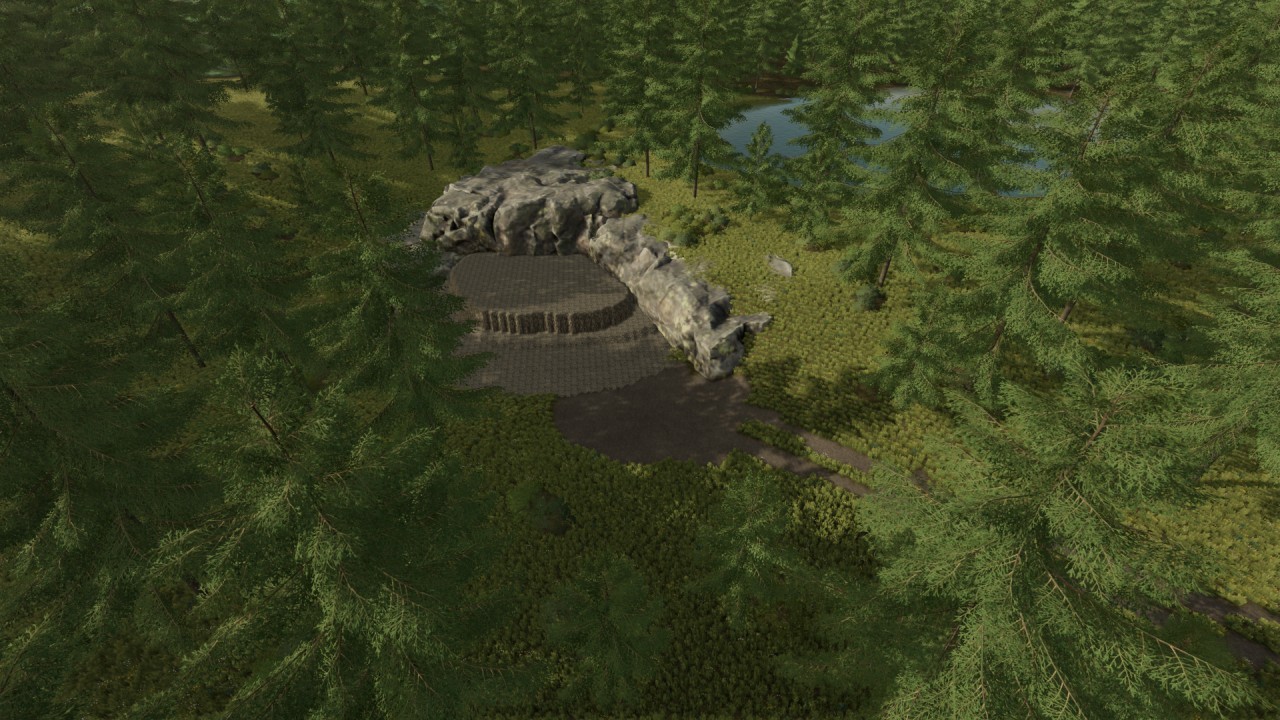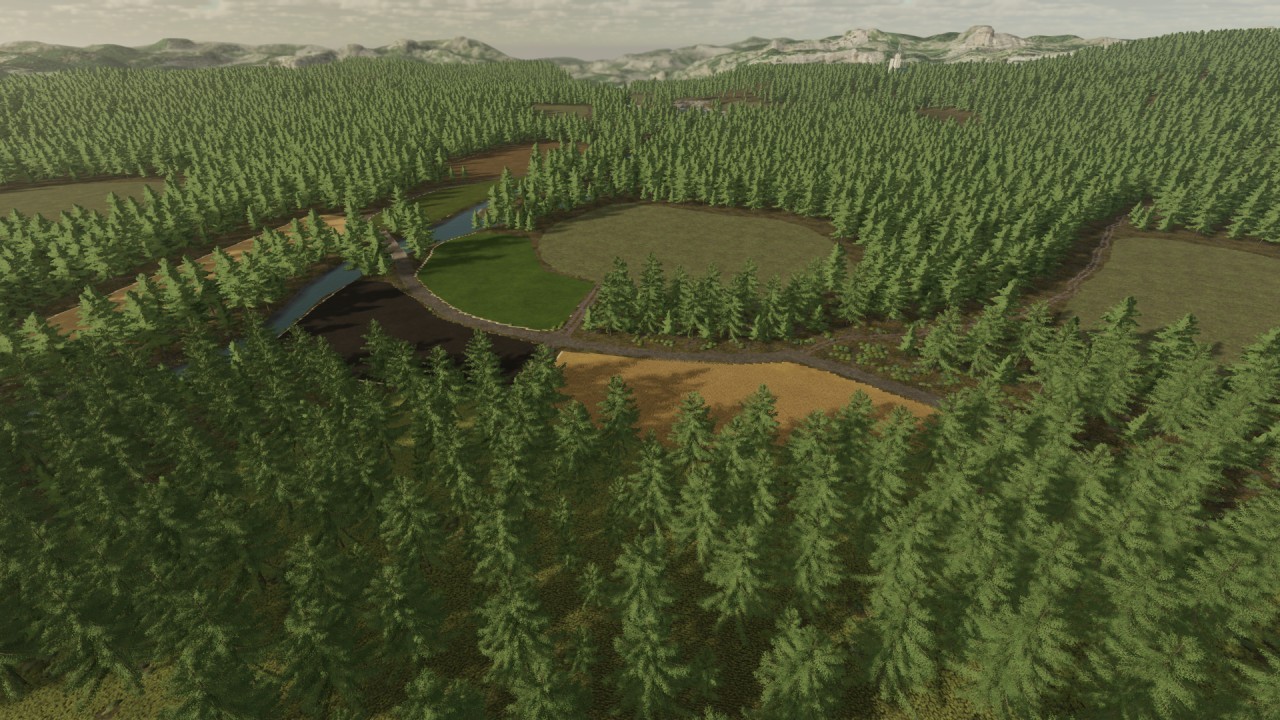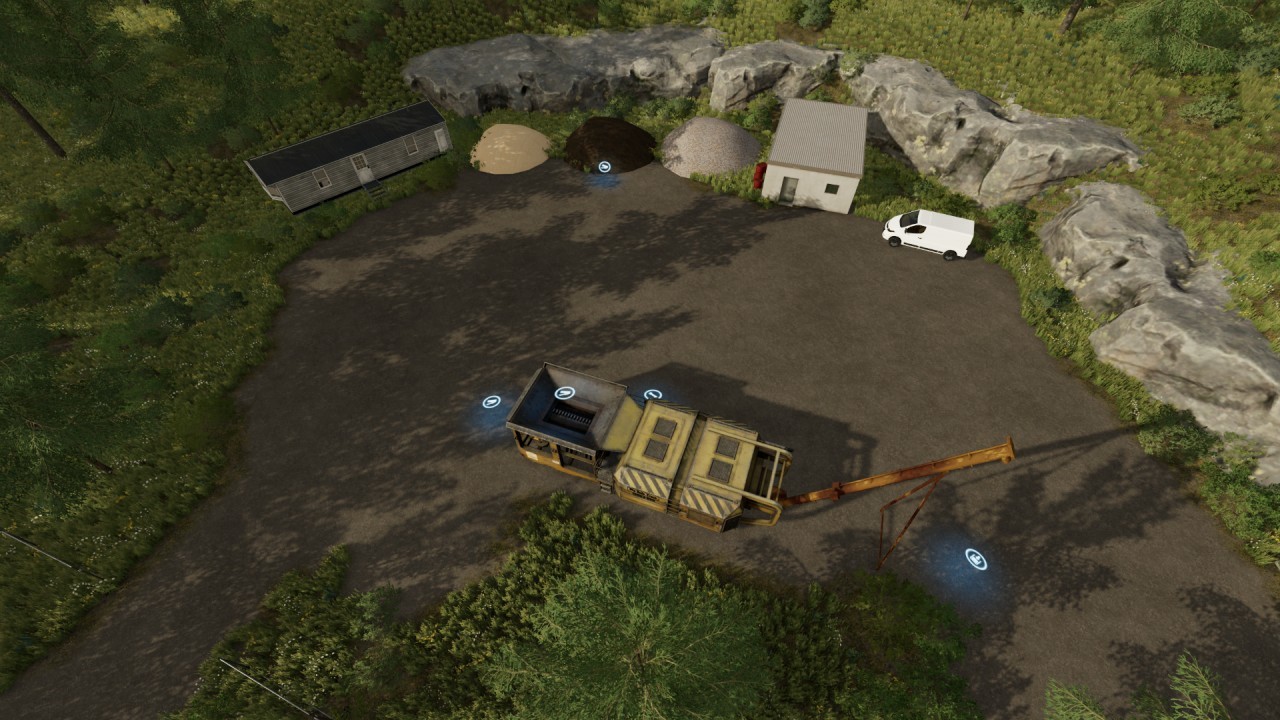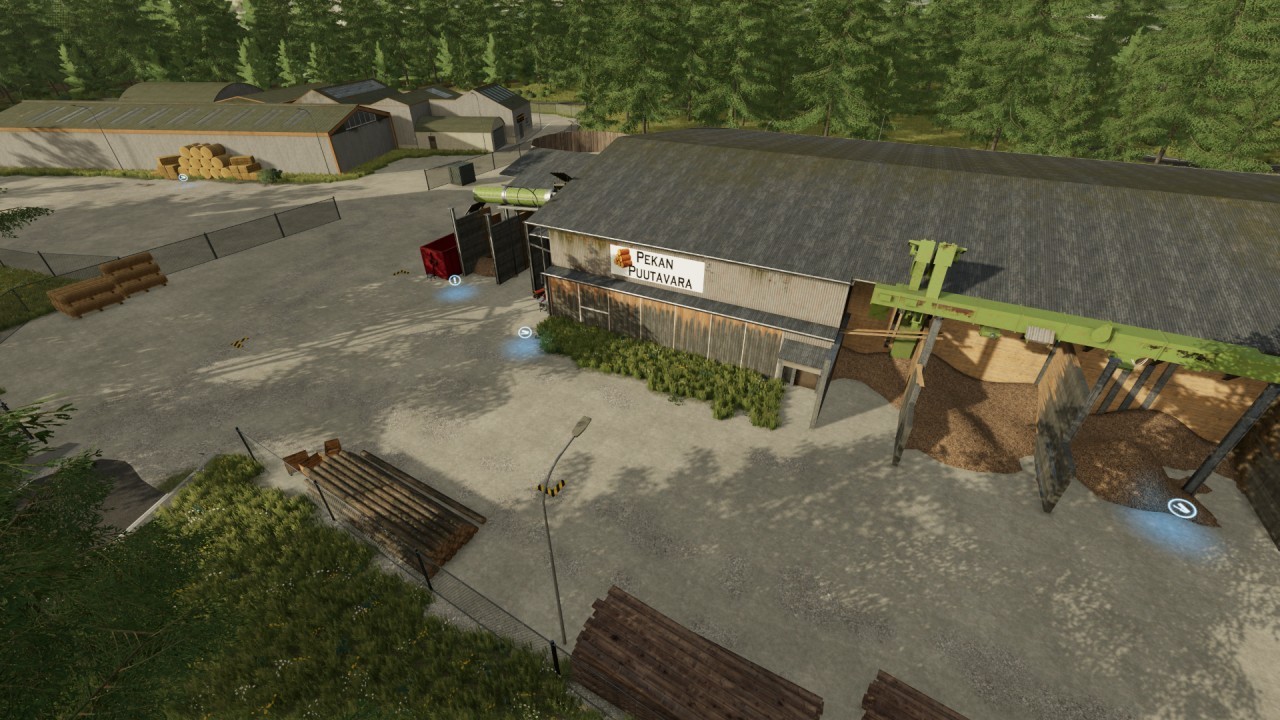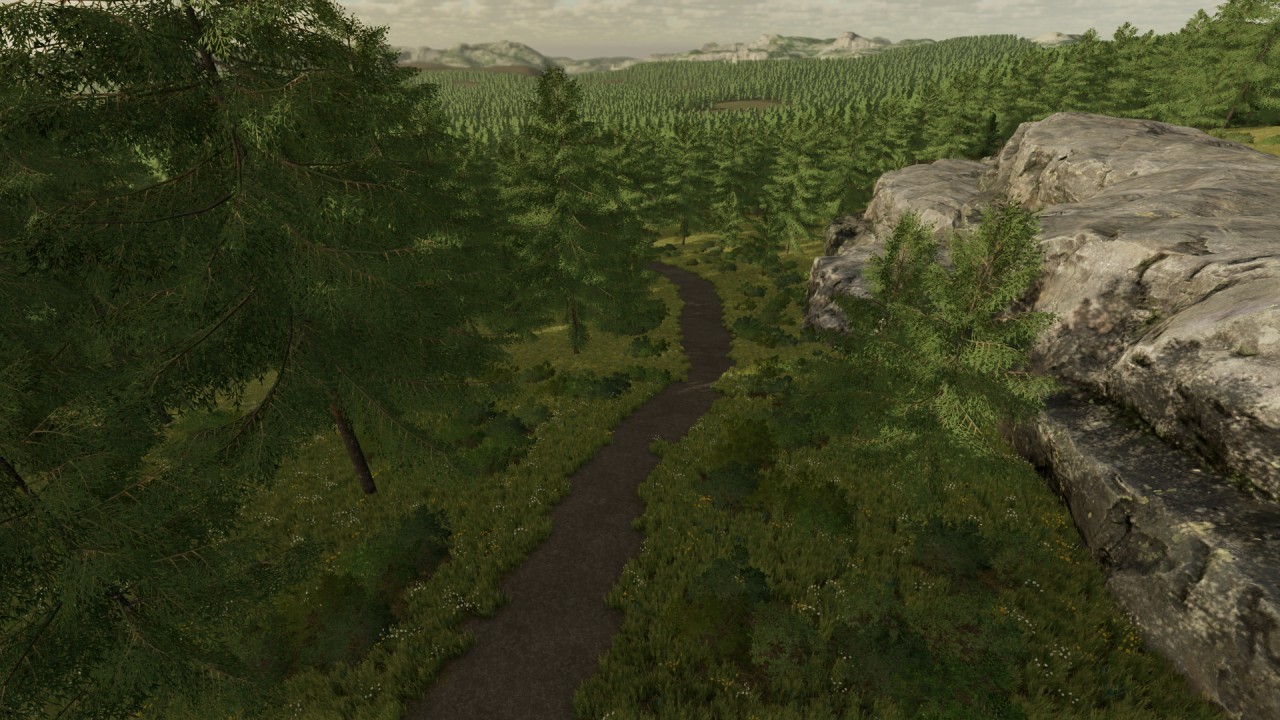 Description
Finnish based Forest and agriculture map.
Also dirt, sand and gravel works.

I recommend using "more trees" mod.

There is Stonecrusher (Masan maanrakennus) where you can crush yours stones and dirt to gravel and sand to earn more money!
Changelog
New savegame is recommended.

- Added bale and woodchips sellpoints
- Added new sellpoint to dirt etc.
- Added new sellpoint to production items
- Added stonecrusher
- New store signs
- Fixed farmlands
- Guide icons removed
- New PDA image
- Finnish style licenseplates
- Lots of fixing

-Fixed farmlands (easy level player owned all the lands at the start)
-Field numbers fixed
-Dirt, sand anda gravel added to sellpoint (Kallen valinta)
-Now you can buy sawmill (Pekan puutavara) to make planks.
-Fixed map pda
Texts on this page may have been translated automatically and may not be accurate.