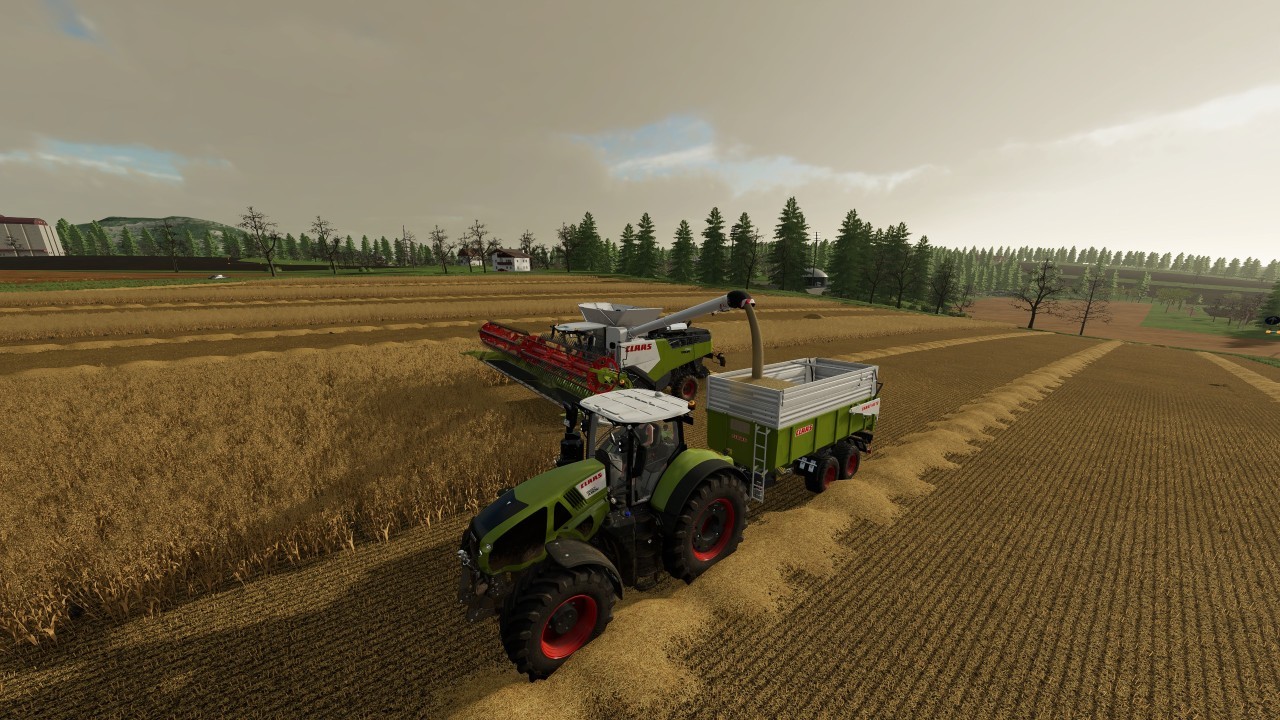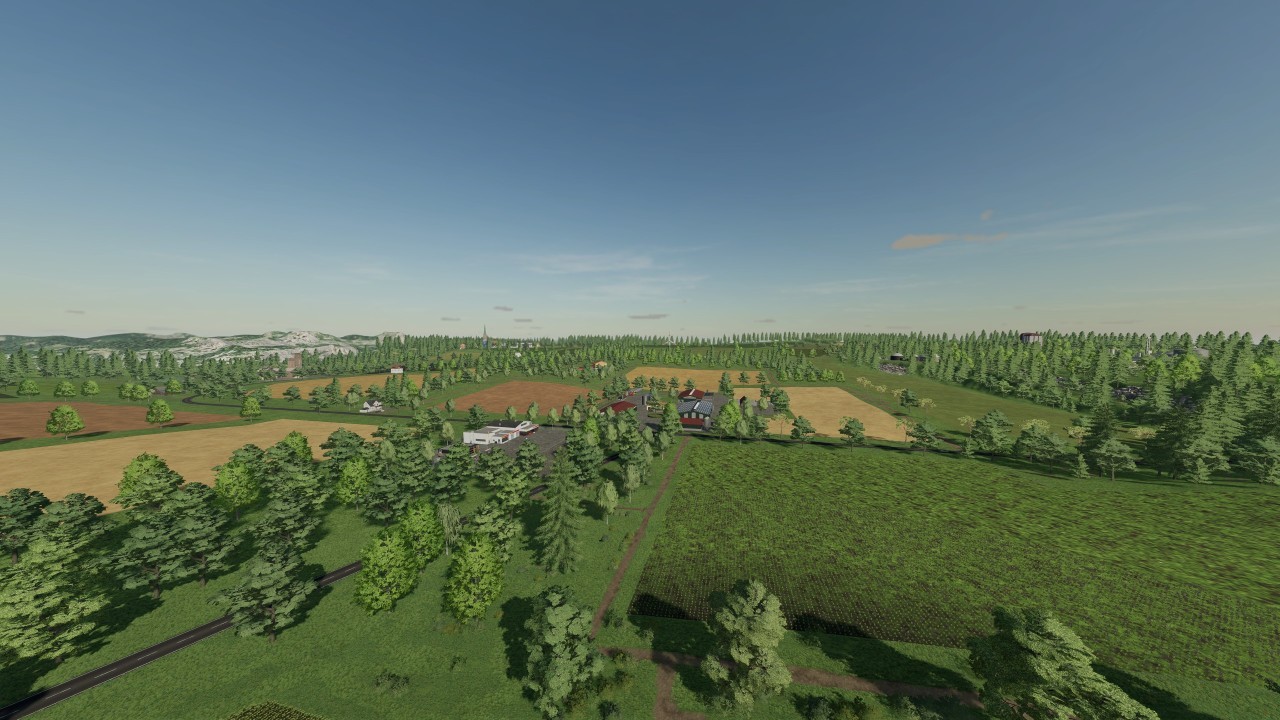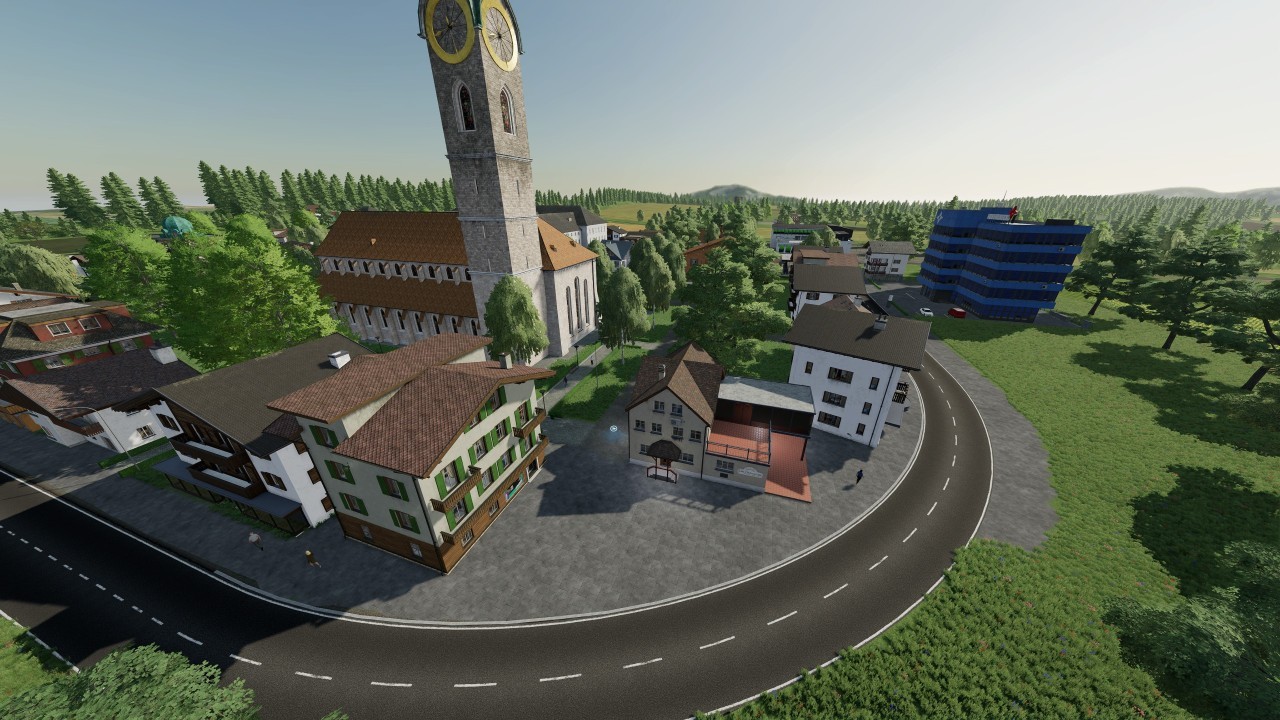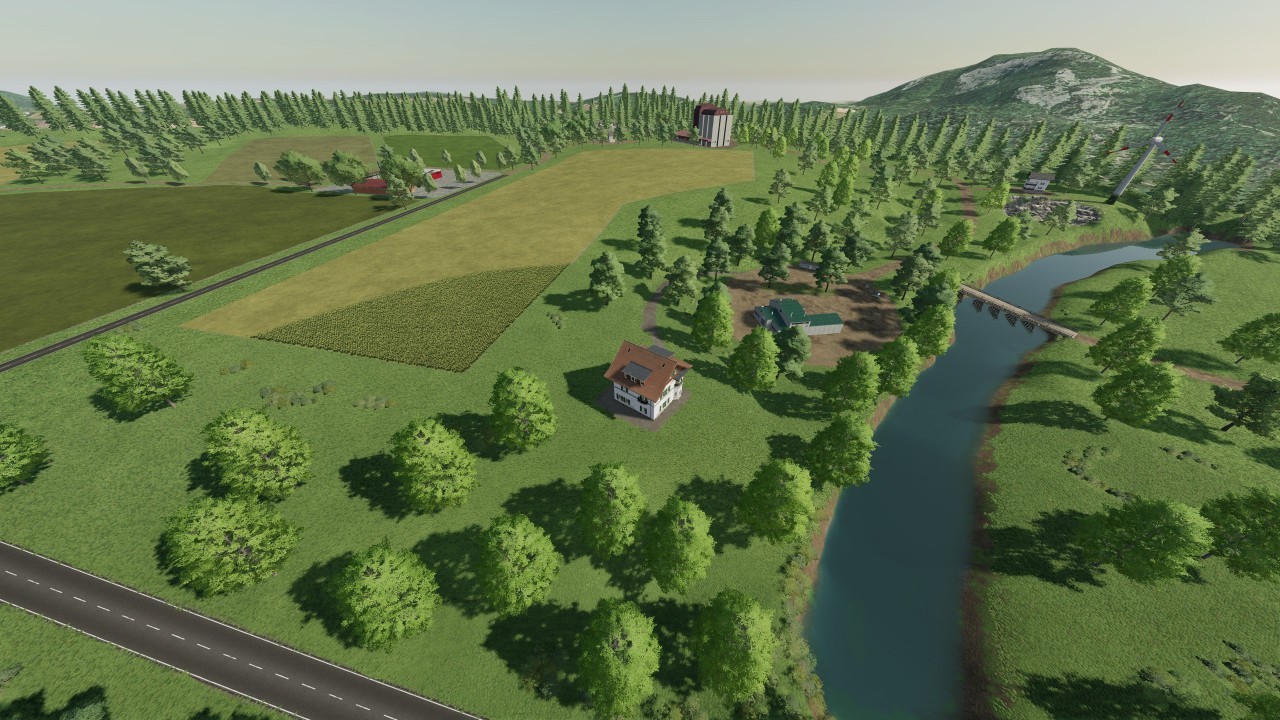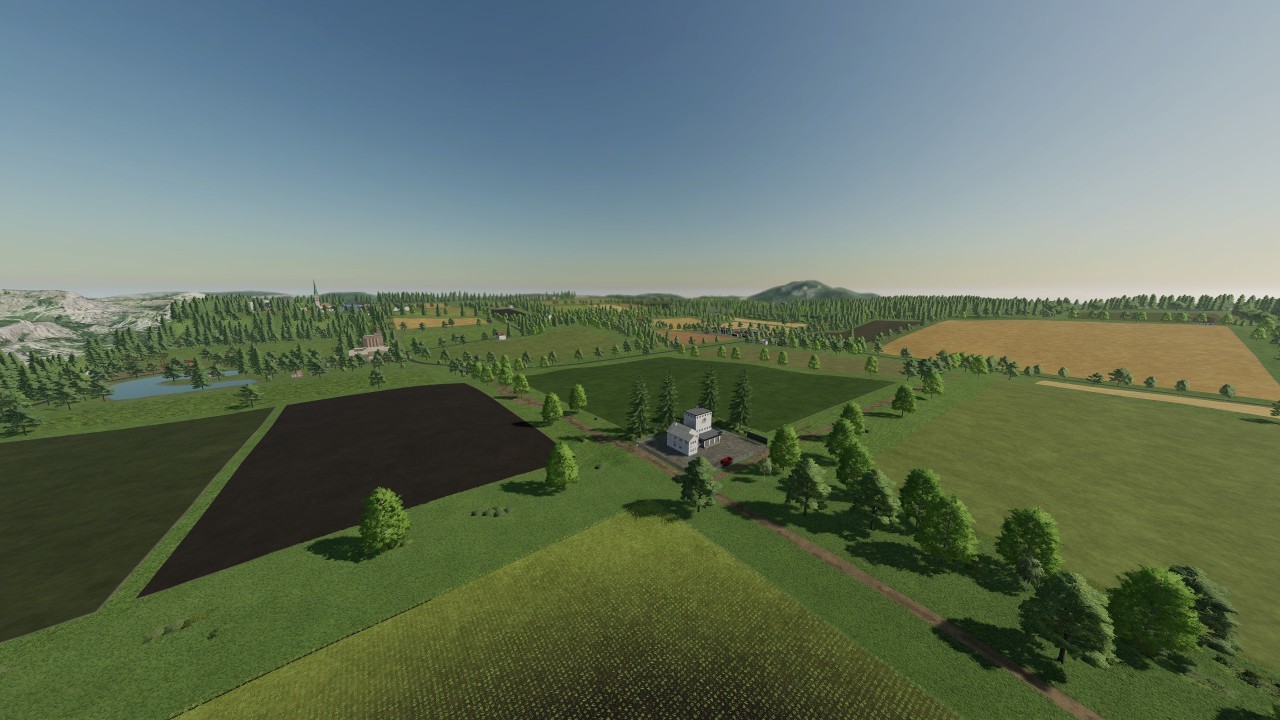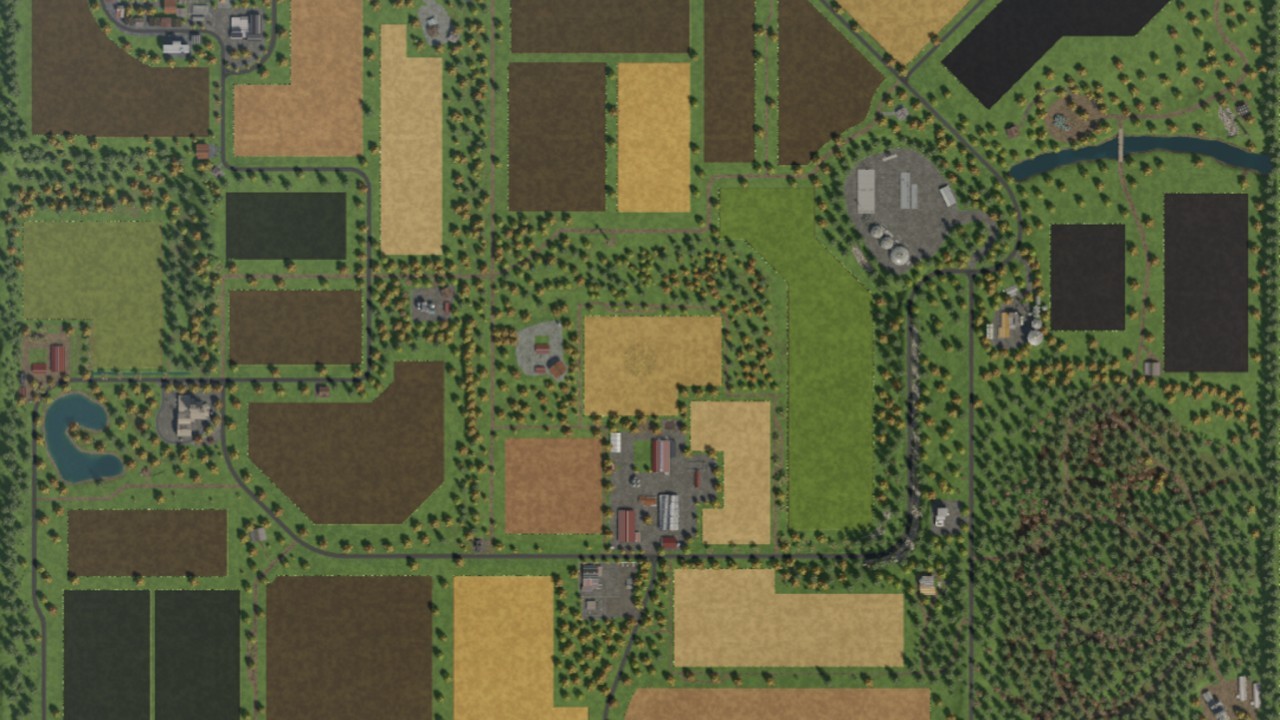 Description
Welcome to Angeliter Land!



This is a fictional map. There are medium-sized fields. A large piece of forest for forestry work. Many productions already pre-placed. The map is helper friendly.



Errors and suggestions for improvement are welcome.

The map is designed for single player mode. Should work but so far in the MP.

Please respect my work and mention me if you spread the map here.
Changelog
This is the last version of the map for the time being. I recommend starting a new savegame and, if necessary, copying the corresponding xml files from the old savegame to the new one. If anything should come up unexpectedly, I will of course fix it.


- Pizzeria added
- Removed stones around tree in yard
- Pressure washer revised in the yard
- Reworked the fence at the straw trade (old fence had no colli)
- Access path to the straw trade/cattle market slightly widened
- PDA map updated.

The Giants AI helper is supported.

– Main courtyard can be completely designed by yourself (easyShed hall made sellable. Light poles, decorative objects revised .. Hedge and stones made removable, stones can be lifted away by hand)
– Agricultural import / export write error fixed
– BGA price adjusted
– A lot of cosmetic adjustments
– One start tractor away