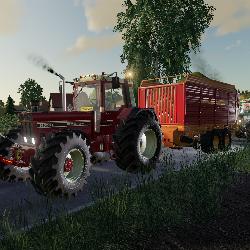 sjinkskes01
Sjink (ham, hesp) ies vleisj van de achterbout van de kuusj of 't verke. Um de sjink houdbaar te kriege weurt ze gepekeld of geruik. Ze kriet meistal 'n toepassing es broadbelèk. Dan kèn me keze tösje rauw, geruikde, gekookde of gegrilde sjink.
Sjink kèn ouch gegete were es werm vleisj, zoewie e braodsjtök, fricandeau of 'n rollade of 'n gebakke sjinkelepke. Hièl dun en gepanneerd vörmp 't 'ne sjnitzel.
't Sjinkske ies 't sjtök vleisj, (de veersje), dat ziech bevingk tösje de sjink en de achterpuèt. Diet weurt meistal in zien gehièl gekook of gebraoje in de ove of in de braodketel.