Olive Farm on GoldCrest Valley
4 mods
Hi there !
I suggest you start an olive farm on the base map of FS17: GoldCrest Valley.
I started with two buildings (basic of the game) with field 11 (in olive) and field 18 (freshly plowed and limed) as well as basic equipment and 50,000€:
- The NewHolland Braud 9090X Olive
- The 112 horsepower Landini Rex in metallic blue
- The JD Gator just in case :)
- The 165 horsepower Valtra N with a CVT gearbox (without gears)
- A Goselmash forage harvester with its 3 meter cutter bar (very popular in Russia)
- A Rudolph tipper with a capacity of 18,500 liters
- A cultivator and a crusher of 1.5 and 1.4 meters for the vines
- The Hardi Mercury with a capacity of 4,000 liters (6,000L of fertilizer are supplied)
- An Amazone set with a 4-meter culti and a 3-meter seeder/harrow (5,000L of seeds are provided)

Do what you want with it, it's none of my business!
If you have any questions, come on discord: Frite_Pas_Cuite#6456!
Good game everyone !!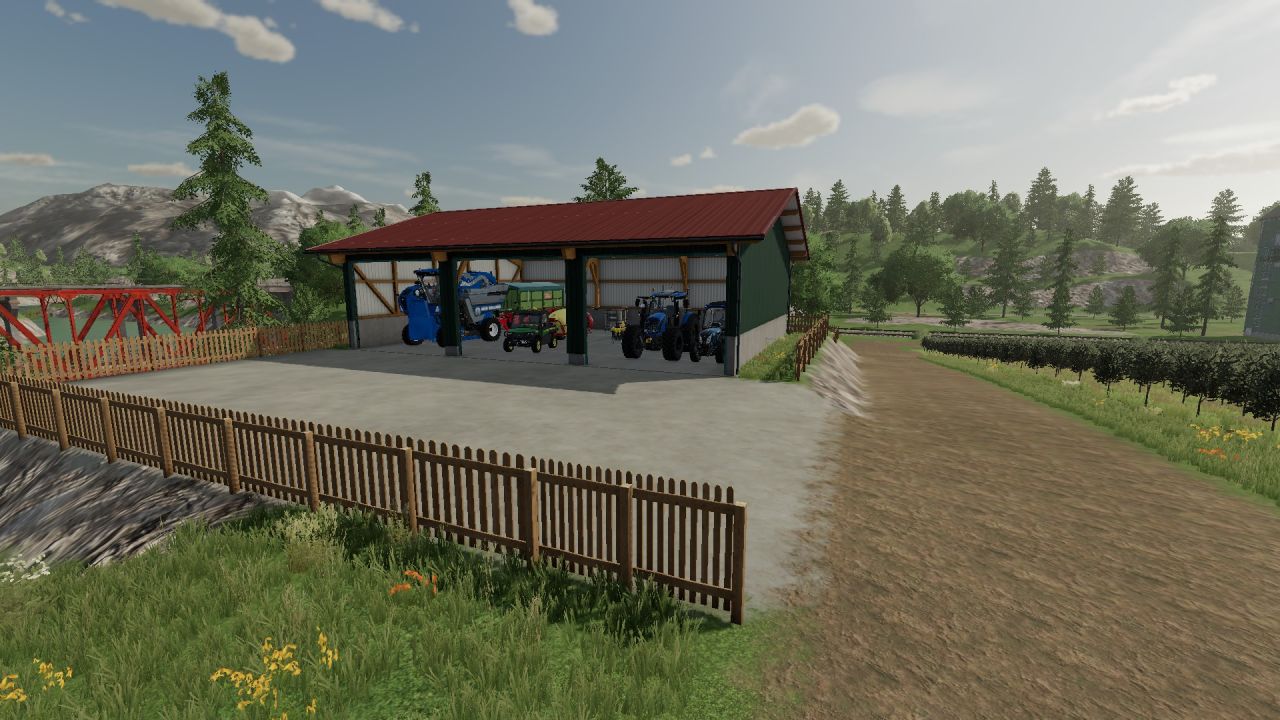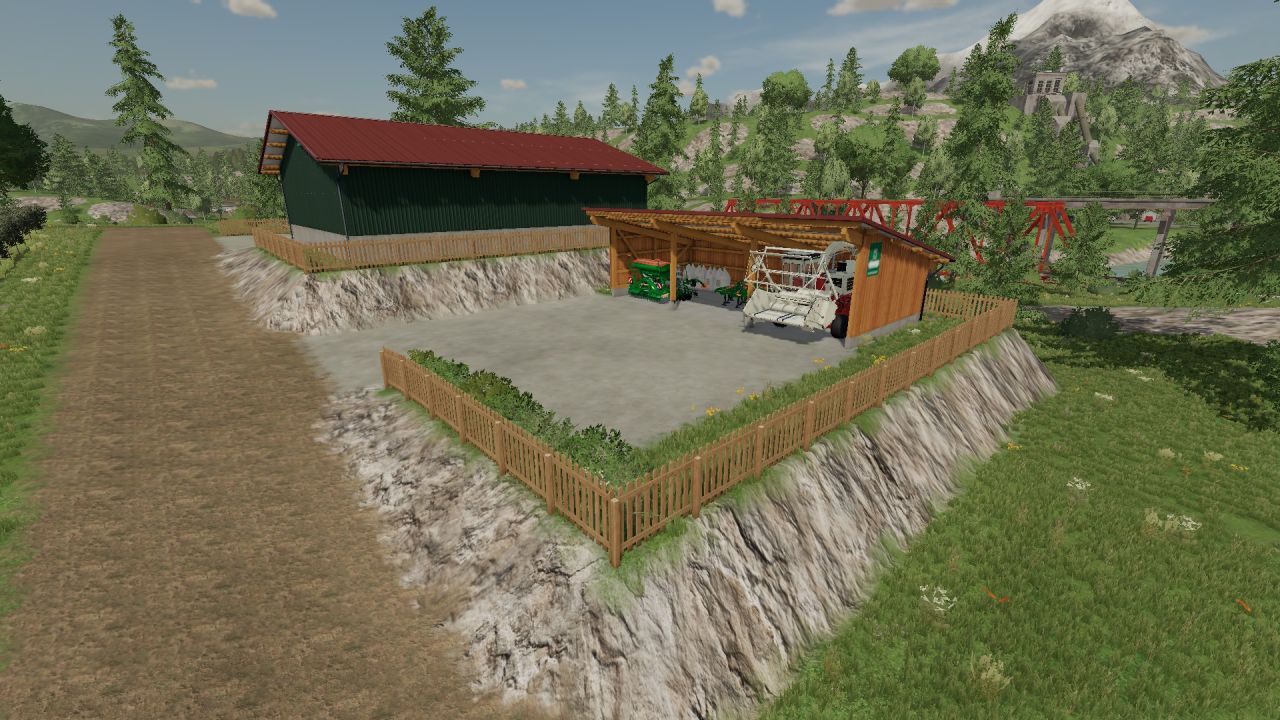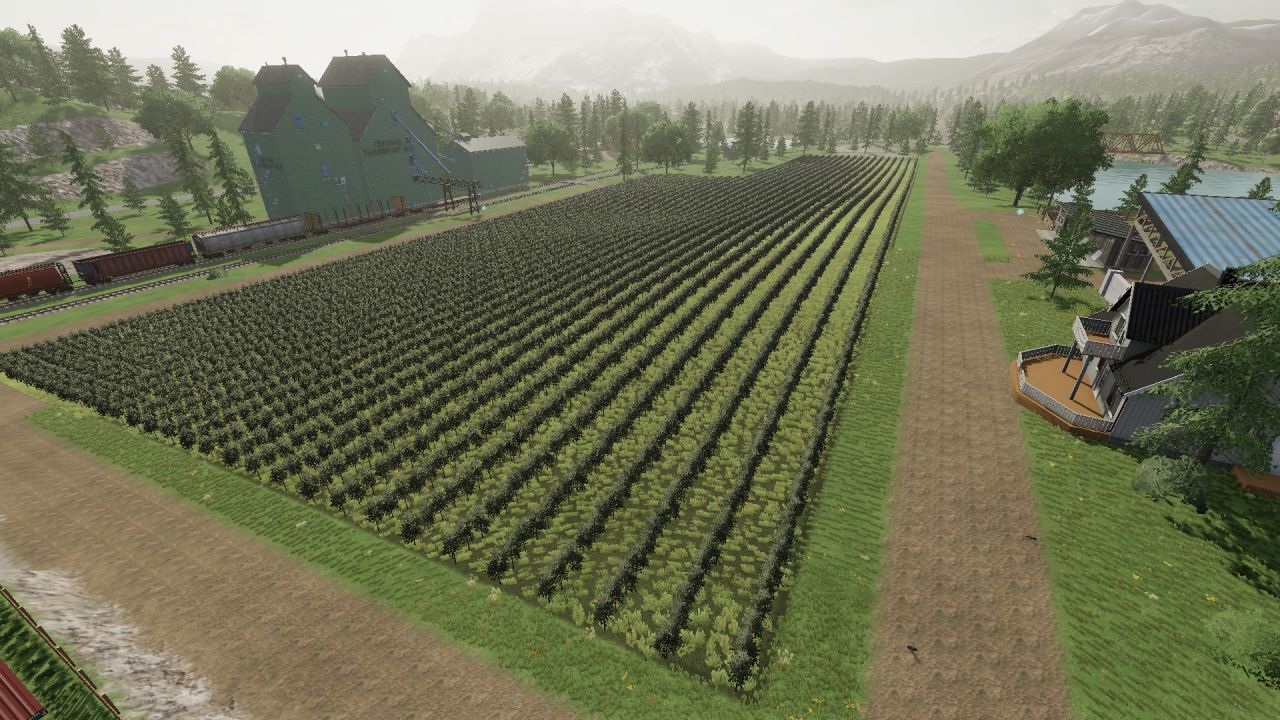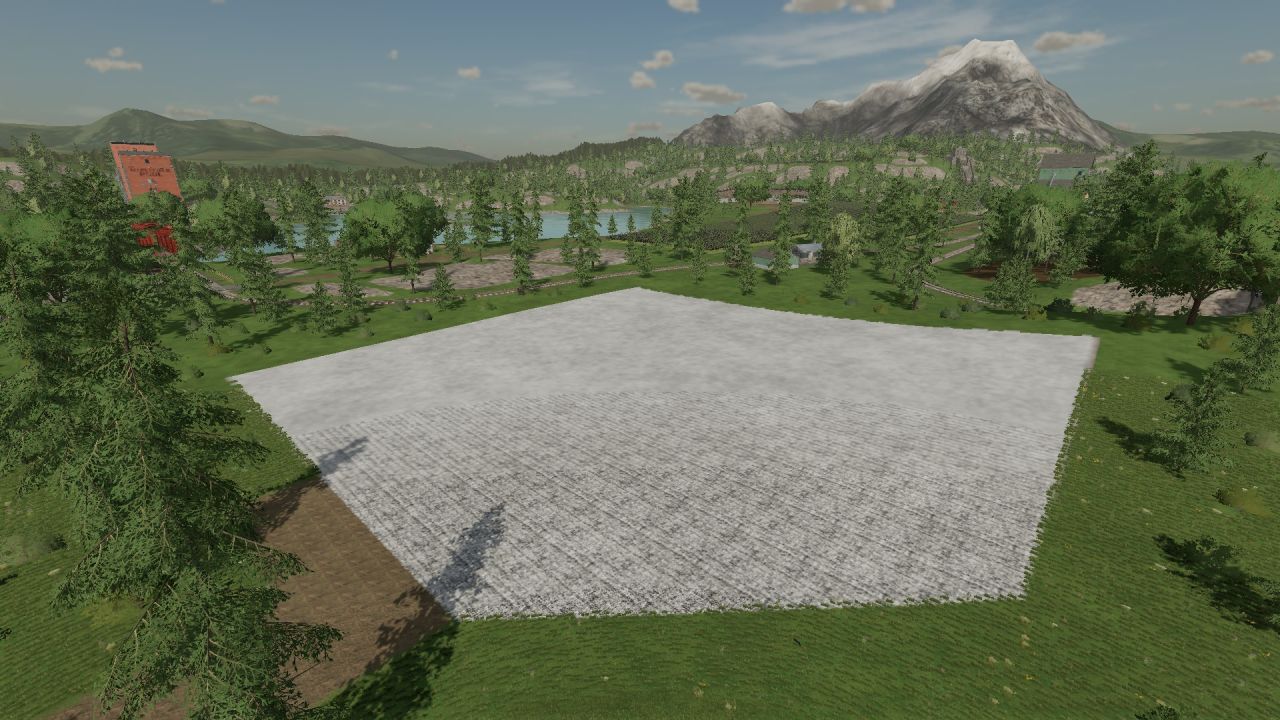 Placeable mods from savegame
Texts on this page may have been translated automatically and may not be accurate.