Storage building
V1.2.0.0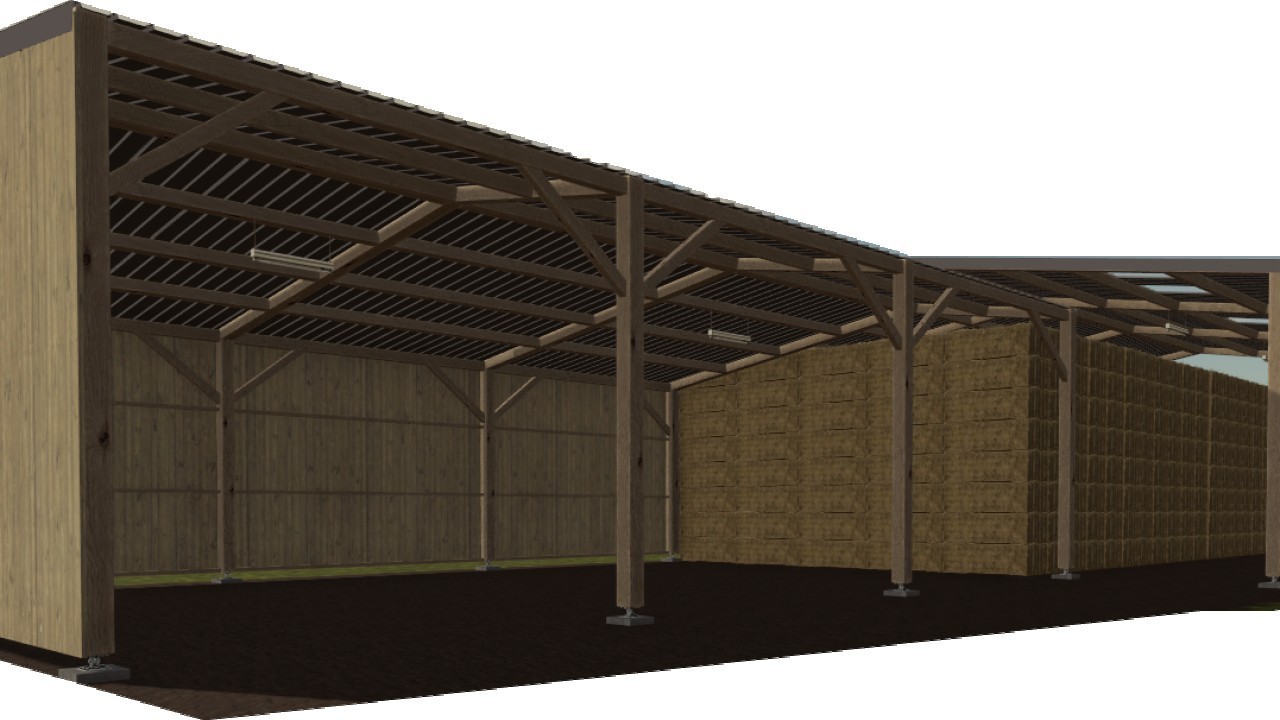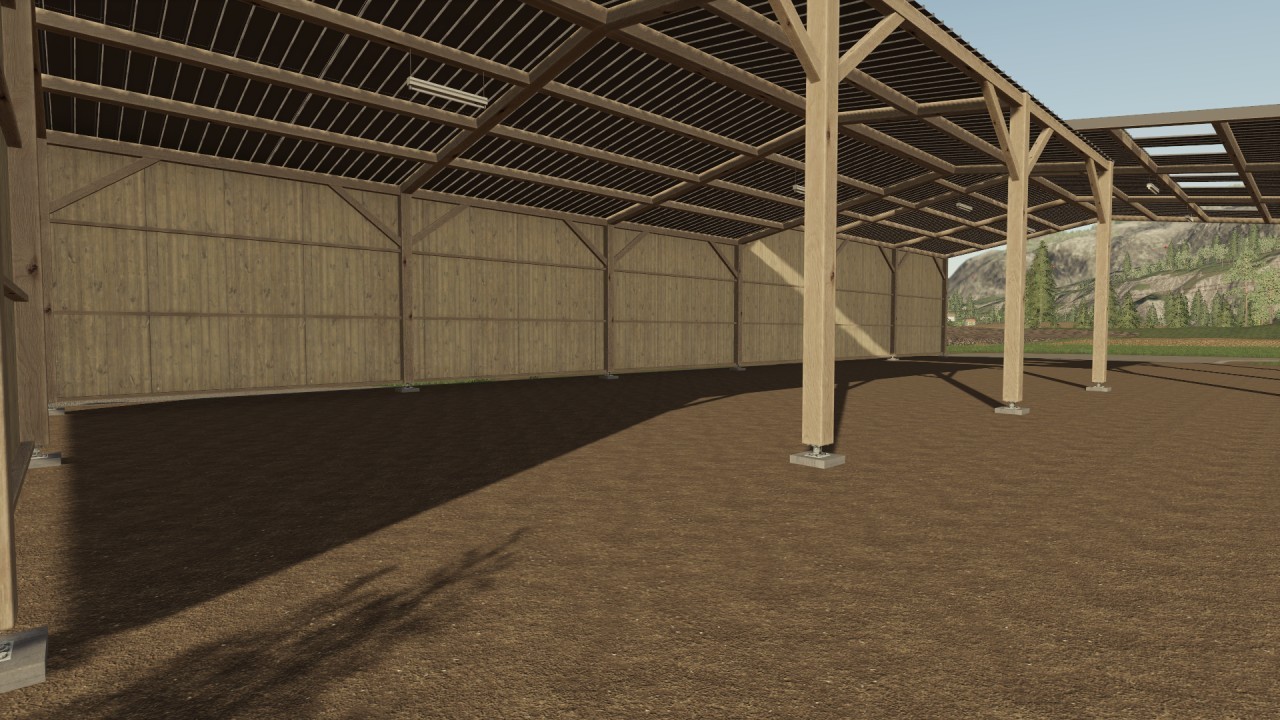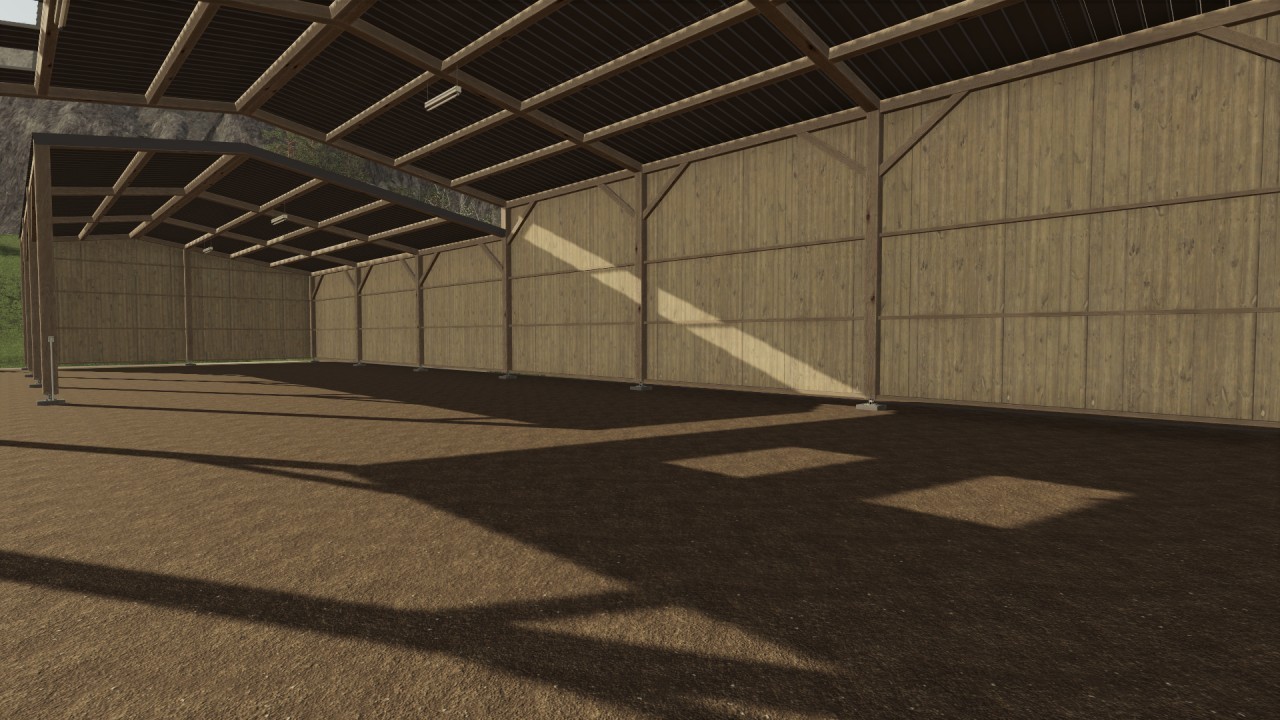 Description
Here is a building to store your vehicles / tools and / or your fodder, in short what you want!
Price: 38000 €
Good game everyone !
Changelog
- added lights in the building

- ATTENTION, if you are already playing with the building, a new installation of the building is necessary because it will not take the place of the old one
- you just have to download this file, place it in your "mods" folder and replace the existing file
- in V1 the snow remained on the ground inside, from now on there will be no more
- the leveling during the installation of the building will be flat with a concrete-type floor paint
- price dropped from 86,000 to 38,000
Some texts on this page may have been translated automatically and may not be accurate.