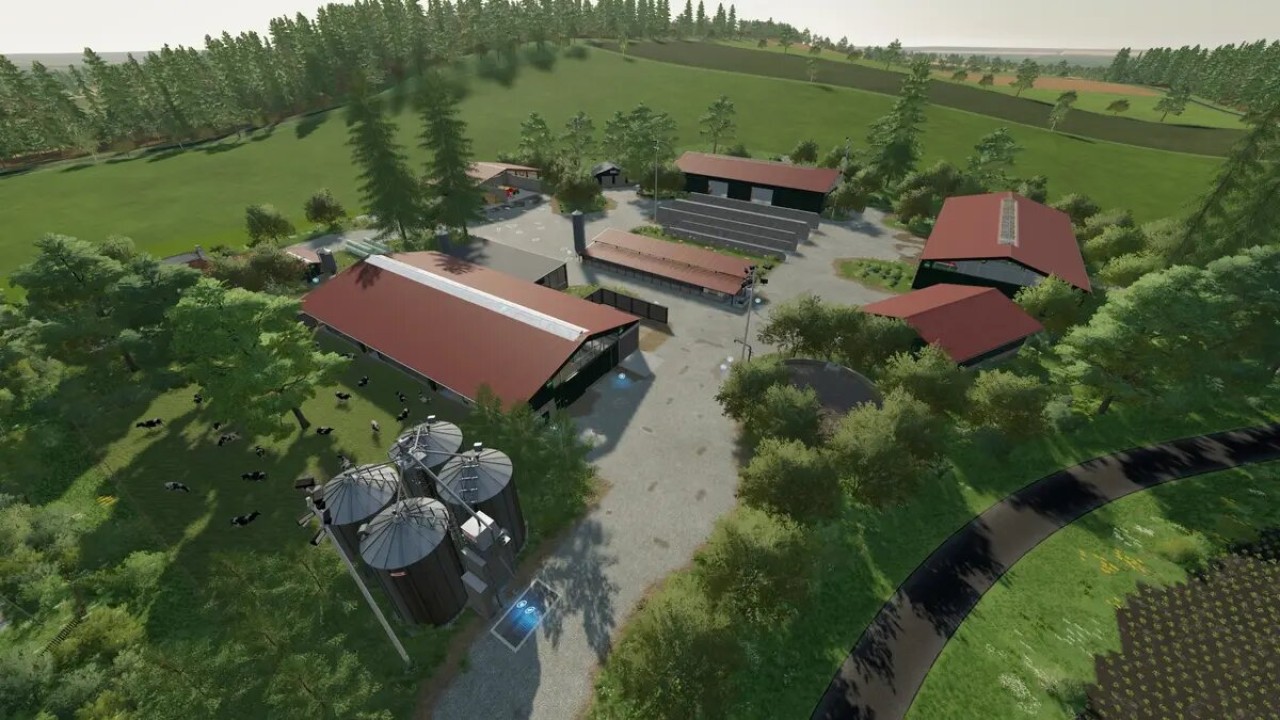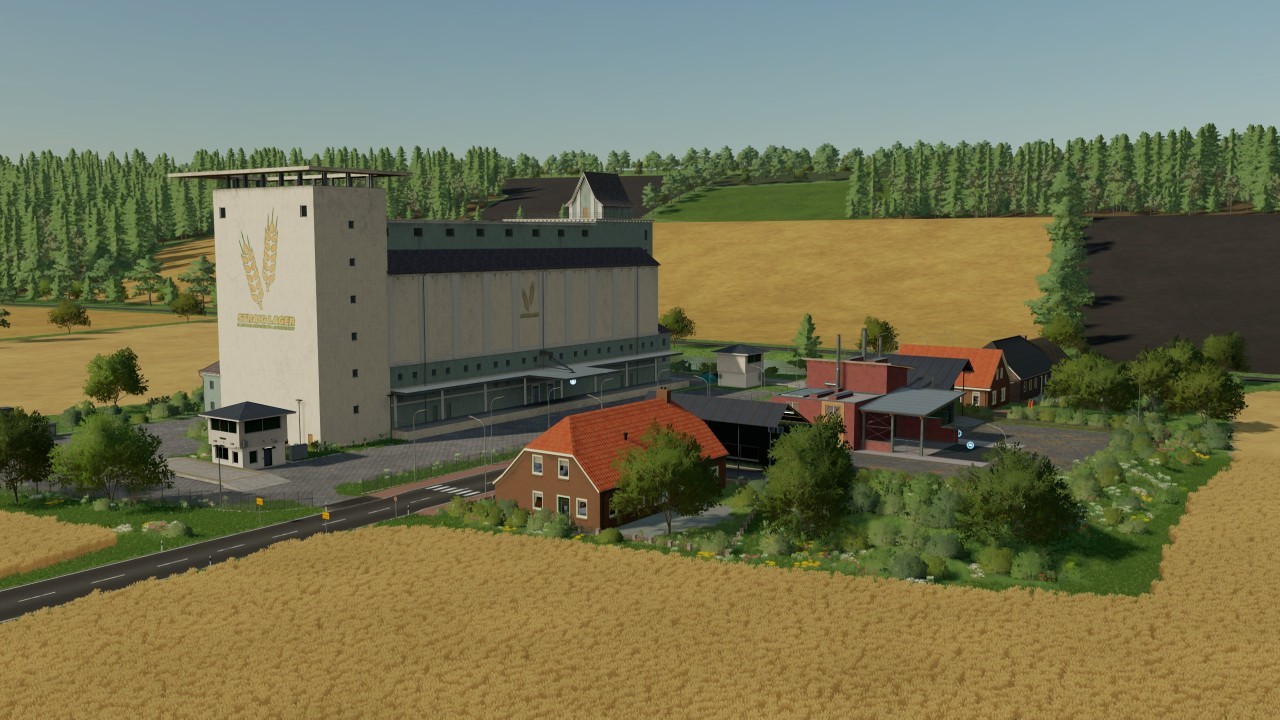 Description
The wait was worth it, now it's here, Lower Saxony 22.

This is a complete rebuild of the map.

There are 180 fields, 17 flat areas where you can build your farms, plus 8 biogas plants with decent bunker capacity, 31 forest areas which can be purchased.

Visually, a lot has happened compared to the LS19.
You also have a number of landscaping options, often bare textures, bushes, flowers and grasses, and of course all the trees that exist too.

There are also converted devices suitable for the card, e.g. B. a rock picker.

As a new farmer you also have a starter farm which is not available in other game modes.

This map is a quad map covering 16.7 square kilometers.
Changelog
Multiplayer version

You can now buy and sell the 16 farms with farm and additional farms, biogas plants via farmland.

In addition, you can also sell all buildings, silos, biogas plants. So you can continue to be creative yourself in course building.

This version has items and vehicles suitable for multiplayer and is identical in construction to the single-player version.

Additionally, you can still change growth times as in the map description.

This map requires additional mods, just start a solo game, the system will ask you if you want to install the mods, just click yes.

Important: If you want to sell a farm via farmland, first remove the buildings you placed yourself, otherwise it is not possible.

You can play multiplayer with up to 16 farms.

Multifruit has been removed because I don't really like it yet.

It is also very IMPORTANT that you have sold the animals before selling the farmland so that there is no mistake.

Unfortunately, without a new save this will not work!!!!
Some texts on this page may have been translated automatically and may not be accurate.