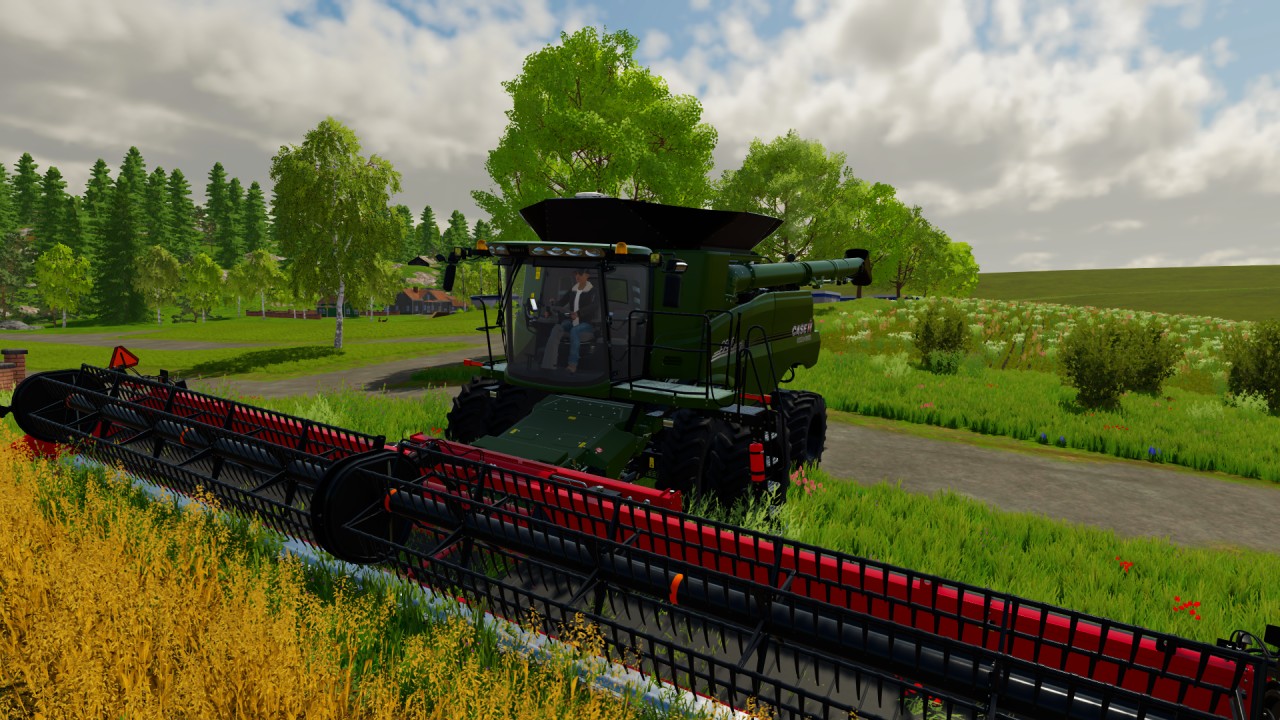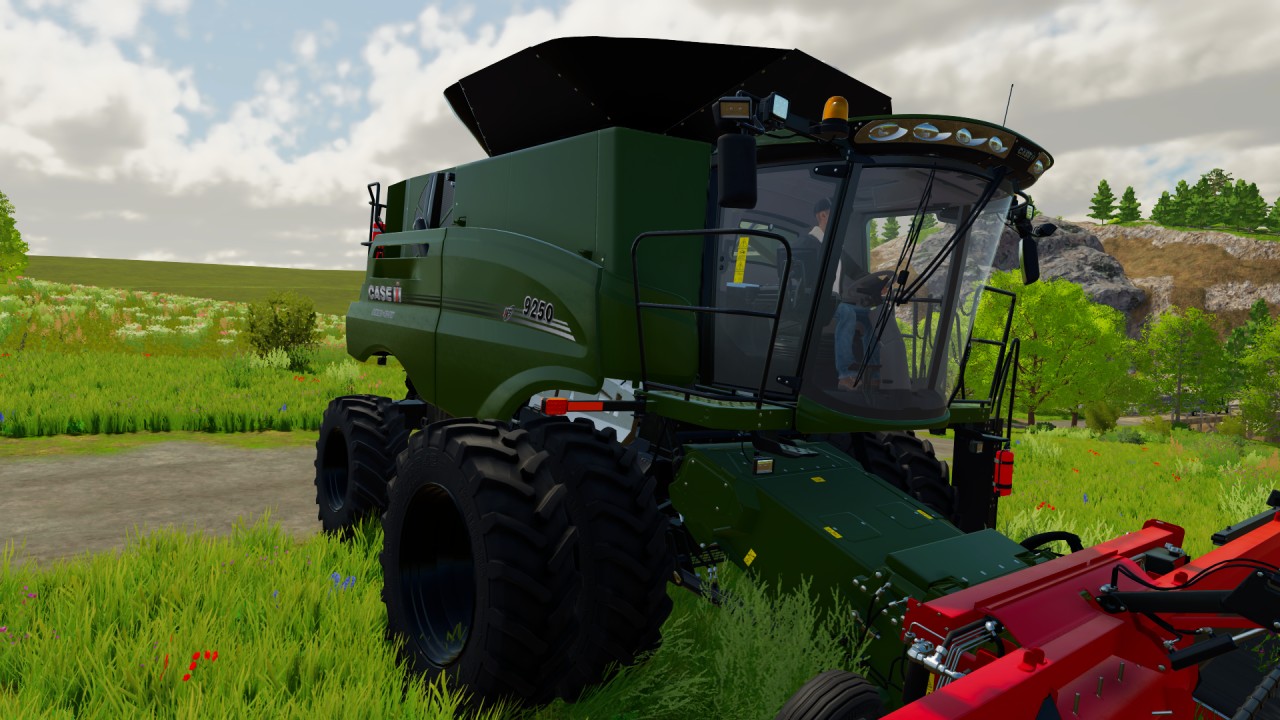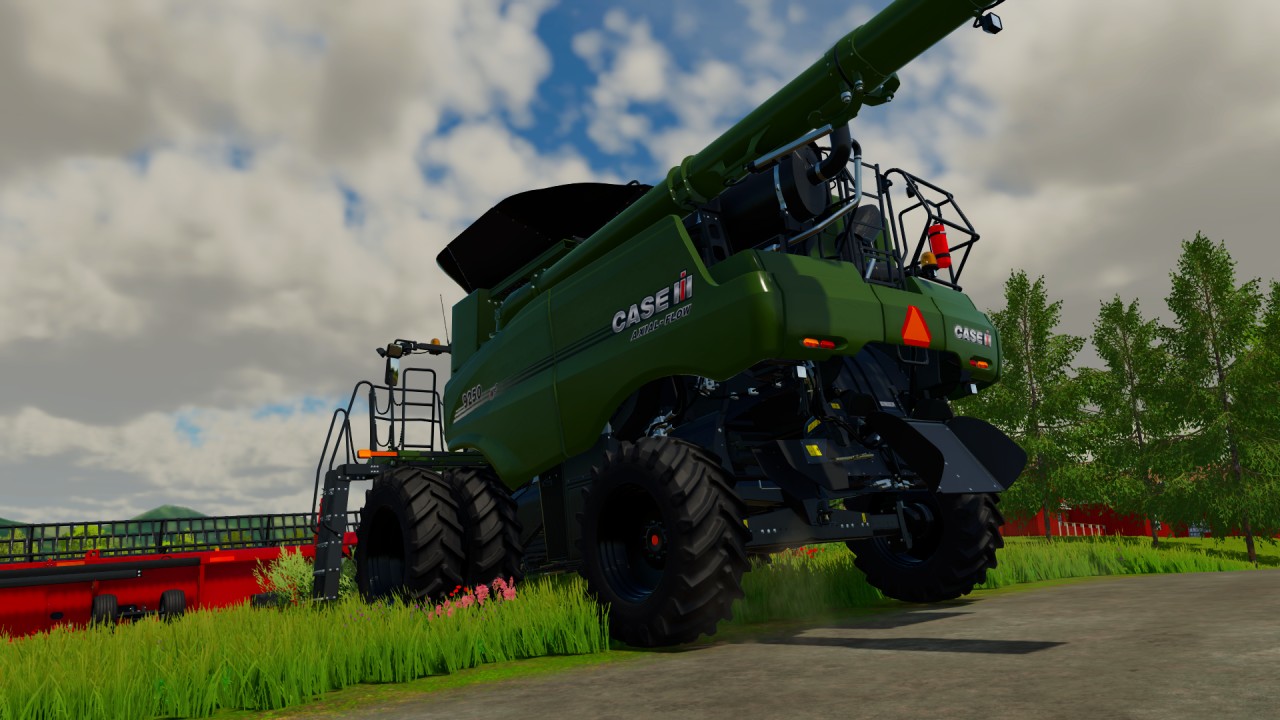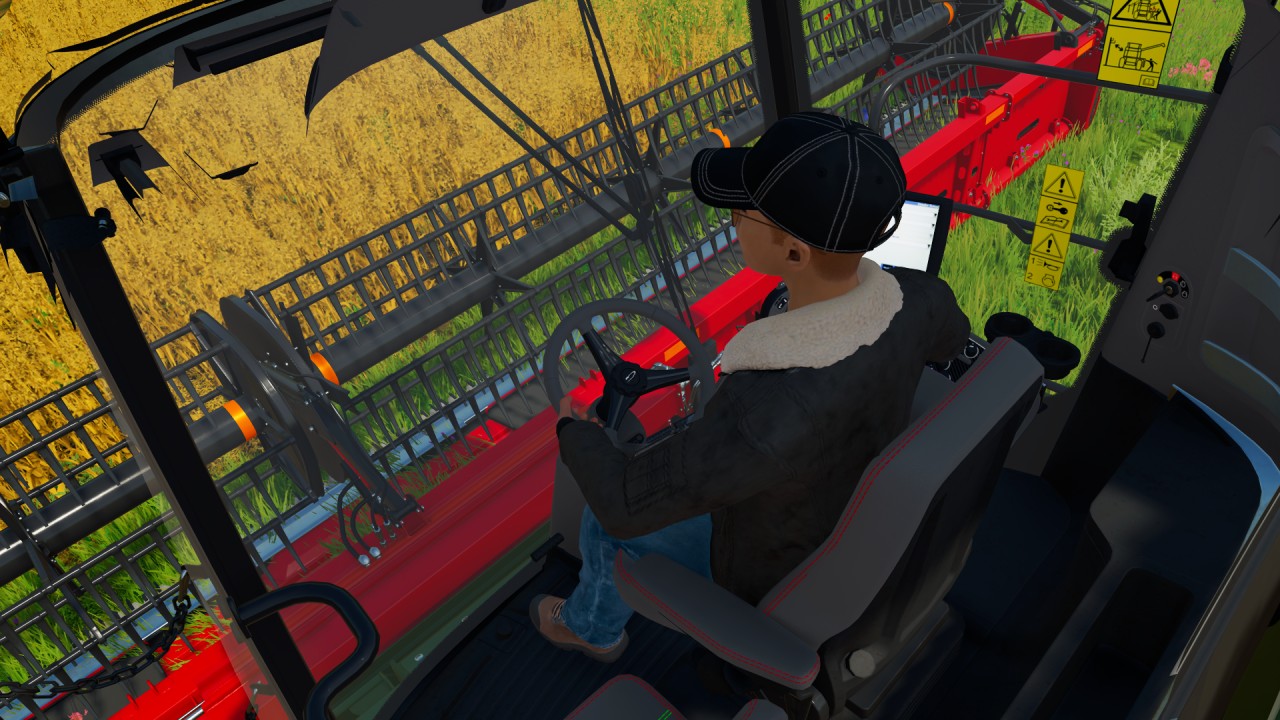 Description
A color picker in the default colors has been added. In addition, an engine selection (634 - 834 hp) and a capacity selection (15000 L - 40000 L) were installed.
Depending on the selection of the PS, the driving speed also changes (40 - 50 km/h).
Some texts on this page may have been translated automatically and may not be accurate.