Les deux charentes v2
100%
Posts
In test with my collaborating team
100%
hi here are the details of the update:
- correction of trees, lampposts, and flying objects.
- modification of denser forests and revised soil.
- modification of farm textures.
- addition of new point of sale.
- added panel for hourly co-ops etc
- revisits the decoration of the map.
- added traffic
- addition of plane and Montgolfier.
- addition of pnj in the towns this walking.
- addition of field missions
- revisit the pda and map loading image
- addition of alfalfa bunches, alfalfa hay and clover
- addition of 14 crops: clover, alfalfa, millet, tobacco, poppy, hops, carrot, salad, strawberry, cabbage, red cabbage, onion, rye, sorghum.
- addition of tp: ASPHALT BALLAST CONCRETE CRACKED DIRT GRAVEL ROCK SAND
- addition of a platform for field storage
- addition of manure on the platforms
- added new coop (+5)
- addition of a new water collection point
- rework of all paths
- removal of season mod compatibility
- addition of new cultures to precision culture
- addition of a point of sale for wood
- addition of harvesting machine.

I think I made the tour update of the map scheduled for 11/15/2021 possibility to see the presentation of the V2 map on the youtube channel https://www.youtube.com/watch?v=b-PZVLqoKFA at very fast for fs22.
Have a good game !!!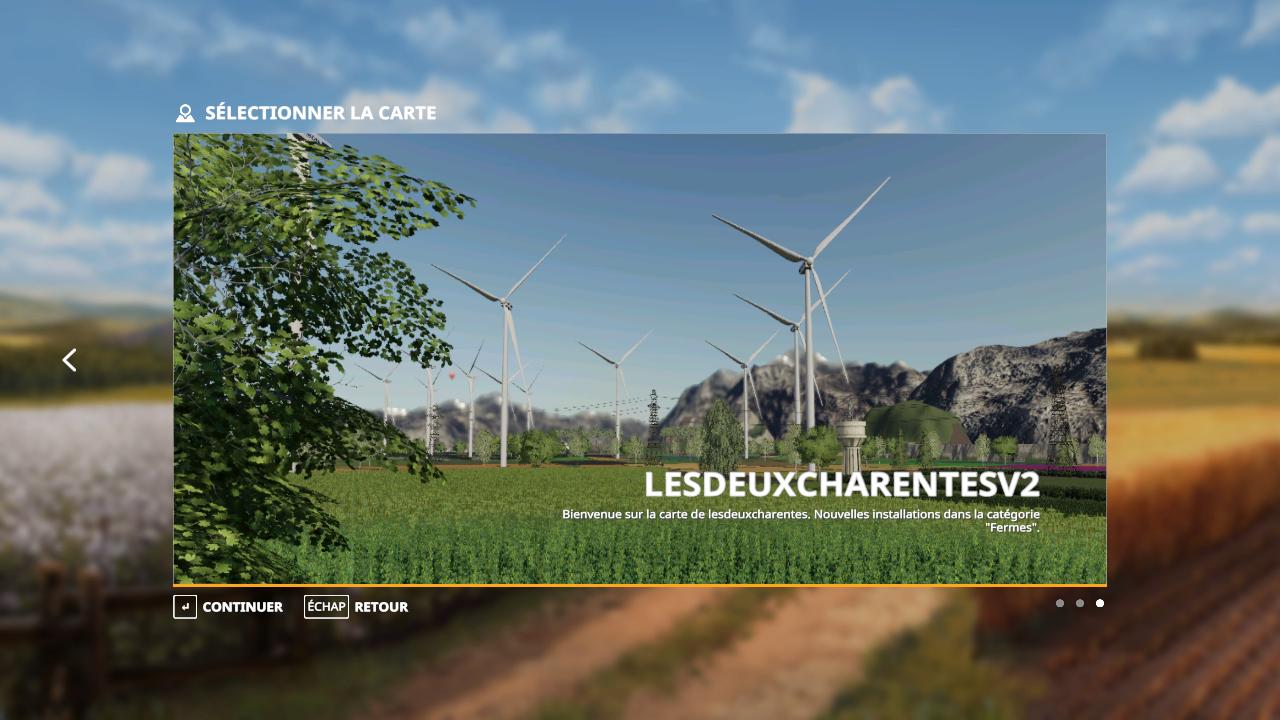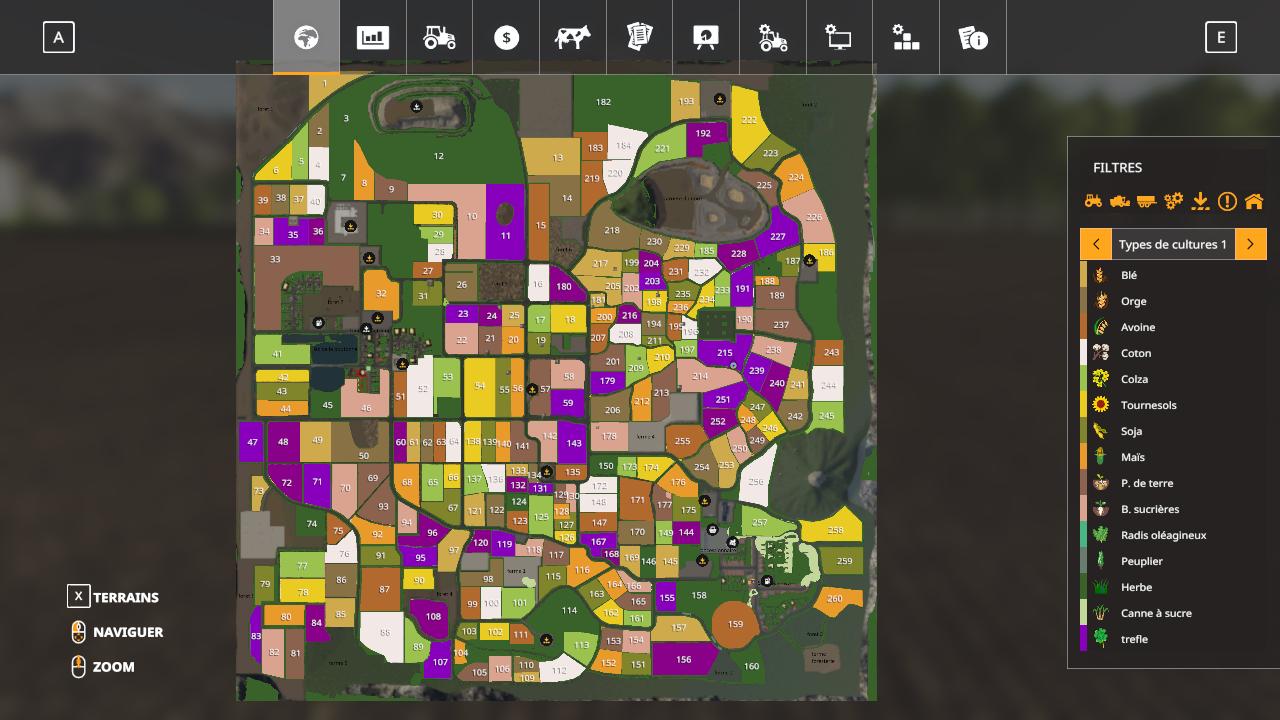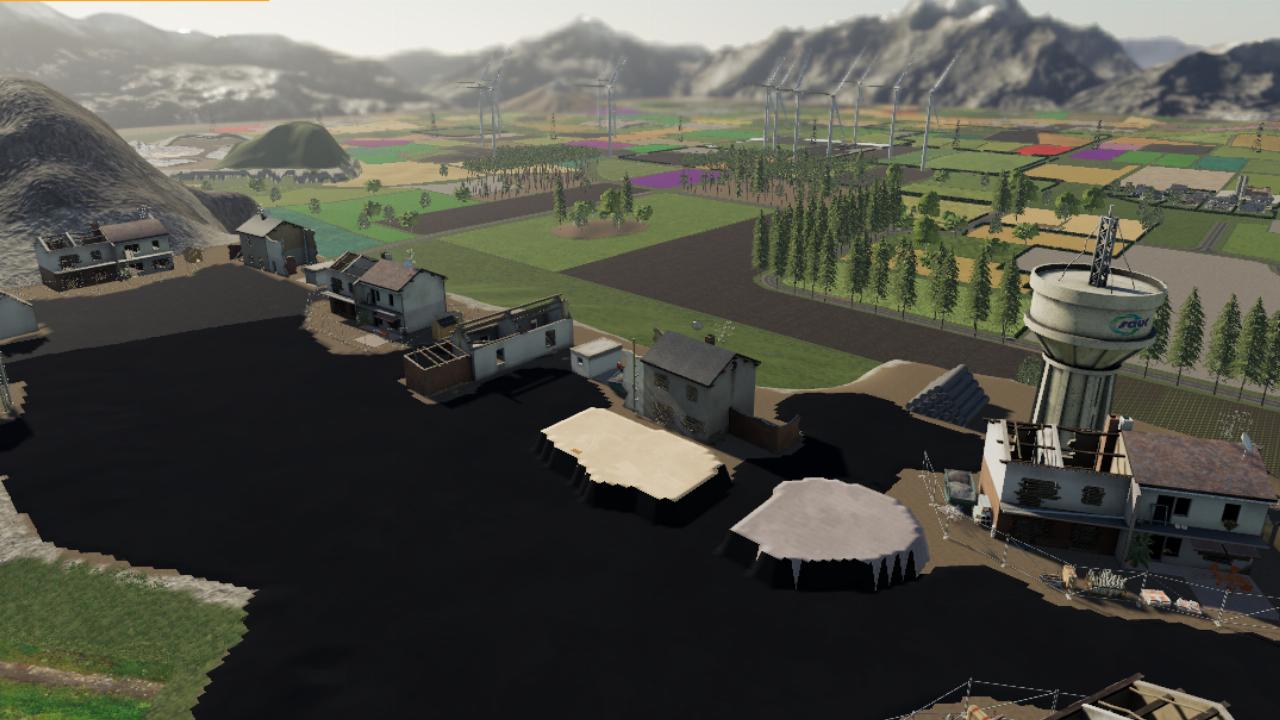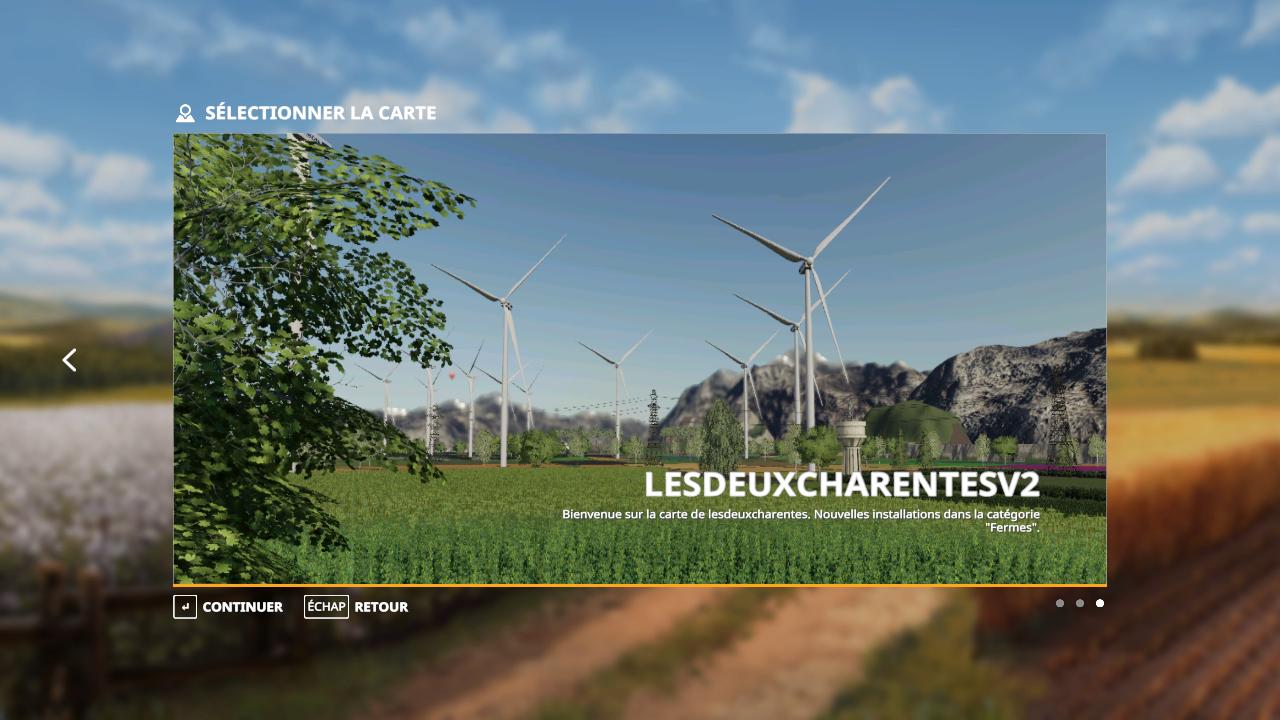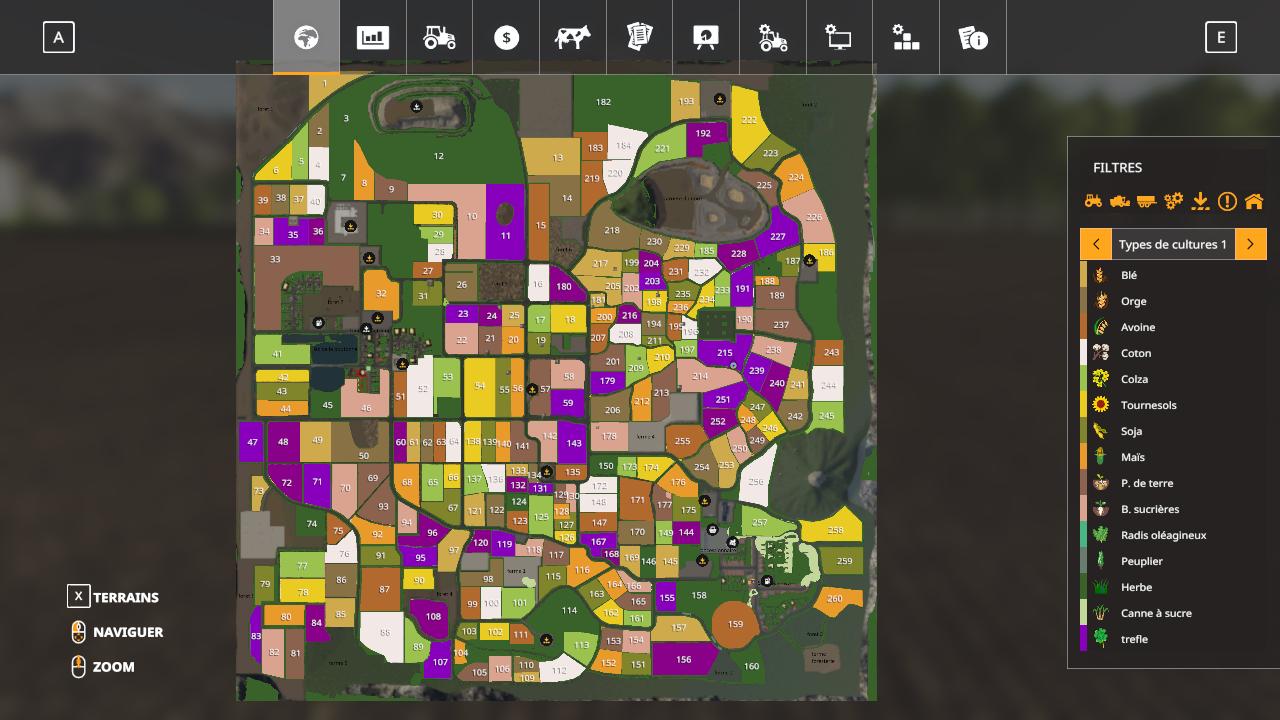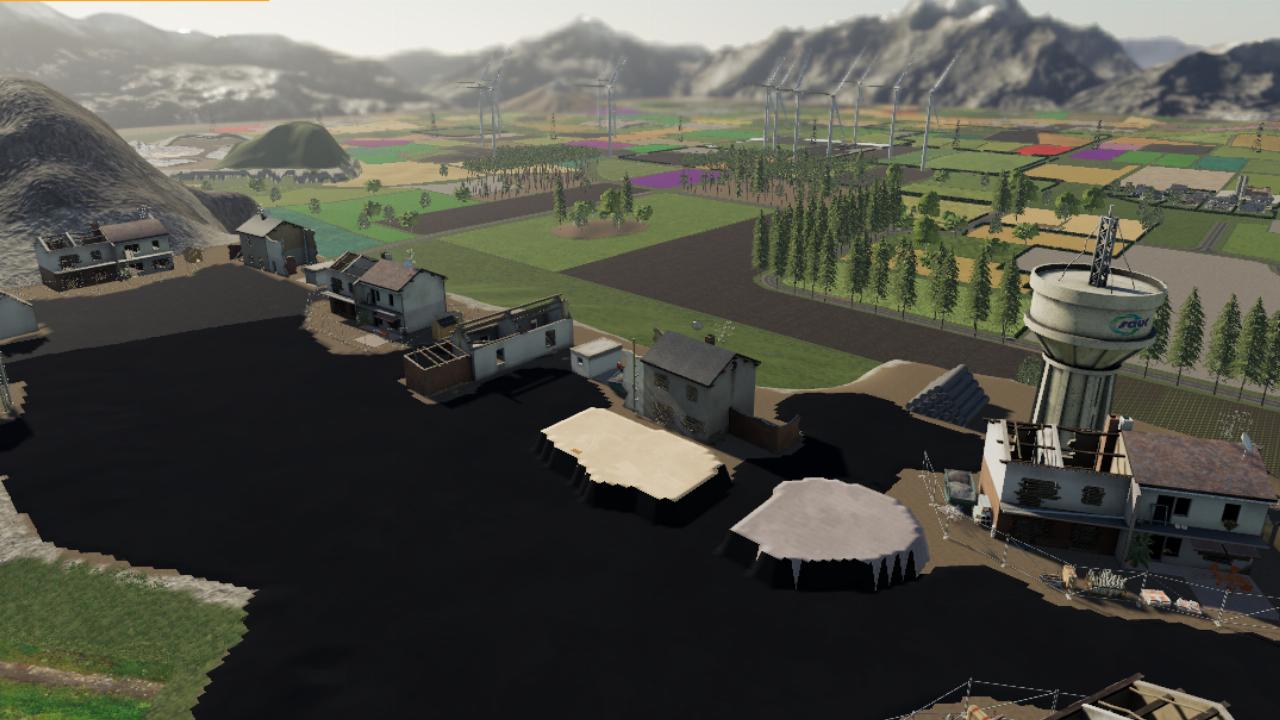 In test with my collaborating team
75%
Hello everyone,

Good the card by in test tomorrow with the gaec team of the lost mill Friday November 12,
Big change:
Revisit of the complete map = tree (height, position), forest density, coop opening panel, map decoration, foliage and field texture.
Added 14 crops, as well as new bale, not at 100% point as I would like but works for hay and regular bales.
Field assignment, number of fields to add.
PDA review
Add wood chip point of sale and placeable wood point of sale
New purchase area, number of fields reviewed increased to 261 fields
Firm texture reviewed
wind turbine review
New water collection point for animals
Collision of hedges revised for ease of movement
Harvesting equipment add
magazine magazine

this is what happens in the update scheduled either this weekend or early next week.
Good game everyone
see you soon for the update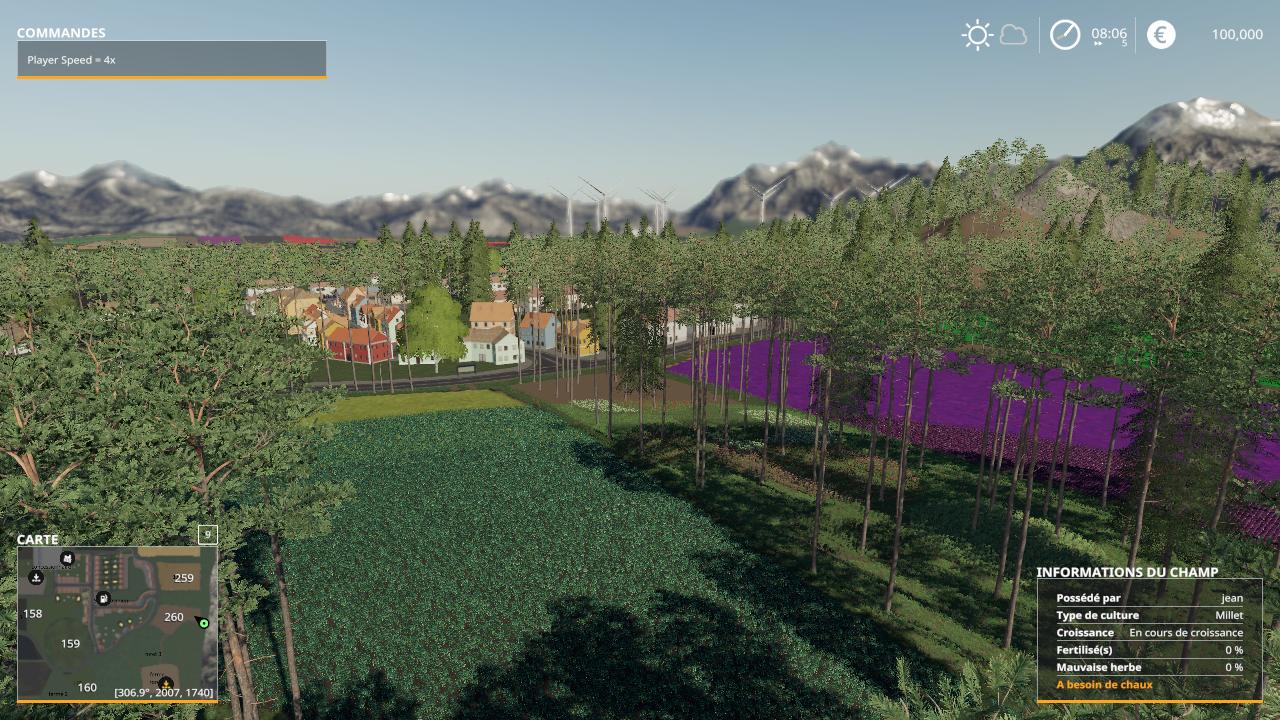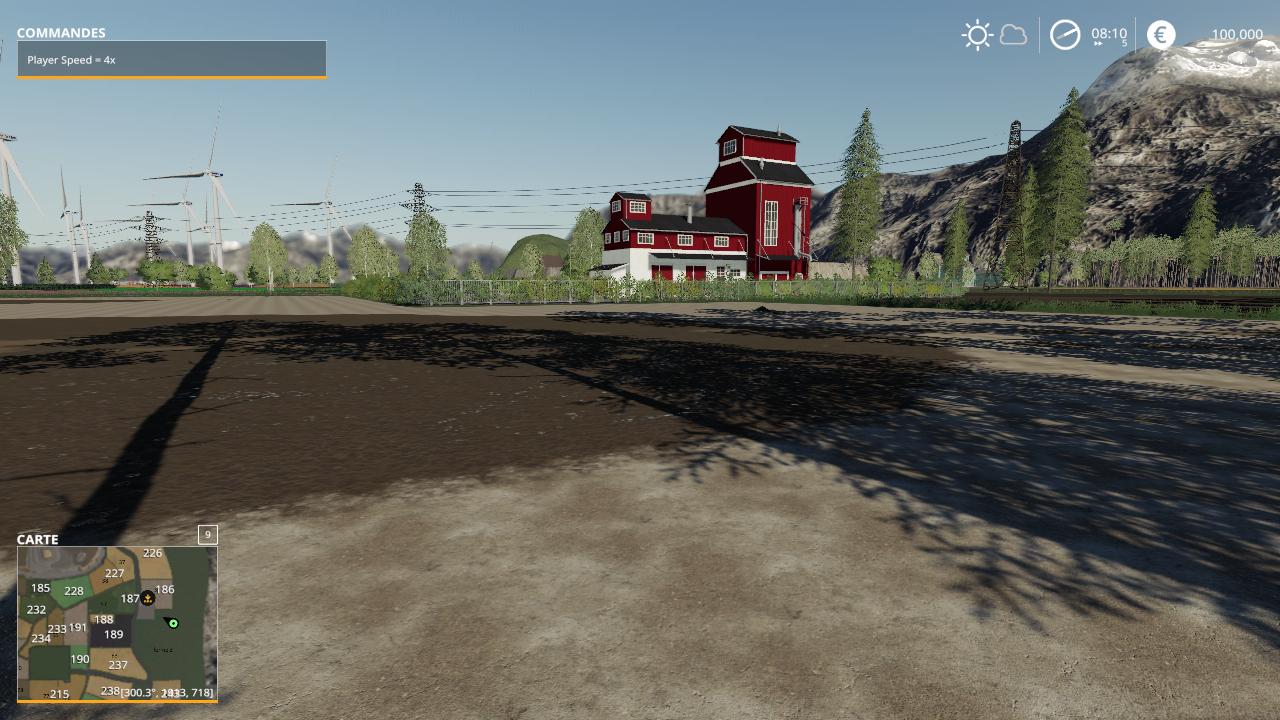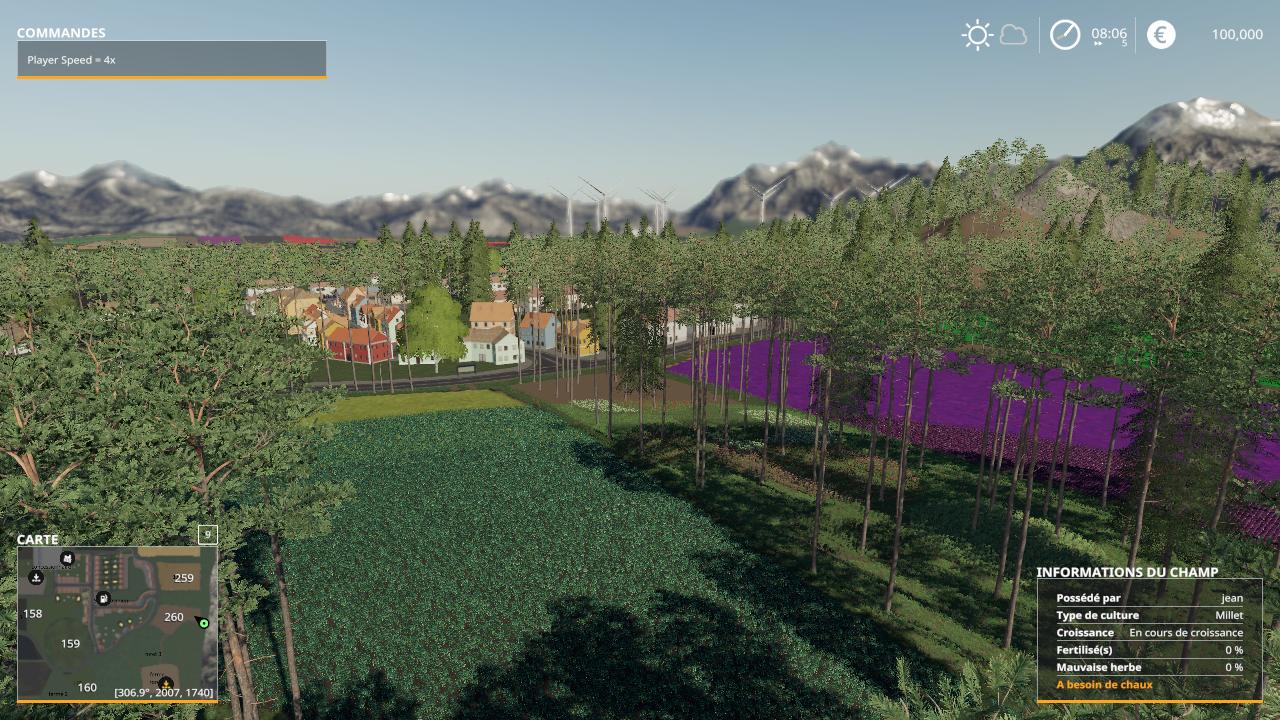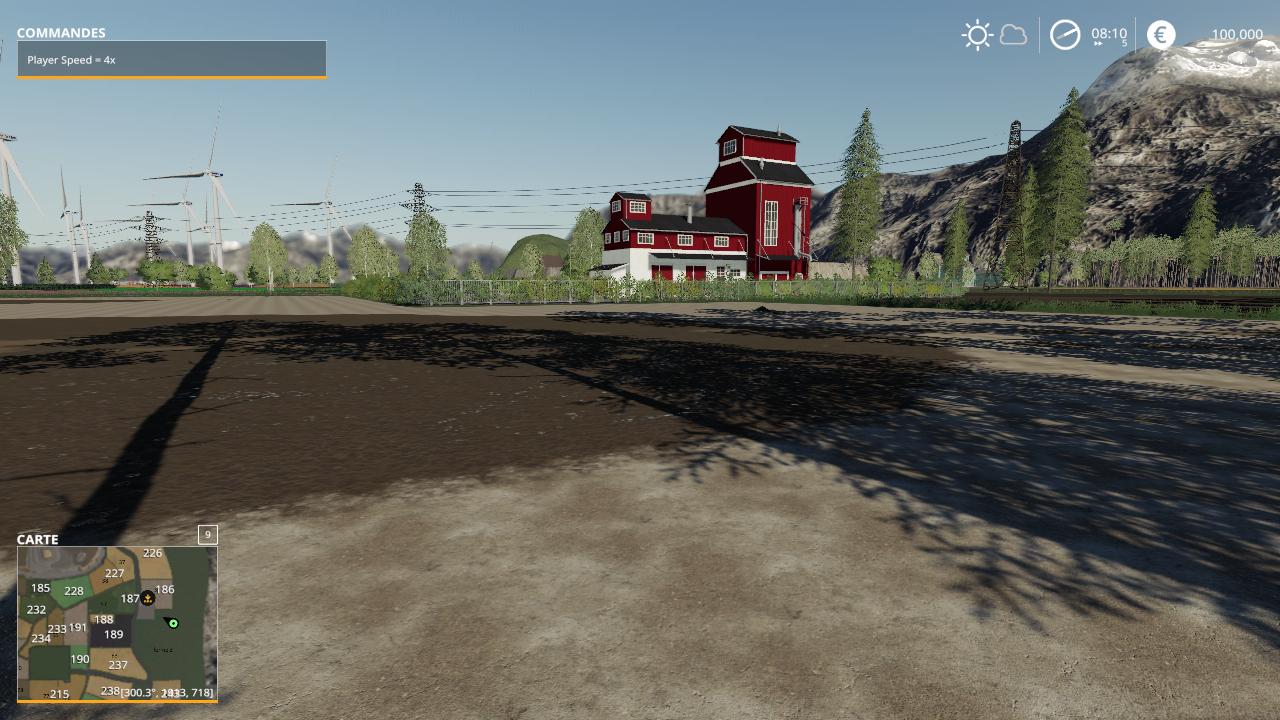 Texts on this page may have been translated automatically and may not be accurate.