Claas Lexion 600 Serie
V3.0.0.0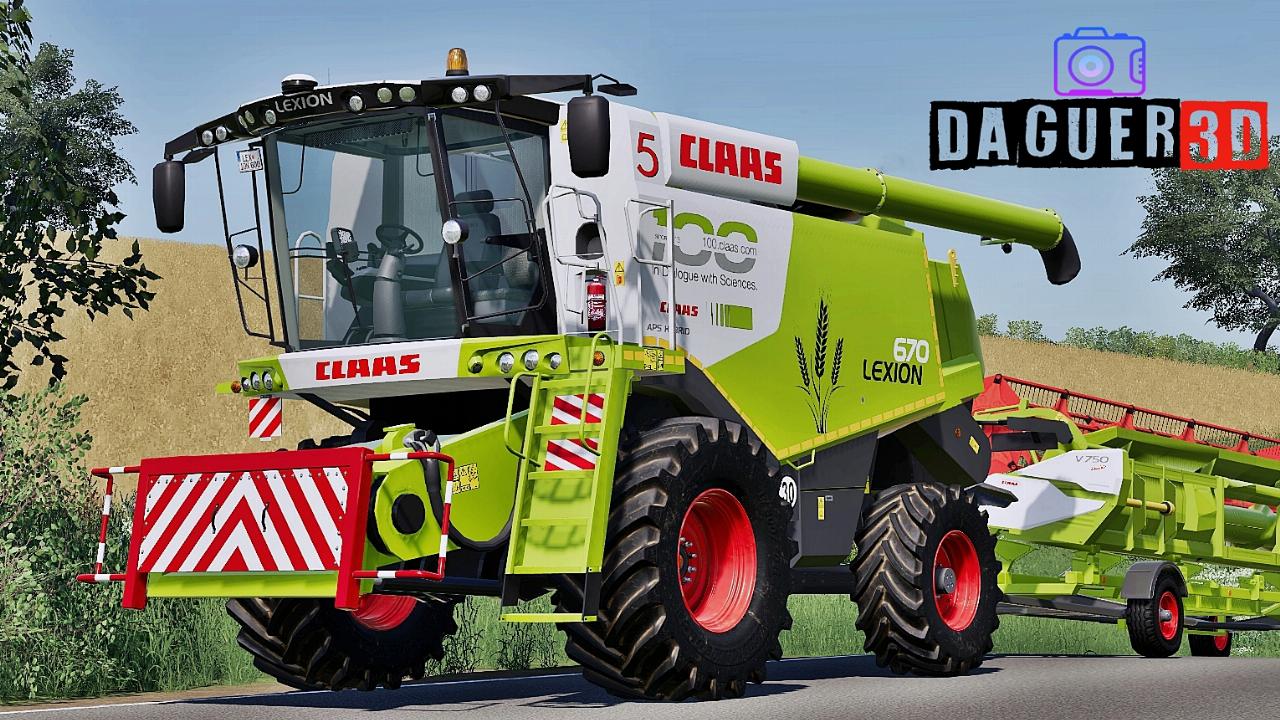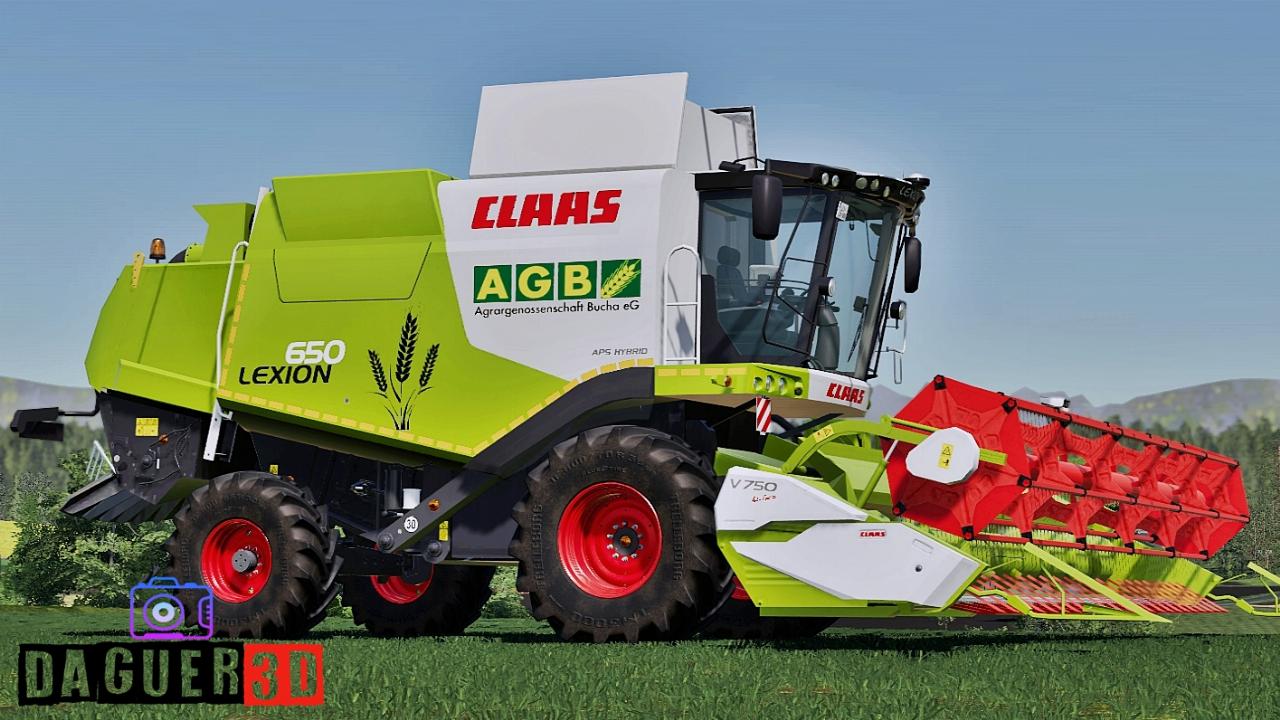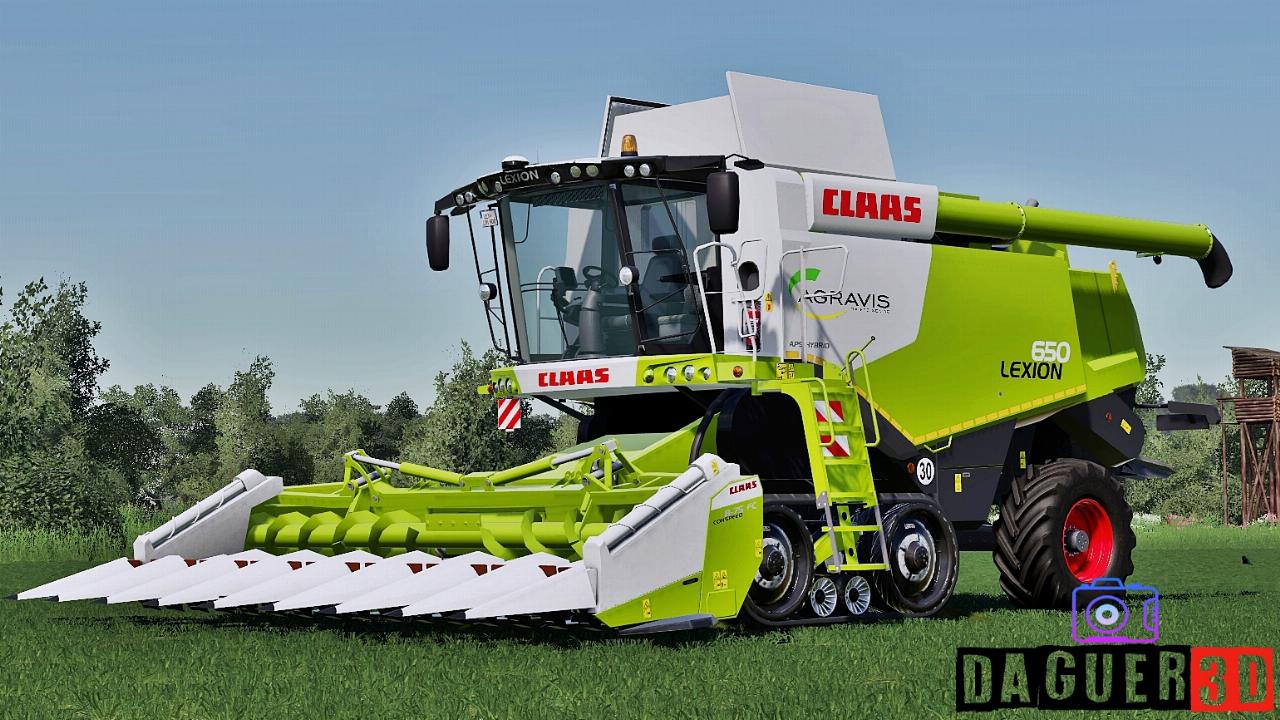 Description
Les caractéristiques:
- Prix: € 255,000-290,000
- Puissance: 359-449
- Capacity: 9000L-10500L

Hello FS2019 players, I present my Claas Lexion 600 series here.
This Lexion Mod contains new configurations, New Real Dirt Texture, BKT Tires, new details in the model and many more features ...

Claas Lexion 600 features:
-Washable (New Real Dirt Texture) and Wearable
-Moving rear axle
-4 tire types (Trelleborg, Michelin, BKT and Continental)
-Terra Trac wheels config
-Reflective sticker configuration (2 types)
-Configuration of the transport protection symbol
-Animated joystick
-Pedal animation in the cabin
-Seat suspension
-New exhaust effects
-Number configuration (1, 2, 3, 4 and 5)
-Logo configurations
-New detailed model
-Work lights, turn signals, brake lights
-And many other functions ...

The package includes:
Claas Lexion 600 series (650, 660, 670)
Claas Vario V750 and V900
Claas Conspeed 8
Claas cutter trailer

Please keep only my download link!
Please do not edit this version!
Please respect my work.