All beginnings are difficult
May 30th, 2021 15:40
Welcome to the small community of Windlbach in the east of Germany.Join us as we take the map from 0% to 100% and bring cool ideas to the community! You can find more information soon on https://www.hirschmodding.net or on our Discord or Instagram.

This is how far we are:
5% Farm
0% Village
1% Streets
0% Points of Sale, Biogas Plant, Shop
0% Testing

Your HirschModding Team!
See more
(Automatically translated from German)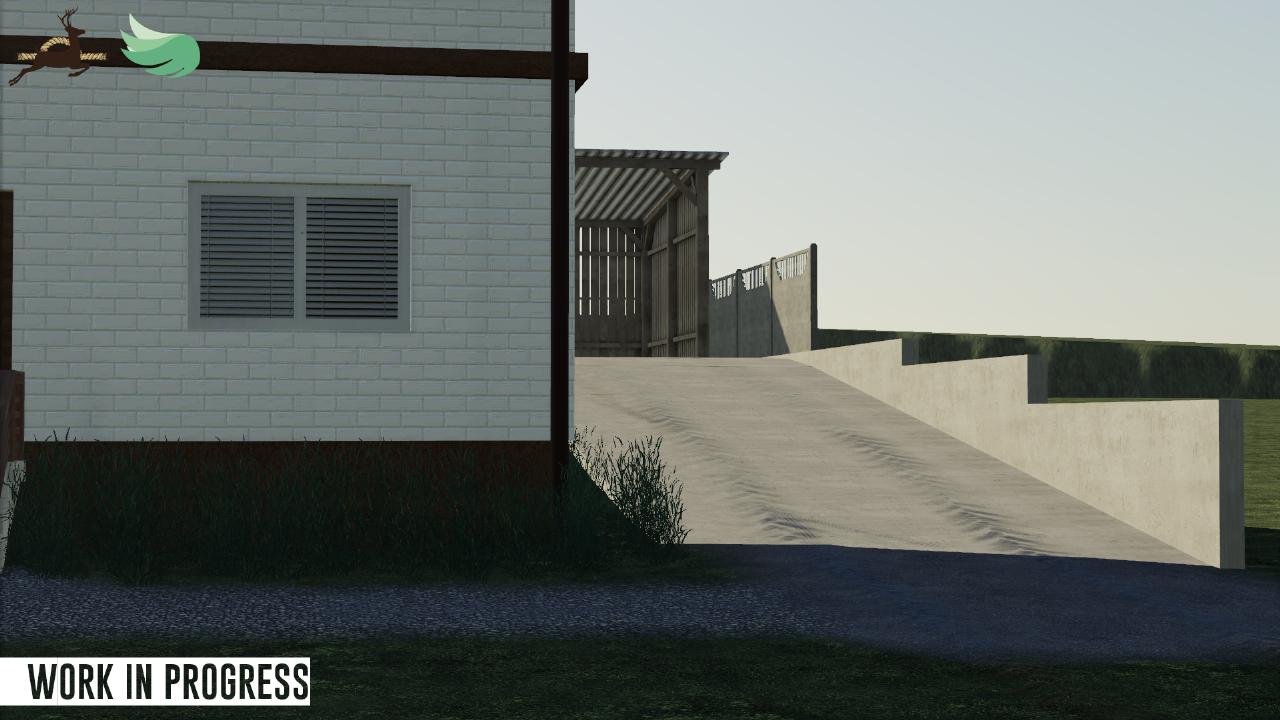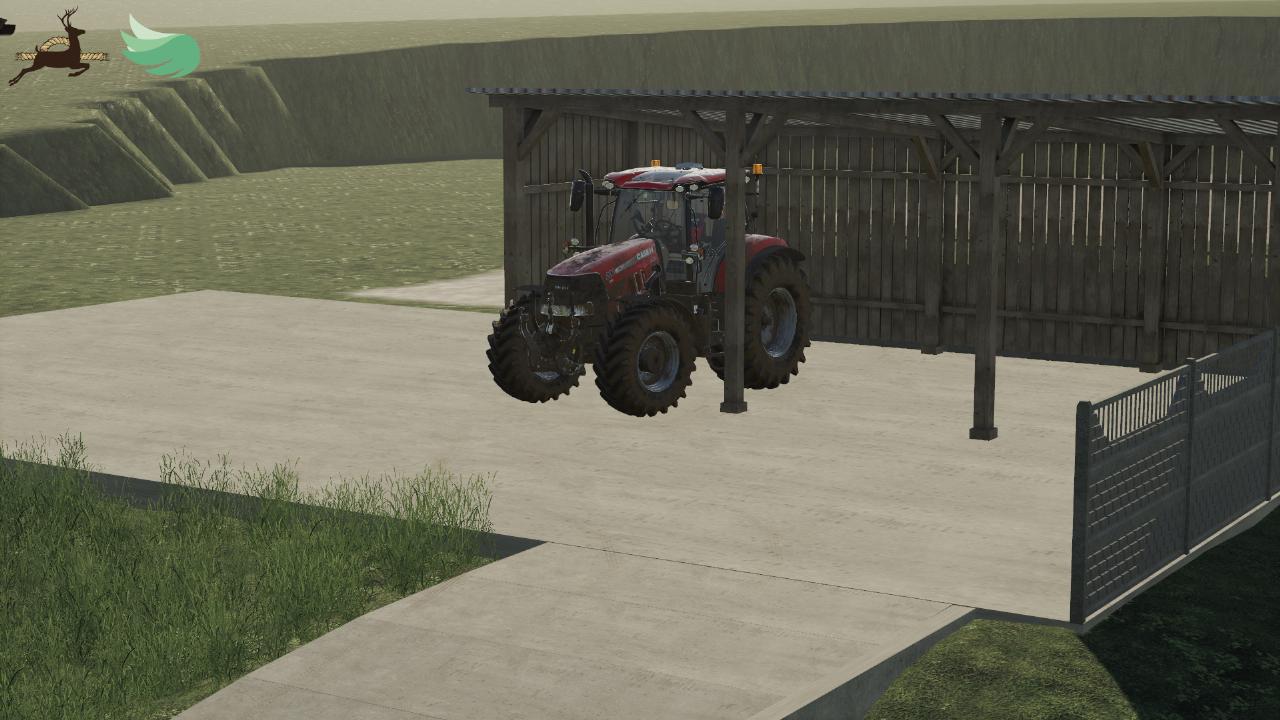 HirschModding
WIP creator