Animations made, interior work expanded ...
May 27th, 2021 17:45
The Citaro is currently equipped with 6 different matrix displays, which can be easily activated via Simple IC. In addition, 5 different designs are installed:

- SWU
- SW UL / NU
- West
- Aachen
- Call box (arable land)

The bus has 20 different color combinations and 3 seat colors. Everything is animated and functional, the LOG is error-free and the bus is easy to control.
The bus can also be easily lowered to e.g. To let restricted passengers get on as in real life.
Nevertheless, the bus is not yet final!
See more
(Automatically translated from German)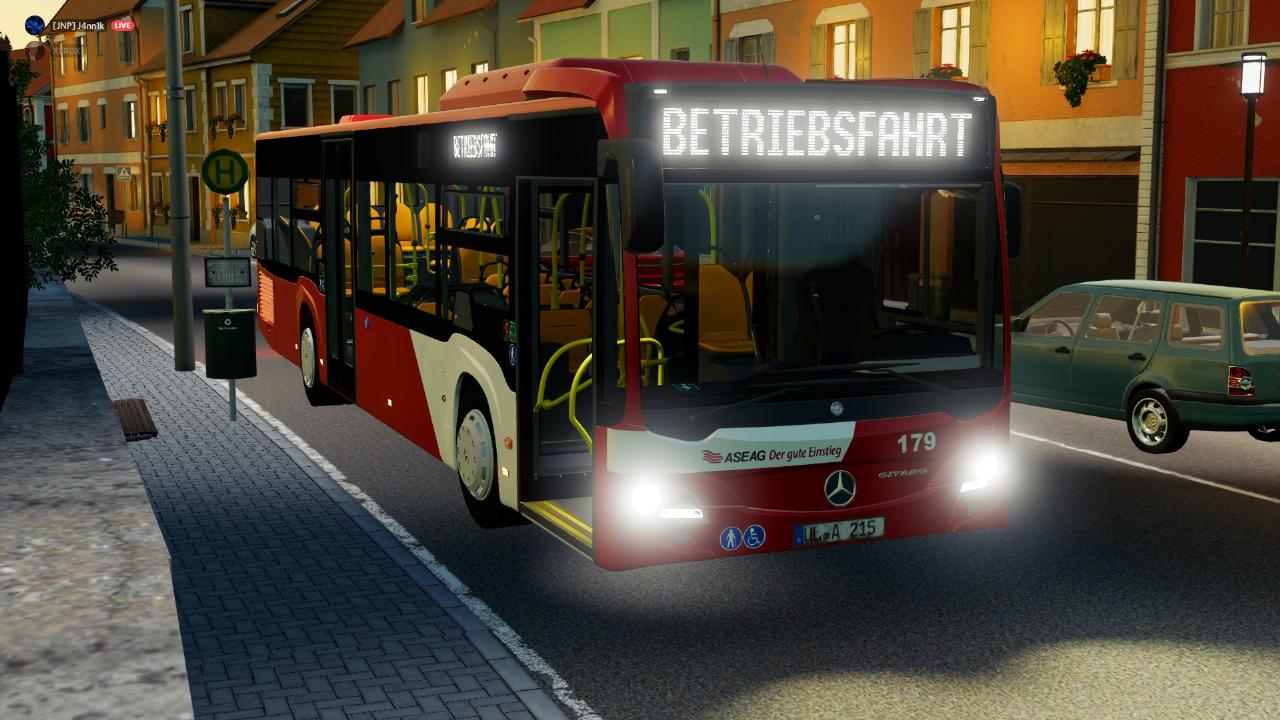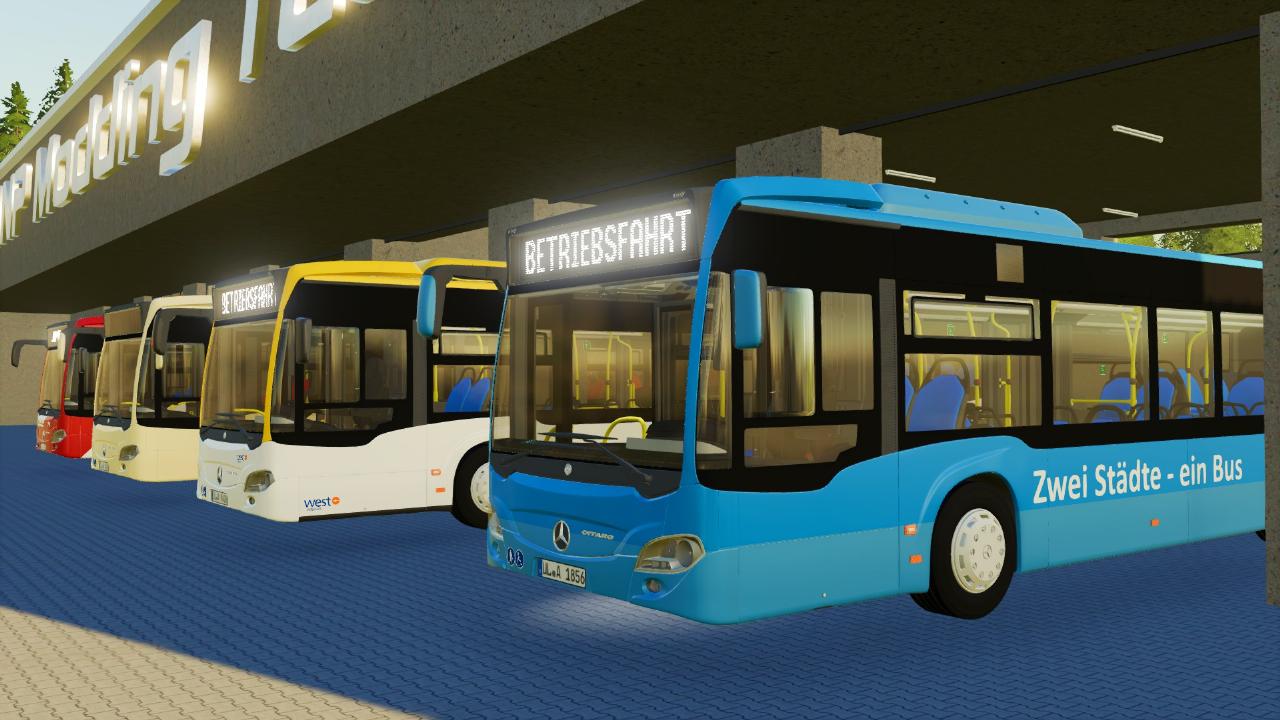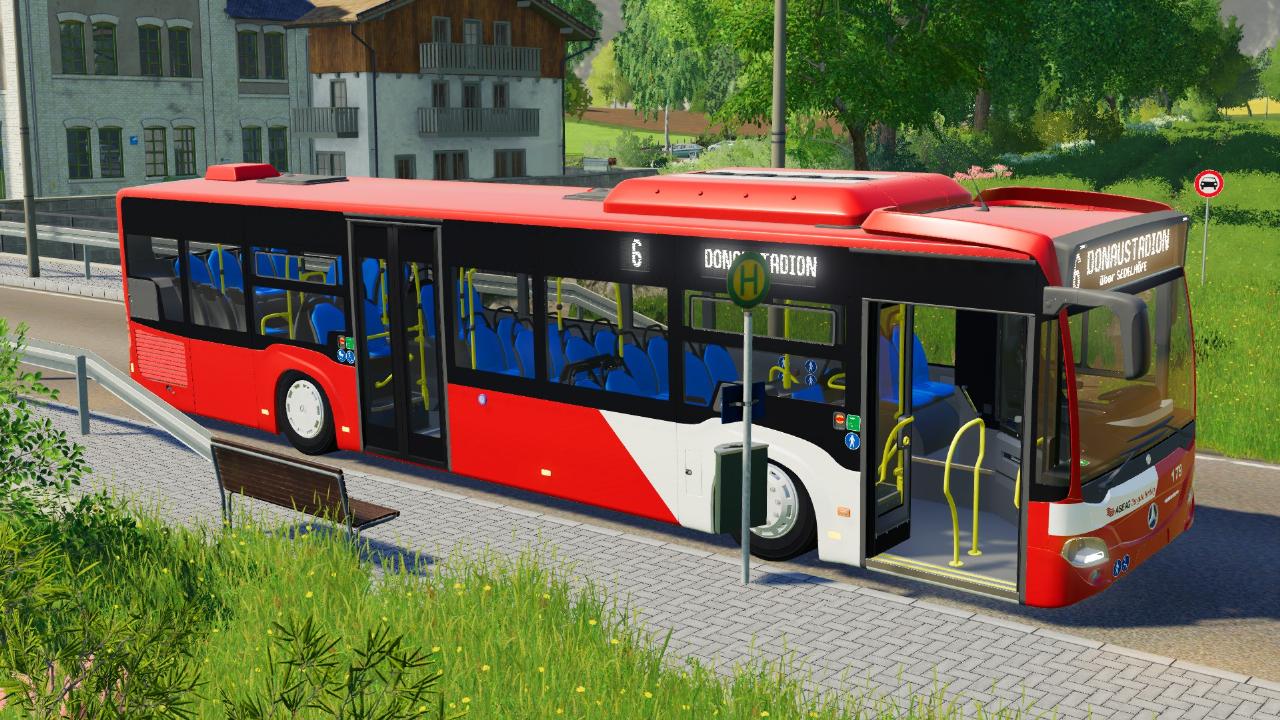 JNP Modding
WIP creator
About the WIP
| | |
| --- | --- |
| Category | Trucks |
| Created at | |
| Views | 1411 |