Need you ! (urgent)
April 6th, 2021 11:42
Hello, this was supposed to be the last WIP of La Ferme Limousine but I still have two or three things to finish but I have a problem when I launch my map in solo everything works, when I launch it in multi only it works but when someone synchro makes me leave the map!
Need someone to enlighten me otherwise the map will not be able to multiply!
See more
(Automatically translated from French)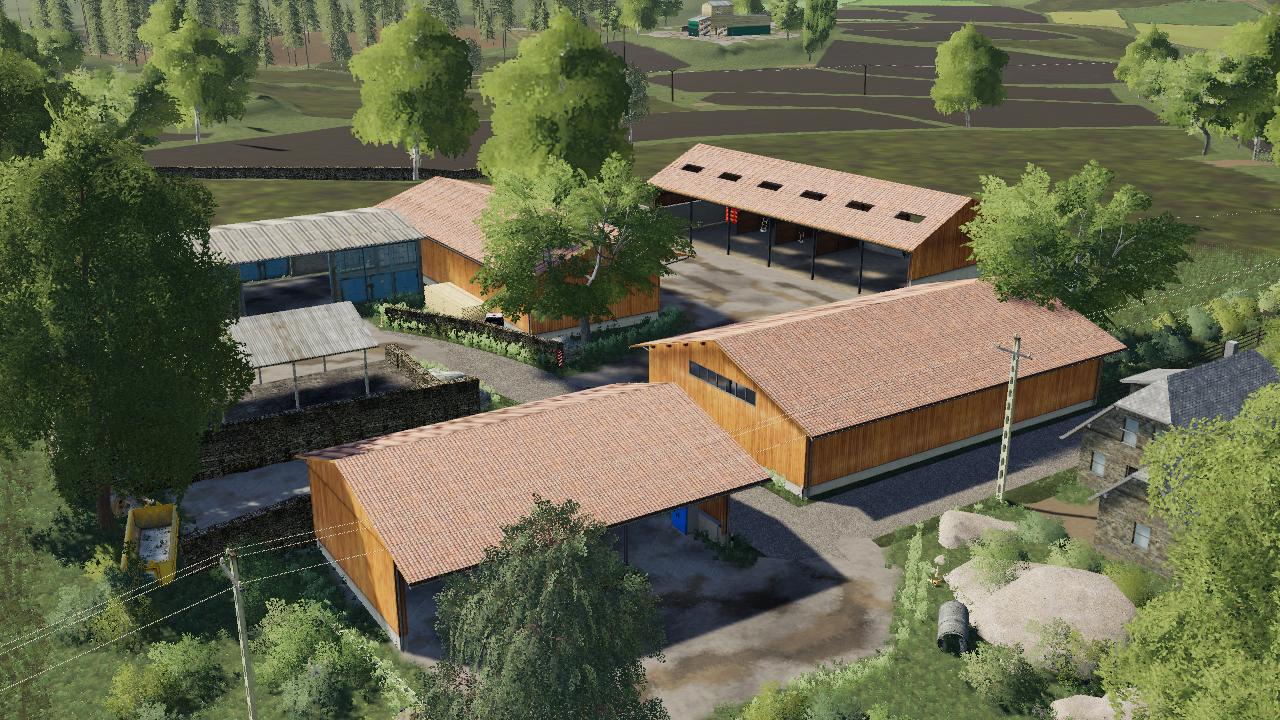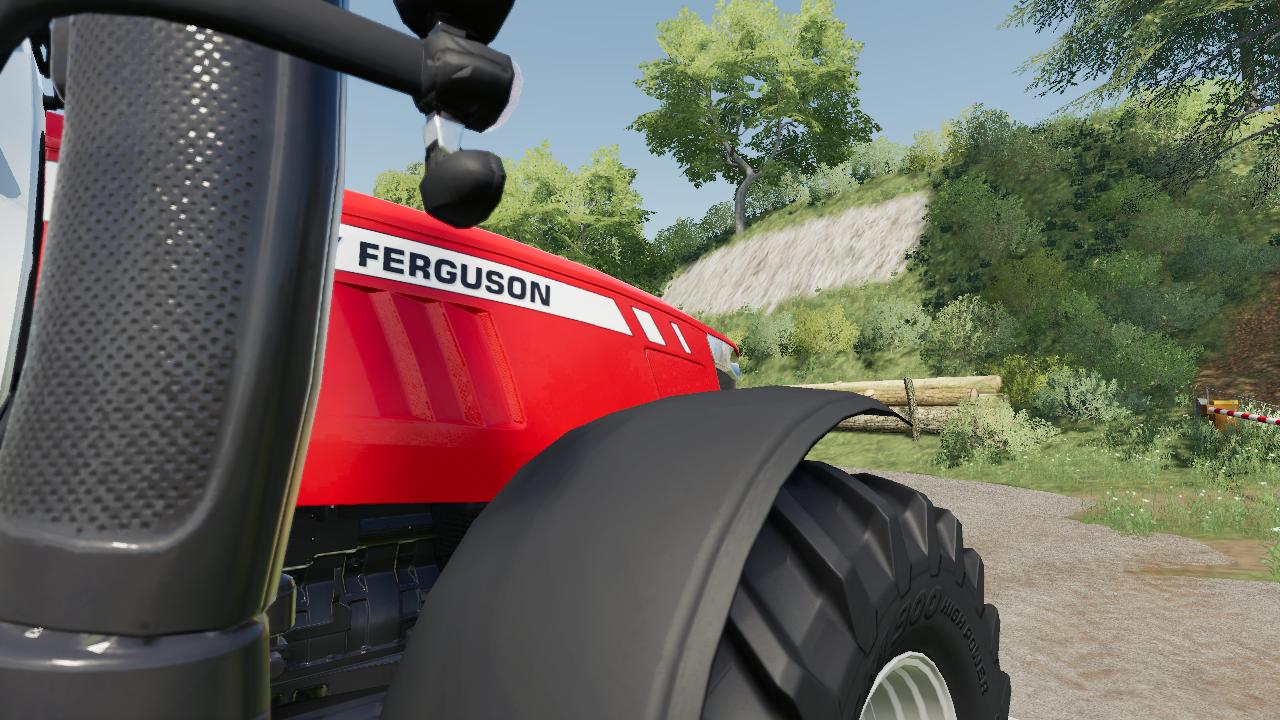 ! INFO !
April 1st, 2021 11:09
Hello, I inform you that I have only the edges of the map to finish and the tests.
Following the president's announcement the map will be released sooner because I have a lot more time !!!
This is also why I'm going to launch my youtube channel with series, videos, lives mapping and farming.
So I will give you 2 more WIPs and I will keep you posted for the DL setting.
PS: Which map will I be able to convert?
It's up to you to tell me as soon as possible, you tell me as soon as possible, I can start over.
Good end of the week and in the weekend surely a live setting in DL !!!
I say its I say nothing or at least a live mapping on it.
See more
(Automatically translated from French)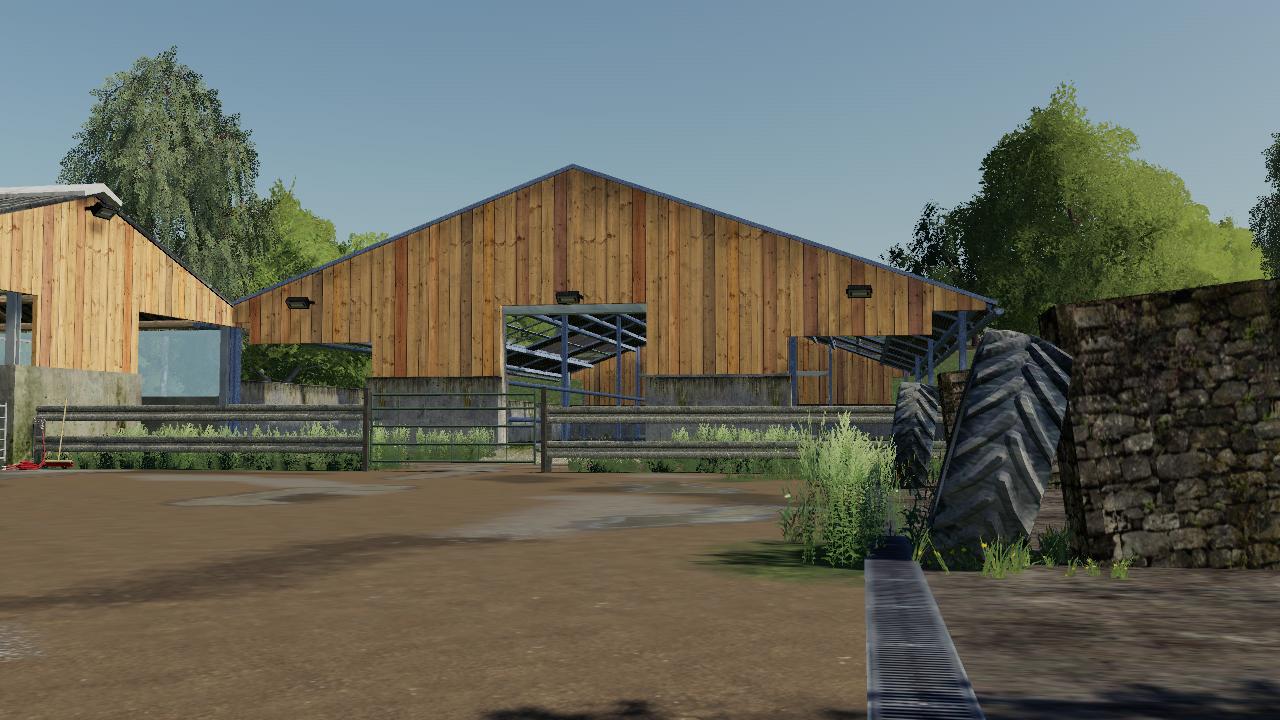 ! INFO !
March 29th, 2021 11:50
Hello the map is soon finished I put my share of addition on the map I put the Téréos coop and I redid the area with a forest and a lake, I soon finished the fields there are still the areas of purchases and the edges of map finished because I put stones in 3D and no vulgar image, it will be ready next weekend.
Have a good week coughing.
See more
(Automatically translated from French)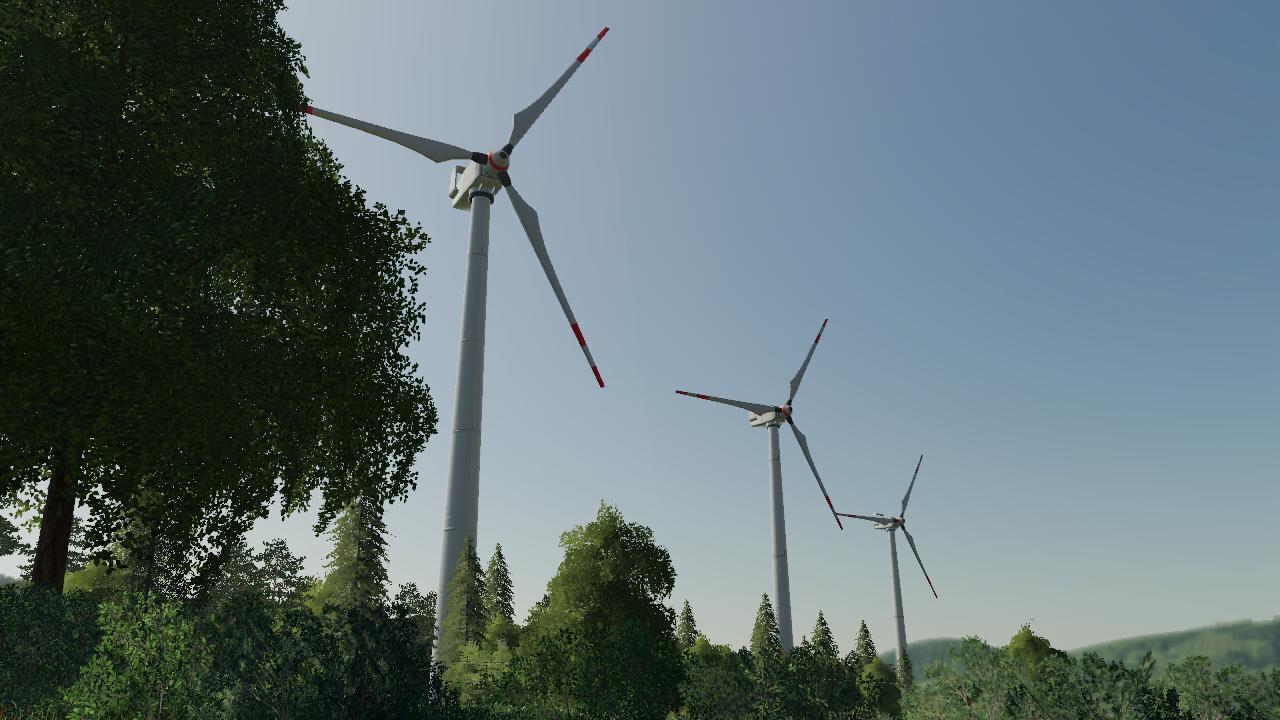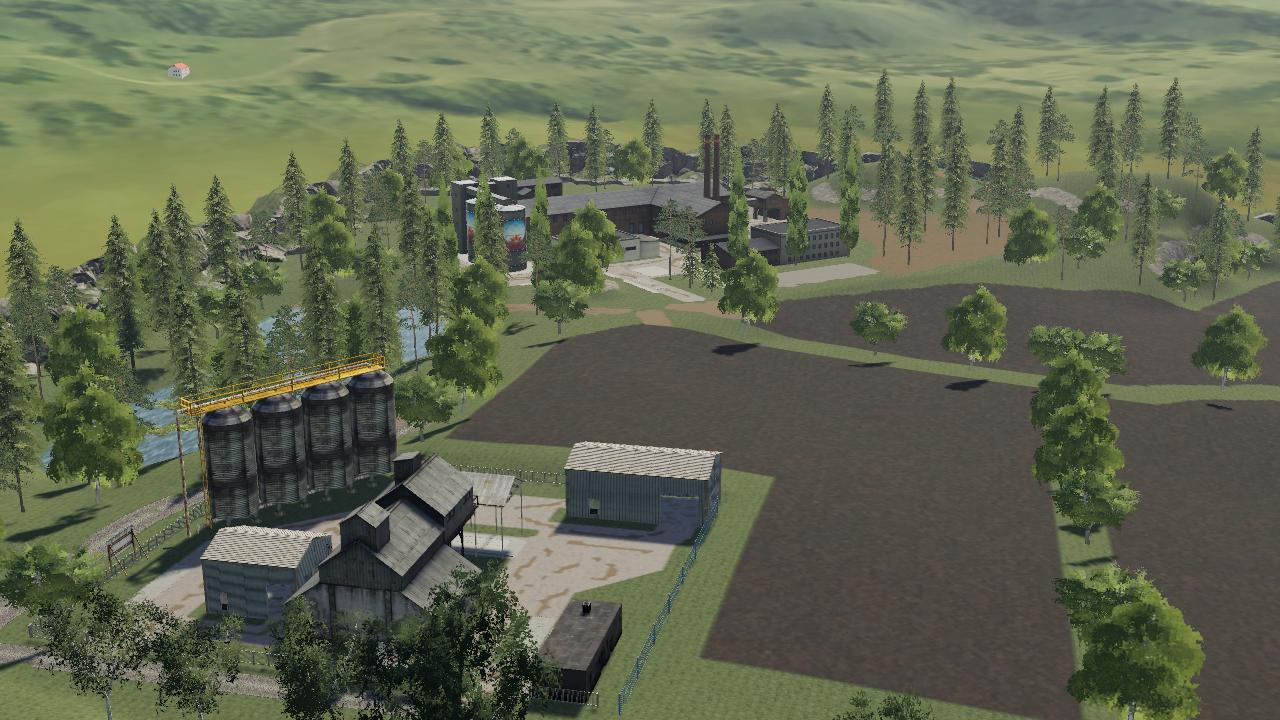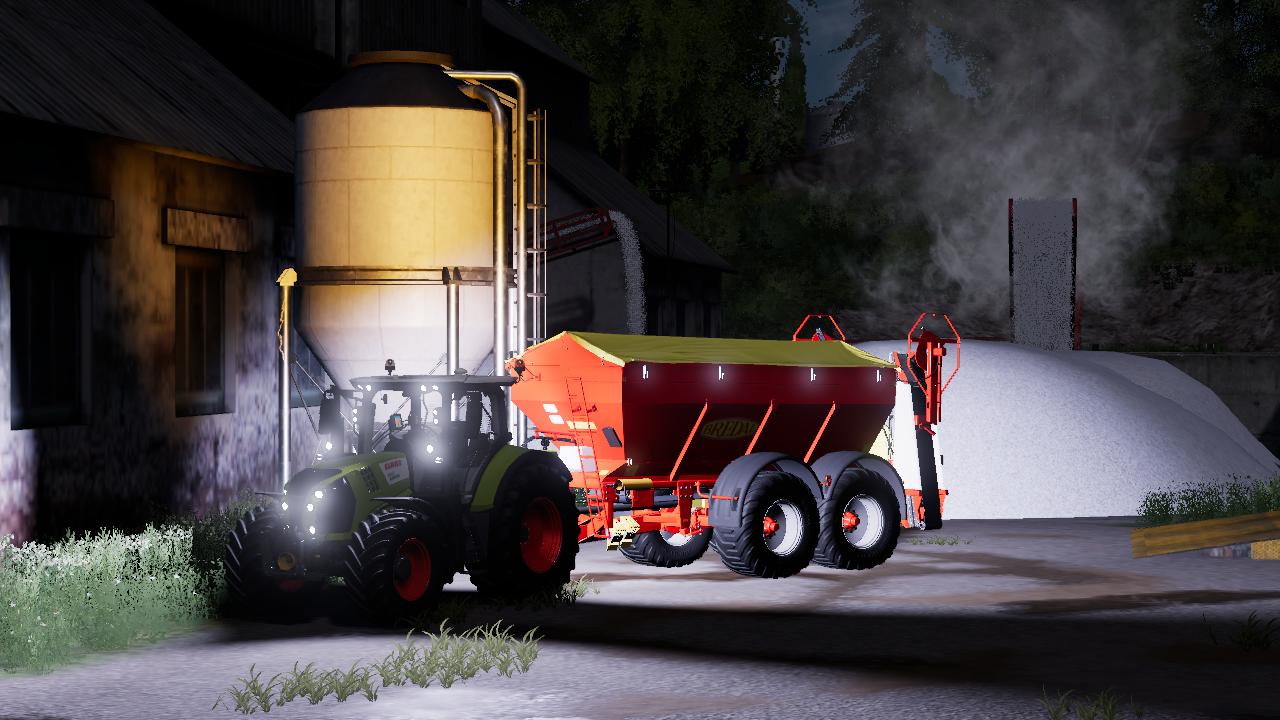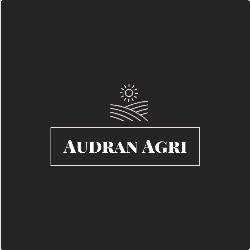 audran Agri
WIP creator
About the WIP
| | |
| --- | --- |
| Approximate release date | Apr. 2021 |
| Category | European Maps |
| Created at | |
| Views | 19440 |