STEP 4
June 27th, 2020 17:24
Here is the main farm of the map! This week I finished all the fields of the map as well as added some details, decorations.
The map will be released this summer between July and August.
The map is practically finished it remains more than added some triggers and animations (for doors, lights etc ...)
See you soon for new information on Haute Marnaise!

@La haute marnaise by Ateiix, GM FARMER
See more
(Automatically translated from French)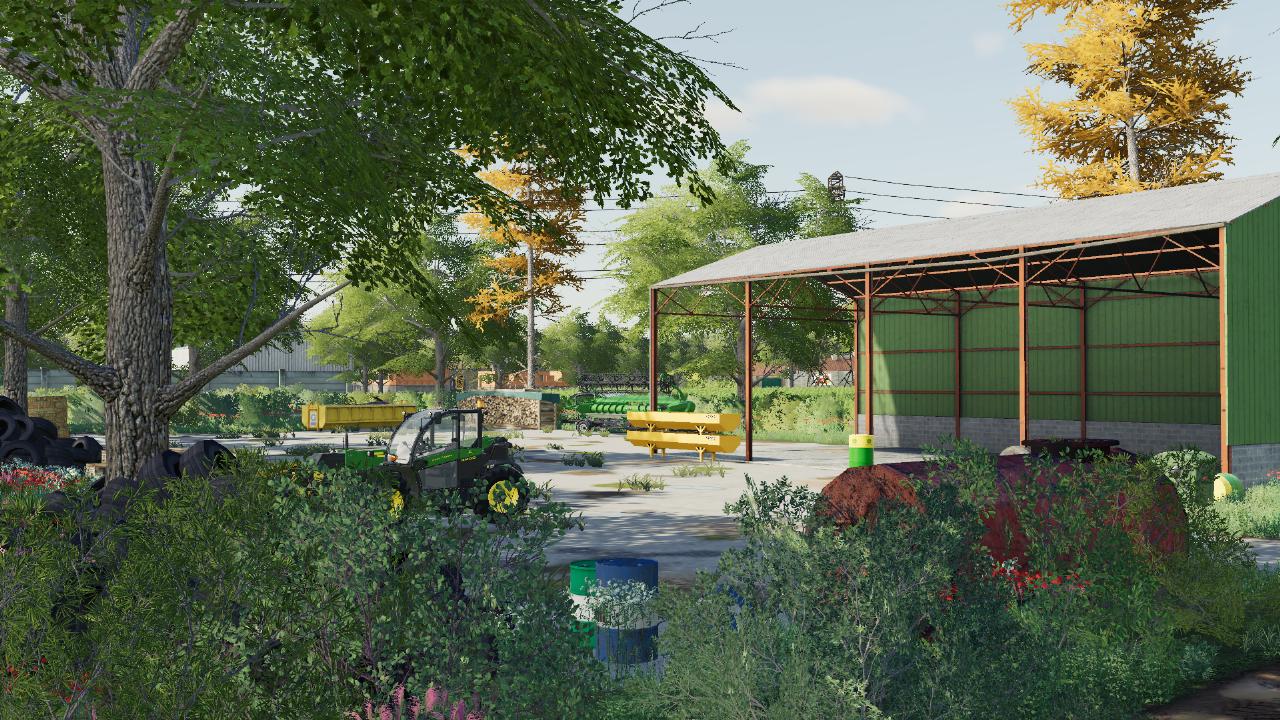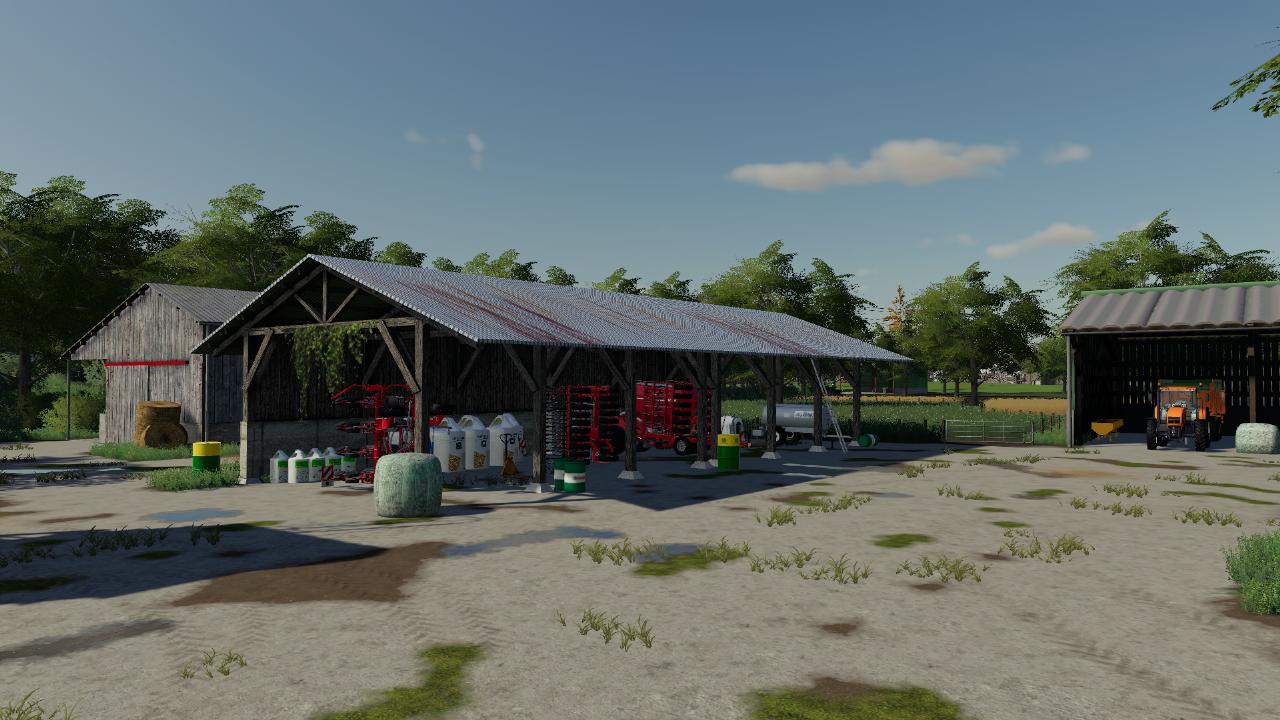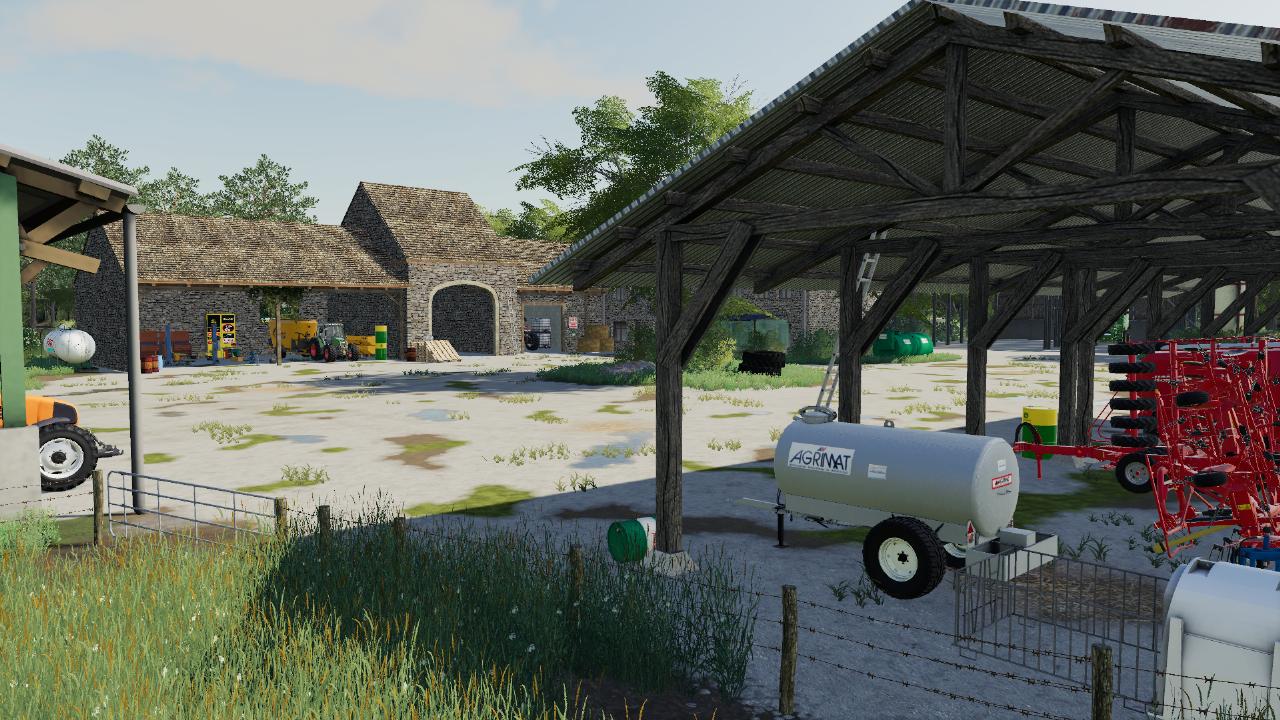 STEP 2
June 22nd, 2020 00:54
Here are the images of the agricultural E.T.A, the cooperative, the sawmill. I finished main farm I also perform a work area.
I'll leave it to you and we'll meet in step 3. I'll announce the release date of my map!
I thank GM FARMER who helped me on this map!
See more
(Automatically translated from French)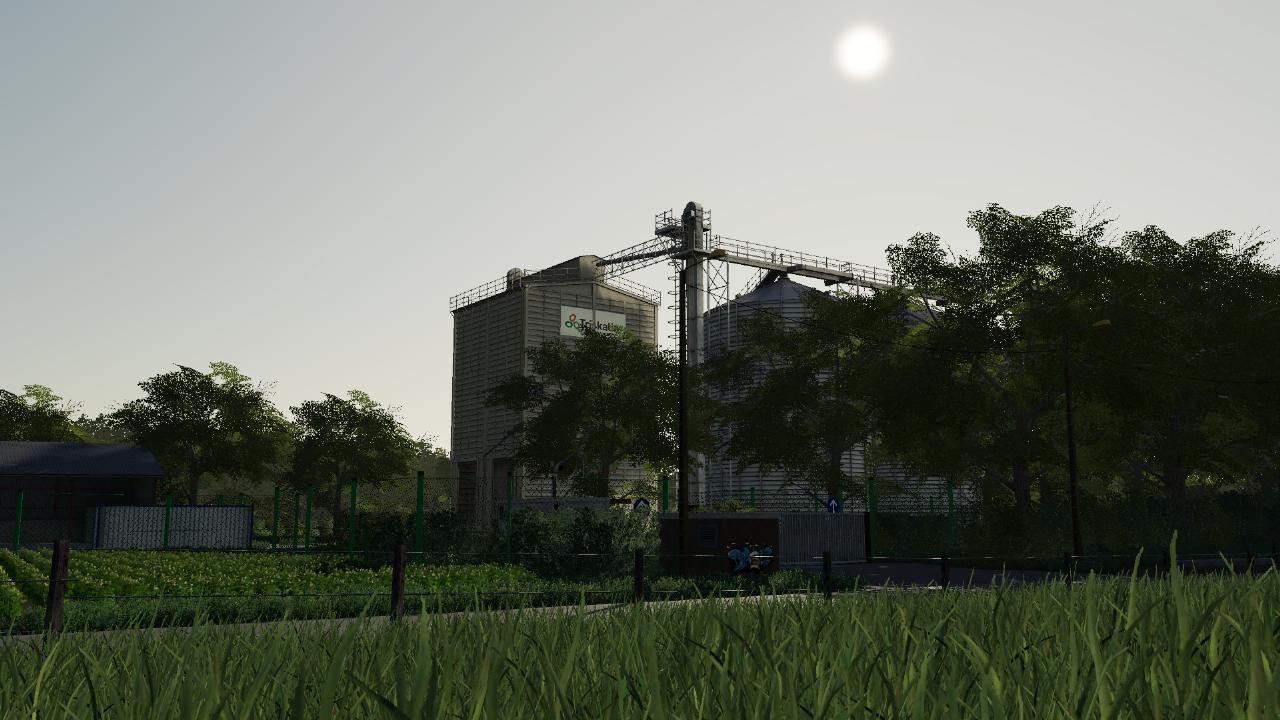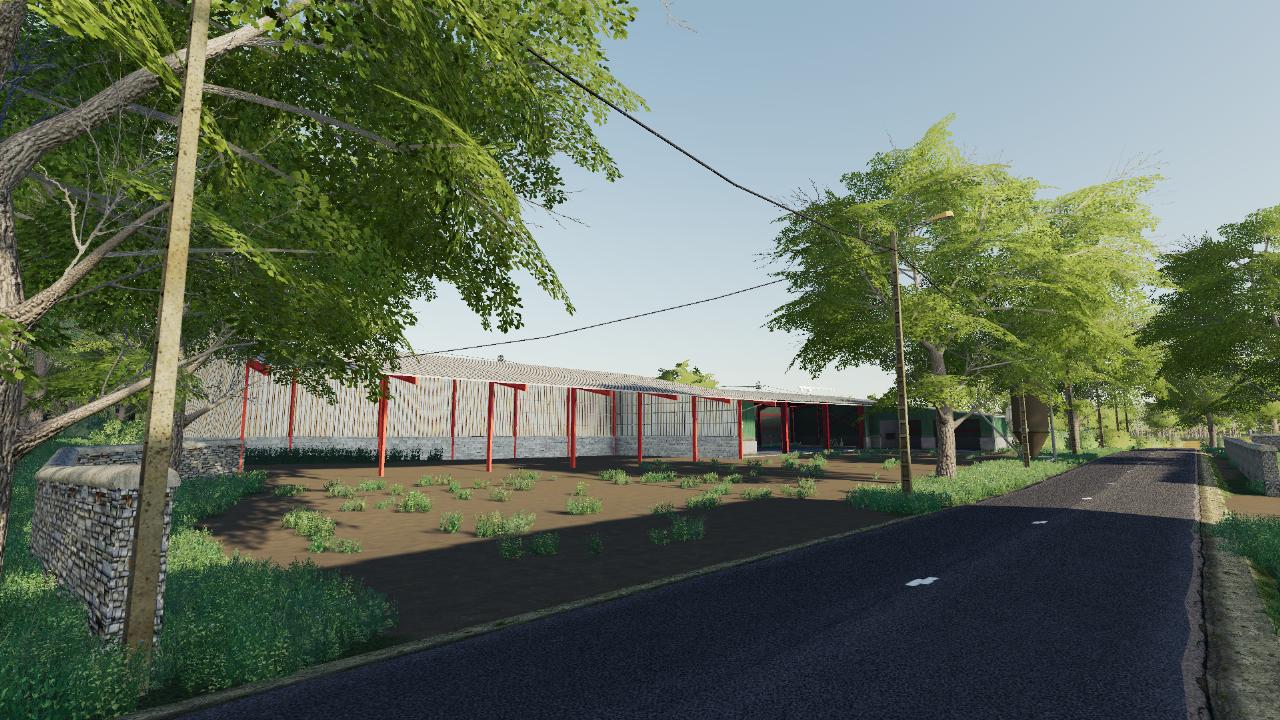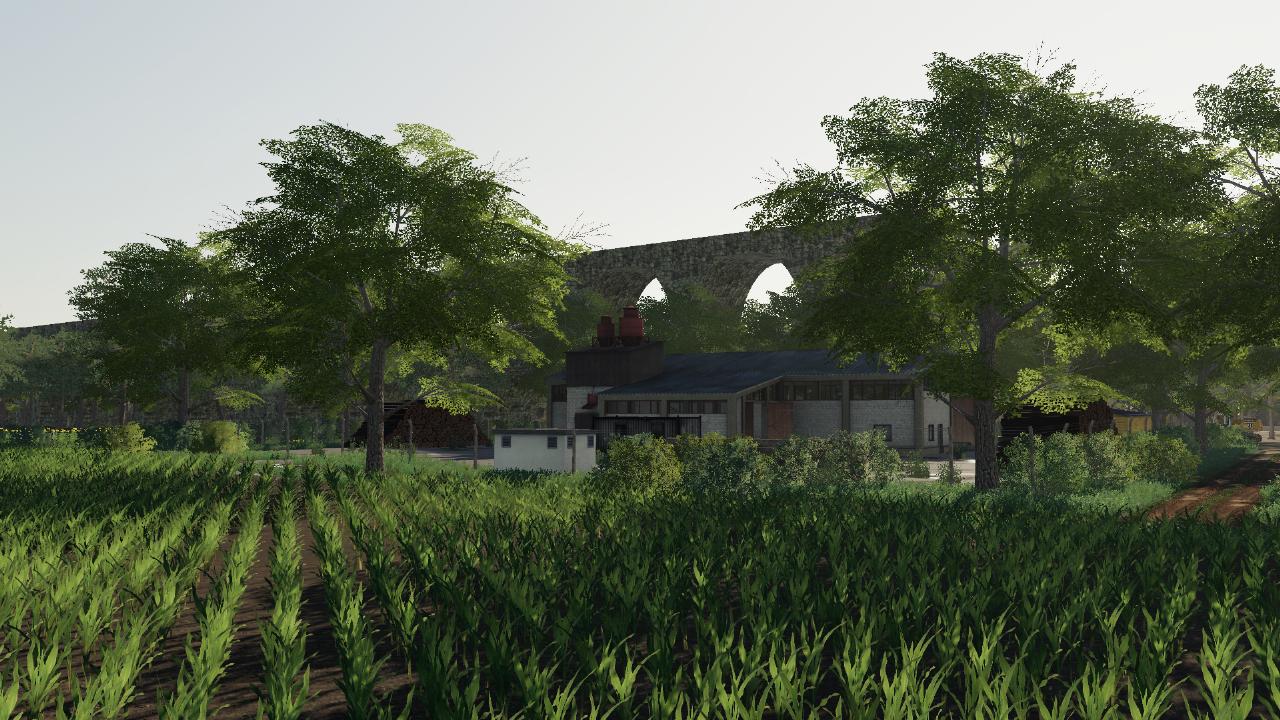 Advance of the map
June 7th, 2020 00:06
Hello everyone, it is with great pleasure that I present to you my beginning of creation of the map "La Haute Marnaise". I have already created 2 farms, 1 cooperative, 1 concessionaire as well as a village.
I will reveal progress as you go along.
See you soon for further advancement!
See more
(Automatically translated from French)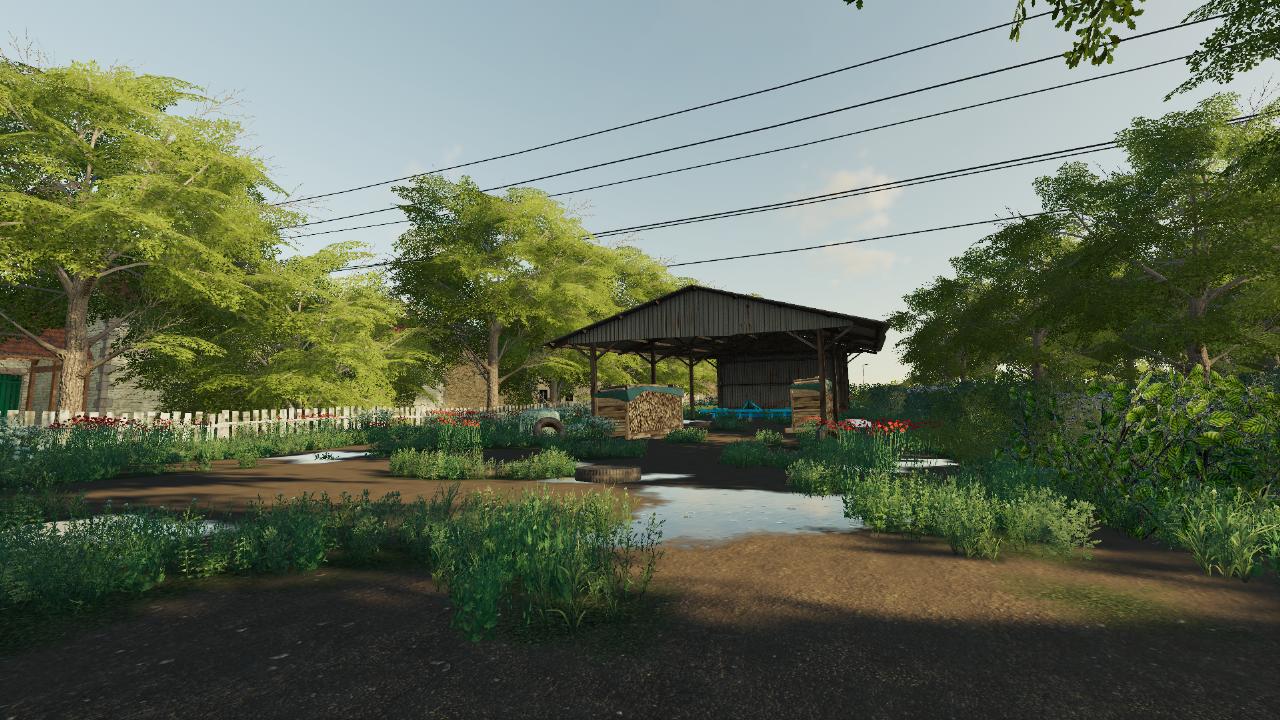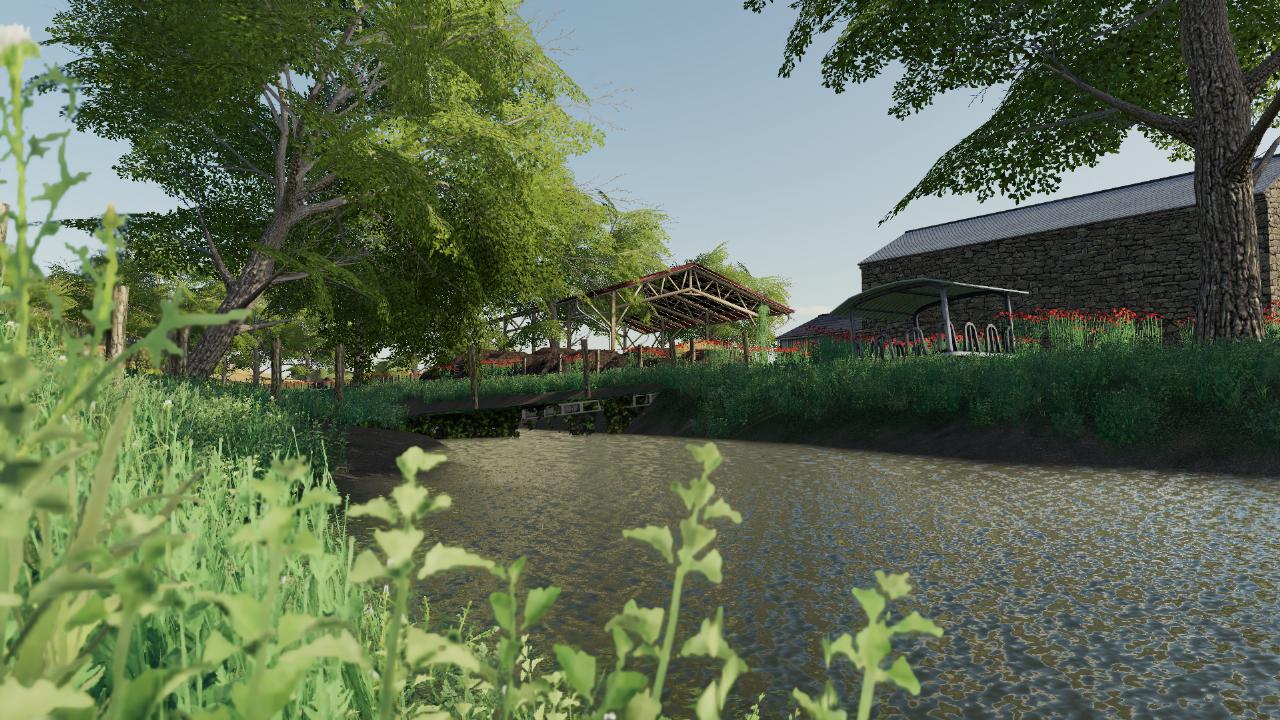 AteiIx
WIP creator
About the WIP
| | |
| --- | --- |
| Approximate release date | Aug. 2020 |
| Category | European Maps |
| Created at | |
| Views | 3248 |