La Campagne Aveyronnaise v1.0.0.0
Finally a few more changes.
February 21st, 2021 10:43
Here is a new WIP for the Aveyron countryside.

Here are the latest additions / modifications:
-Adding a village
-Addition of a farm in the village
-Added sale of wool
-Added a trigger to repair vehicles
- Pig and cereal farm redone
-Correction of various beug
-Added decoration

-I will still add a hay / straw point of sale
-Other decoration
-Trigger gasoline in all farms

The tests are progressing very well for the map. Reminder: it comes out on March 20 at 9 p.m.
See more
(Automatically translated from French)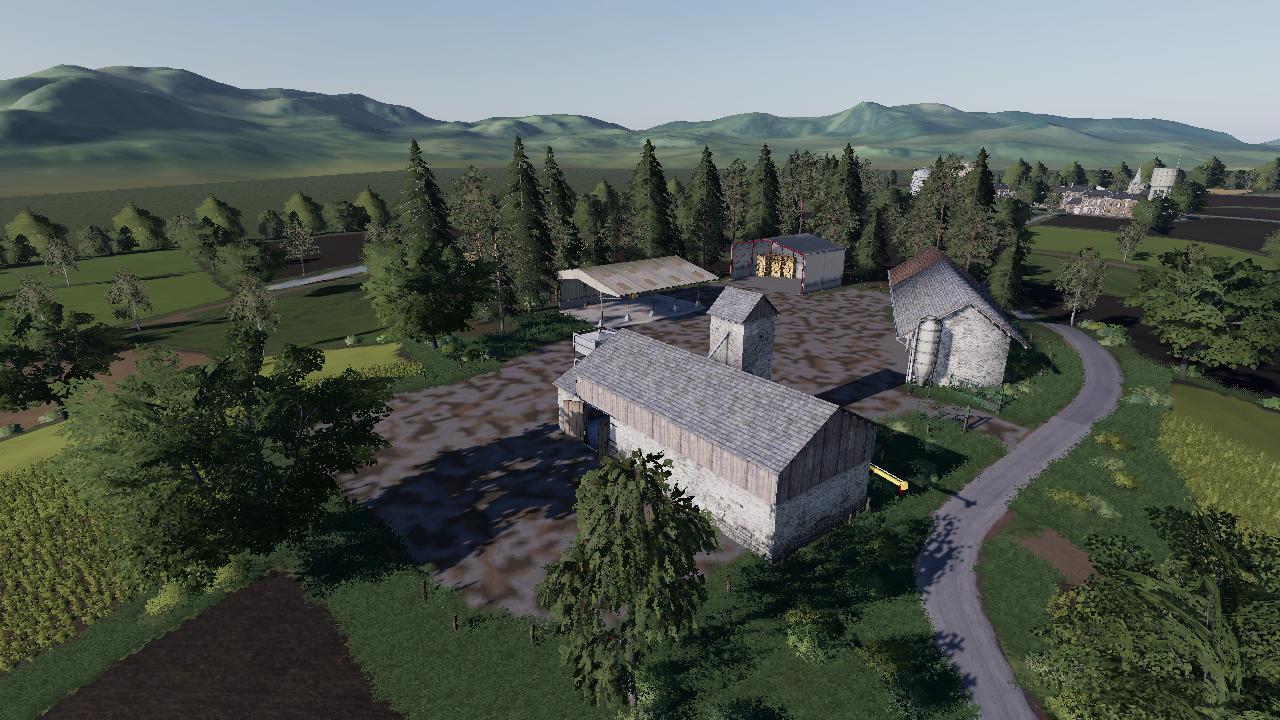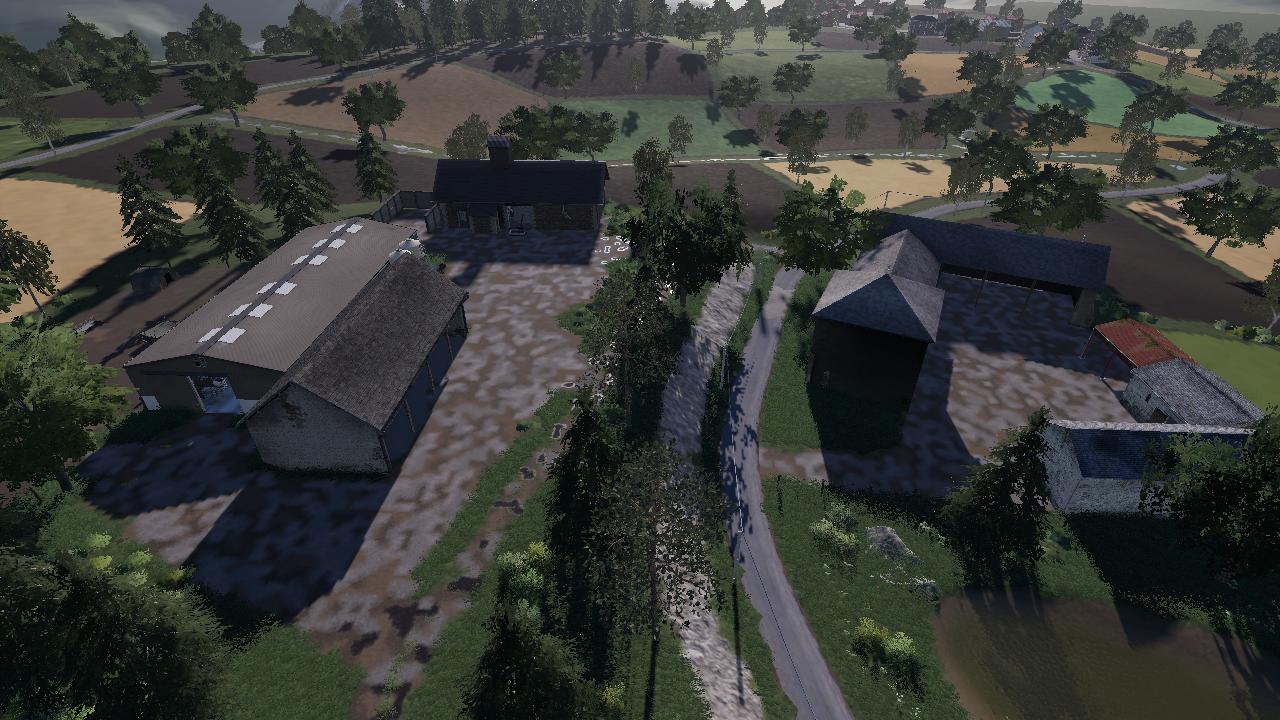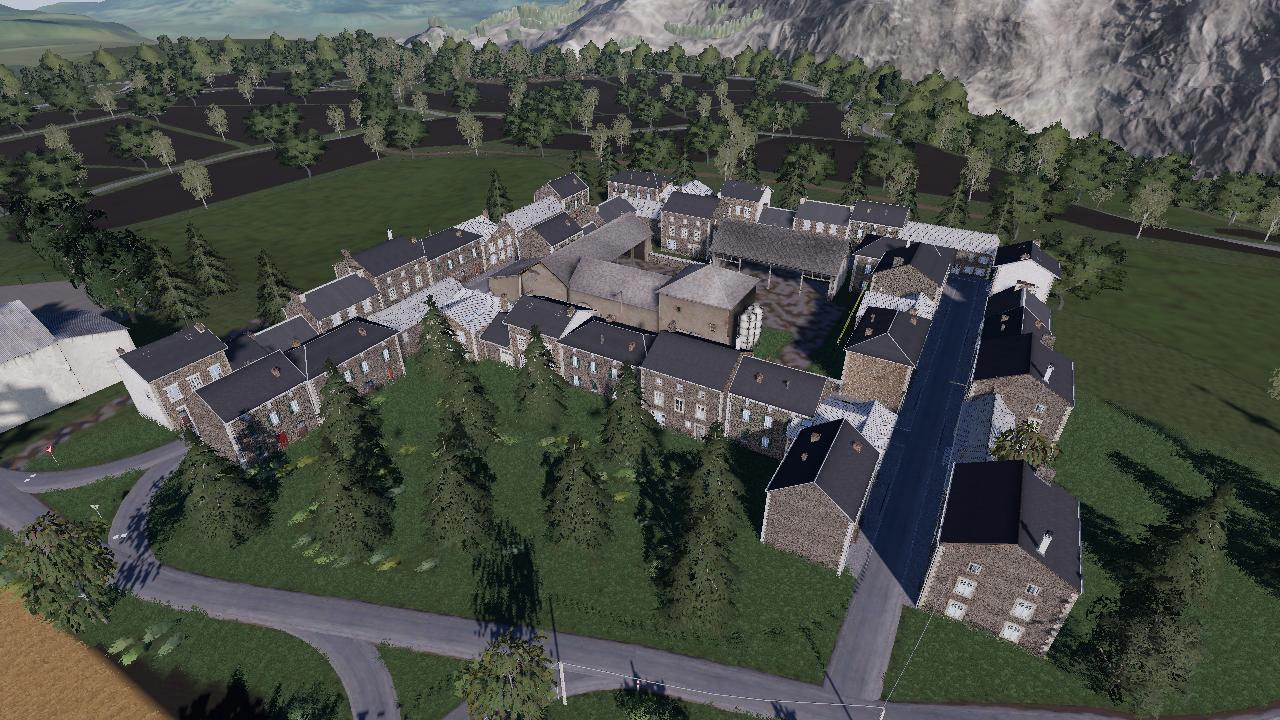 Map finished, time for testing
February 16th, 2021 17:22
Hello everyone, here is a new W.I.P with a full description of the map.

-238 fields

-9 drills

-1 BGA

-4 Grain cooperative

-1 Cooperative at PDT-Beet

-Sale of milk

-Slaughterhouse

-Sale of wool

-1 Sawmill

-1 Purchase of semen

-2 Cow farm

-2 Pastures to move the cows

-1 Pig farm

-1 sheep farm

-1 grain farm

-1 fictitious farm

-1 ETA

Addition in addition:
-Season

- Angle plot

-DLC Precision

-5 New crop (Alfalfa, Clover, Rye, Millet and sorghum)

If you have any questions or suggestions for the map feel free to say in the comments.
The map will be in DL on March 20, 2021 at 9 p.m.
See more
(Automatically translated from French)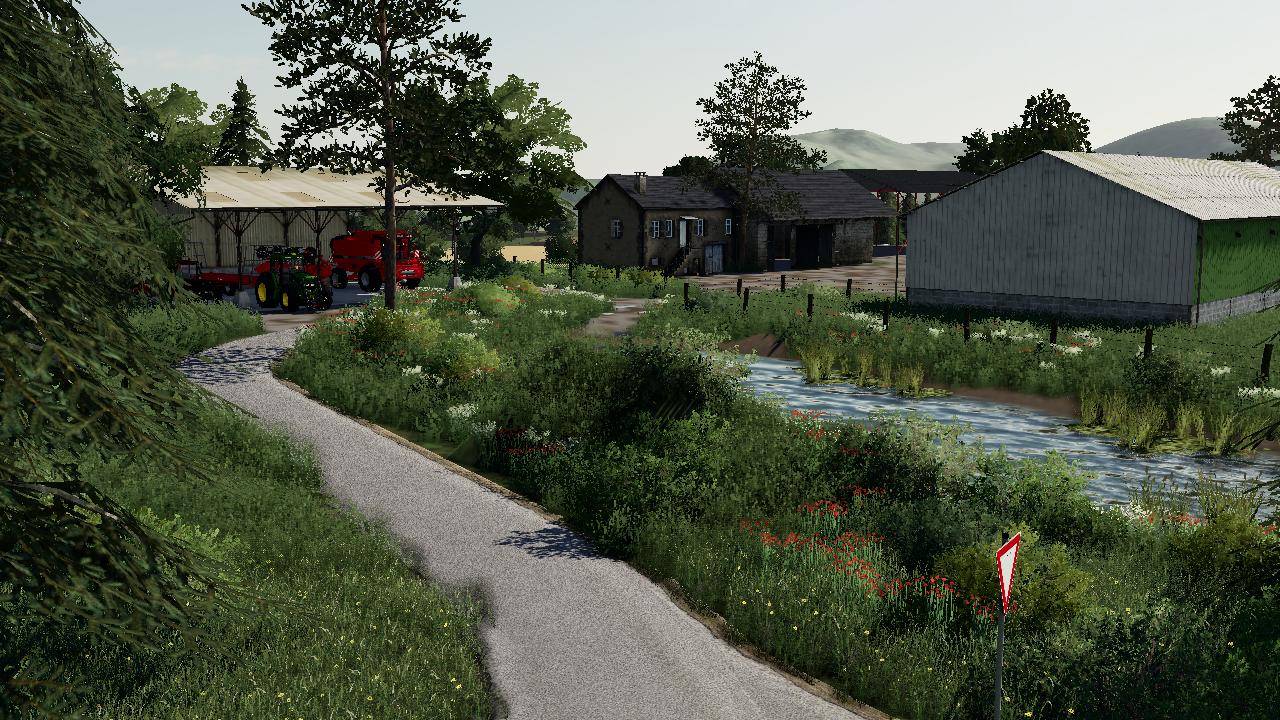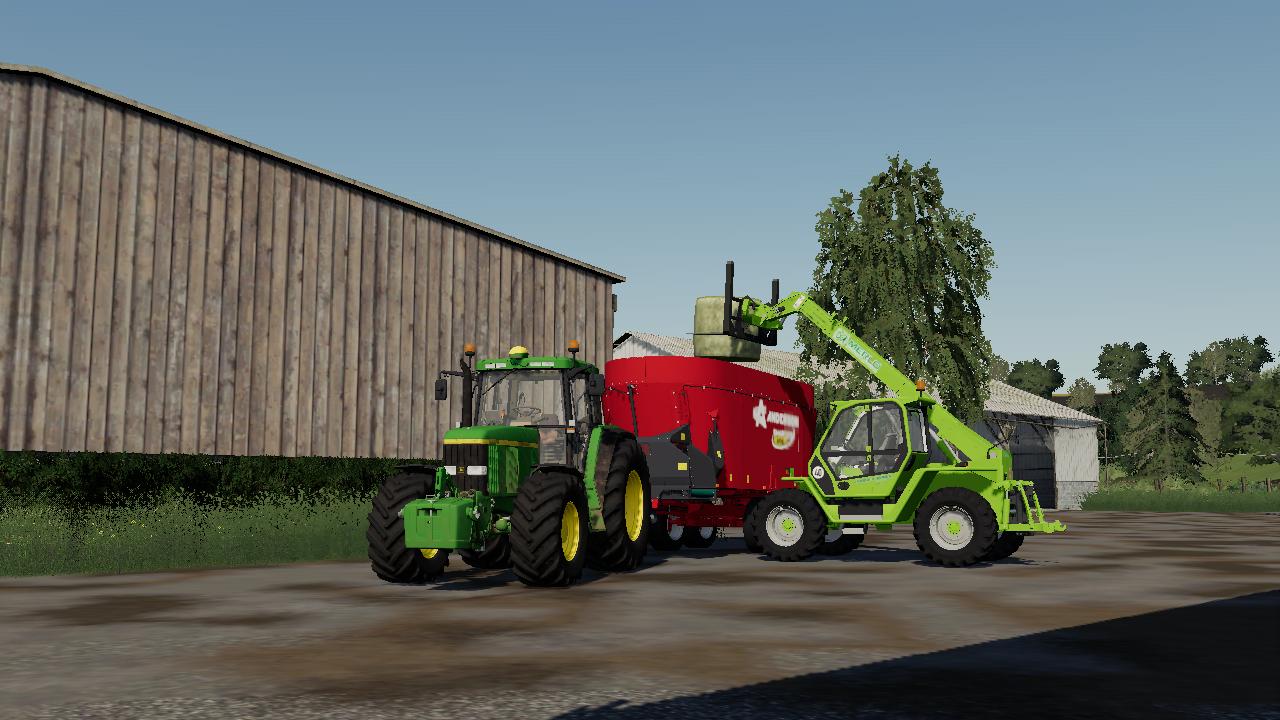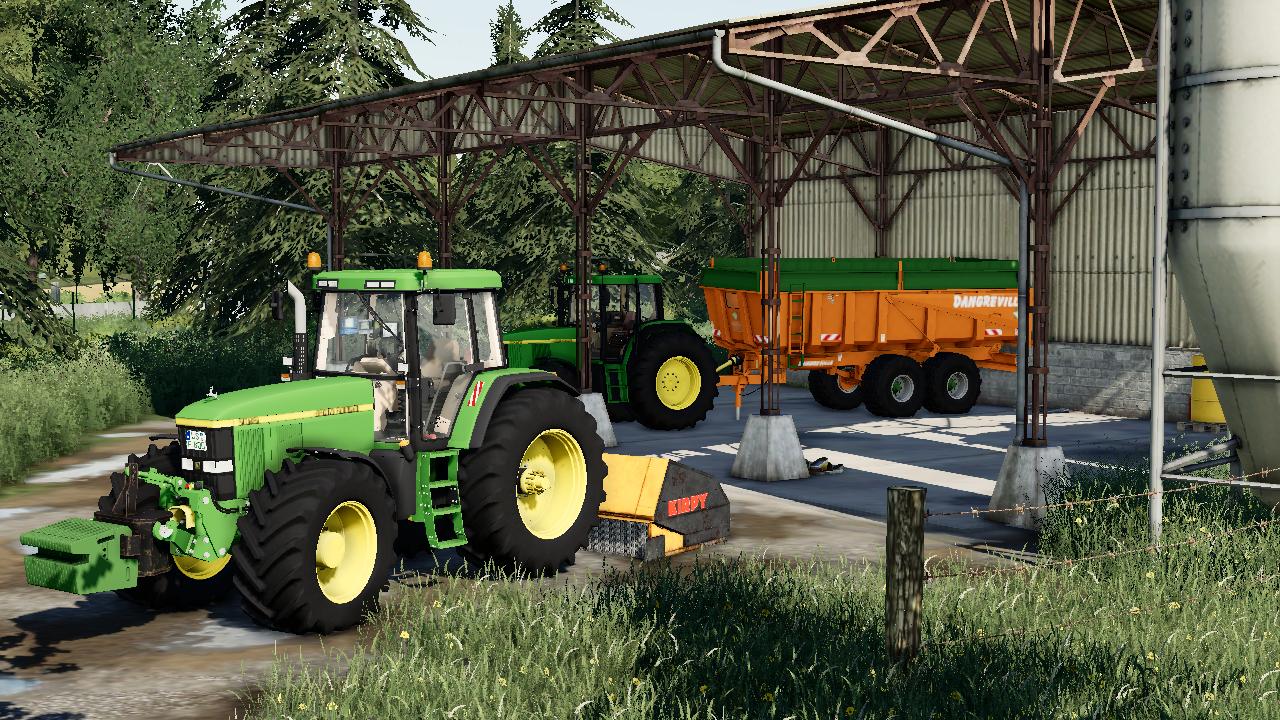 Map almost finished, testing soon
February 13th, 2021 09:52
Good morning all. Here is a W.I.P of the map.

- Enlargement finish
-Addition of a forest
-Adding a village
-Added cars on the main roads, and characters in the new village
-Added the angle terrain on the map

I still have to do:

-Details
-The tests
-Correct some errors
-Reduce the size in MB of the map
See more
(Automatically translated from French)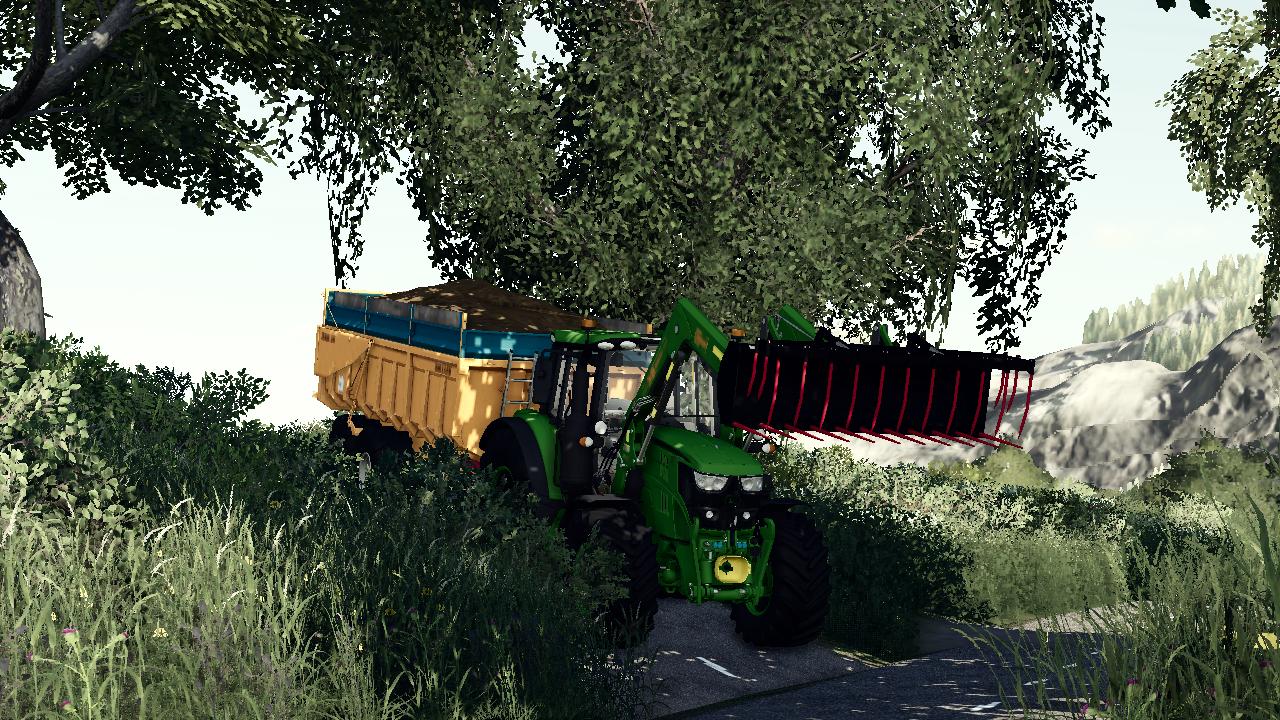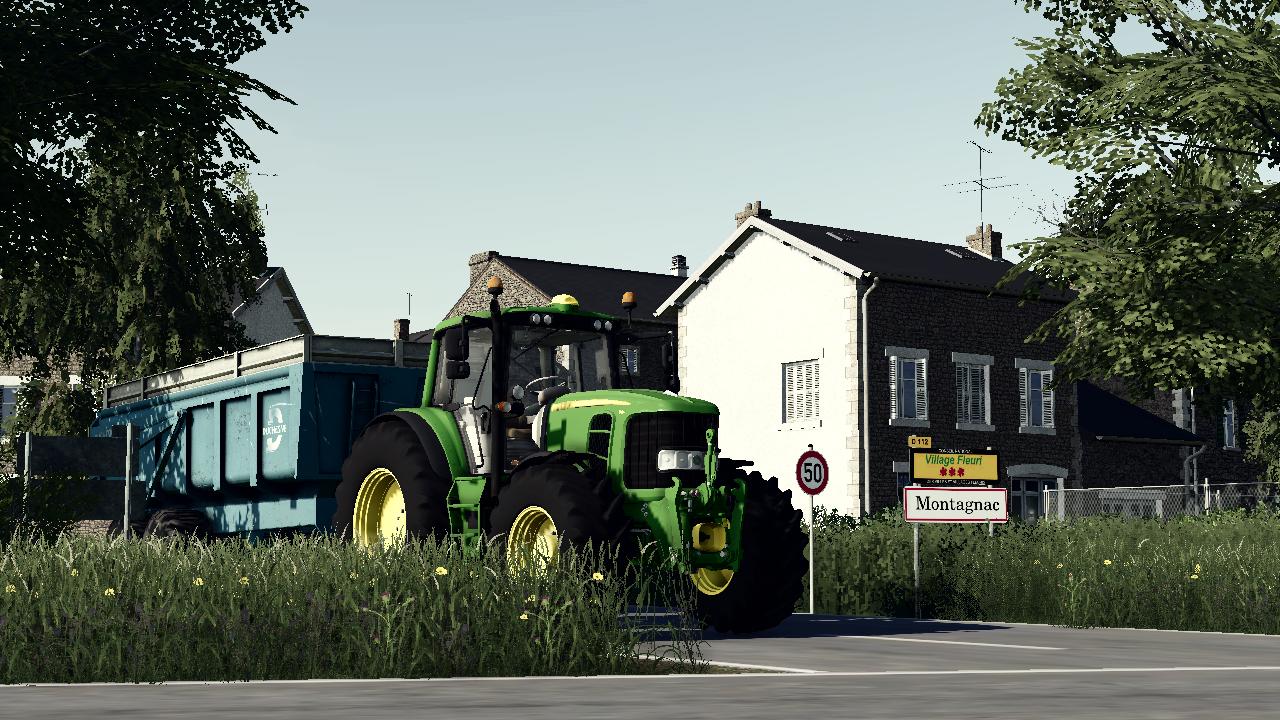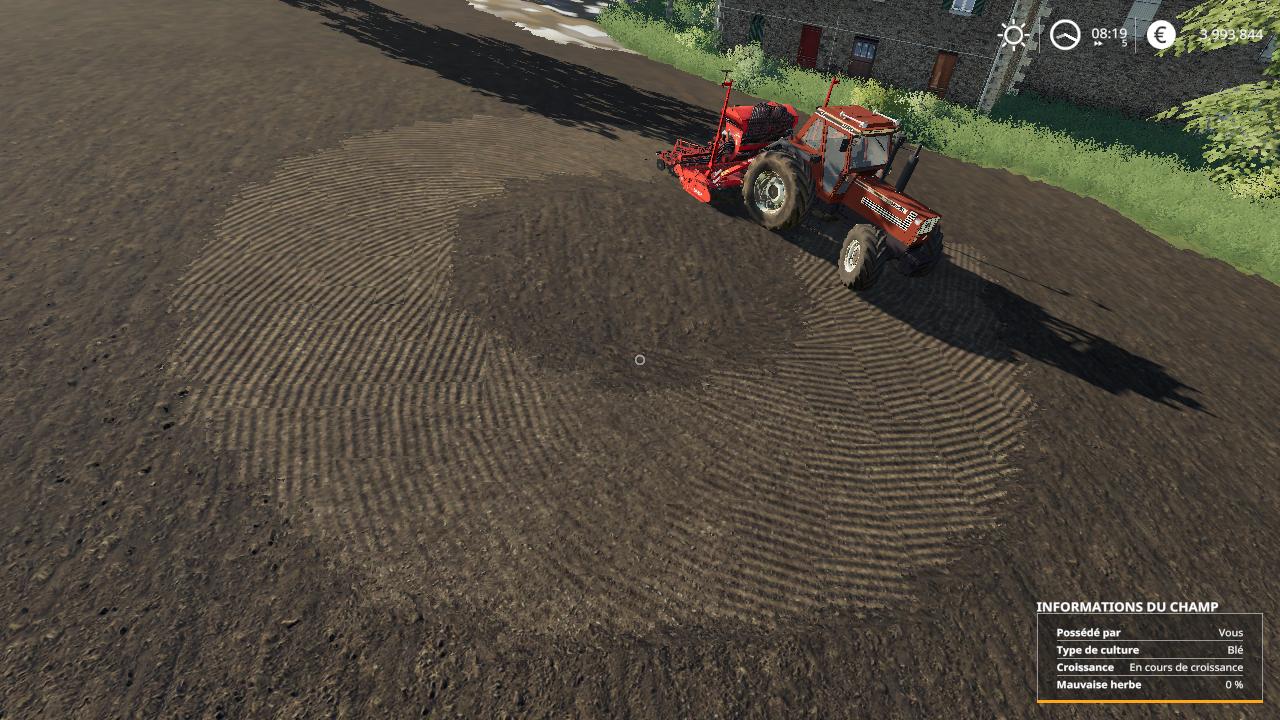 AxelModding
WIP creator
About the WIP
| | |
| --- | --- |
| Approximate release date | Mar. 2021 |
| Category | European Maps |
| Created at | |
| Views | 7398 |