Irrifrance OPTIMA 1037 hose reel
First in-game test ...
August 3rd, 2021 11:32
3D models completed.
There remains the dirt and wear texture to be done.
The galvanized frame config.
All of the game's basic script is done by PipicH.
All the unwinding script, winding ... will be done by Yumi thanks to .lua.
It will be available only on PC, on FS19 and FS22.
See more
(Automatically translated from French)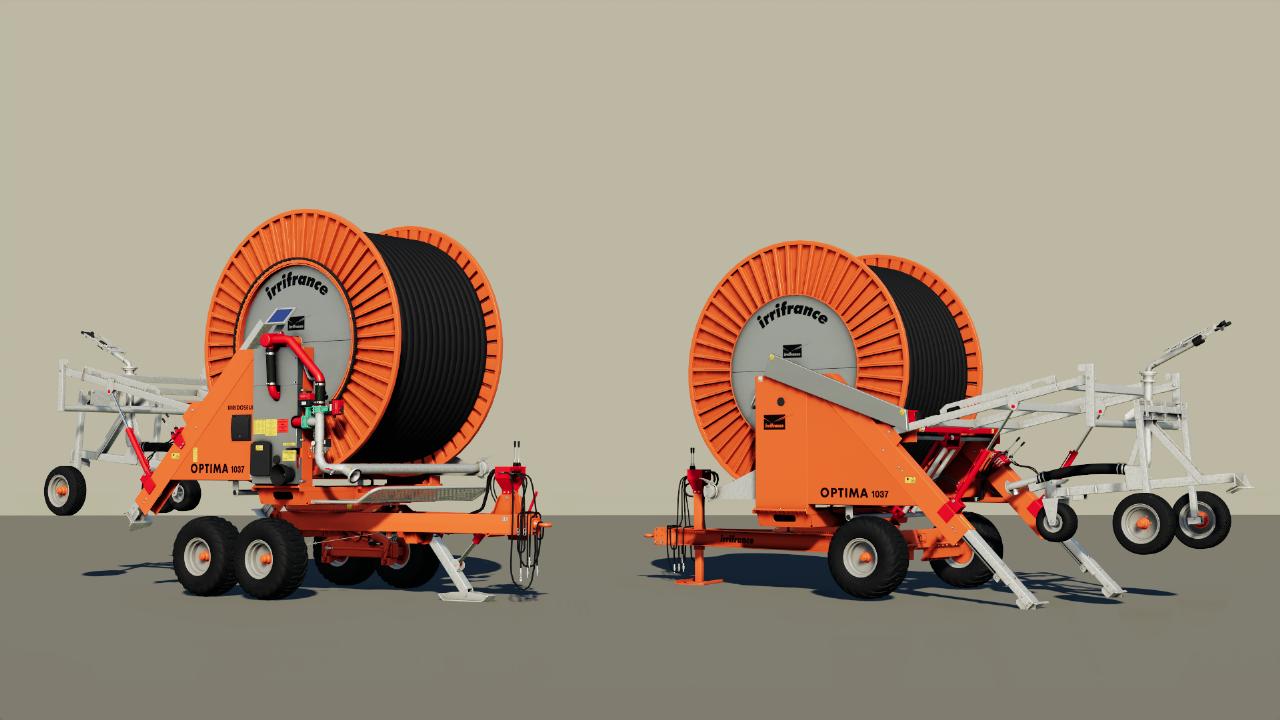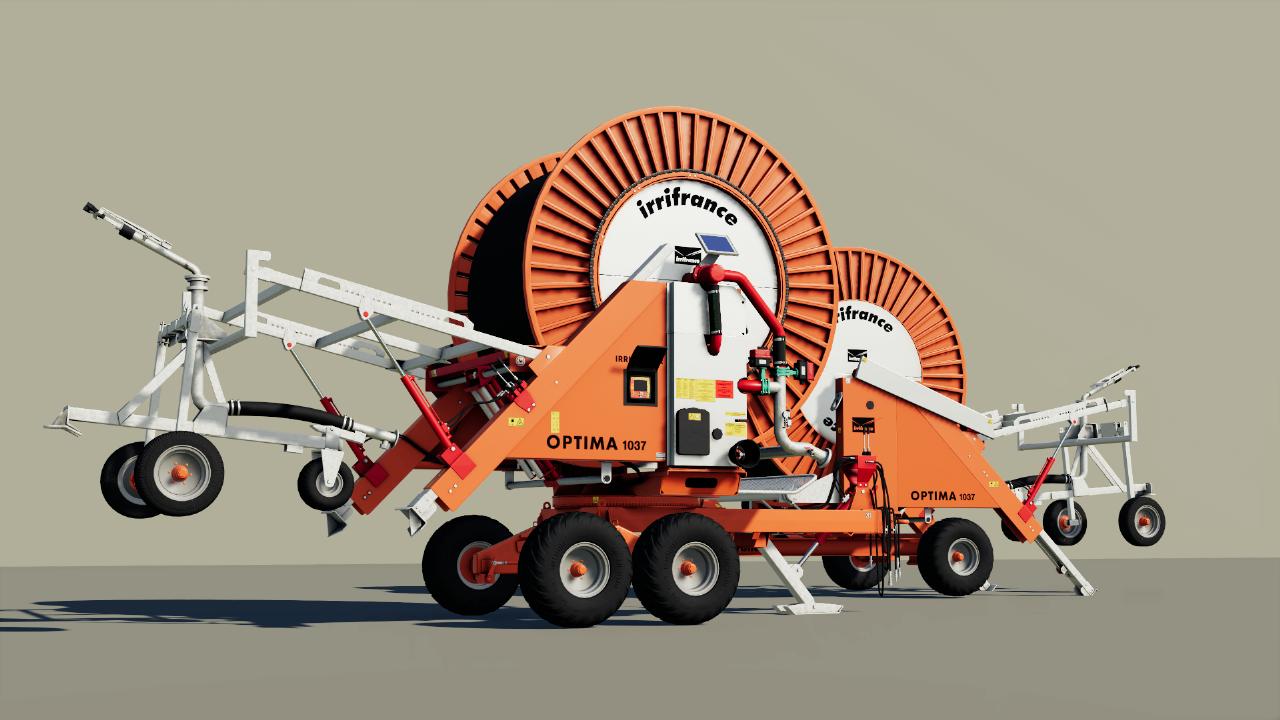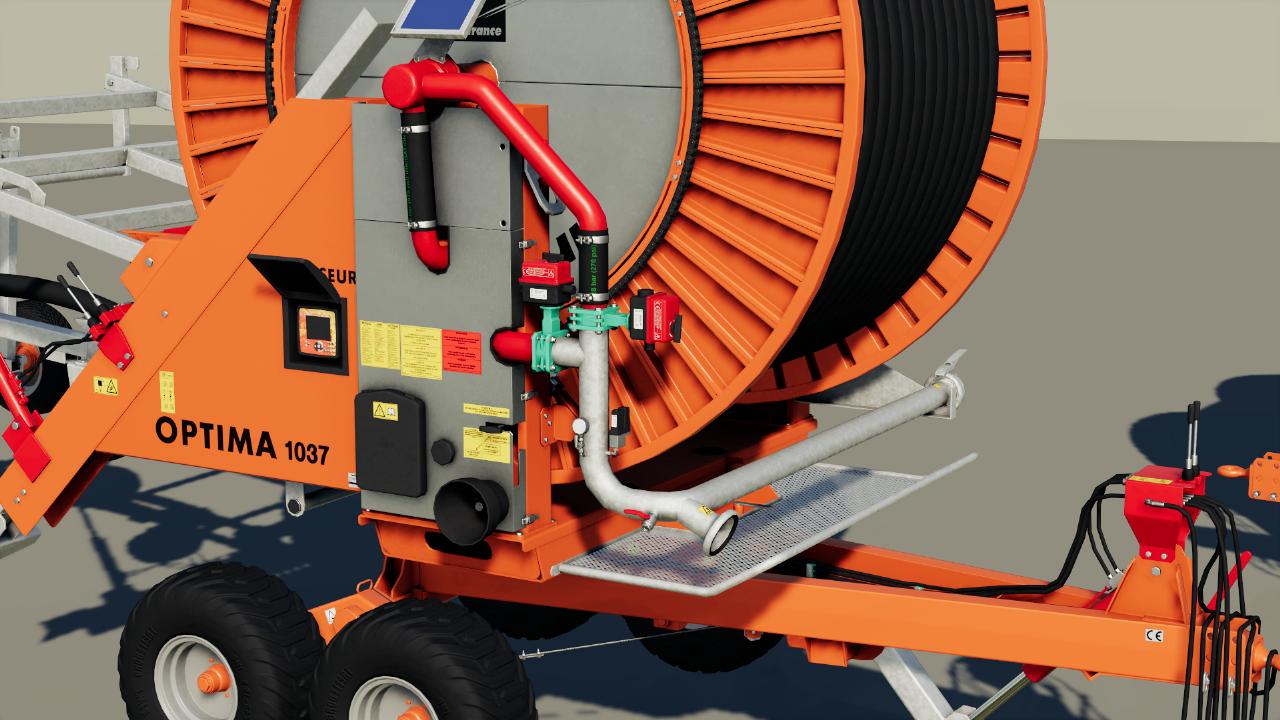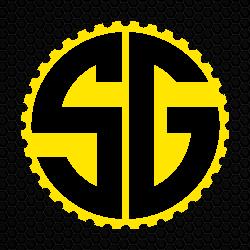 SimulatorGAMES
WIP creator
About the WIP
| | |
| --- | --- |
| Category | Sprayers |
| Created at | |
| Views | 10109 |