Almost at the end !
April 5th, 2021 18:08
Good morning all,
Soon the download, first in Beta version, then possible improvements with your feedback can be made.
The beta map should be available at the end of the month, it is currently in testing.
Have a good day !
See more
(Automatically translated from French)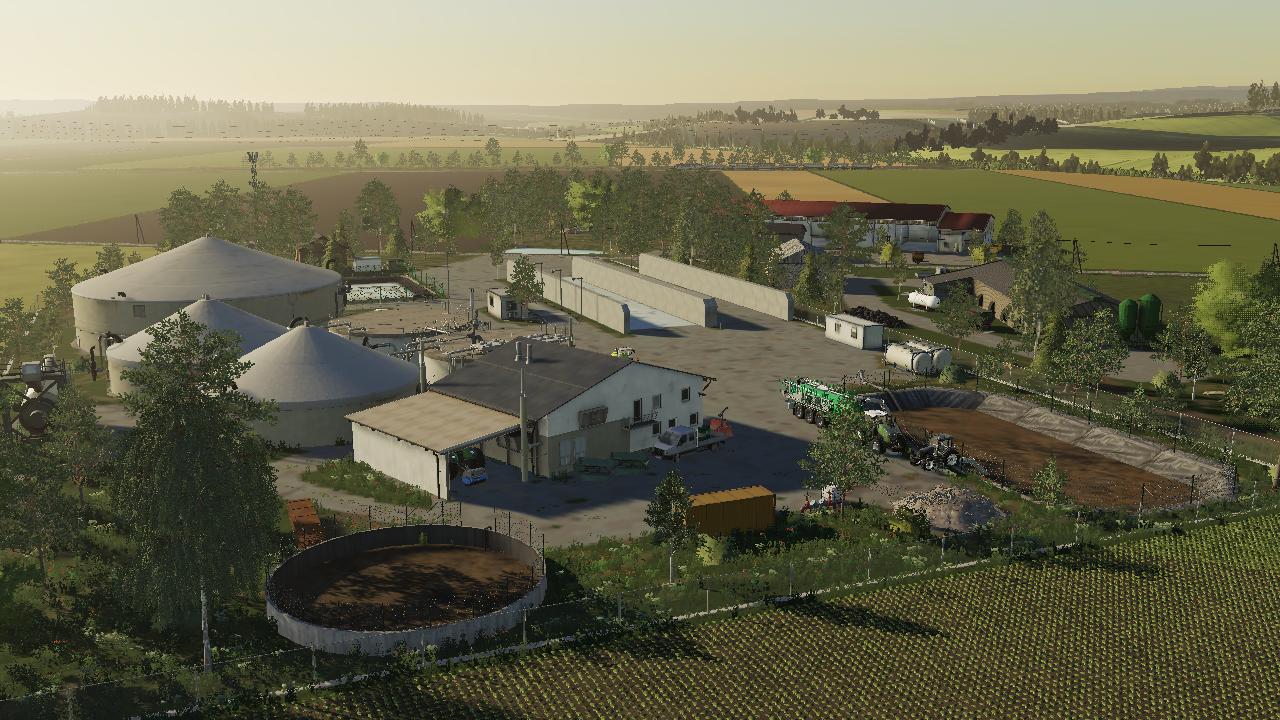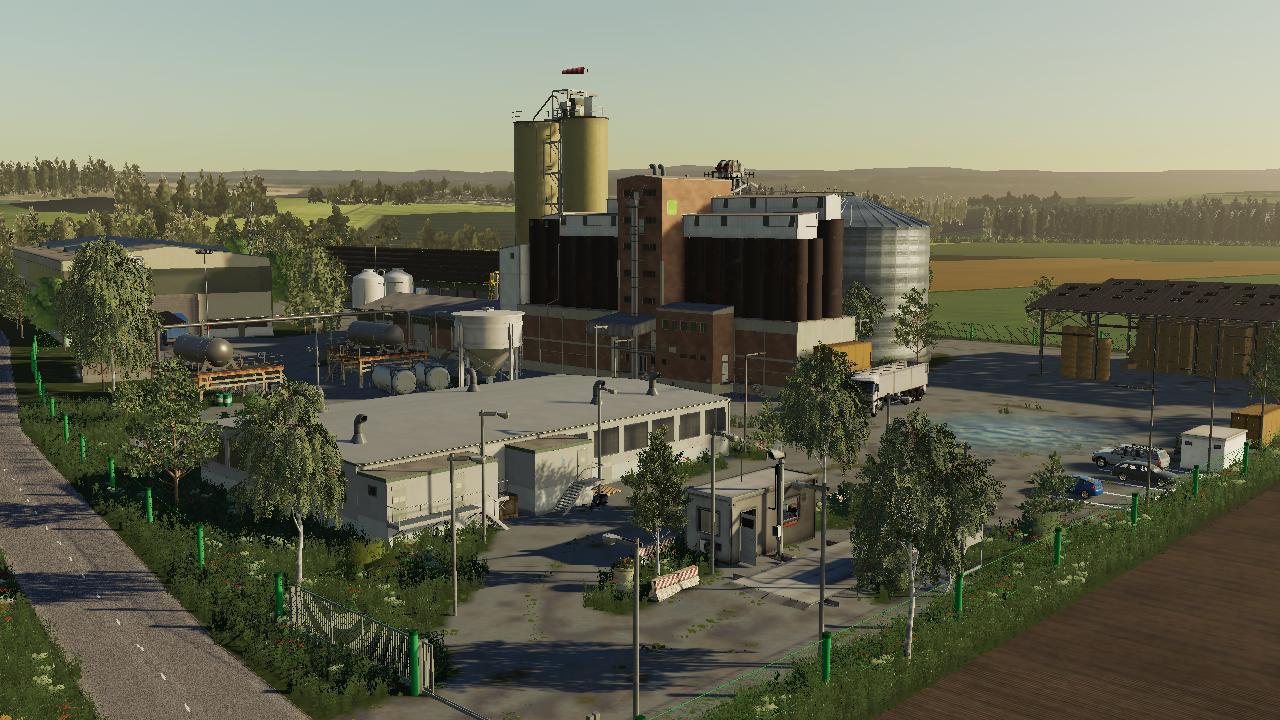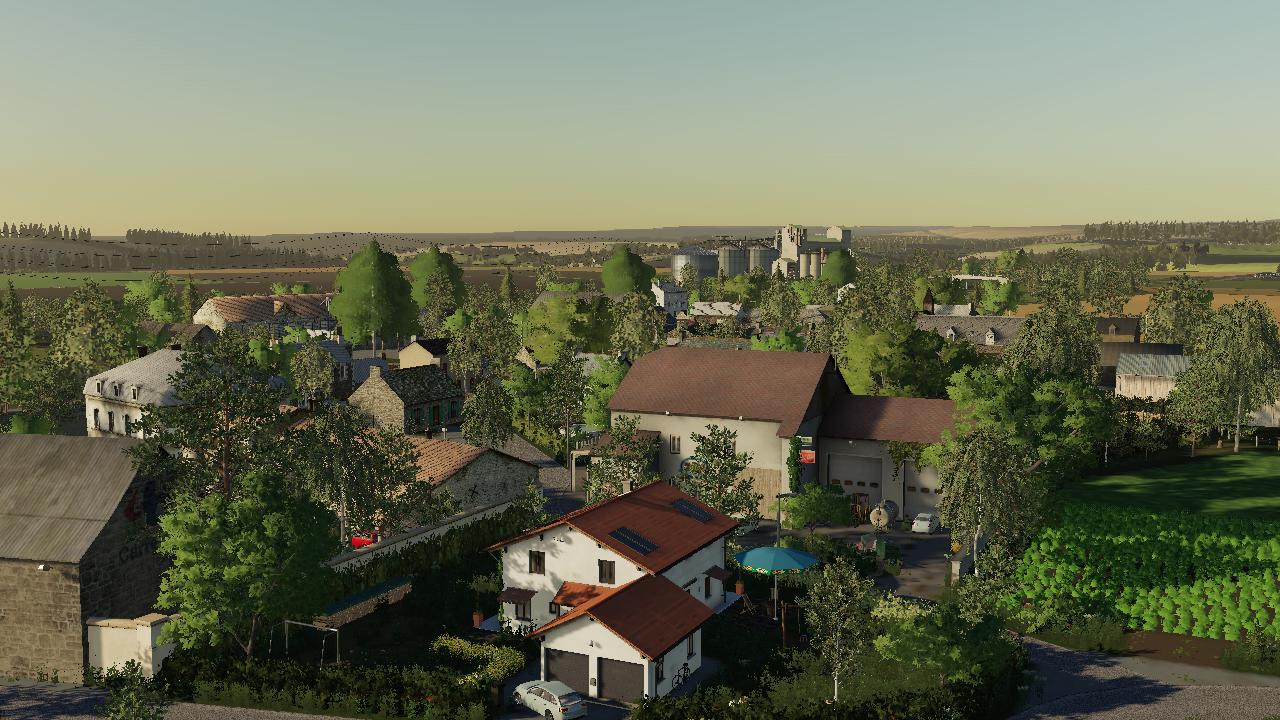 Presentation
March 1st, 2021 09:55
Good morning all;

I present to you today a card in creation for several months named "Honville". It is a map inspired by a village near Chartres.

The map is made up of 57 fields with an area ranging from 0.5ha to 20ha.
There is an anaerobic digestion, 2 points of sale and 2 farm buildings and a company / cuma.

There are still the sales and purchasing triggers to install as well as the animals, then optimization for the DL.
See more
(Automatically translated from French)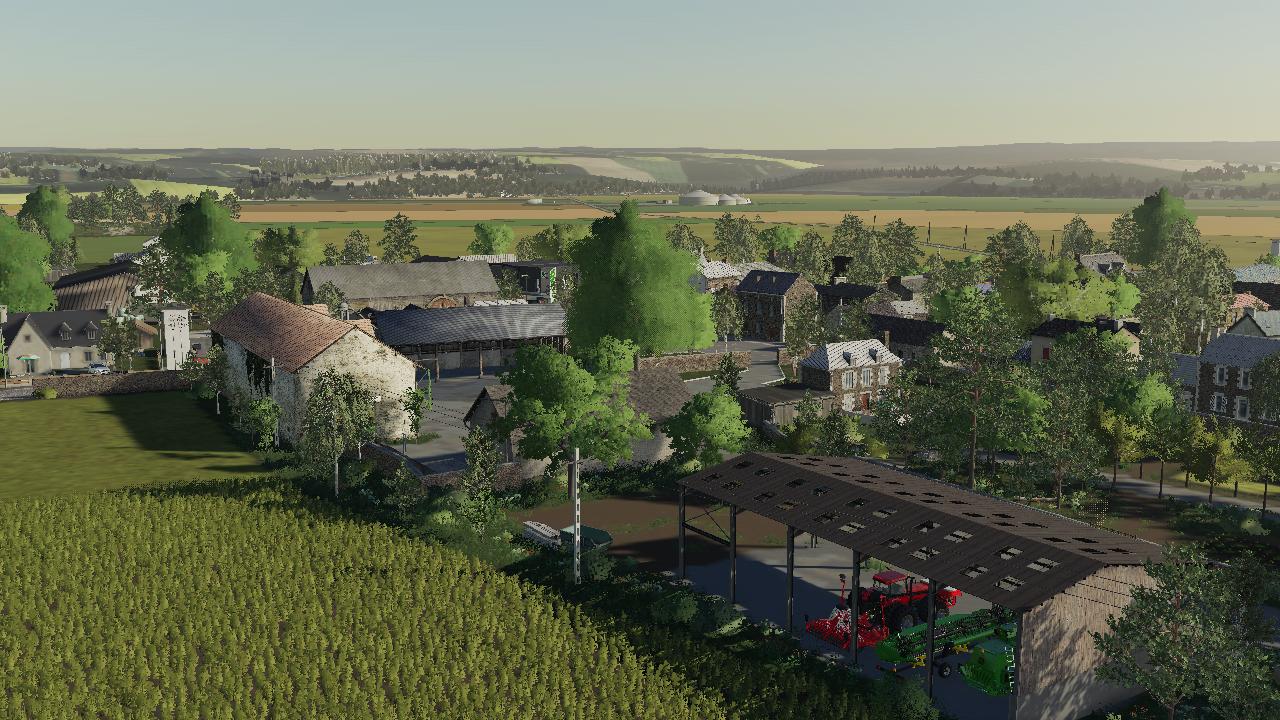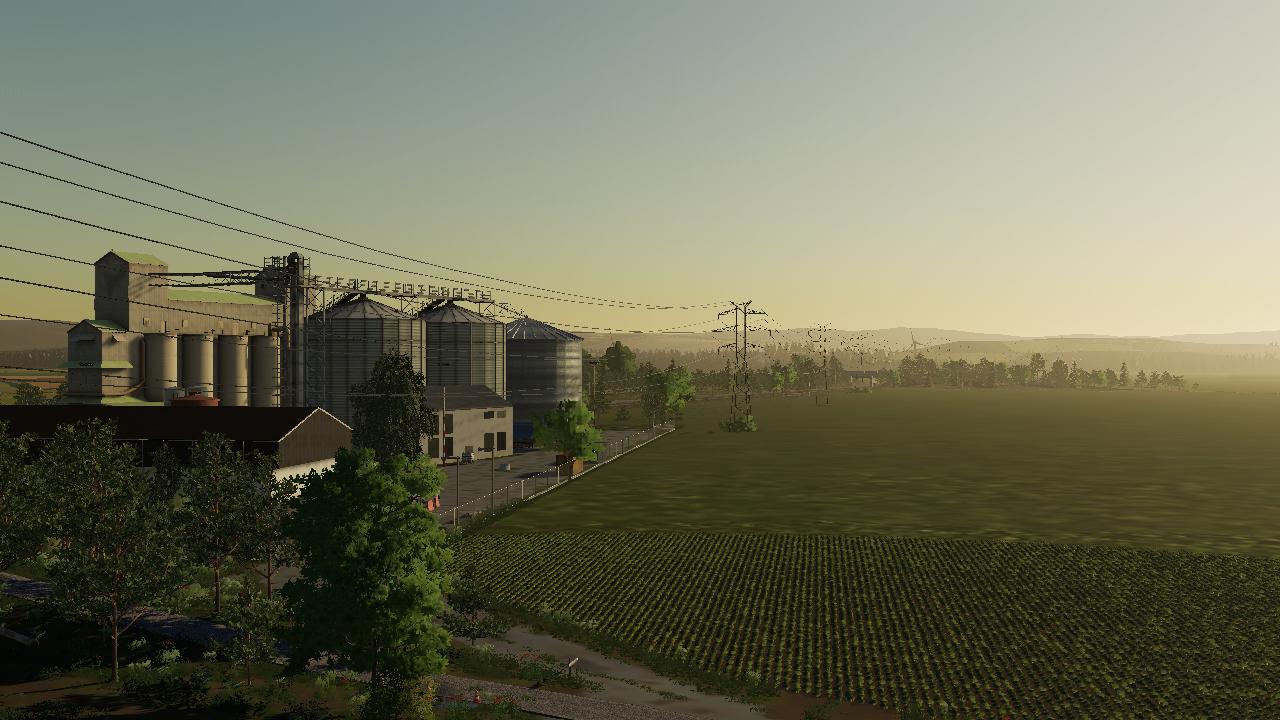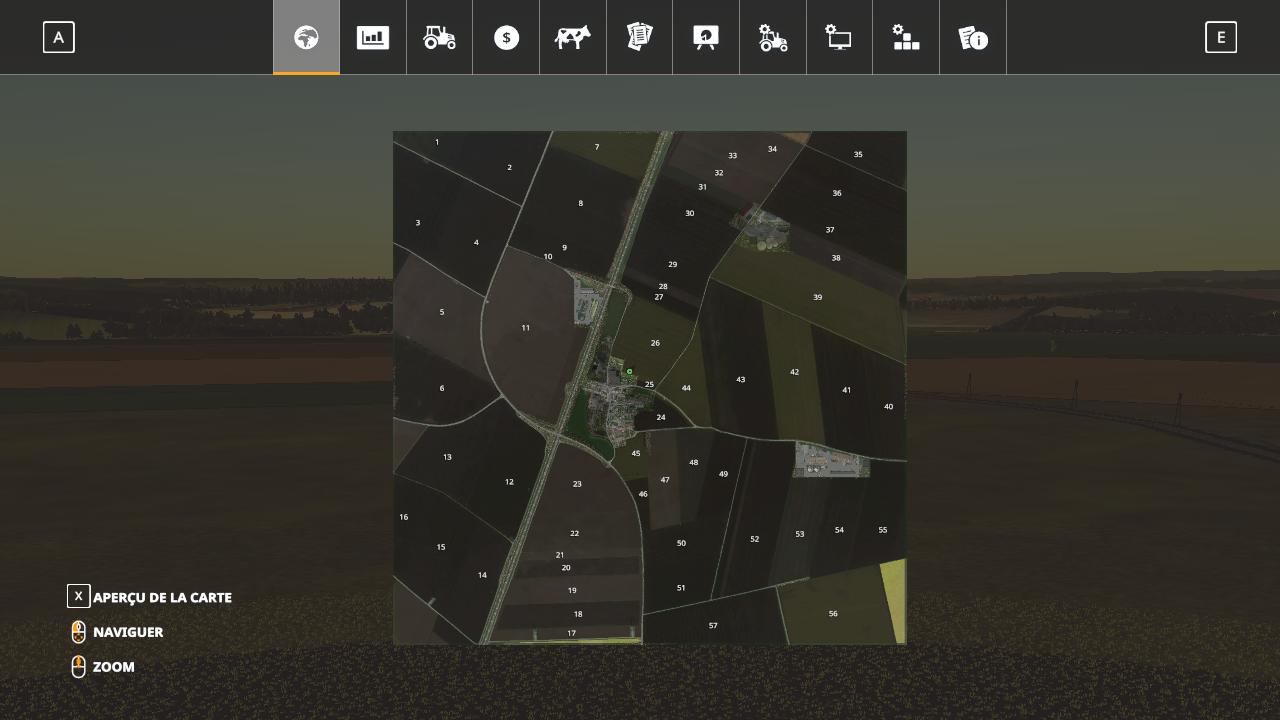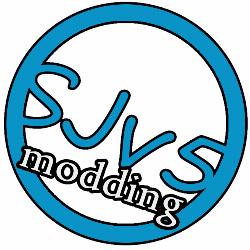 SJv5
WIP creator