Creation of Gamm-Vert
February 17th, 2021 10:34
Gamm Vert created in collaboration with Anonyme59 (for the textures) as well as some details.
See more
(Automatically translated from French)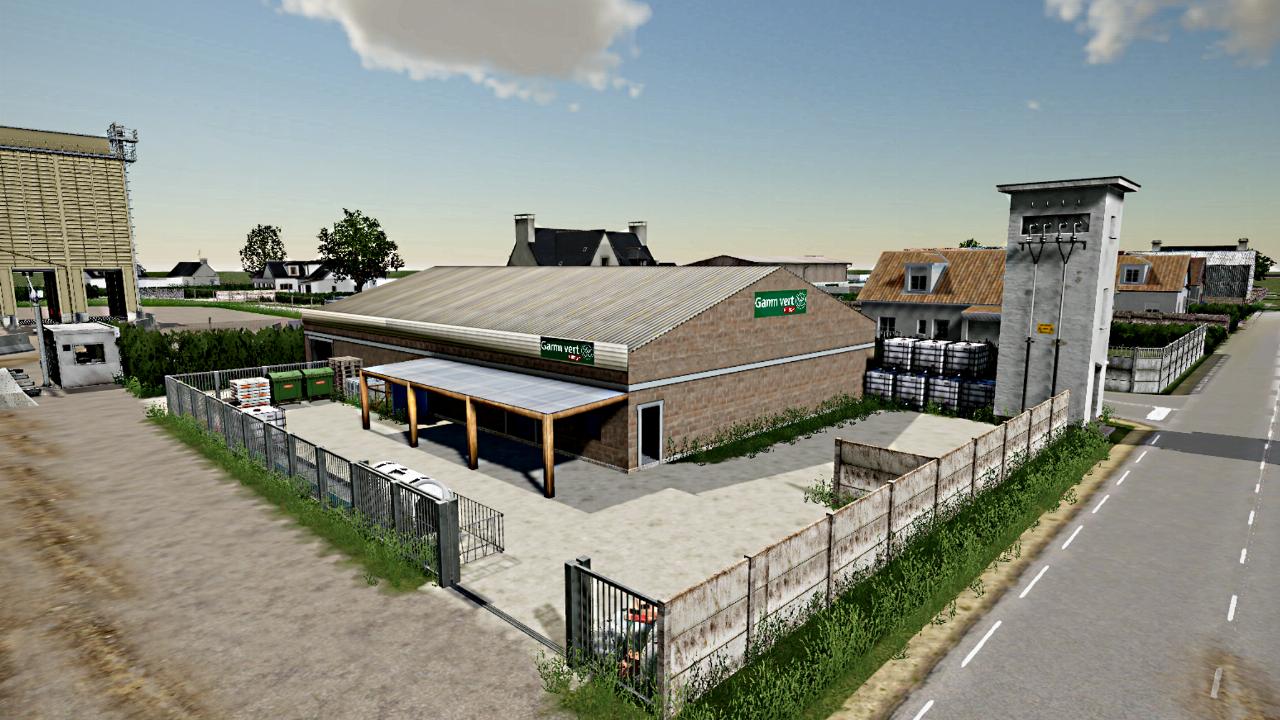 In the process of creation.
February 8th, 2021 10:21
Map started 1 month ago, the map progresses according to my desires and my ideas and it is rather northern of France style and without relief.
See more
(Automatically translated from French)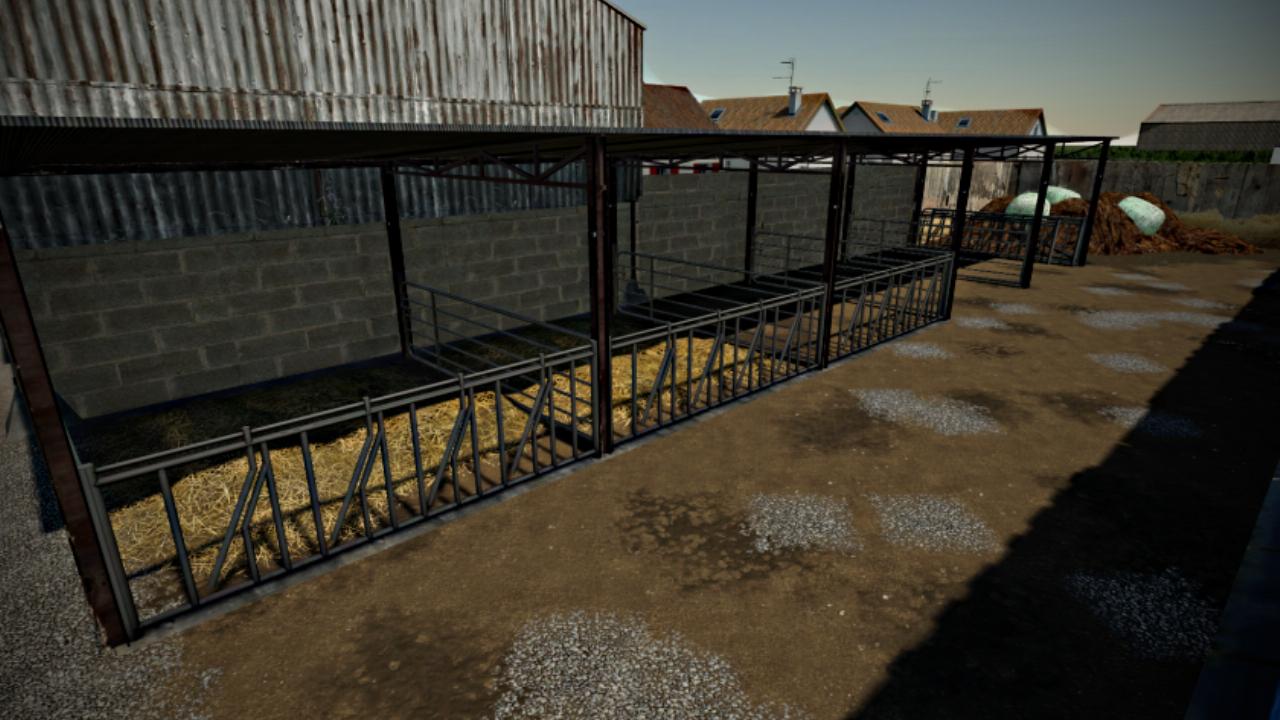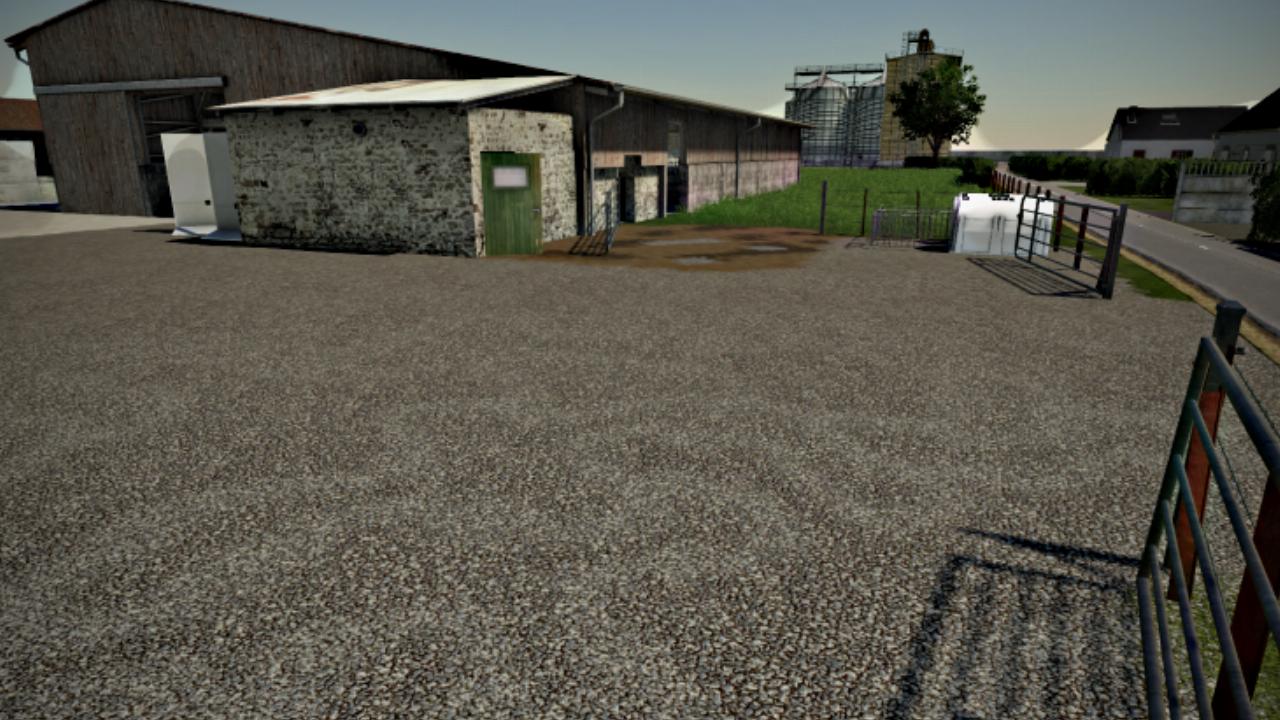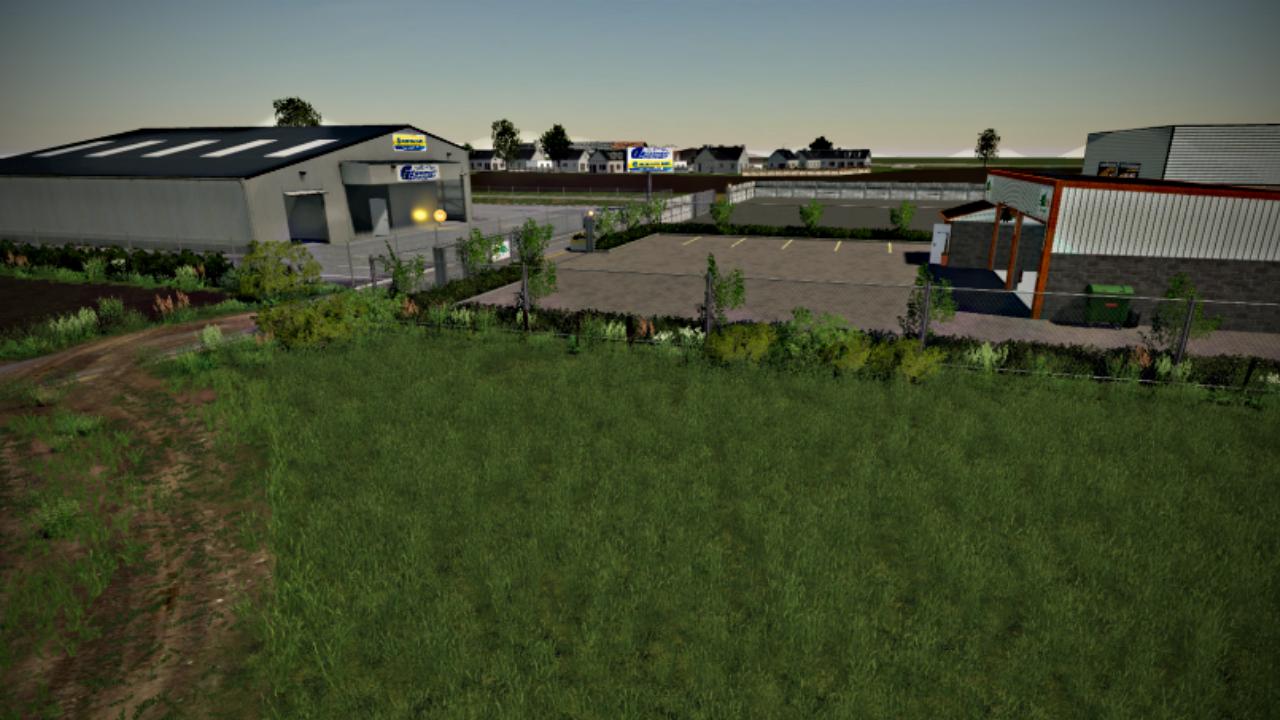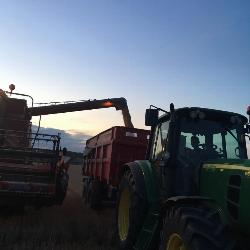 FARME TECH
WIP creator