Osters & Voß modpack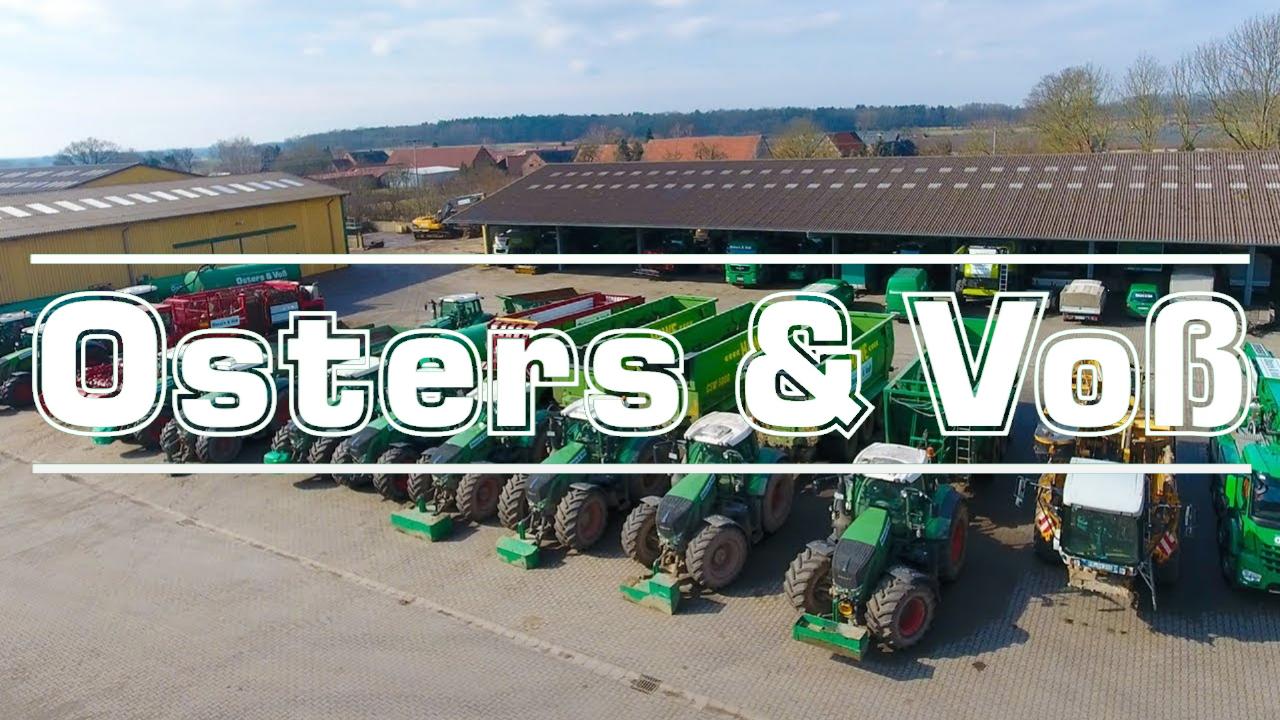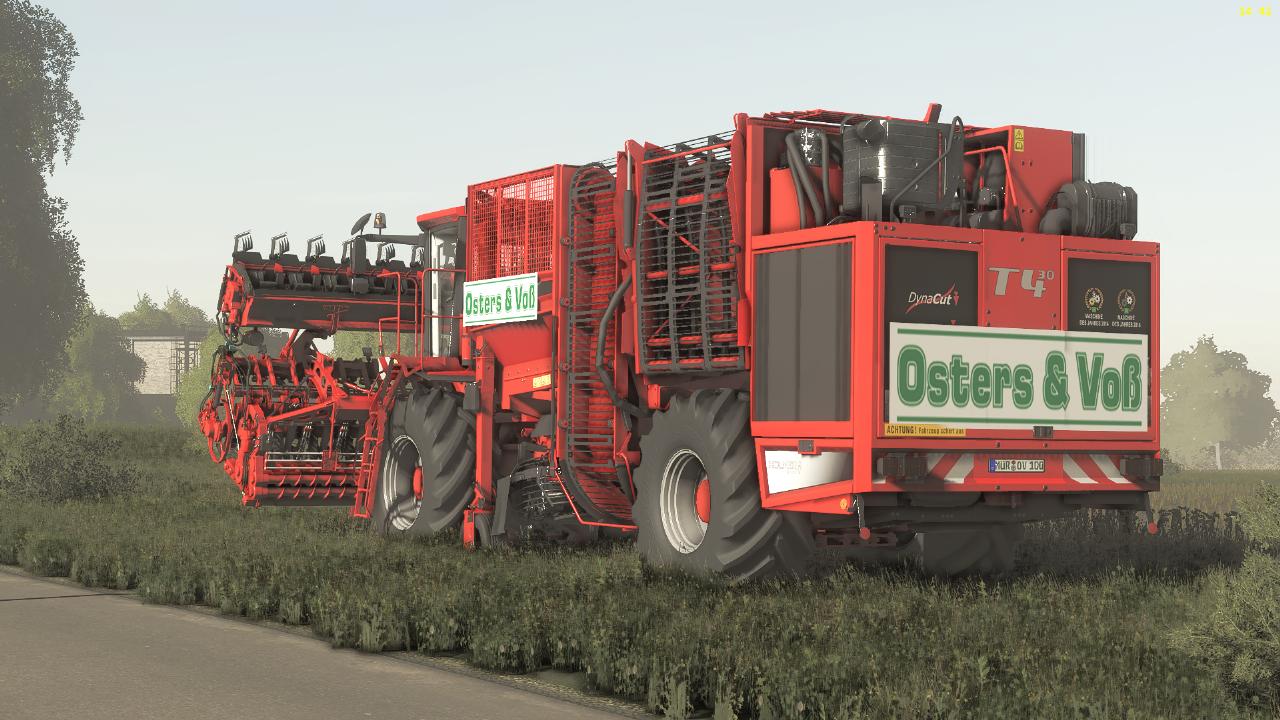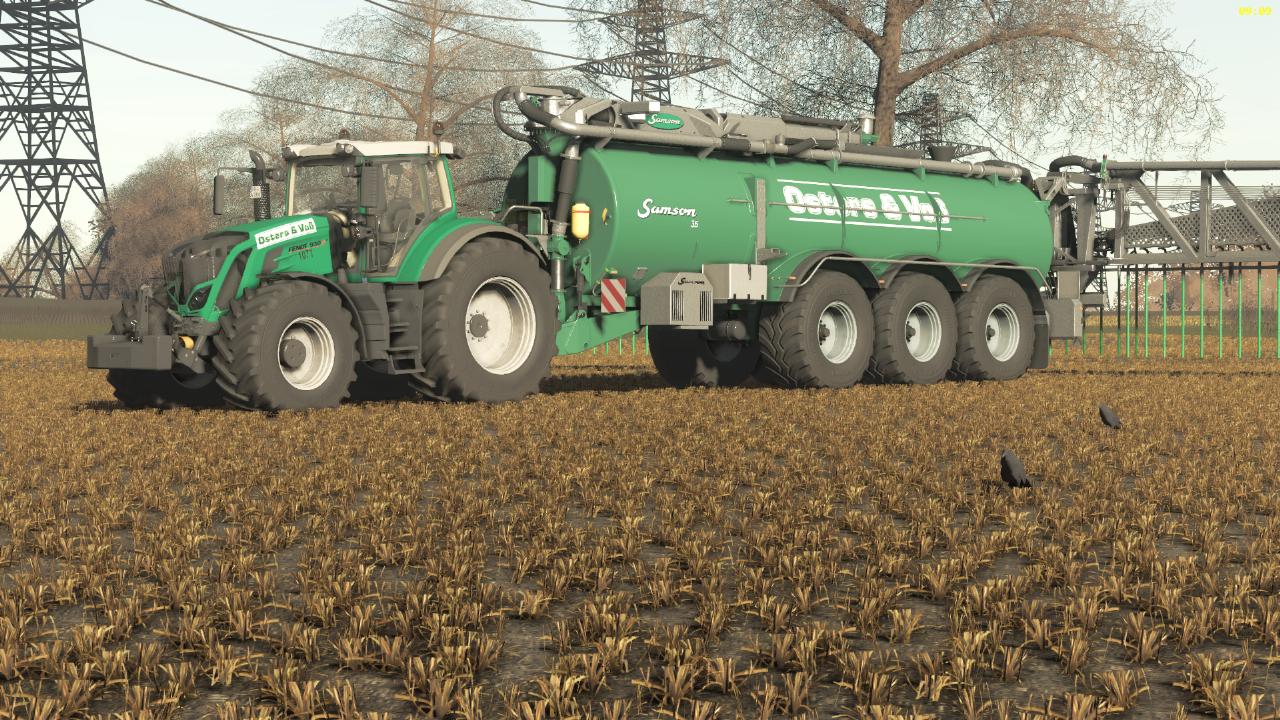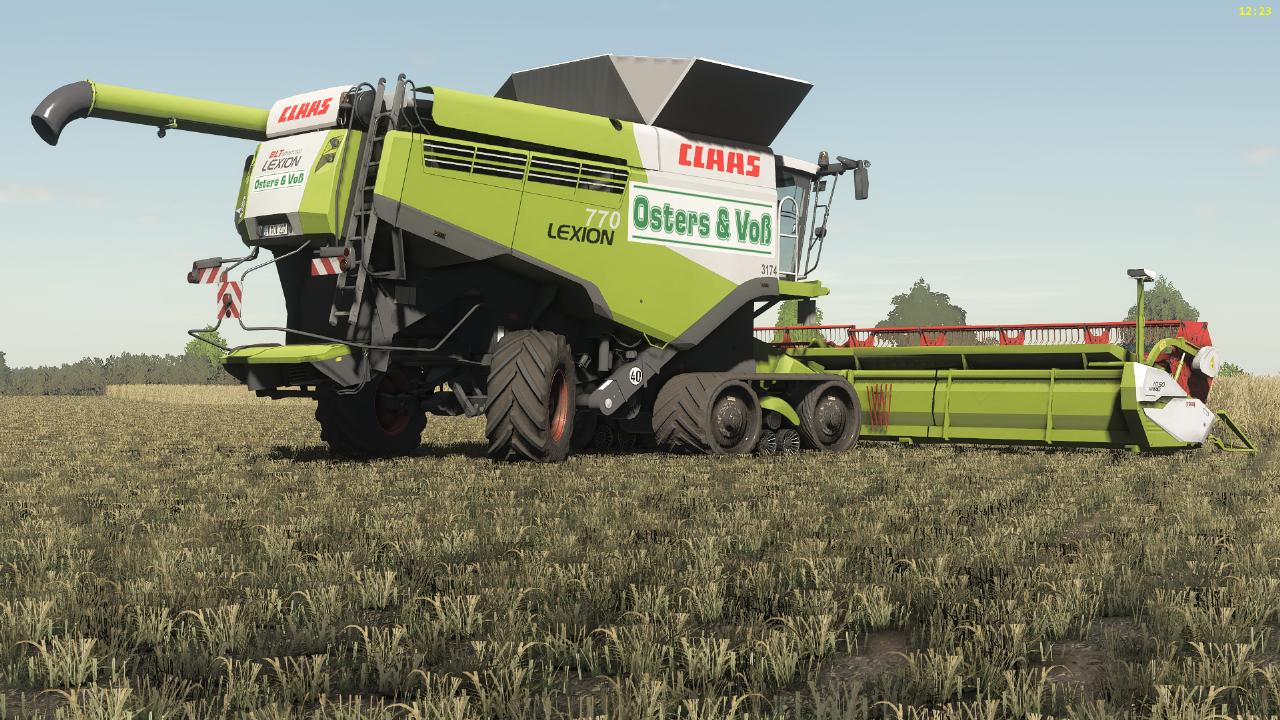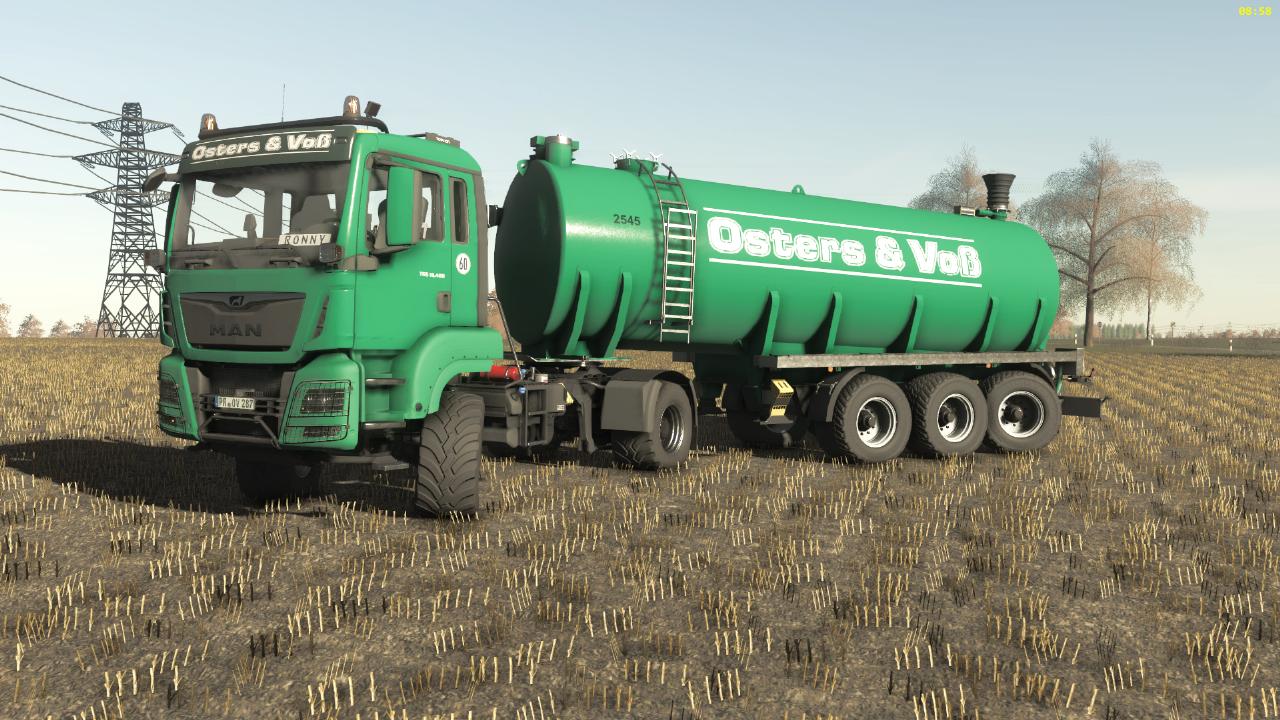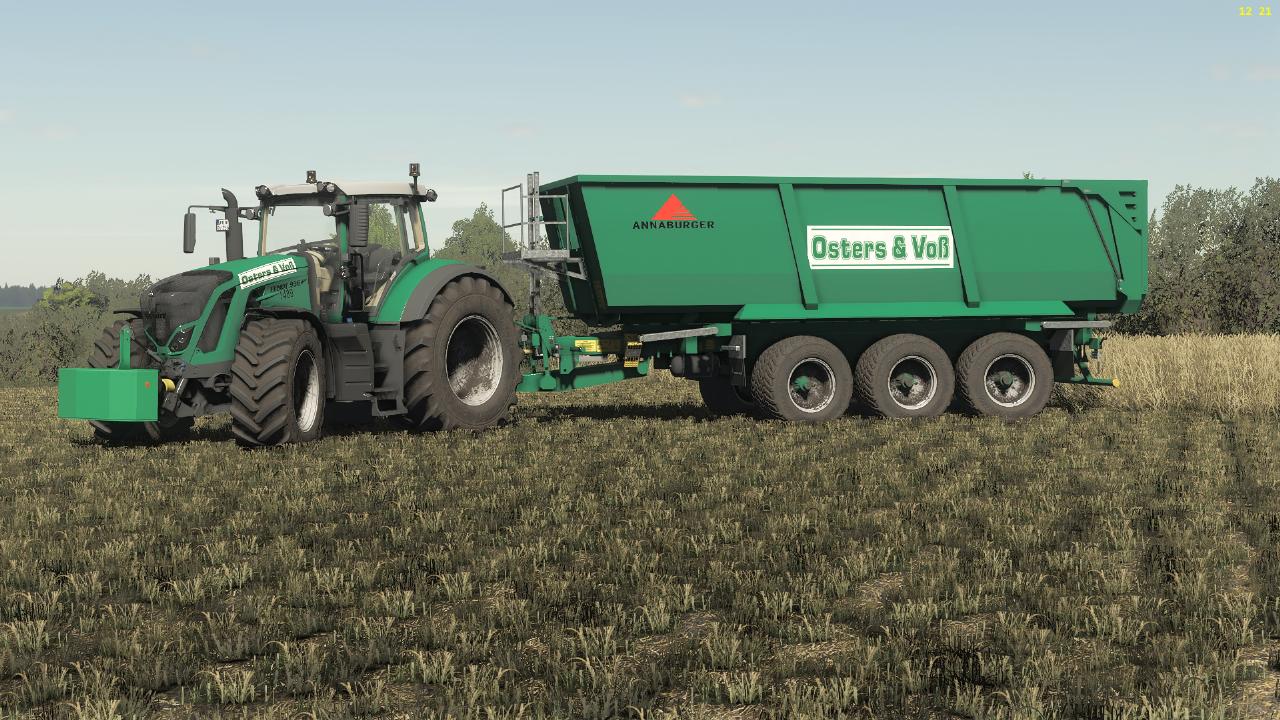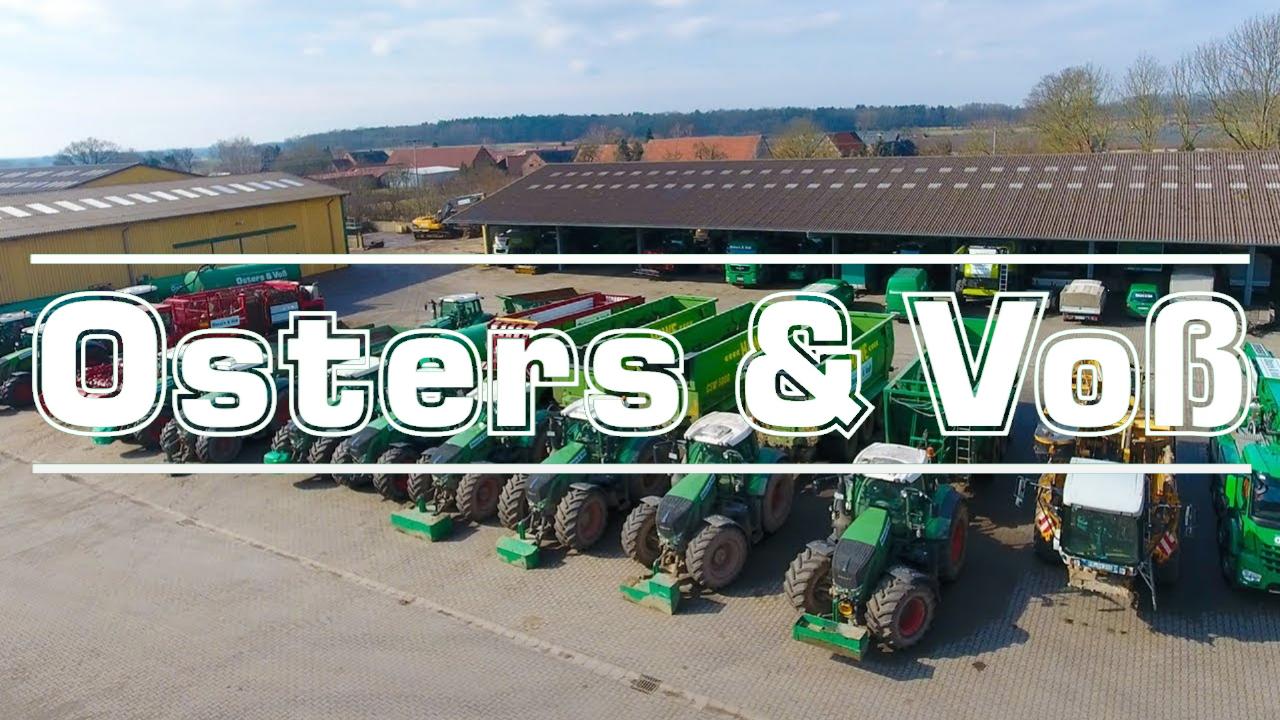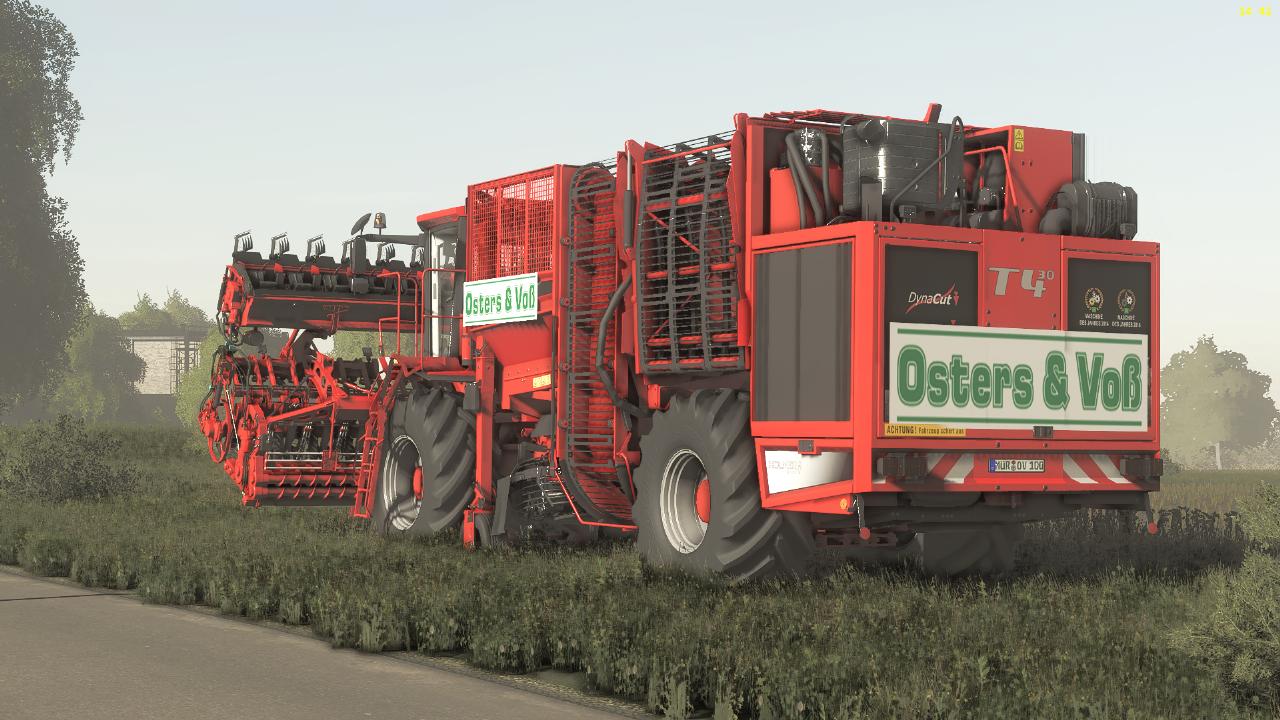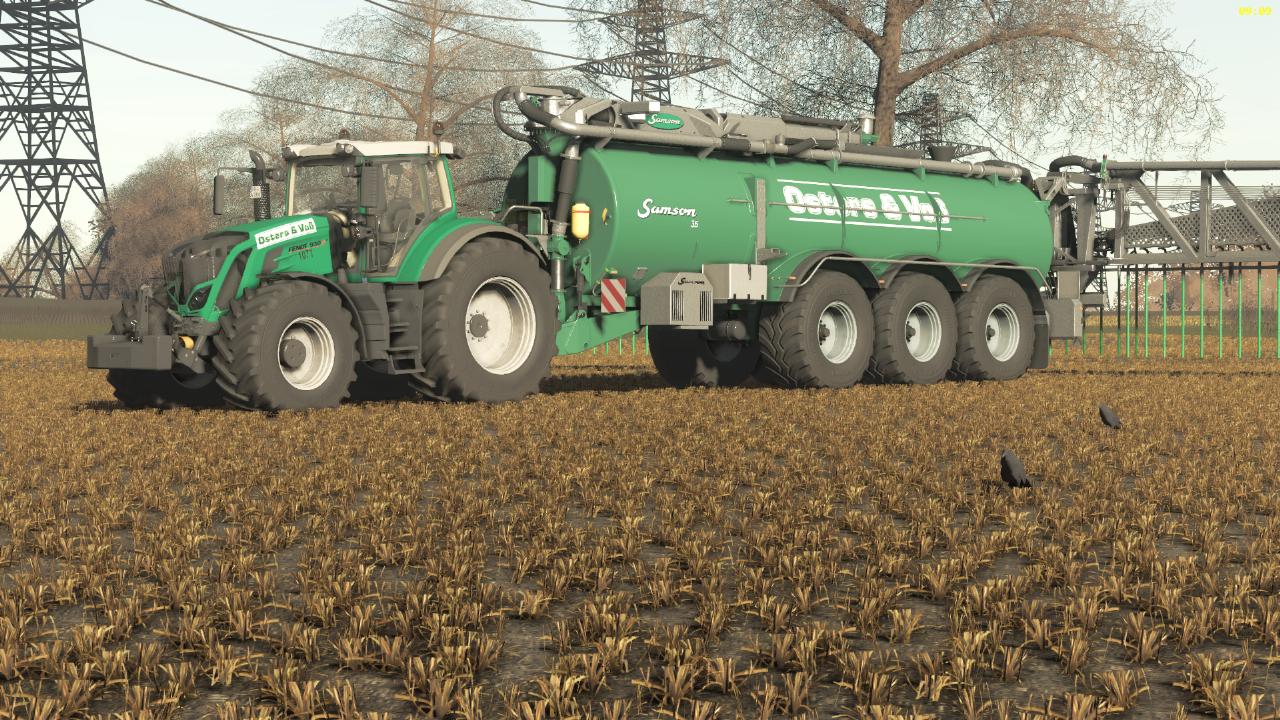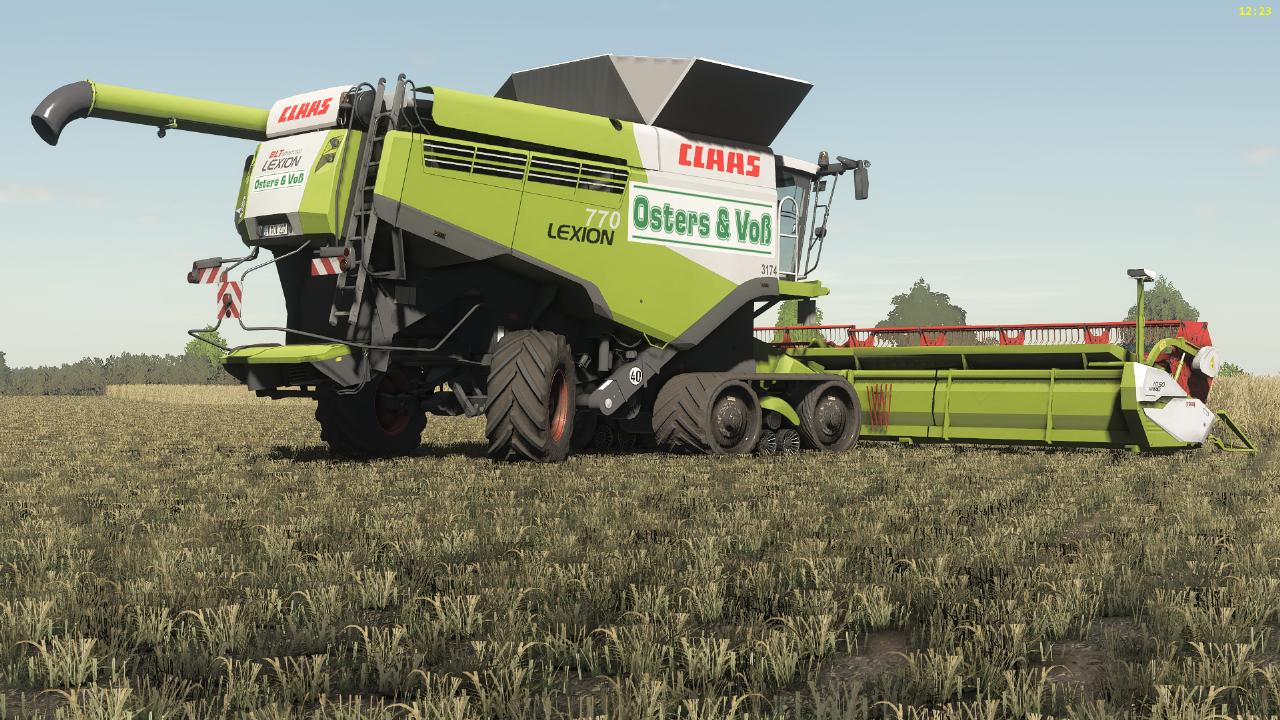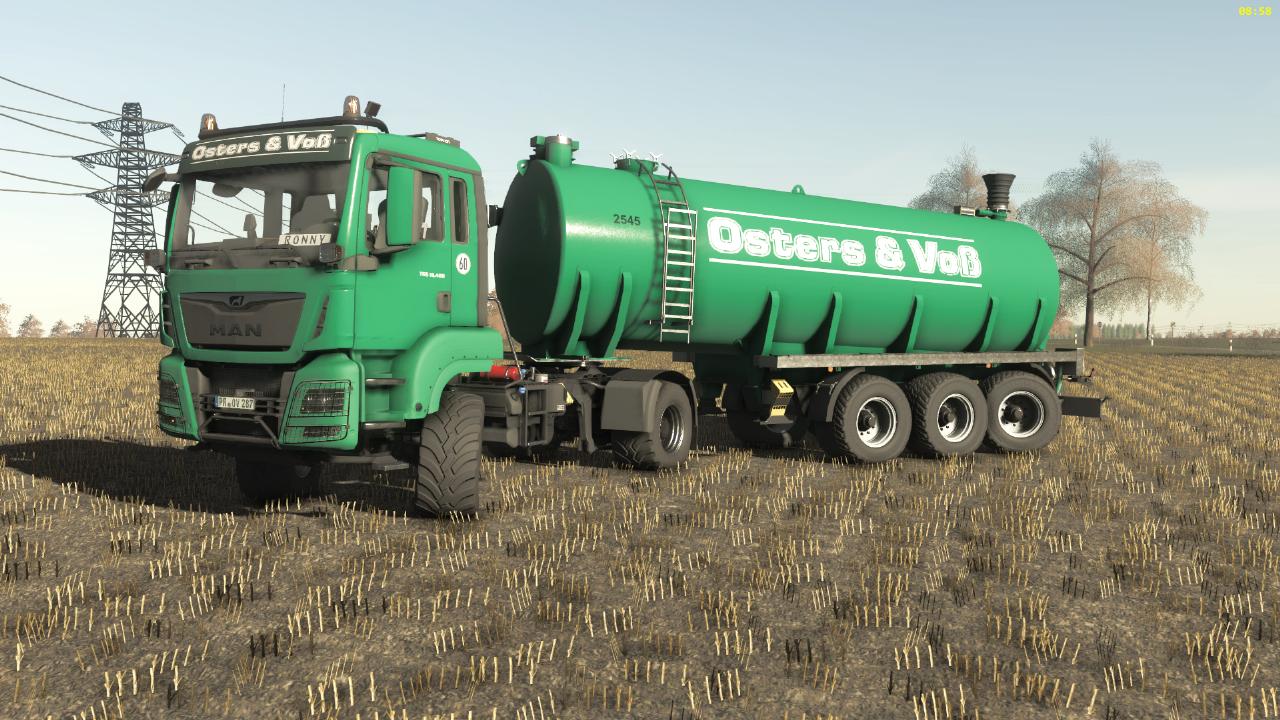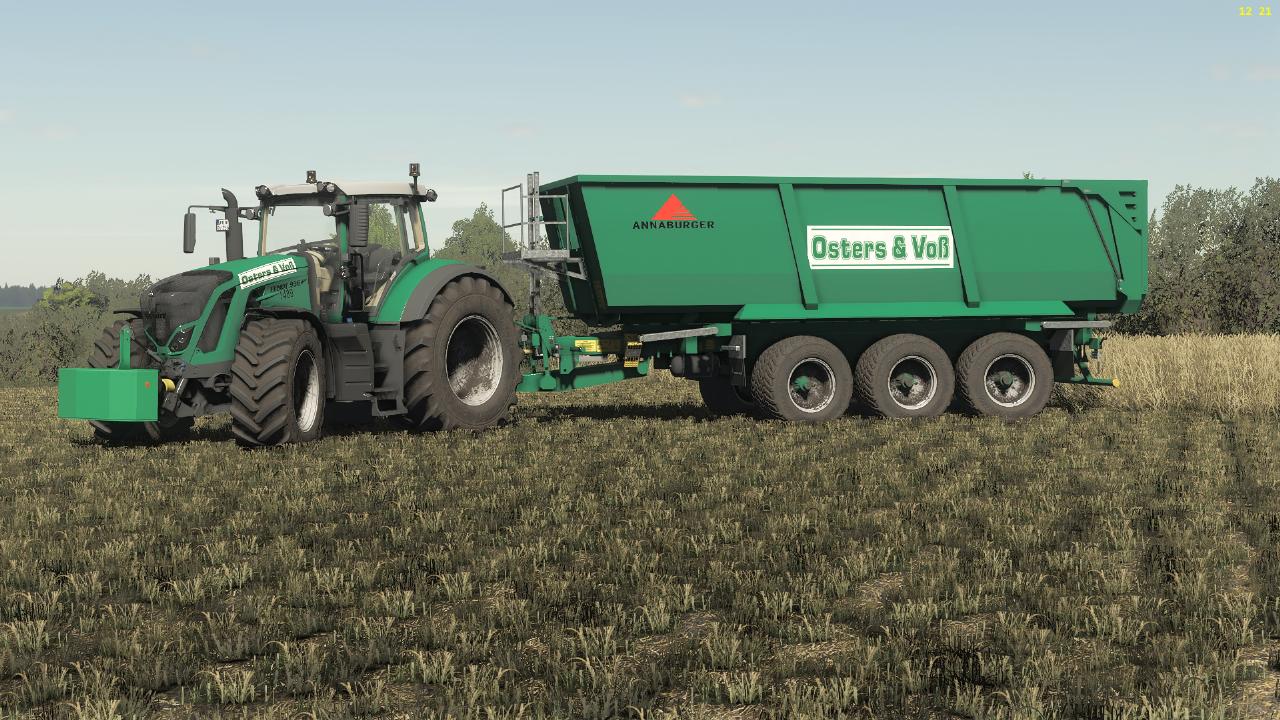 file_download20972
starstarstarstarstar_border
Rate this mod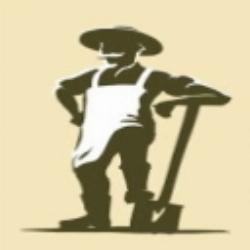 Andrey Soroka
Description
Hi!
It is with great pleasure that I present a pack of agricultural machinery branded with the Osters & Voß logo.
Osters & Voß is a large contractor based in Plattenburg in northern Germany.
I have long wanted to create something like this and now it's time.
The purpose of the project is very simple - to give players the opportunity to be in the role of head of a real contractor and dive into the wonderful world of farming)

In the pack you will find works by the following authors:

Logo - Osters & Voß
Horsch 16.75 SW - GIANTS Software
Fendt Vario 900 S4 - Udruzenje nezavisnih modera
Fendt Vario 900 - Tom Truthan/Lukas2002, Edit By De Mecklenburger
Holmer Terra Dos T4-30 - chrisu70
Claas Lexion 700 Series - Vasilisvasilis31, MarioRoss
Annaburger HTS 29.79 - VBM Modding
Eigenbau Frontgewicht - LsWelt
KUMM TANKER SEMI-TRAILER - virtual.farming2k19, FSW MODDING
Man Tgs Agro Truck - virtual.farming2k19
Mercedes Benz Sprinter Mk4 - BF-Stuttgart, MinewarsLP(Tim251316), Corvo
Samson Slurry Pack - Holger Sengstock
Edit - Andrey Soroka

I would also like to thank the members of 🚜Farming Simulator EX-YU🚜, LS Zocker, Team Agri Modding and Agrartechnik Nord on Facebook for their support!

So I wish you many hours of fun with Osters & Voß)

Unzip, put the contents in a folder with mods.
See more
Version1.0.0.0
PS4/Xbox compatibilityclose
Server compatibilityclose
Publish date
Credits

Andrey Soroka
Video about the mod
video_library Submit a video