LA LITTORALE Tray Pack (Autoload / v2)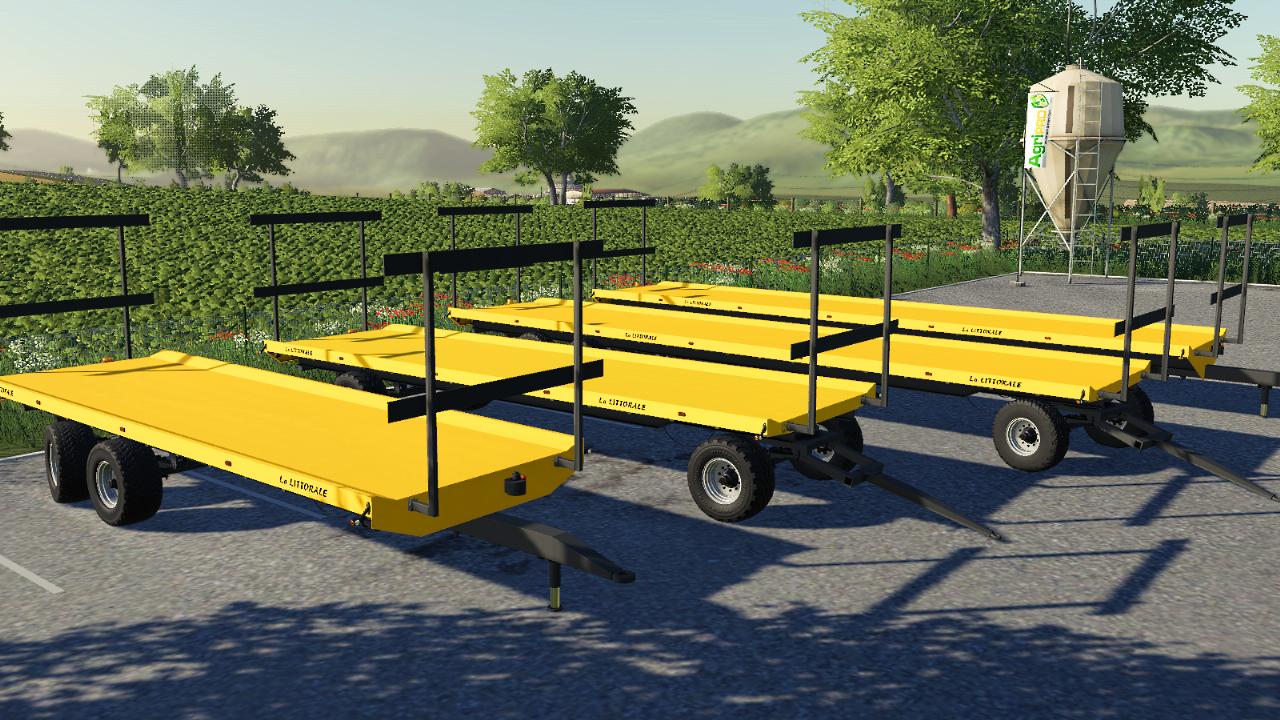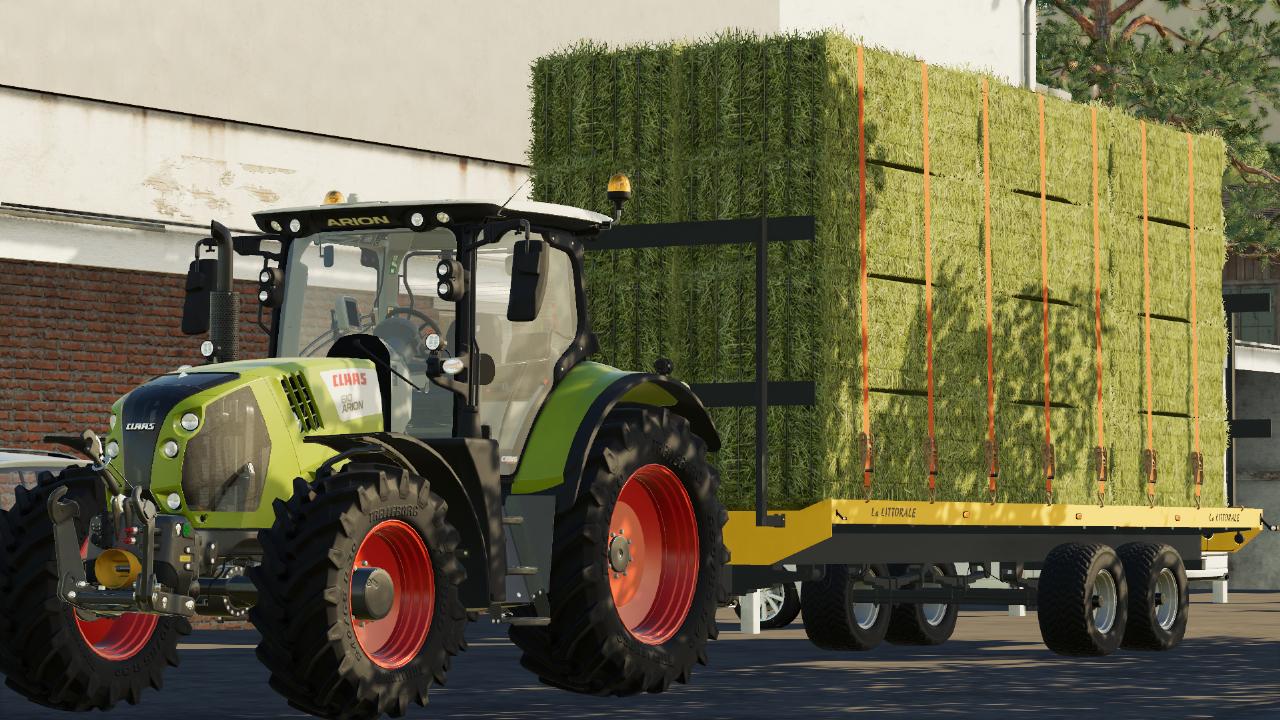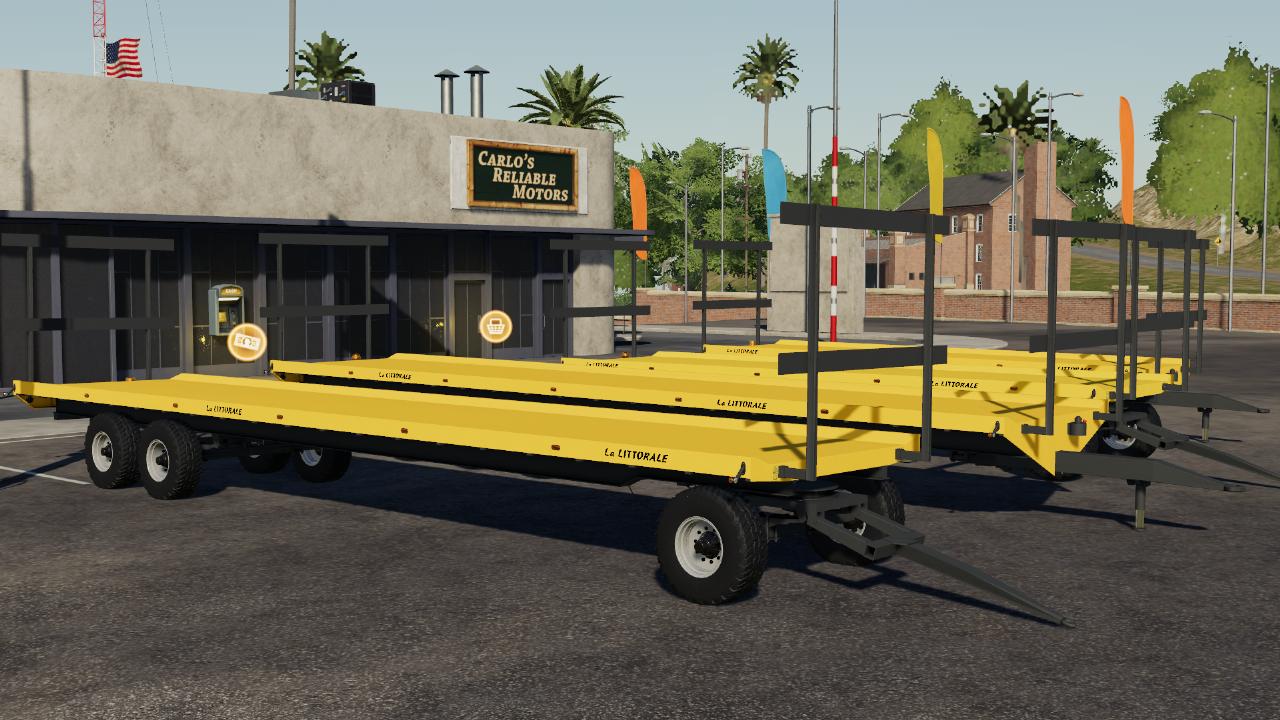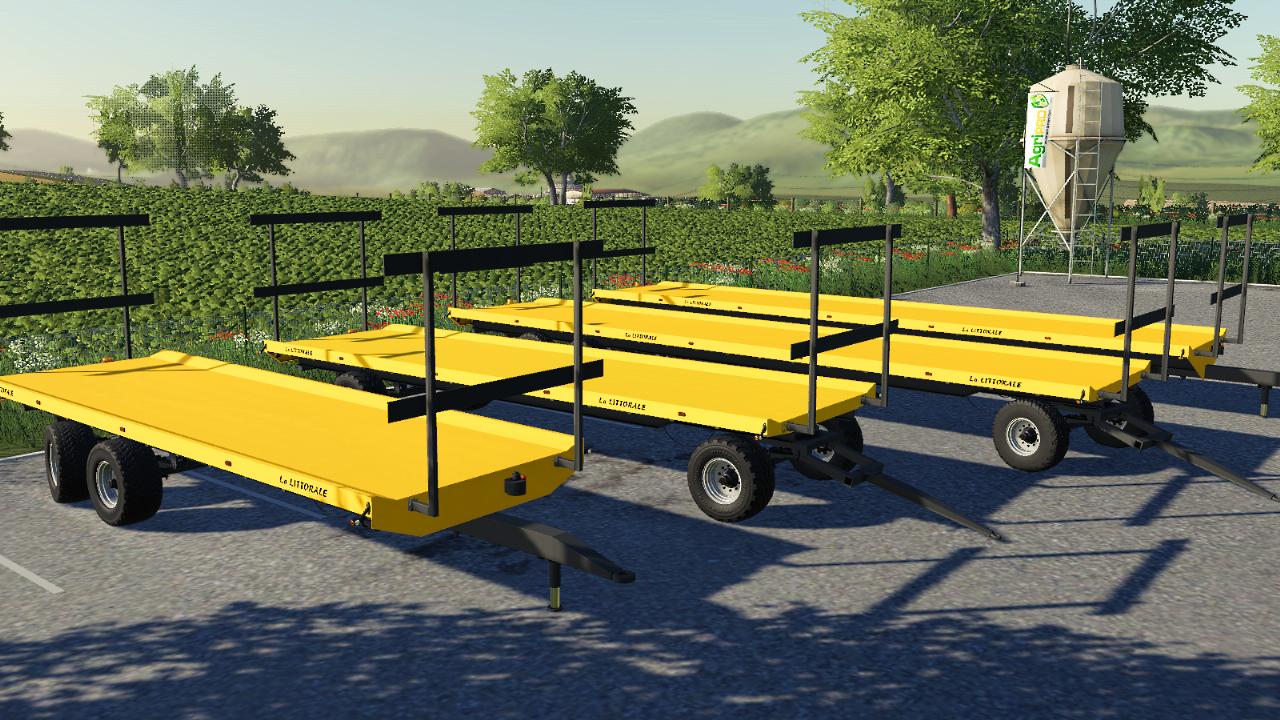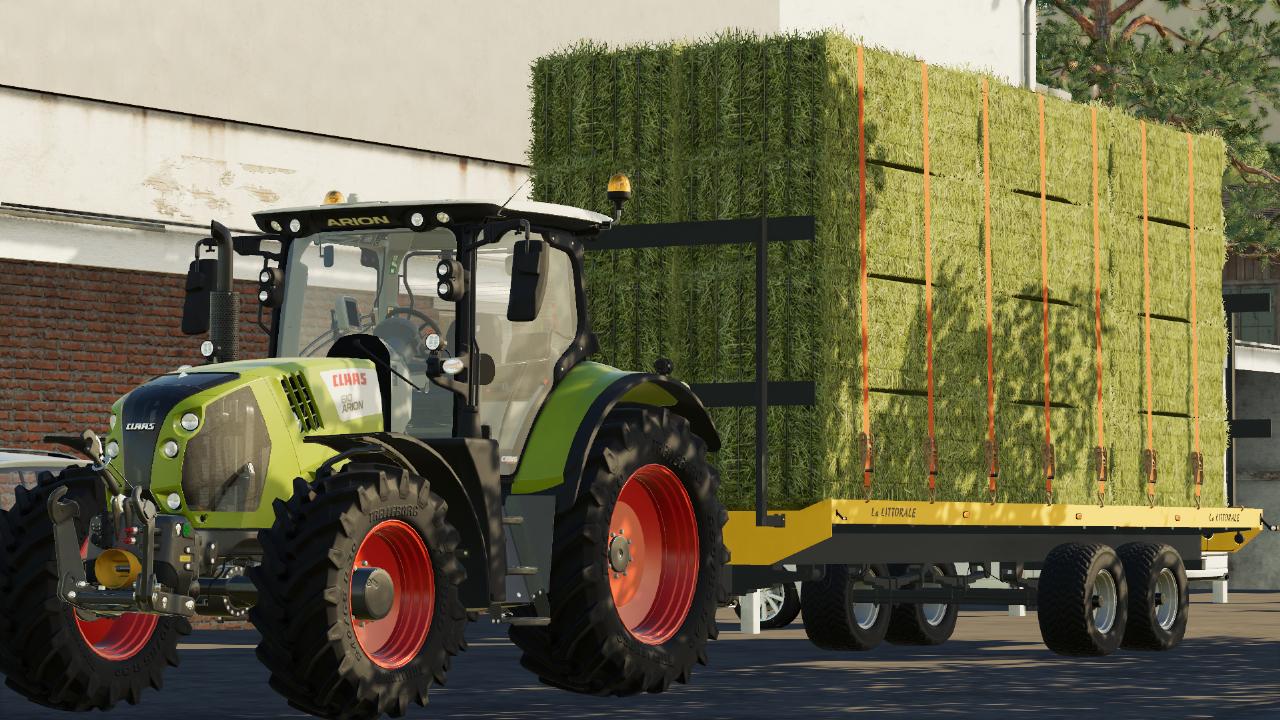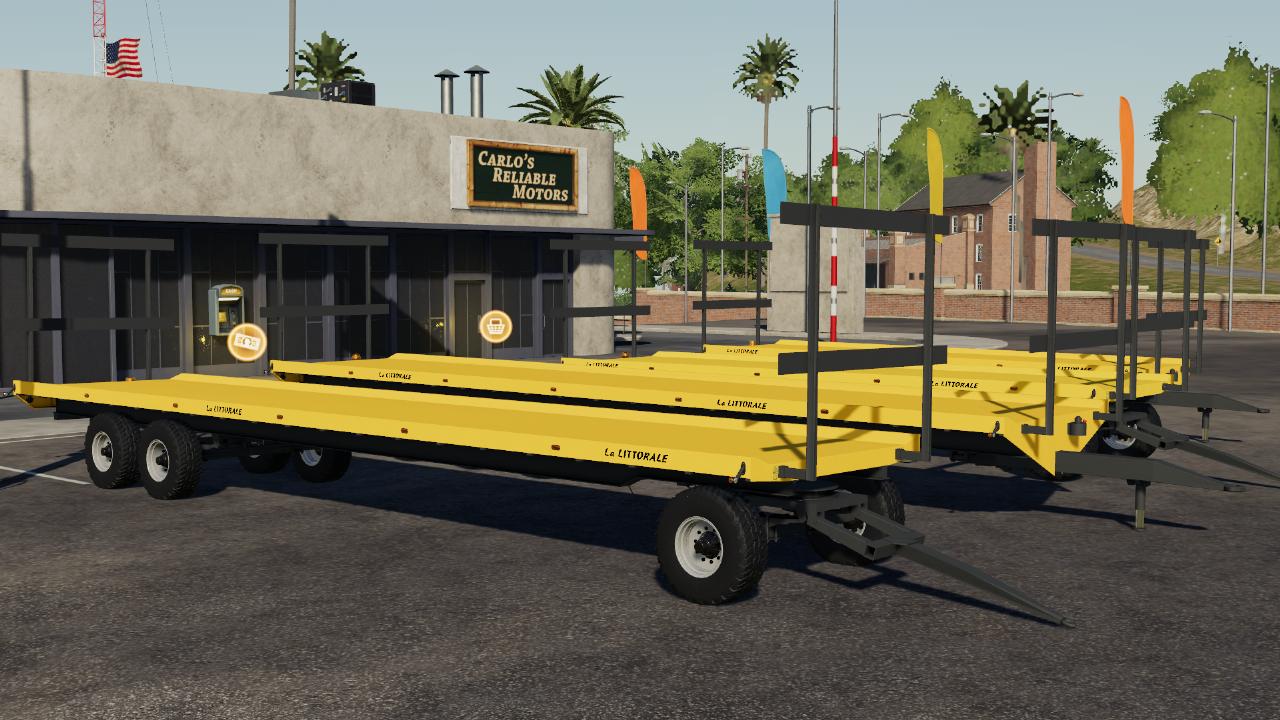 file_download8008
starstarstarstarstar
Rate this mod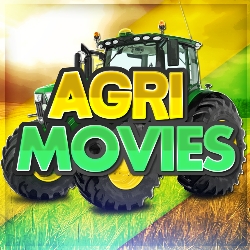 AgriMovies
Description
Pack composed of 4 trays (8m carried, 9m semi-carried, 12m carried and semi-carried), choice of tires, choice of fodder, choice of rotating beacons, rear hook configuration.
Changelog: 2.0.0.0
- Change to UDIM
- New autoload version (wool and staw harvest compatible)
- New lights
- Added the beacon configuration (LED included)
- Possibility of hanging them on telescopic
- Various fixes
Credit: AgriMovies
Please respect the original link.
PACK TO EXTRACT !!
See more
Automatically translated from French
Version2.0
PS4/Xbox compatibilityclose
Server compatibilitycheck
Publish date
Credits

AgriMovies
Video about the mod
video_library Submit a video