CLAAS Lexion 8000 VL Edit
V1.0.0.1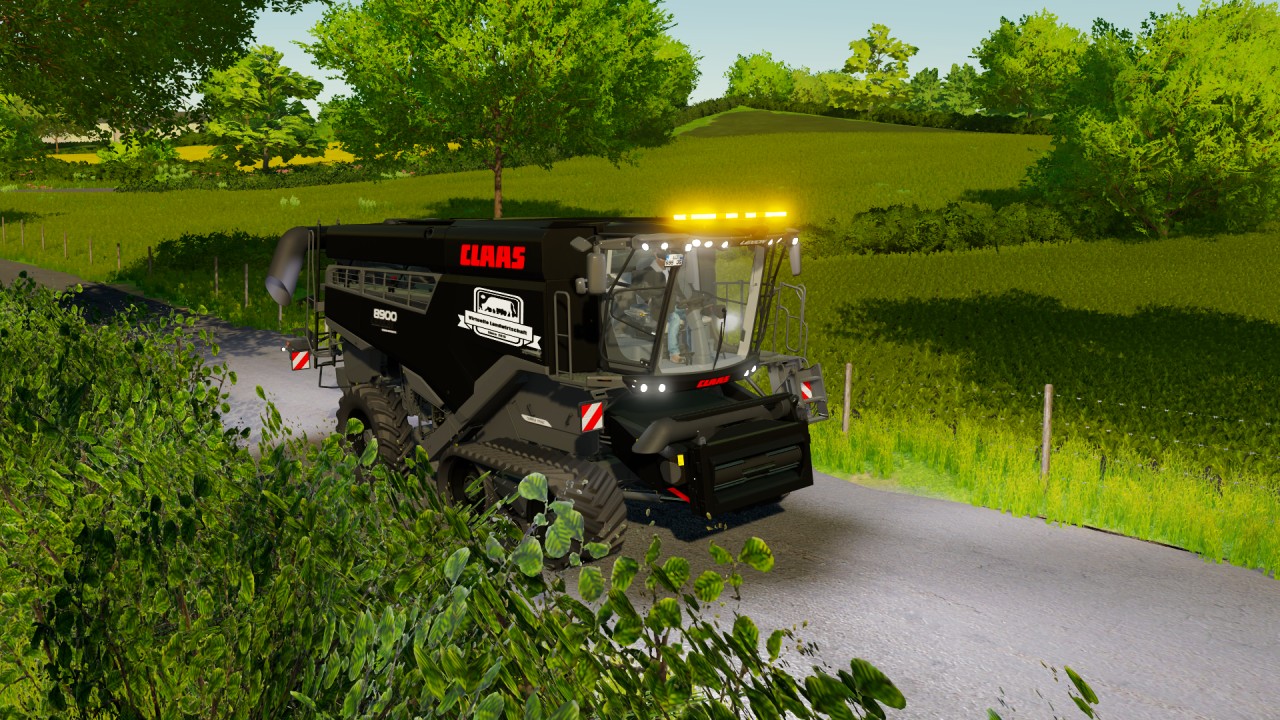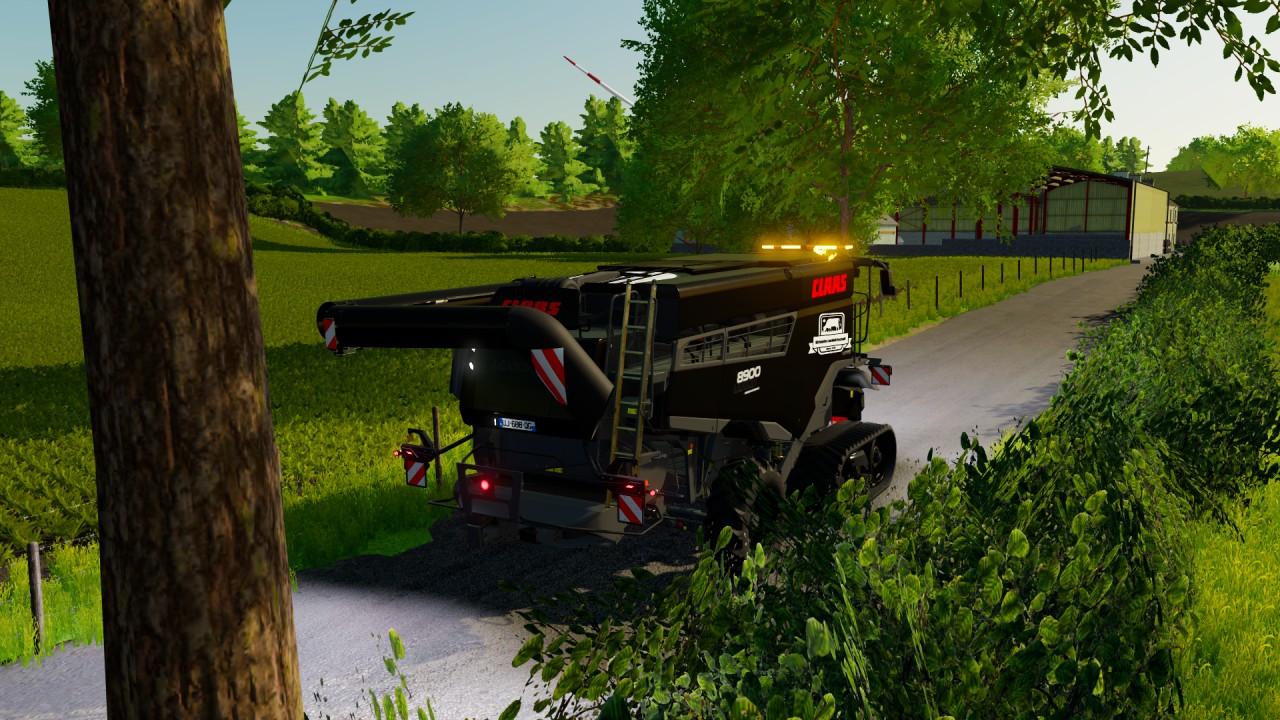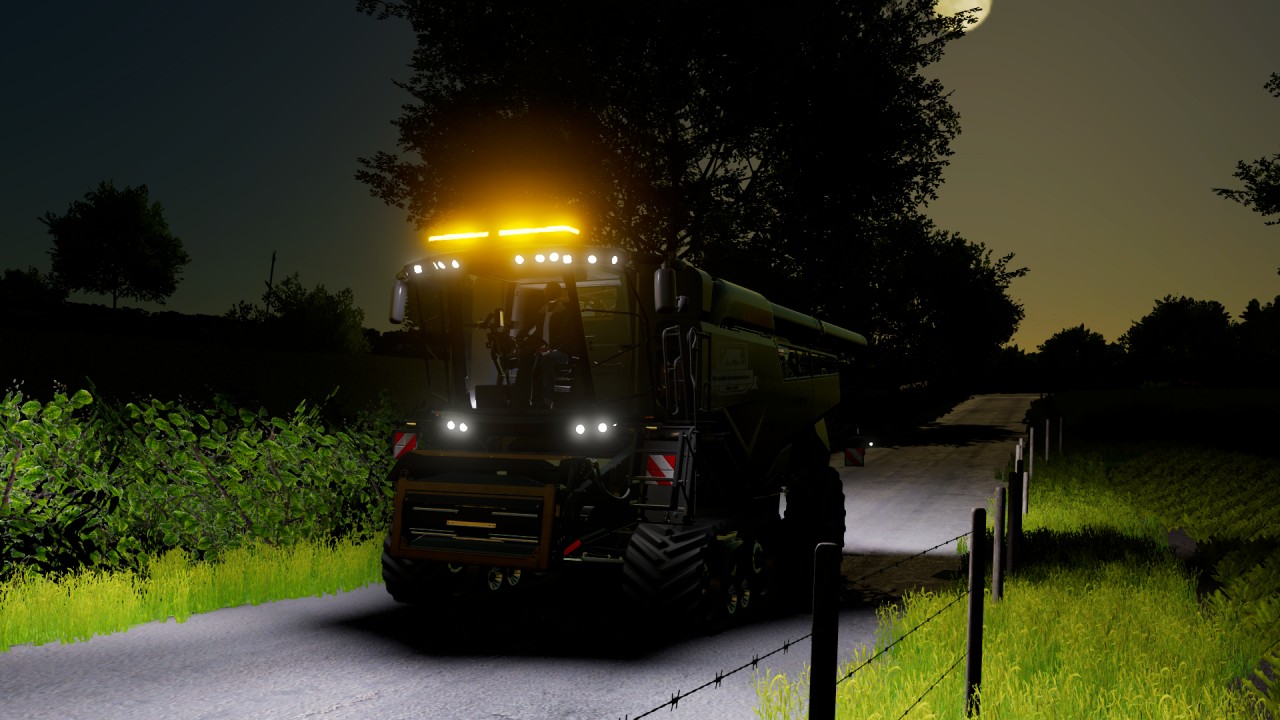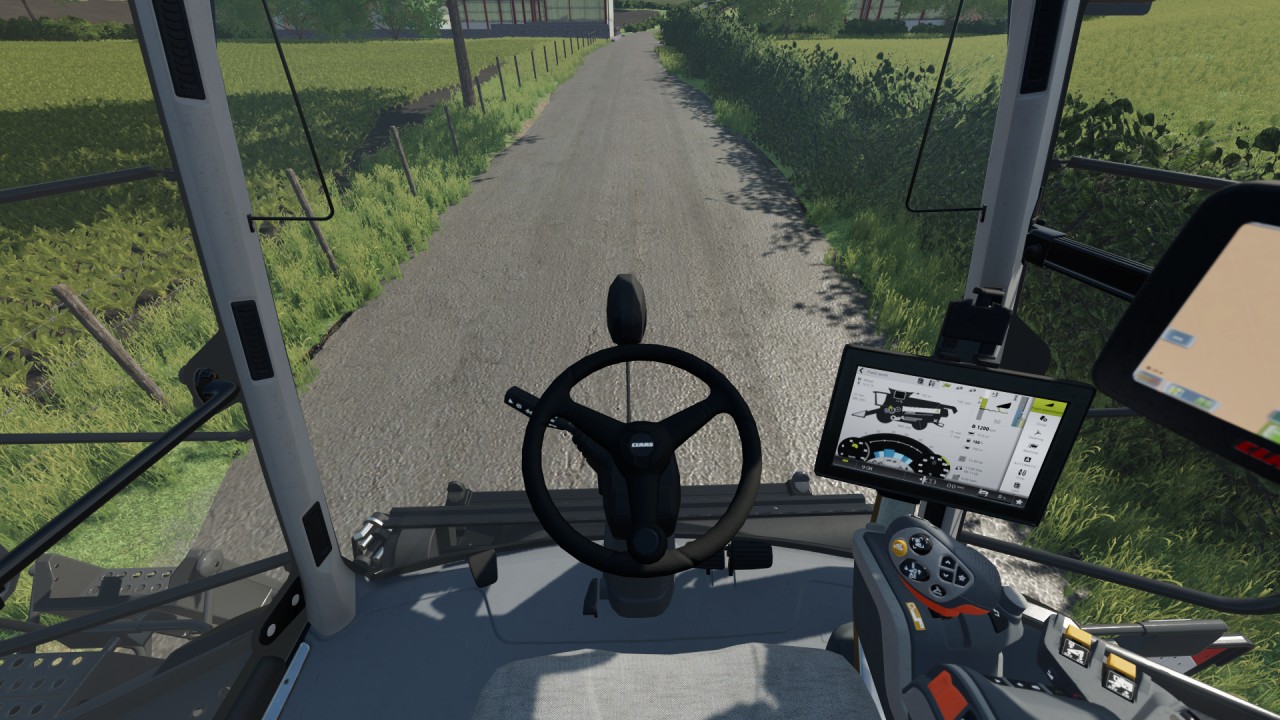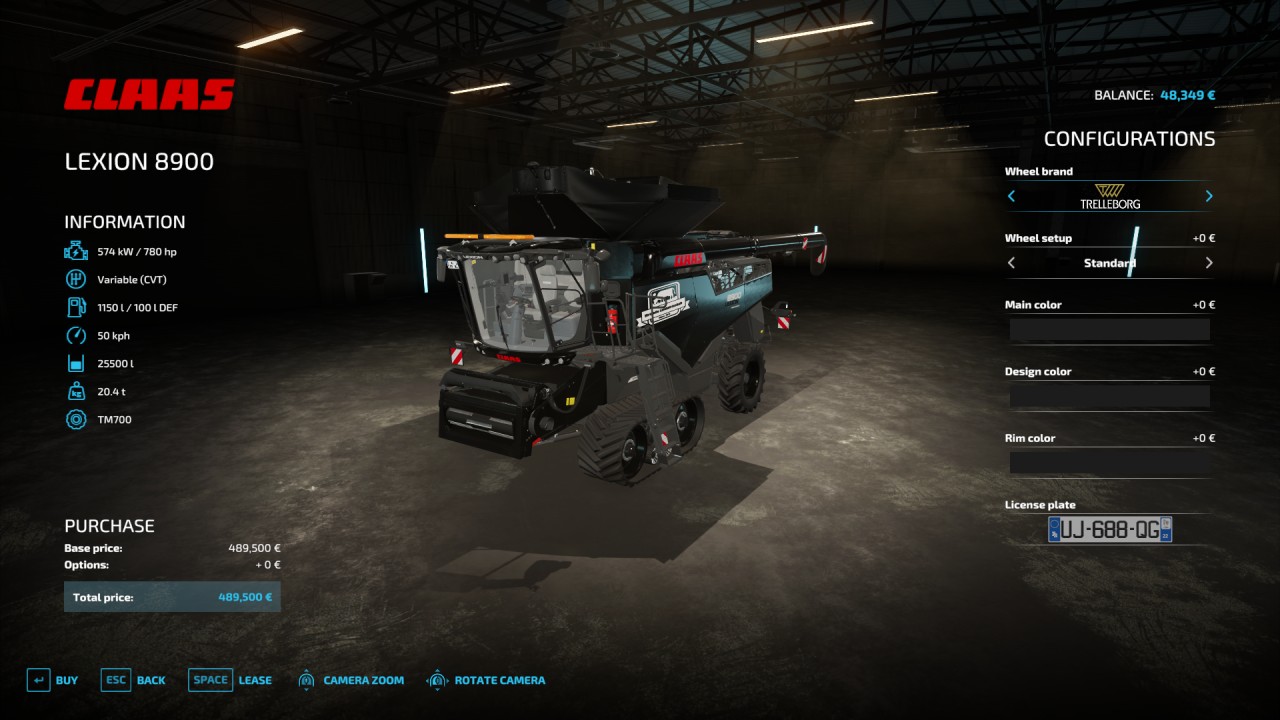 Description
What has been changed:
- Written on Moddesk
- Bunker volume increased (25000l)
- Kmh adjusted to 50 (normal driving)!
- Color choice body / design / tires (lots of choices)
- Lightning bar installed on top of the cabin
- 2 front flashers mounted at the front
- Logo of our site on both sides!
Some texts on this page may have been translated automatically and may not be accurate.