Posts
Configuration finishing
95%
Hello, the Renault master is almost coming to an end.
The possible configurations are:
-> Sundays (10, 16, 25, 57, 67, 74, 974)
-> Equipment (VTU, VID, VTUBS)
-> Specializations (Animal Rescue, Divers, Grimp, NRBC, Cyno)

Here are all the possible configurations, hoping you like it!

See you soon for the DL.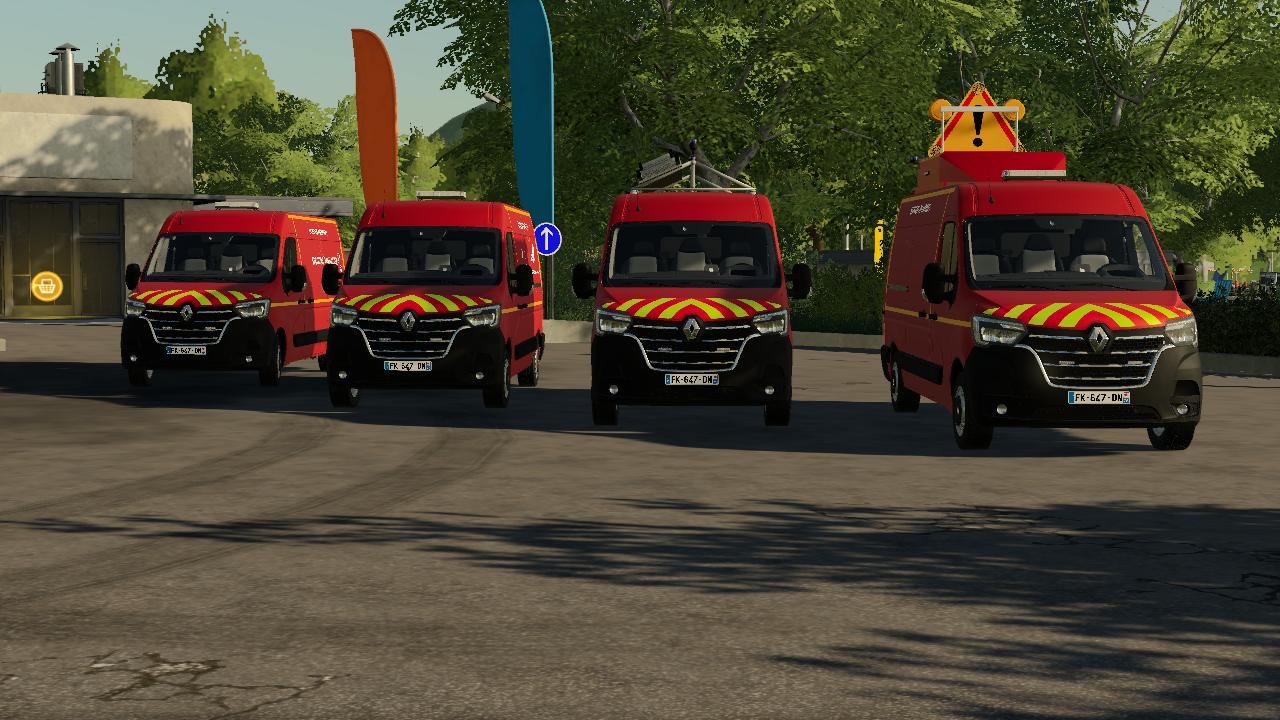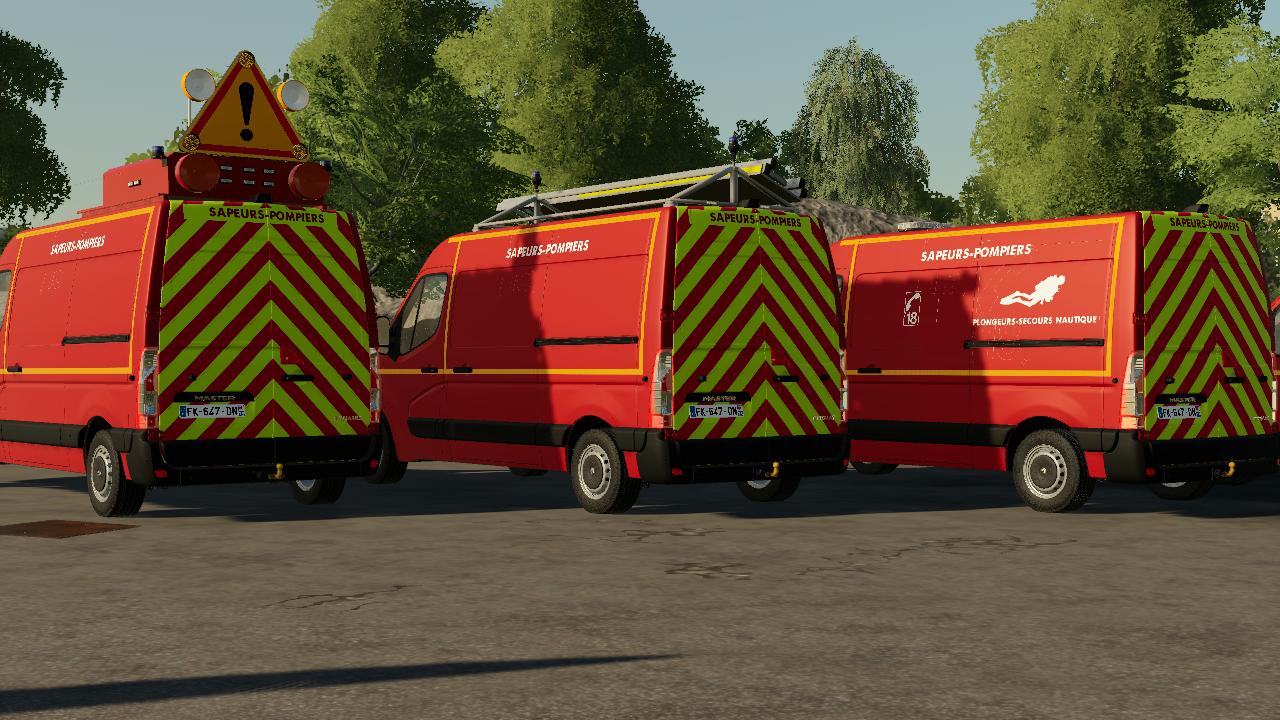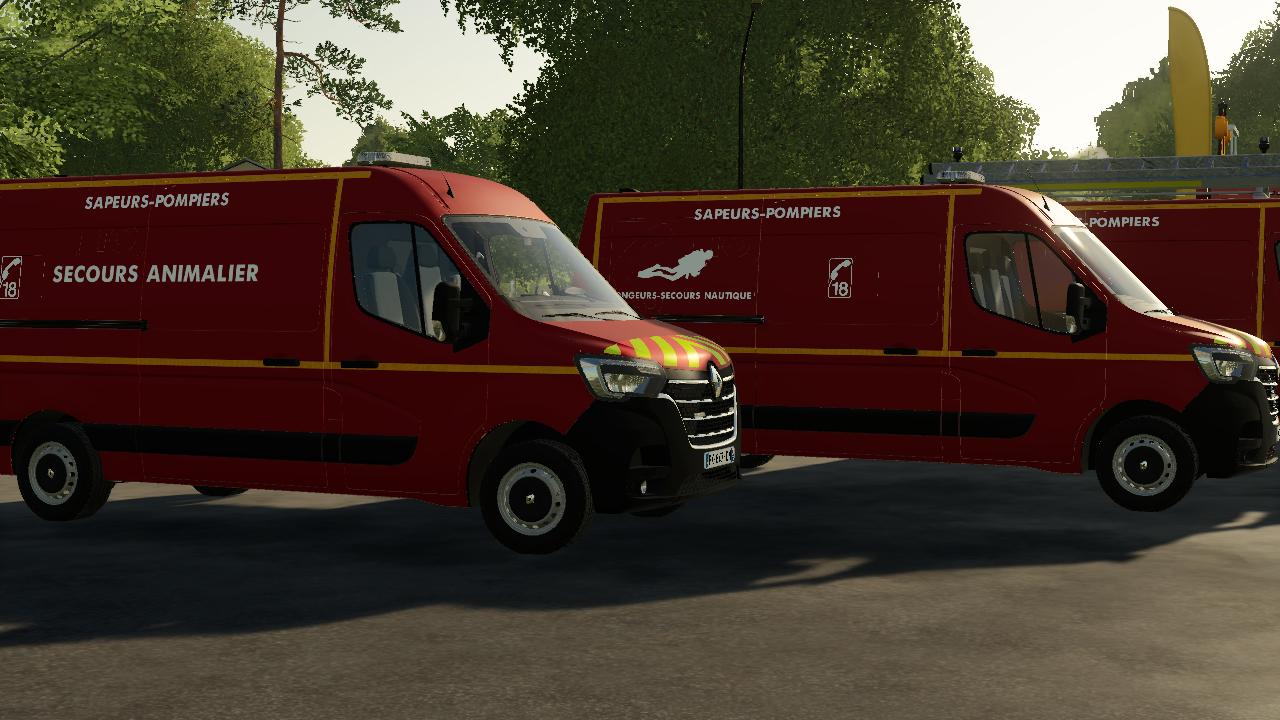 Comments (30)
This feature will be available soon...
Setting up configurations
50%
Hello, today we present to you the V2 of our Renault Master IV. In this V2 will be included different configurations, VTU, VTUBS, VPL, VSAV and as well as the possibility of choosing the SDIS.
If you have any suggestions for us on possible improvements or other ideas, don't hesitate!

For the moment the VTU configuration is finished, the VTUBS configuration is 50% done and the VPL and VSAV configurations have not yet started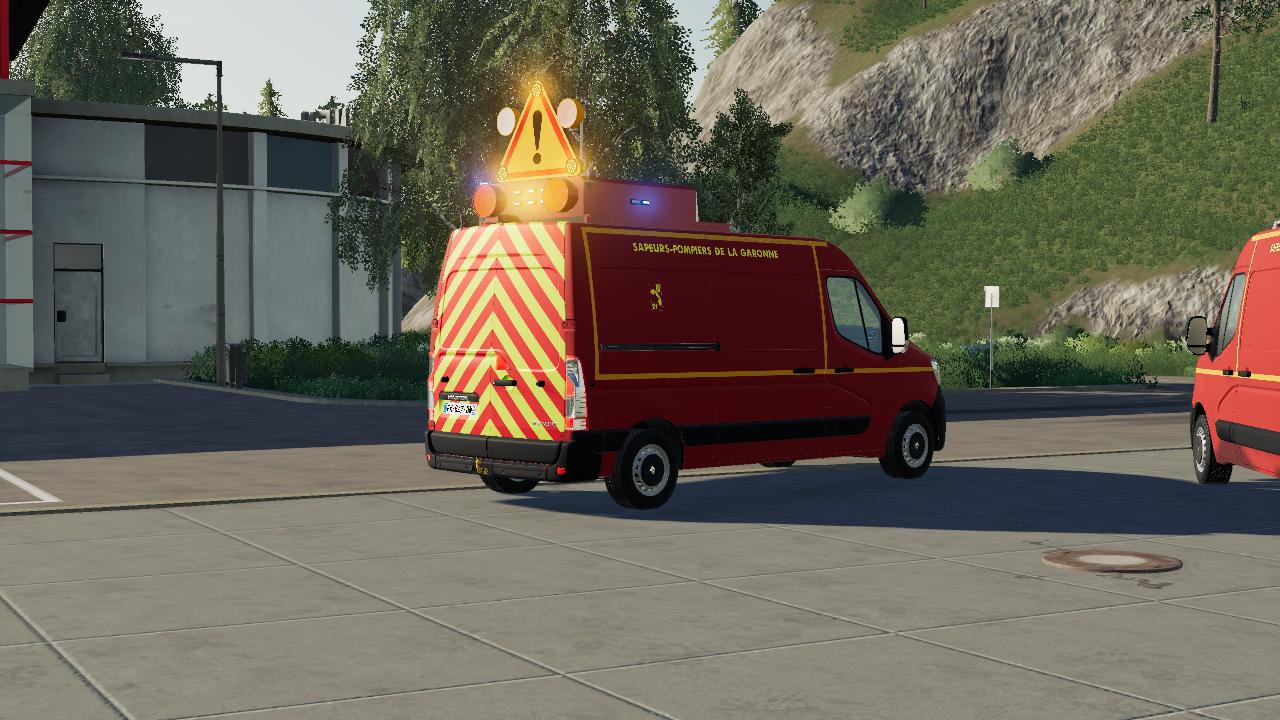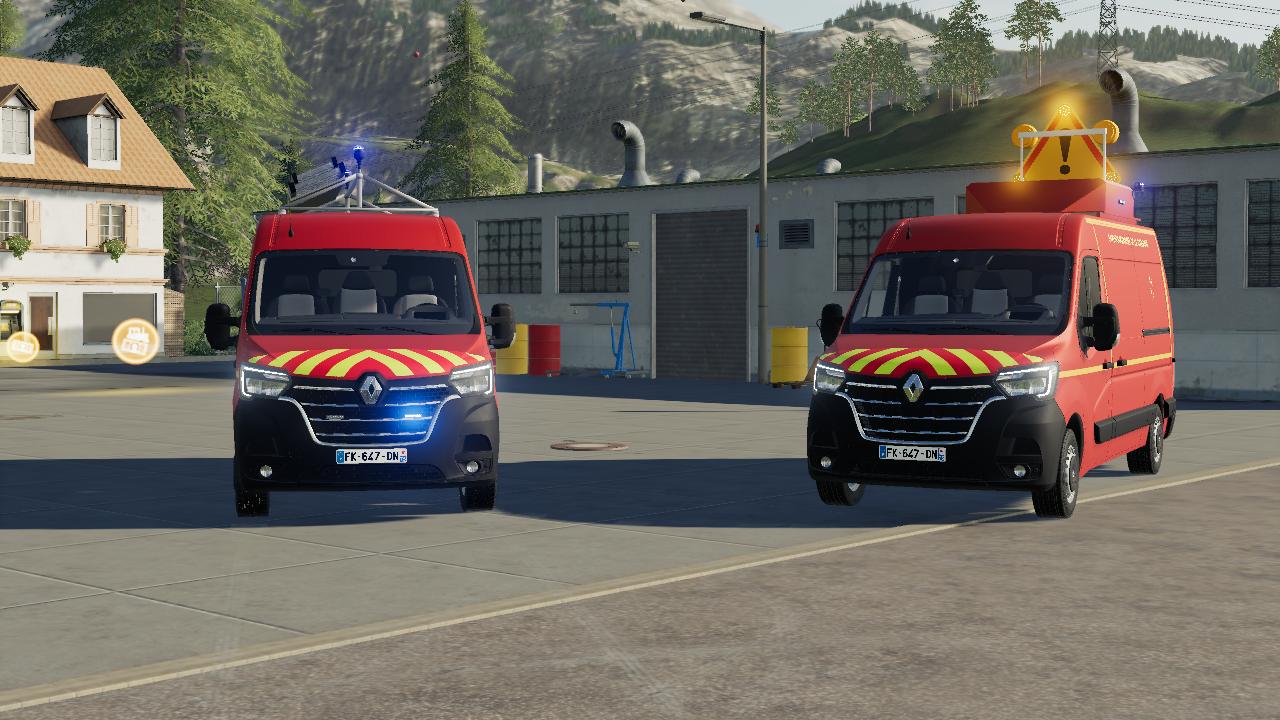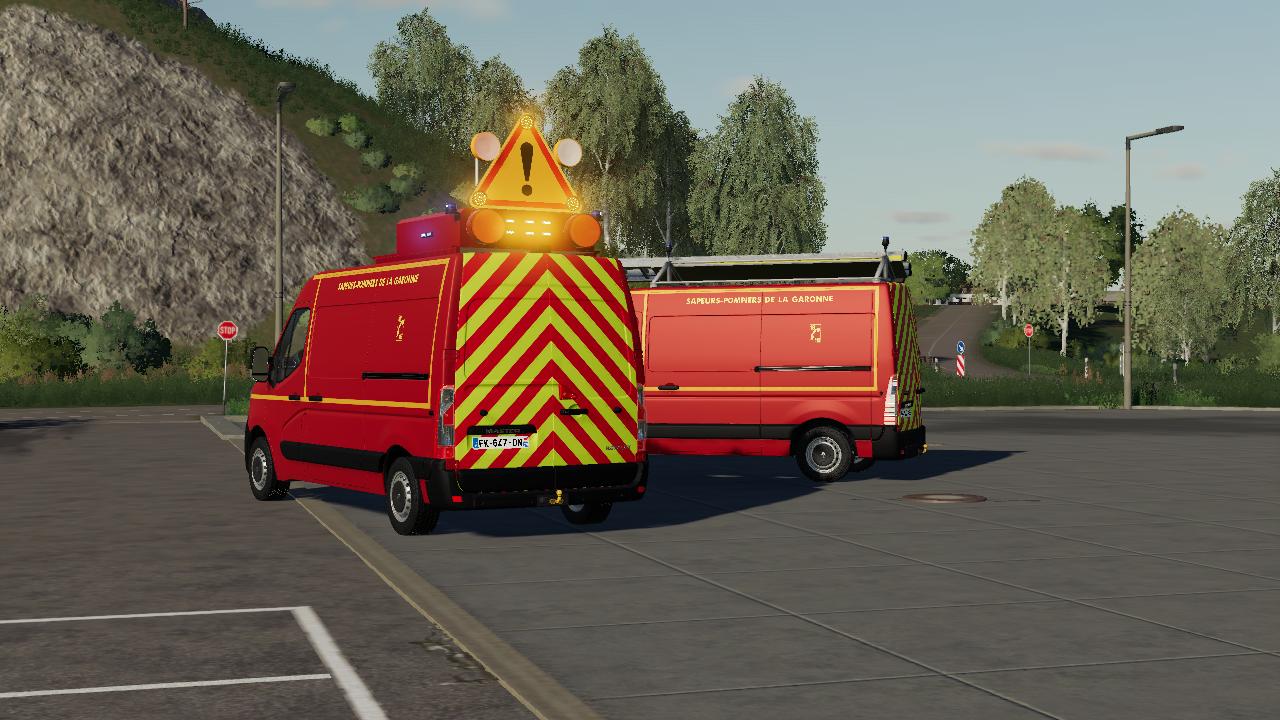 Comments (14)
This feature will be available soon...