Sugar Beet Harvester Pack
V1.0.0.0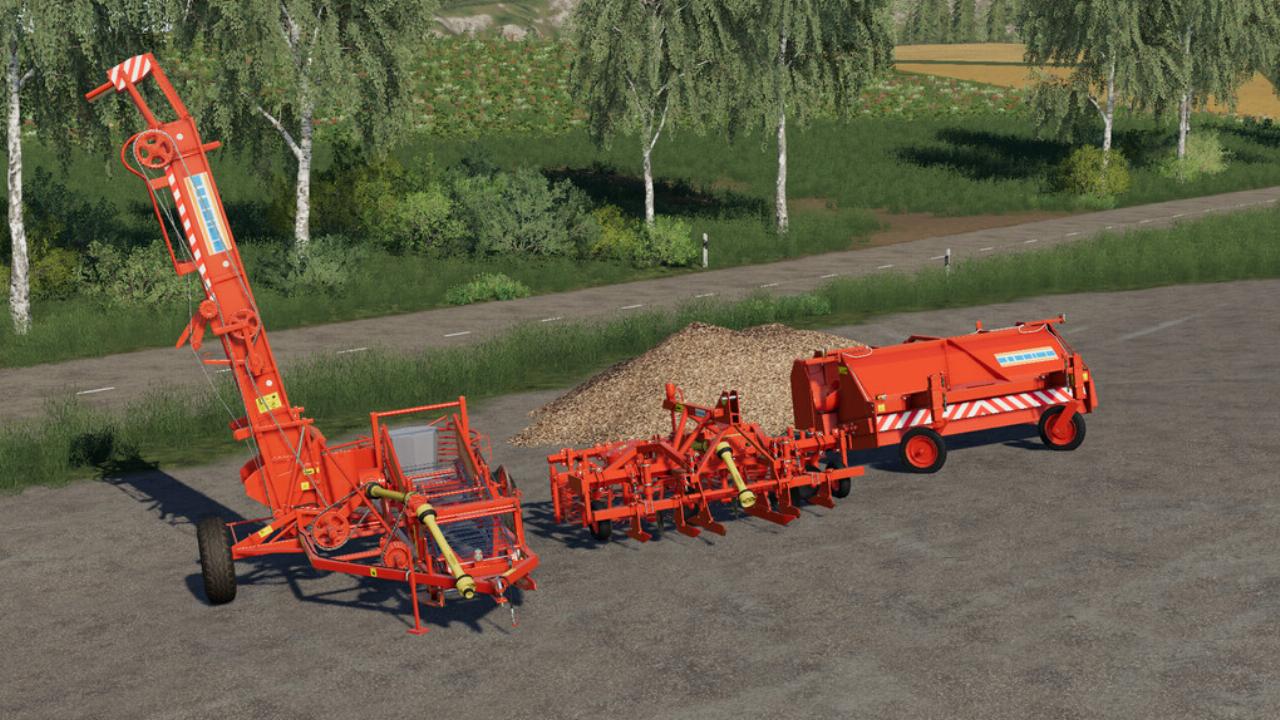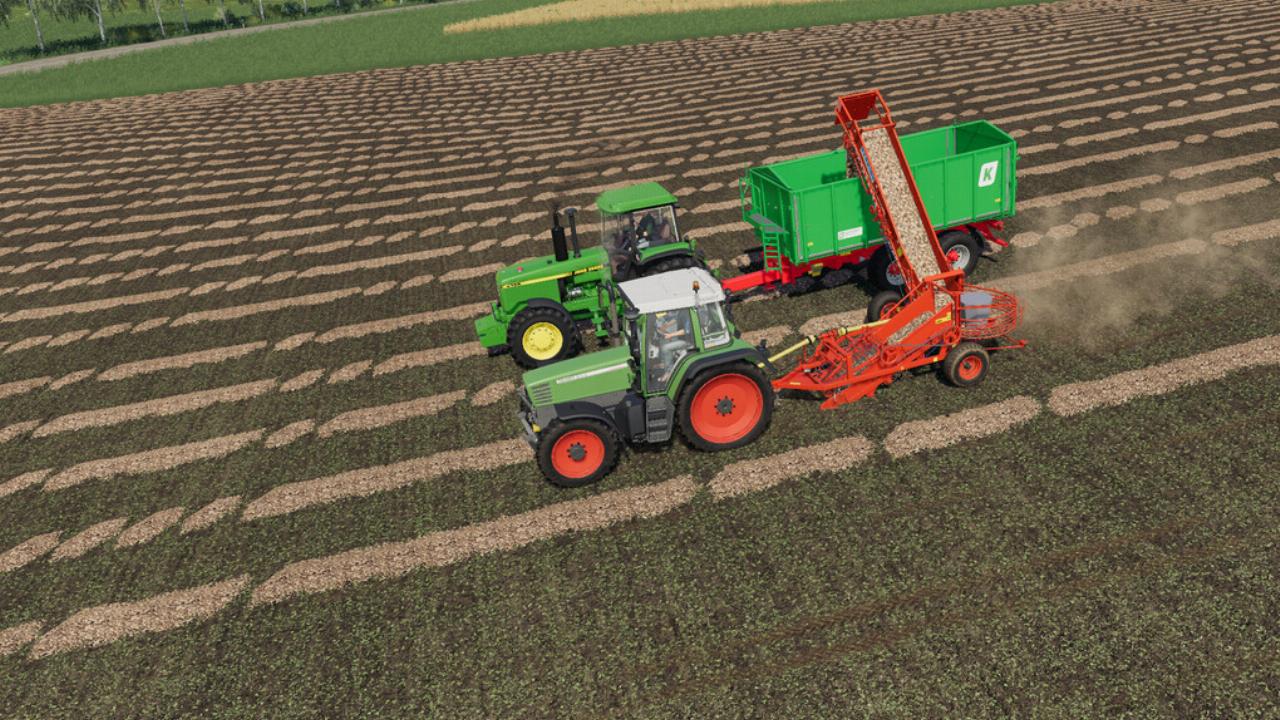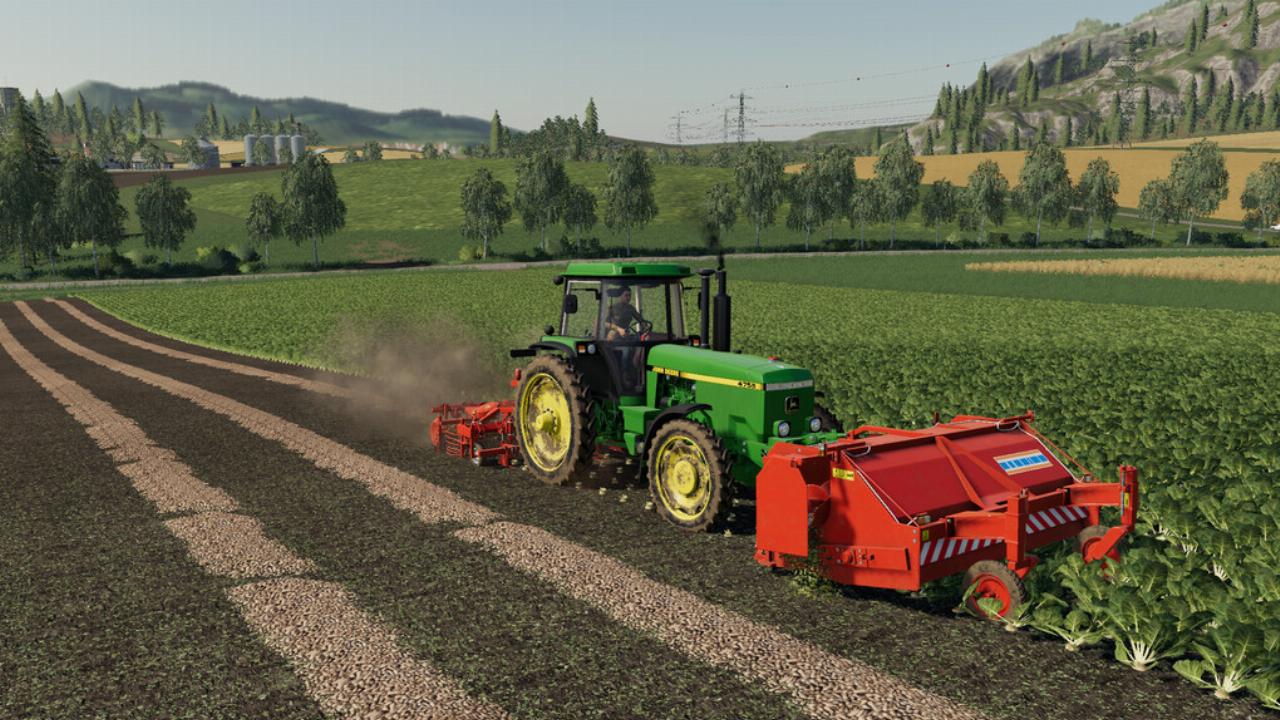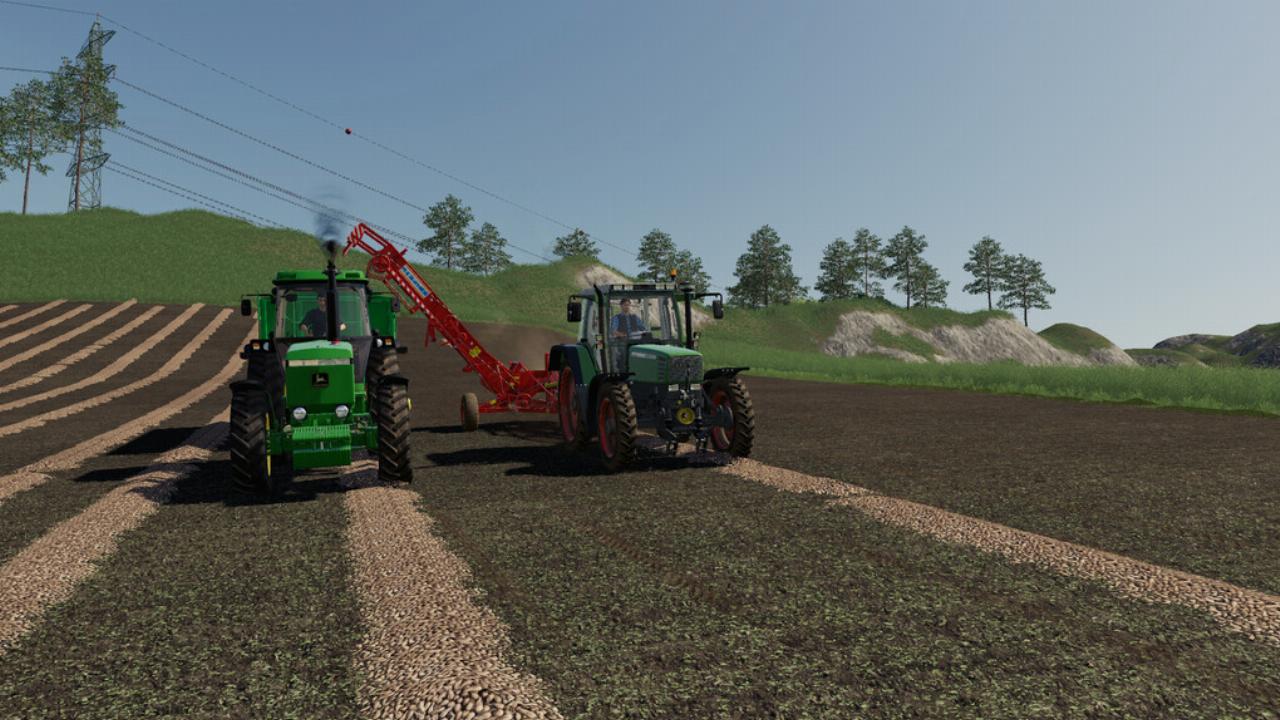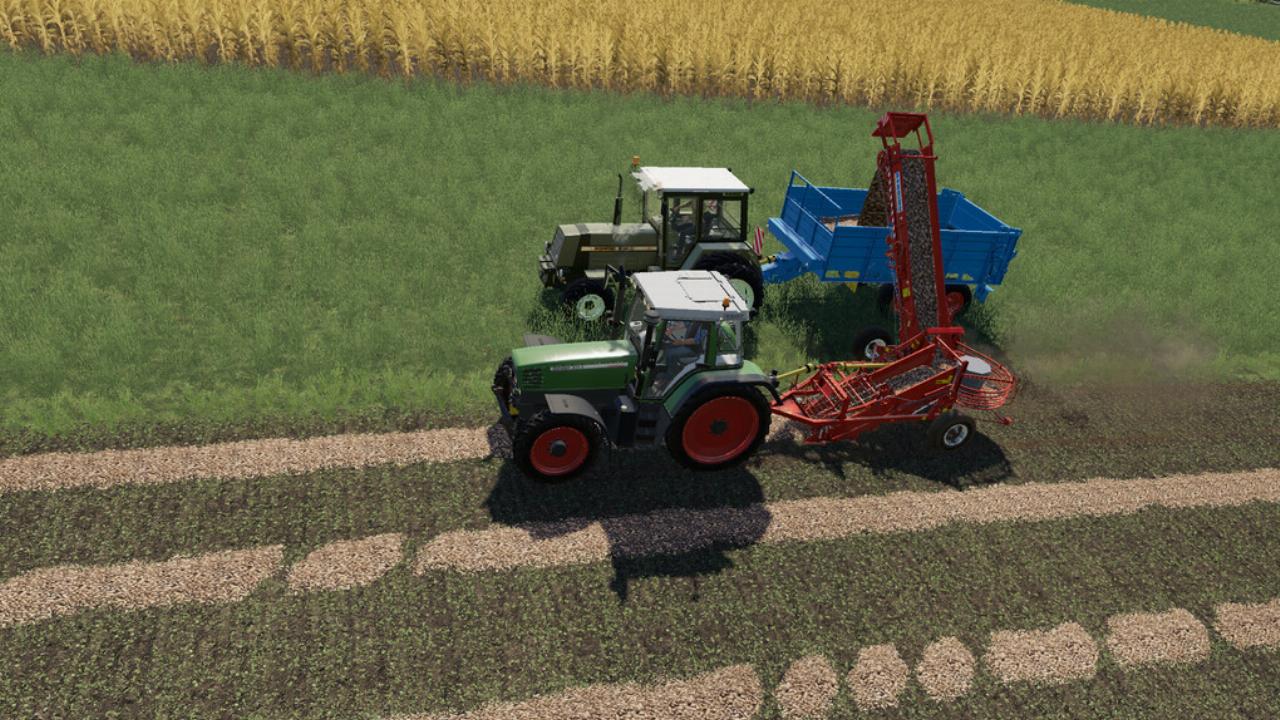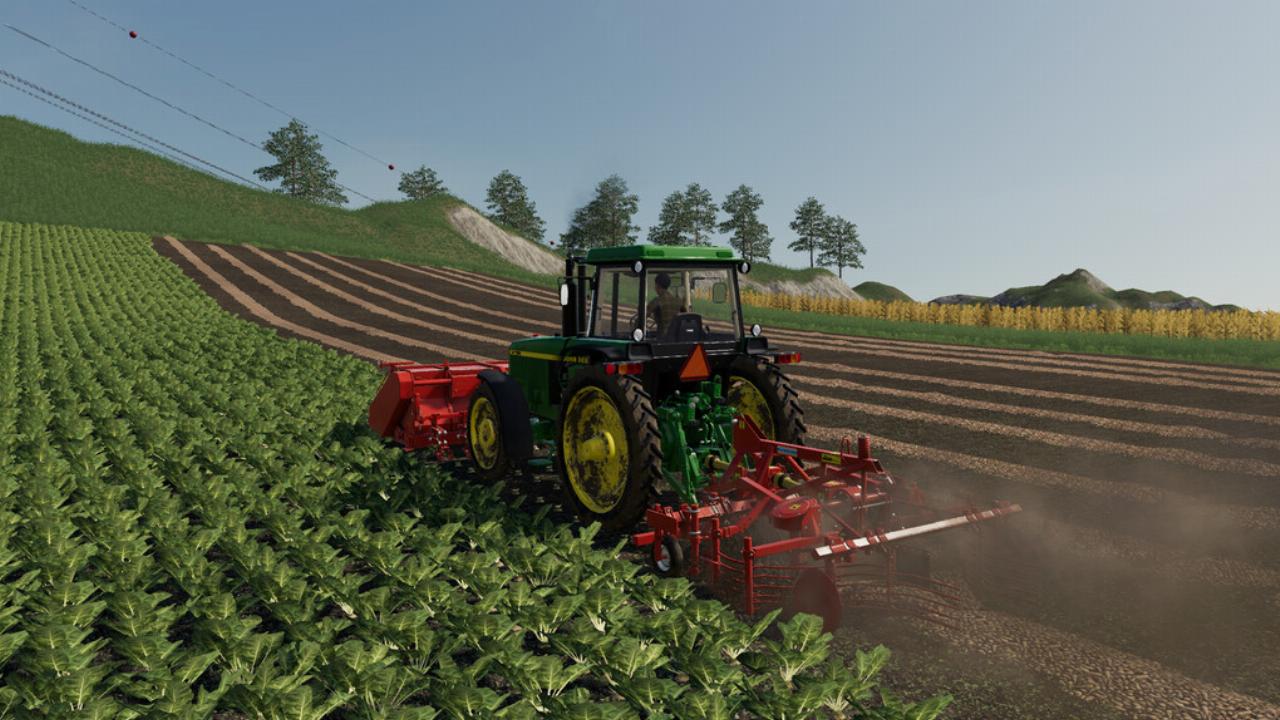 Description
Sugar Beet Harvester Pack
Contains:Score-1 beet topper, Score-2 harvester , HU-Super overloader.
Working width: 3 m
To use Score-2, use the "Unload Here" button.
For best experience it's suggested to use it in multiplayer, for singleplayer gameplay please use the FollowMe mod!
Some texts on this page may have been translated automatically and may not be accurate.