Platinum Expansion CLAAS
V1.0.0.0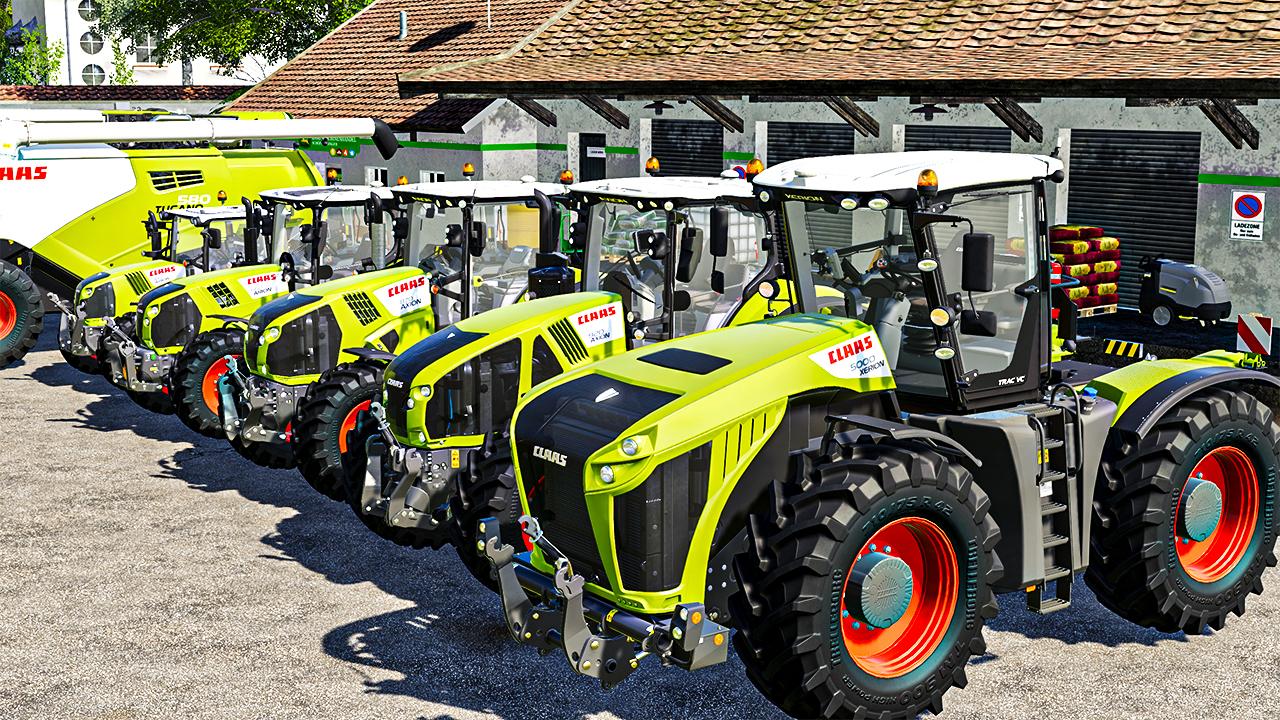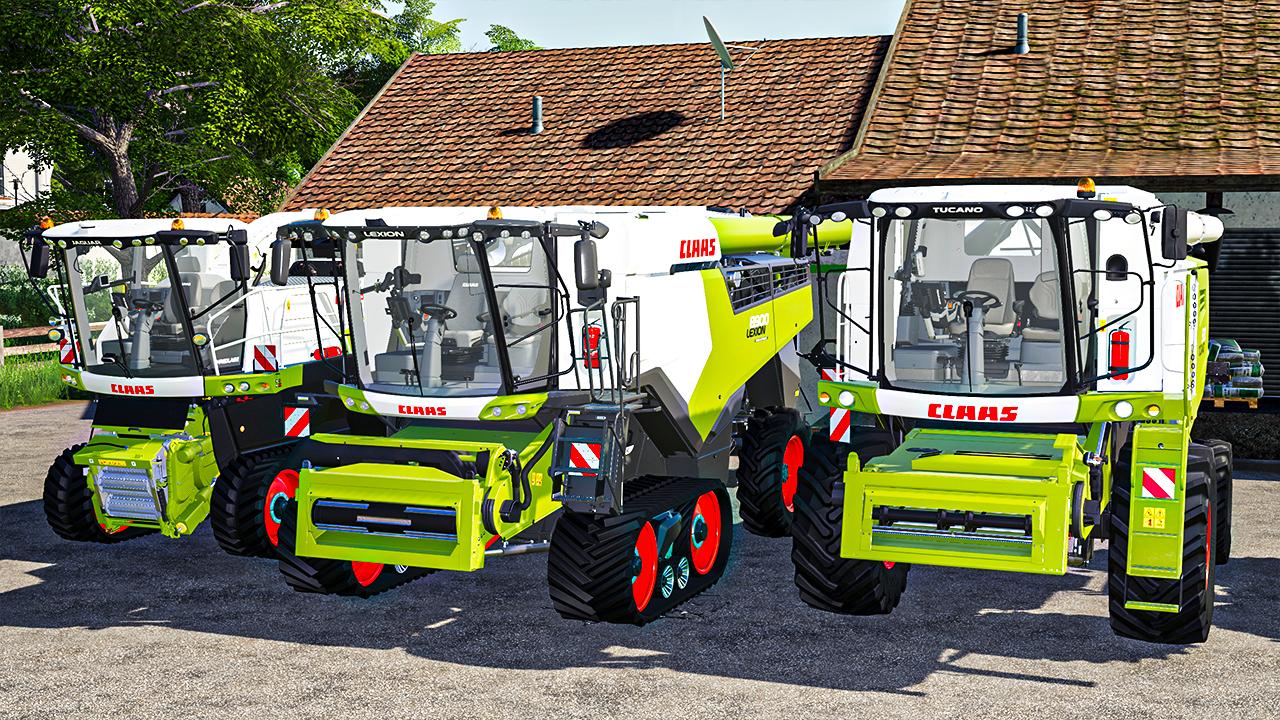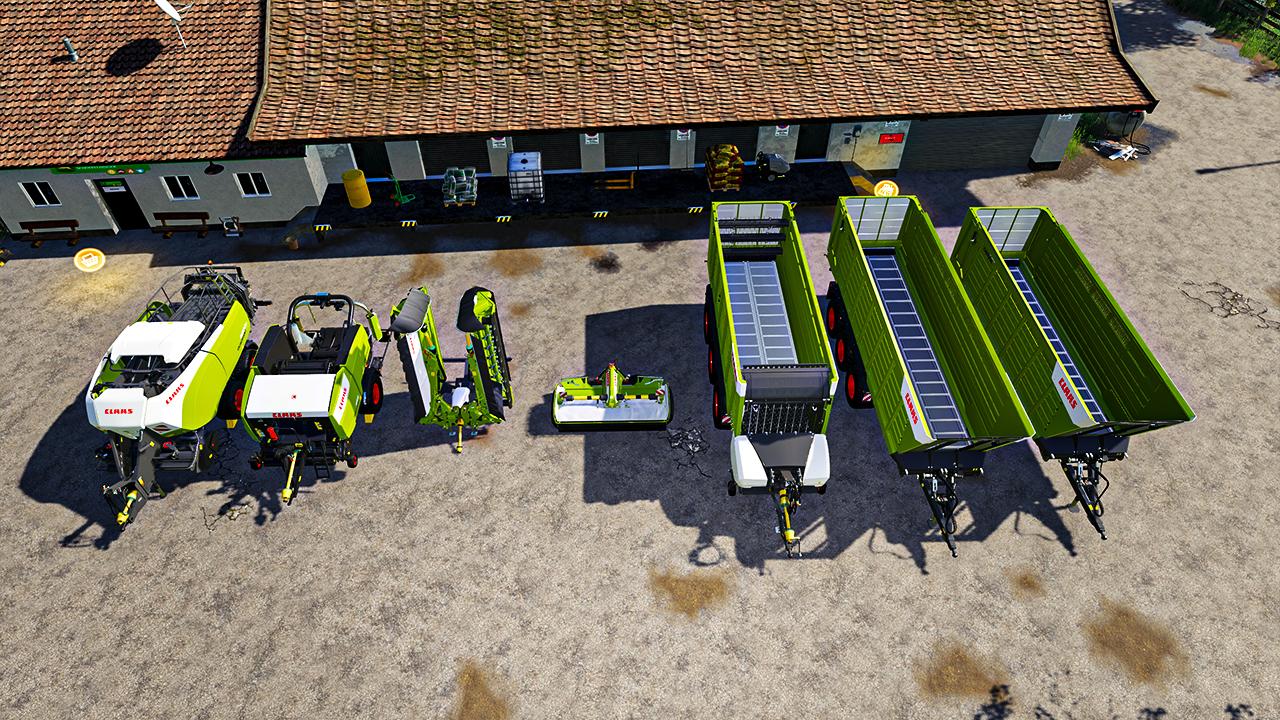 Description
The Platinum Expansion celebrates the CLAAS brand and it's great!

Contains over 35 CLAAS vehicles and equipment, including ARION 660, AXION 870, AXION 960, XERION 5000, TUCANO 580, JAGUAR 960 TT, CARGOS 760, ROLLANT 455, DISCO 1100 C, DISCO 3600 FC, and more.
Some texts on this page may have been translated automatically and may not be accurate.