Pine acre valley
V1.0.0.0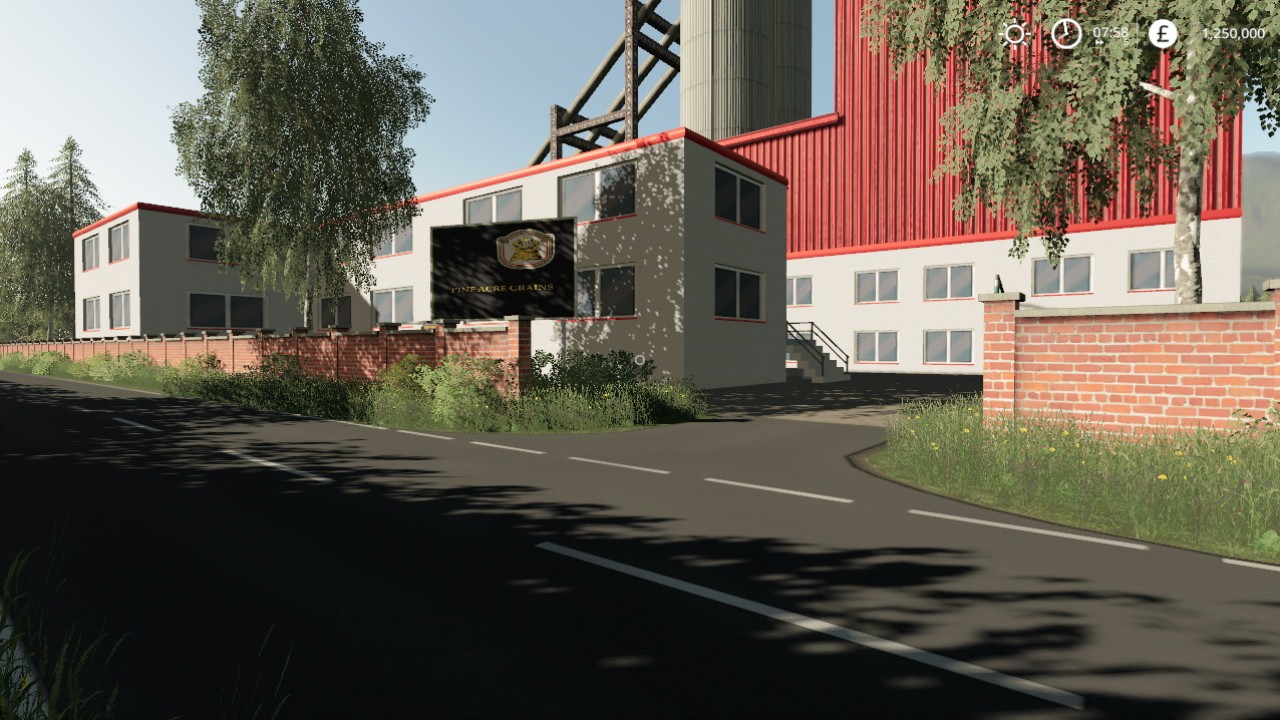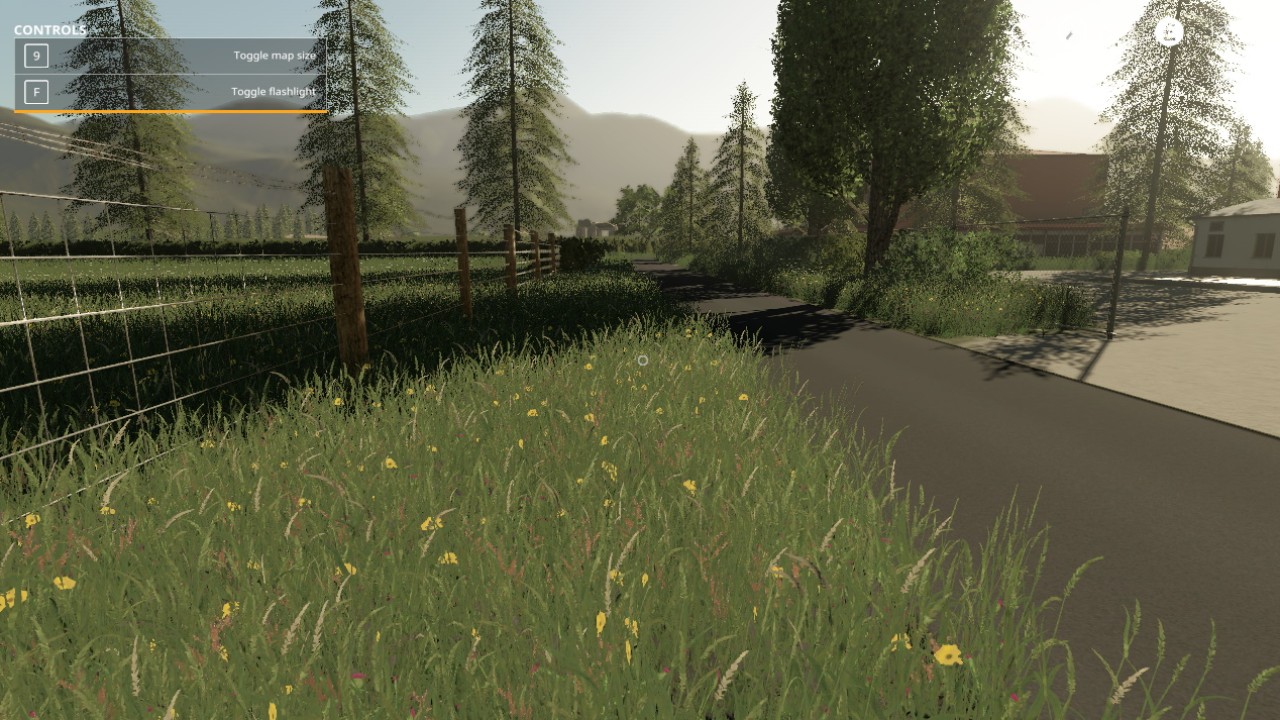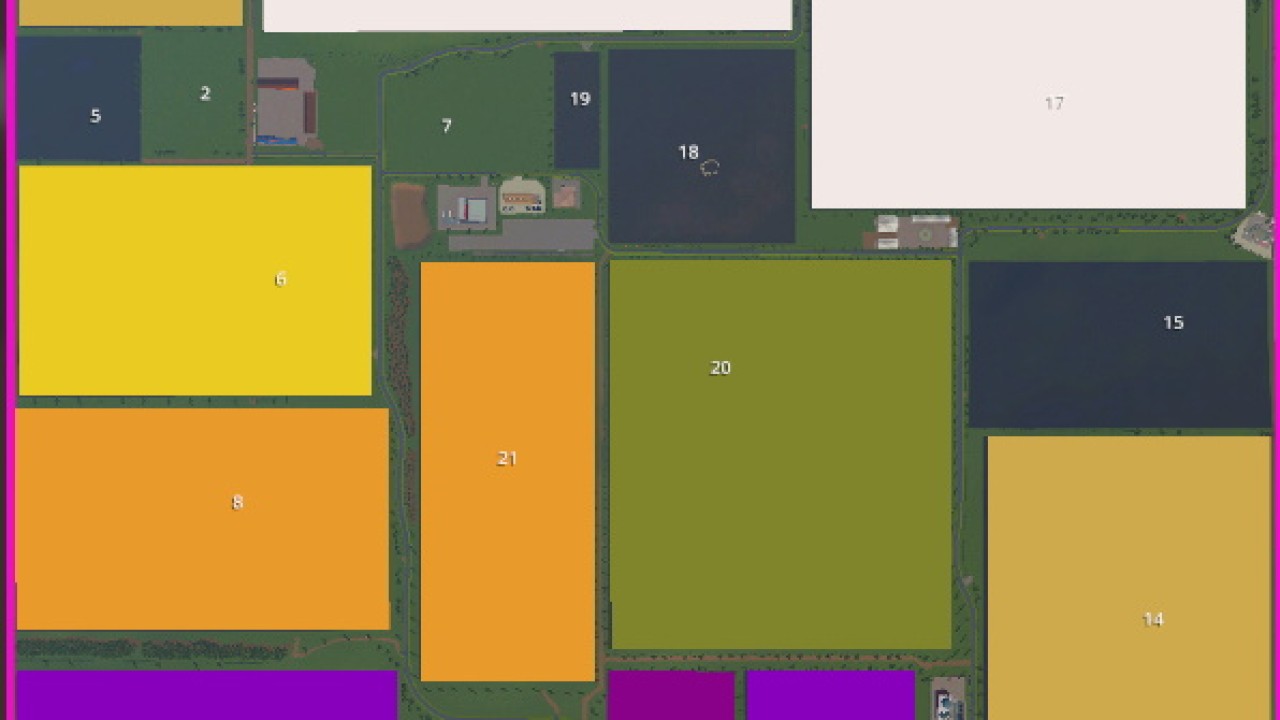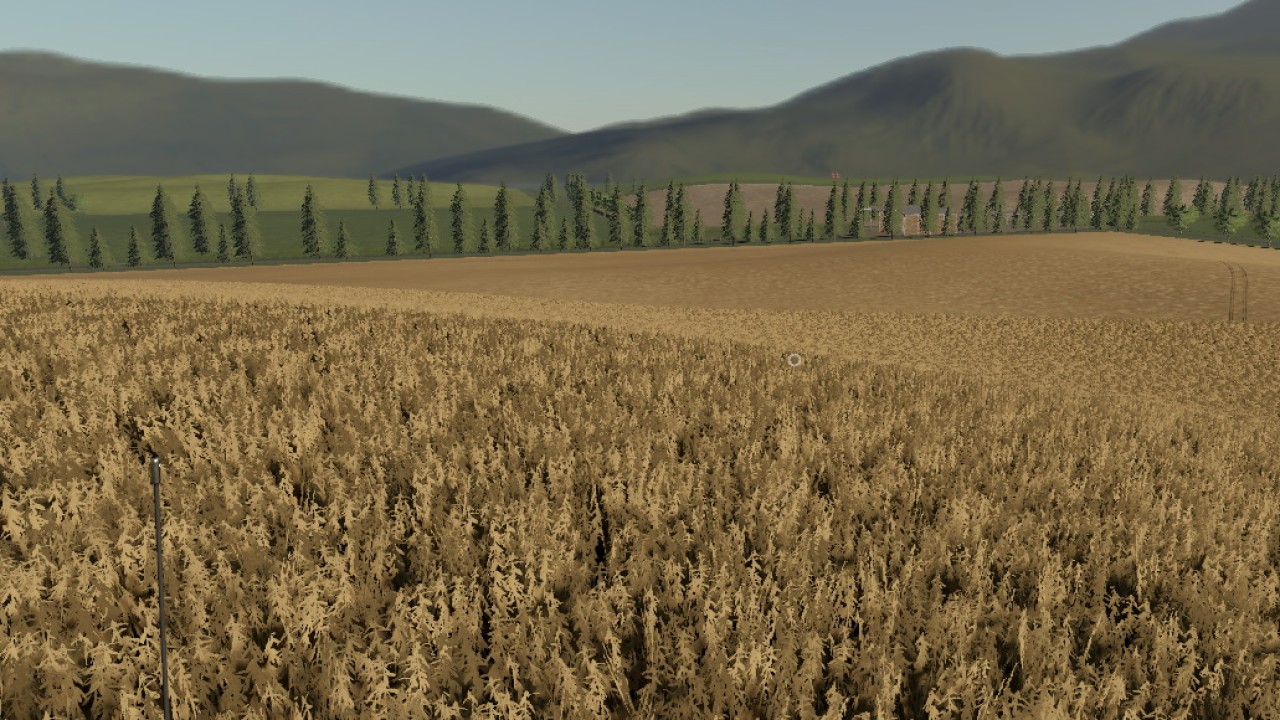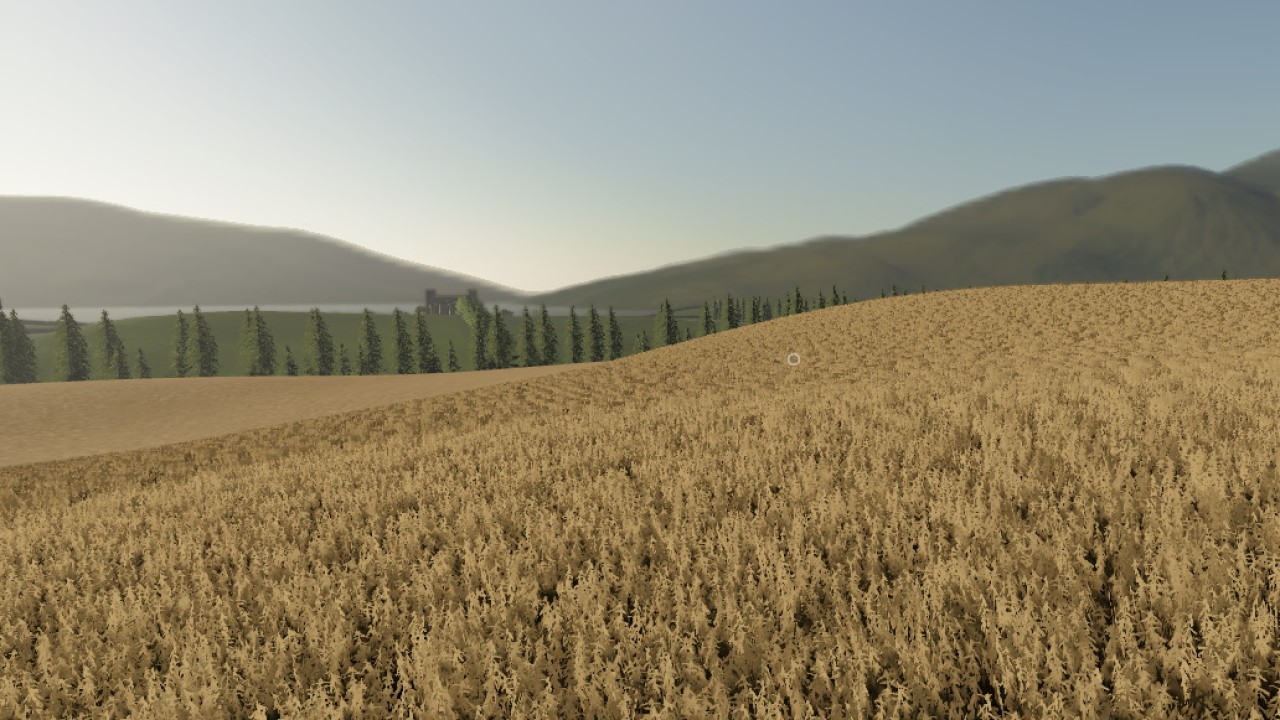 Description
fictional map for fs19 made by me.i take credit 4 the construction of the map only not the assets.

extra crops r
clover
luzerne
millet
sorghum
rye

works just fine on mp or single player.
Some texts on this page may have been translated automatically and may not be accurate.