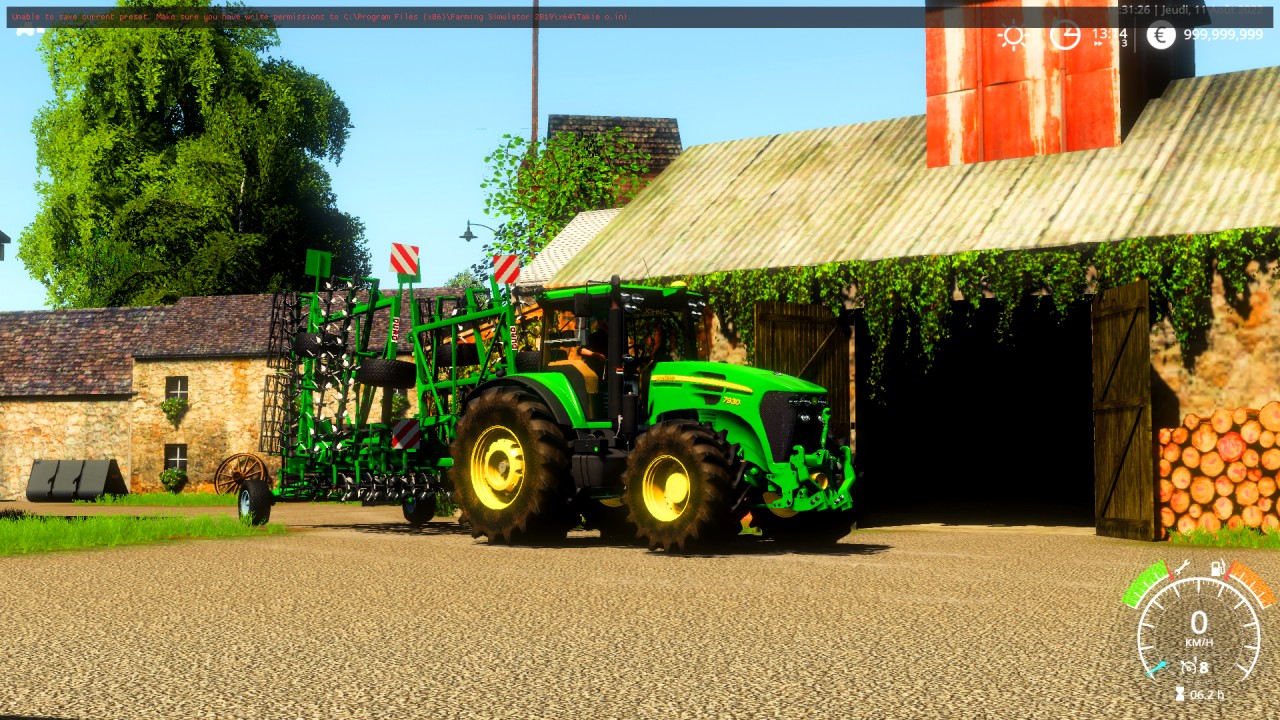 Description
just a modification of the Rabe released not long ago,

the wheels are not functional if anyone knows how to do I'm interested

Good game to you

Prohibition of reupload under penalty of legal proceedings! ! !
Texts on this page may have been translated automatically and may not be accurate.