Audi A7 2018 - Gendarmerie "Unmarked"
V1.0.0.0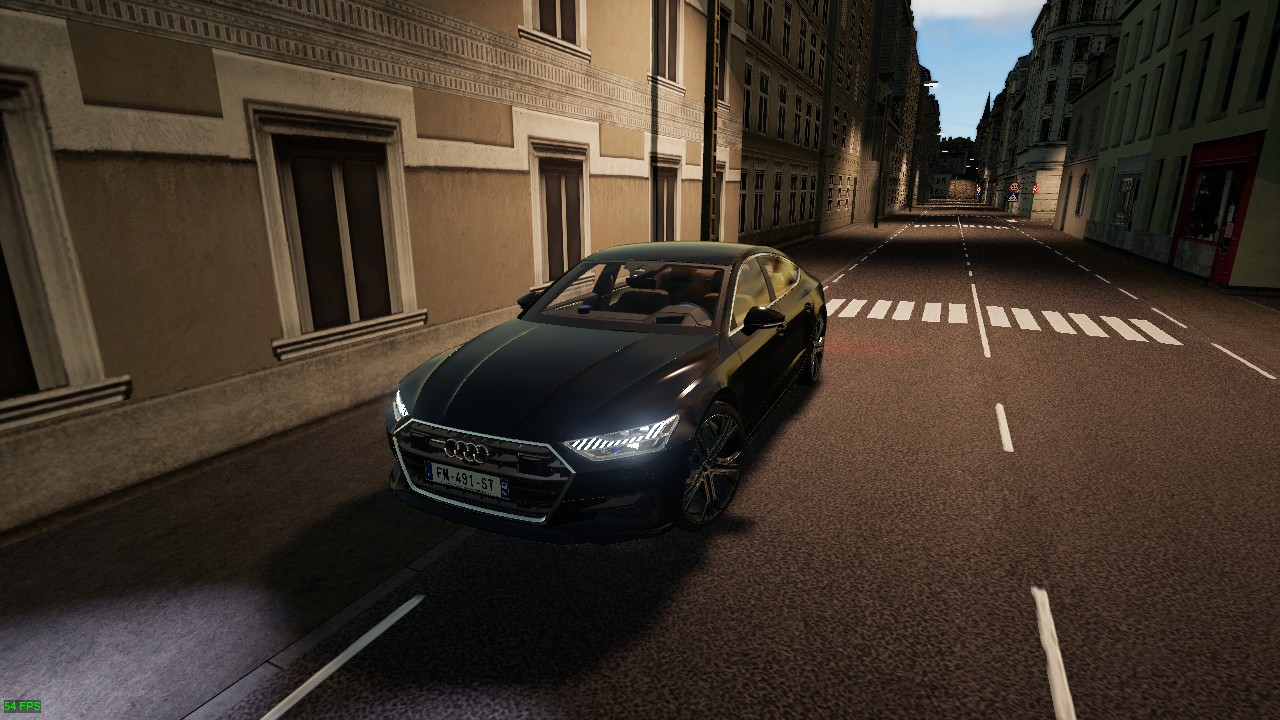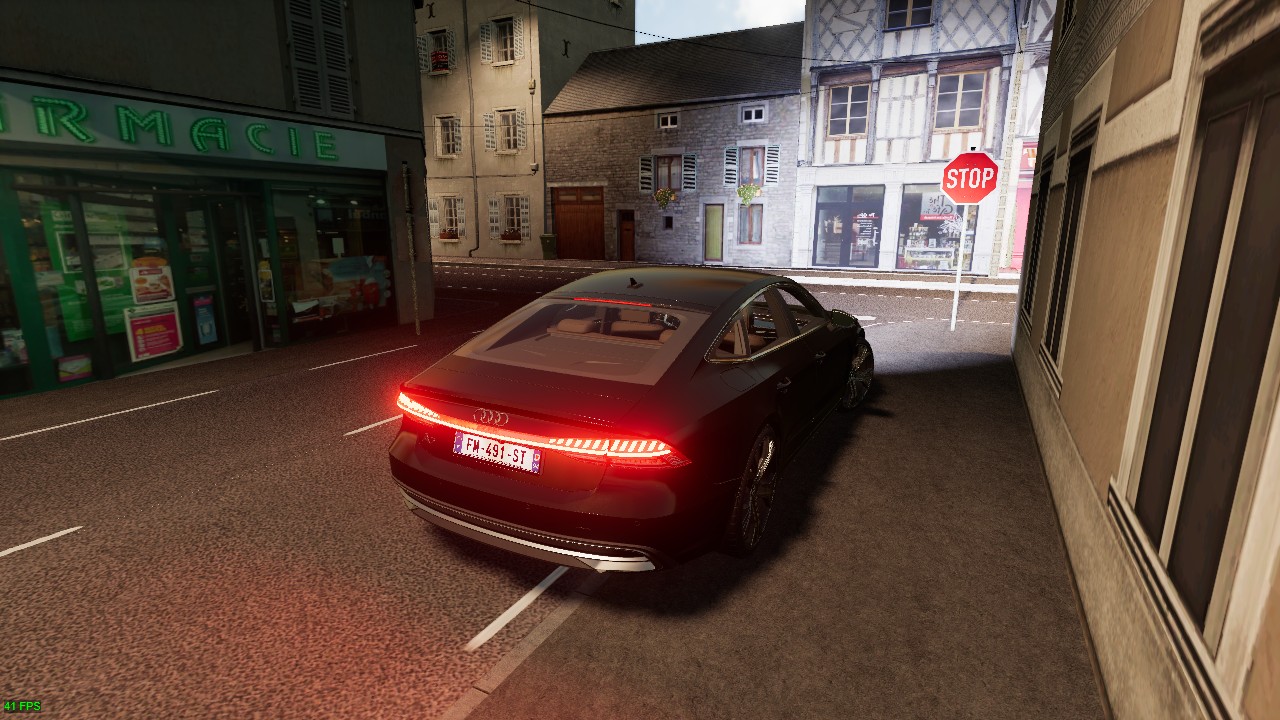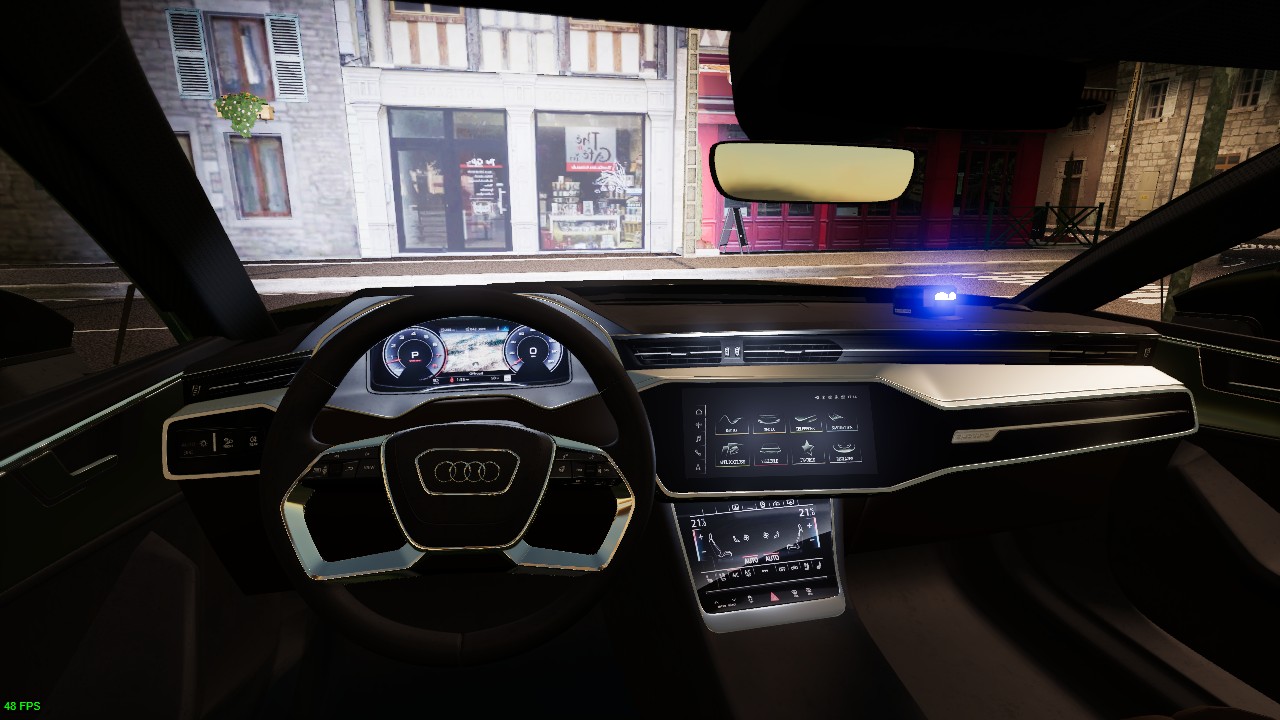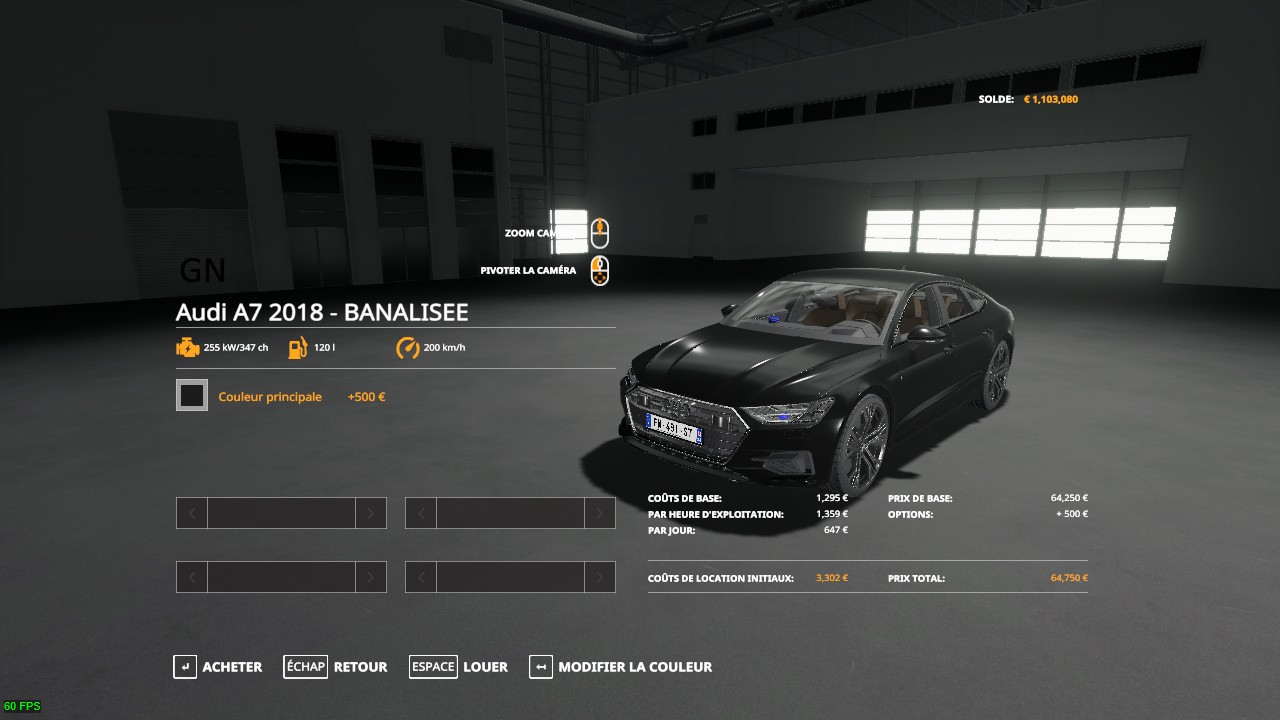 Description
Hello to all !

I'm officially back on Kingmods after some small health issues (cf. Discord)

I therefore offer you my Audi A7 in an unmarked version of the Gendarmerie, so there is a functional flashing light inside on the dashboard.

/!\ THE AUDI IS LOCATED IN THE CAR CATEGORY OR UNDER THE BRAND "AUDI" /!\

NB: Other mods will be released soon, I'm starting to resume modding little by little...

⛔ Any conversion or re-upload is prohibited // Any request for collaboration is prohibited.

🔹 My Discord server is open to everyone! The link is available on my Kingmods profile, do not hesitate to join it to have exclusive mods 🔹

Enjoy 😁
BASTI1_VHE
Some texts on this page may have been translated automatically and may not be accurate.