Construction site finished building and site decoration
April 14th, 2021 11:02
map in test

Construction site of the finished building

Some decorations still to be done.

I'm looking for a nice green gamer just in case.
See more
(Automatically translated from French)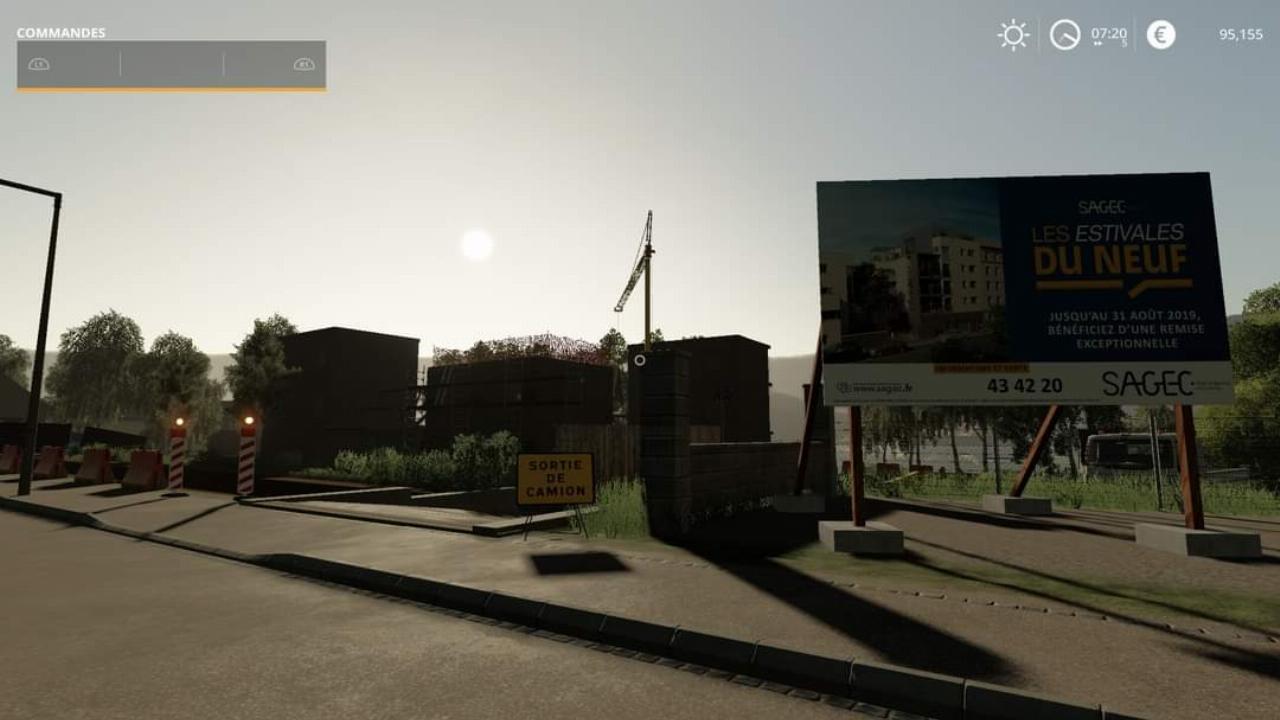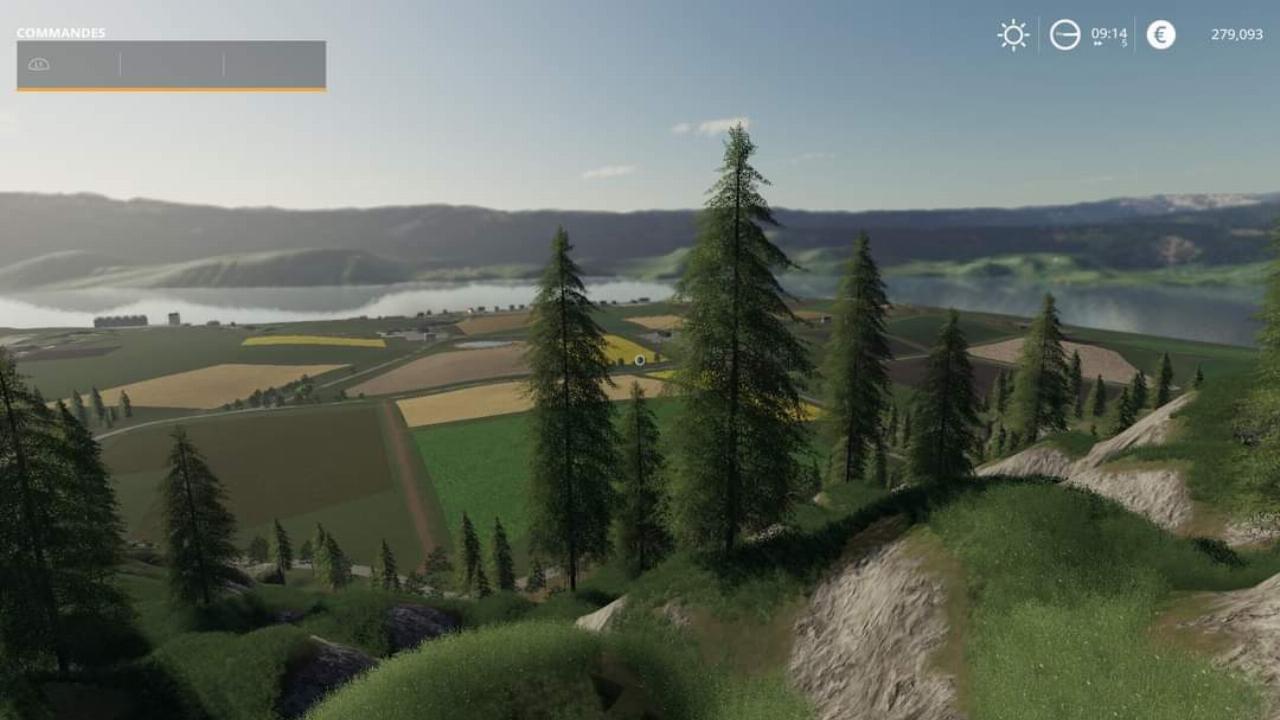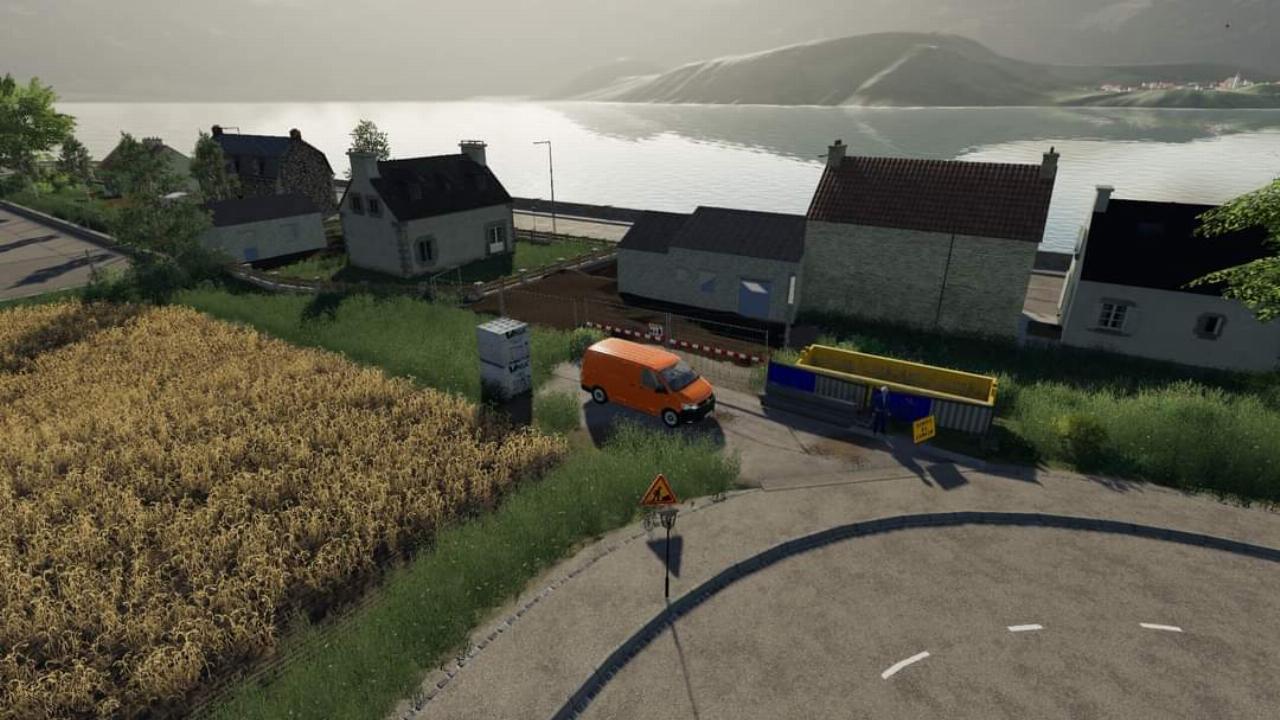 Addition of construction site, Point P and Kiloutou
April 11th, 2021 11:35
On this update I added several sites including several in the basement.

Addition of kiloutou with site
Addition of point p for purchase of asphalt (animation ok)
Added ground markings for factories.

Some sites will be with closed gates, it will be necessary to buy the land.

Landscape depot in town.

Large residency in progress
Sanitation works with subdivision of houses in progress

Another 3 weeks max before dl.

Do not hesitate to follow the evolution and see more photos on my Facebook page

PS: the photos of construction sites were at the beginning now it is something else.
See more
(Automatically translated from French)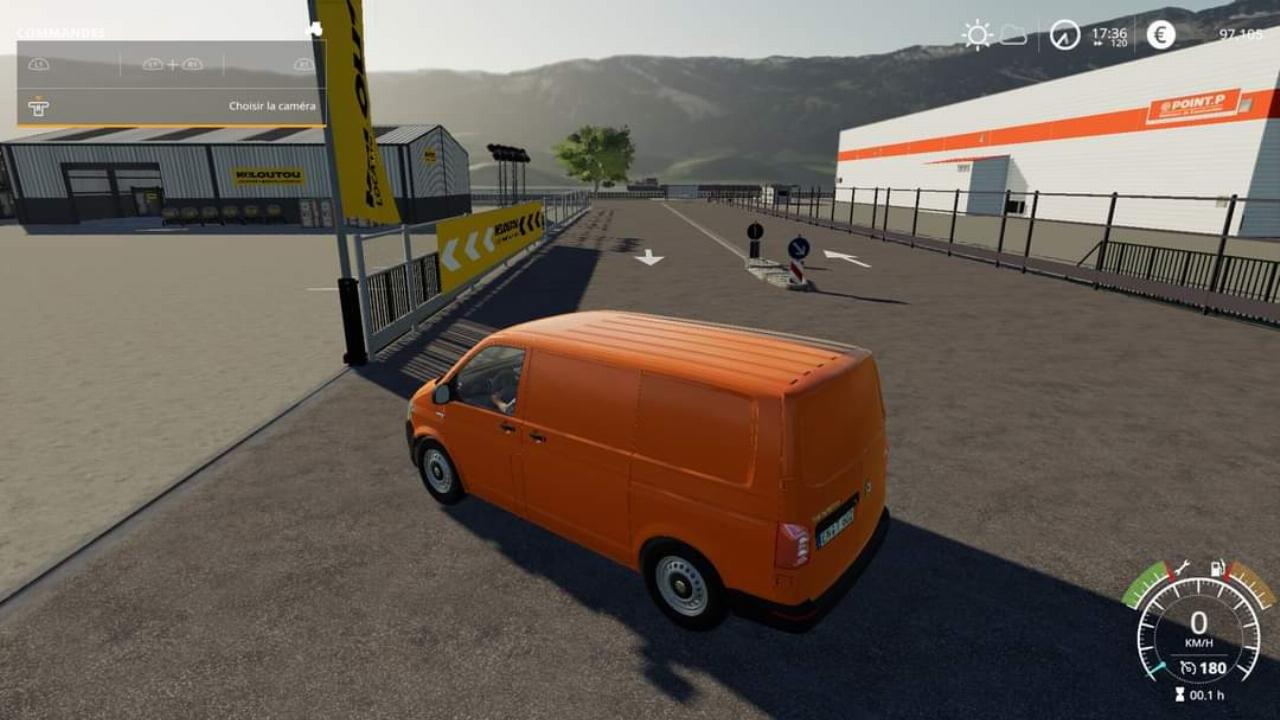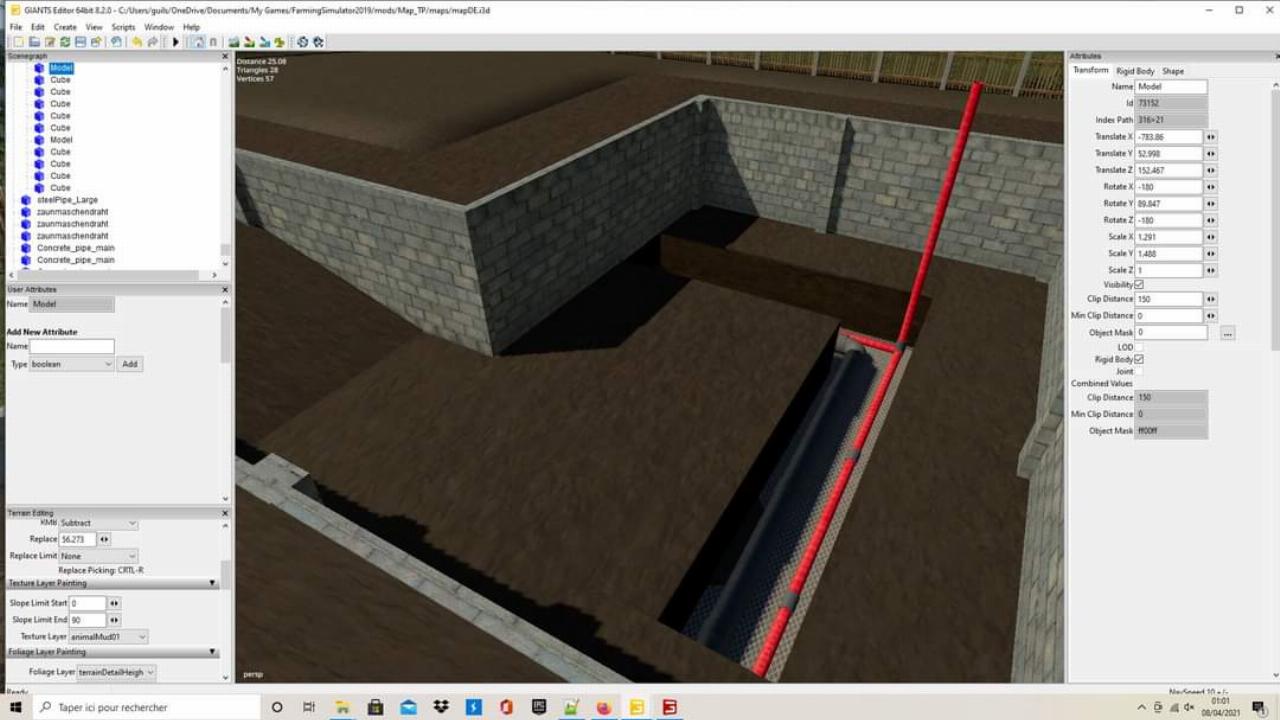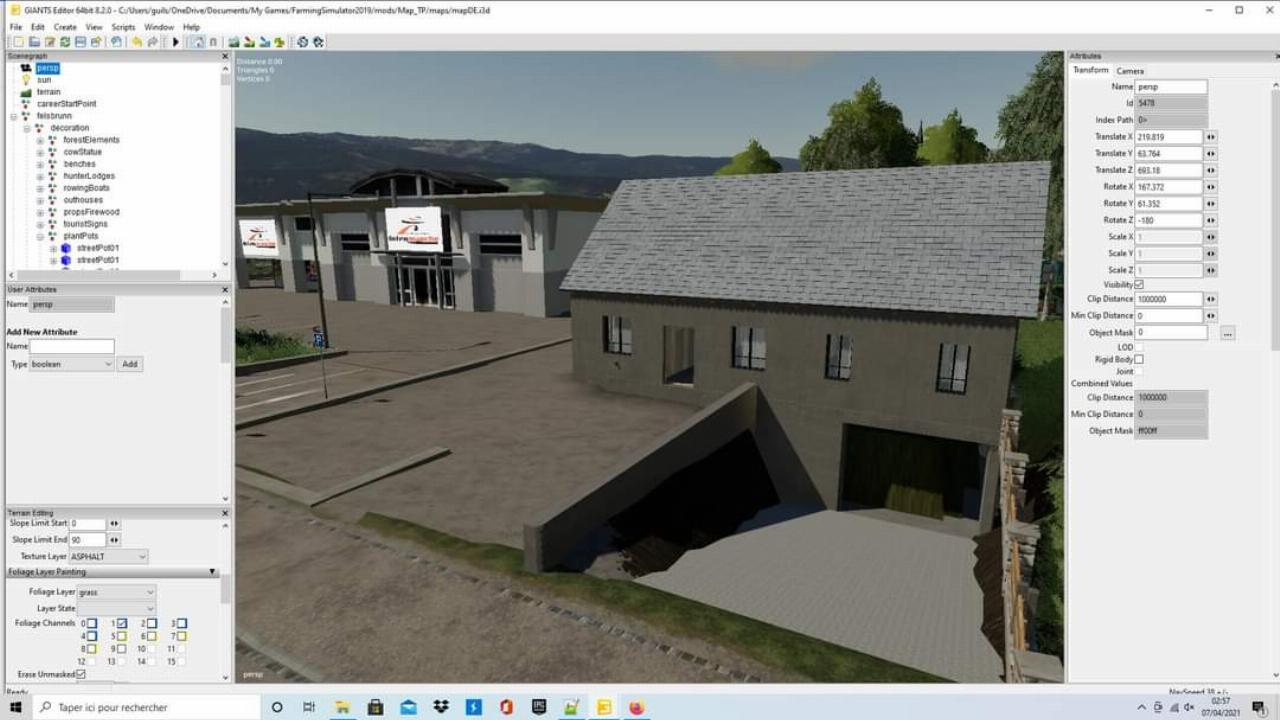 Public works company, recycling center
April 3rd, 2021 16:14
Here is an overview of the TP depot, the recycling center in town is almost finished.

A site created entirely.

Just a few decorations to put on.

Still a lot to do, a good list is planned. Lots of ideas.

Then optimize everything.

Factory test ok 👌
See more
(Automatically translated from French)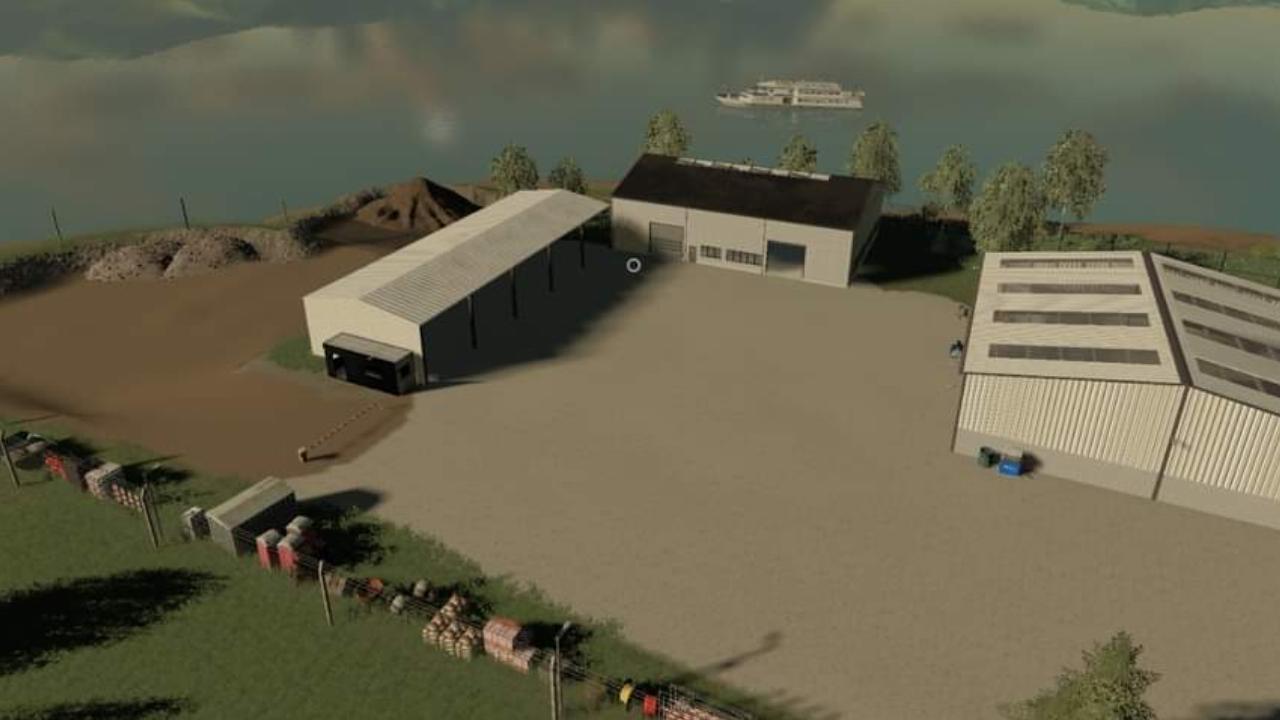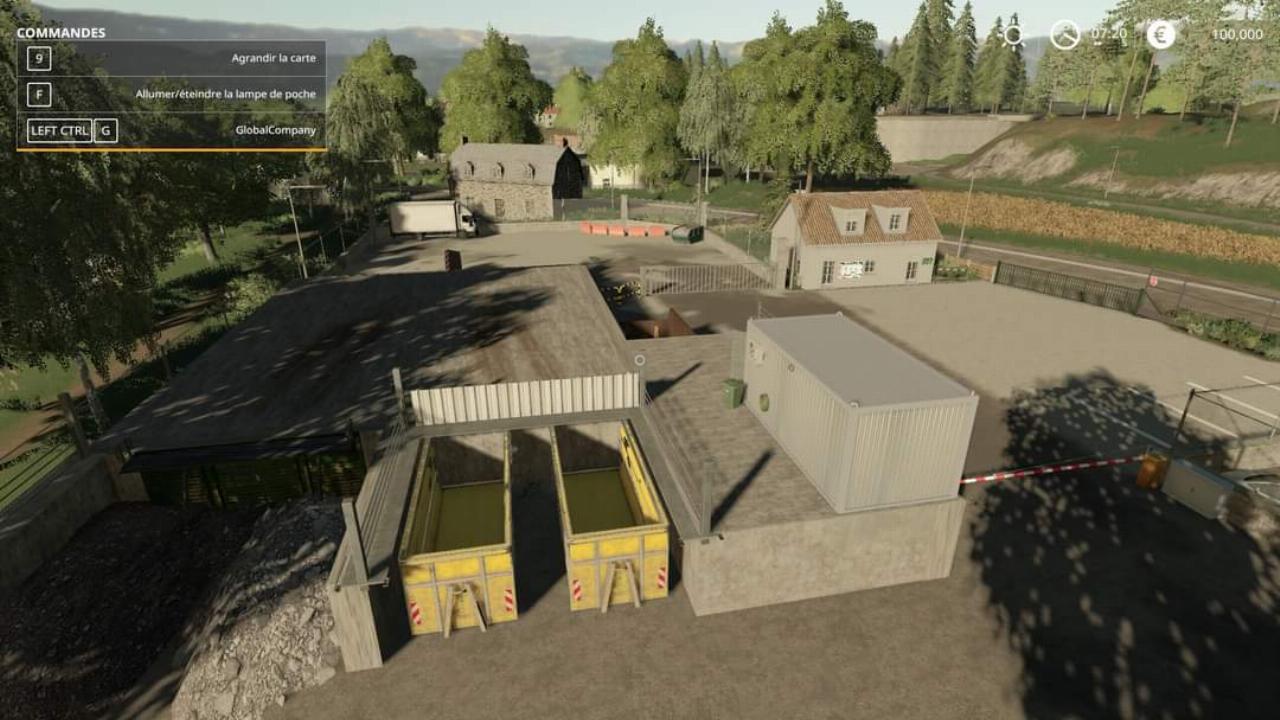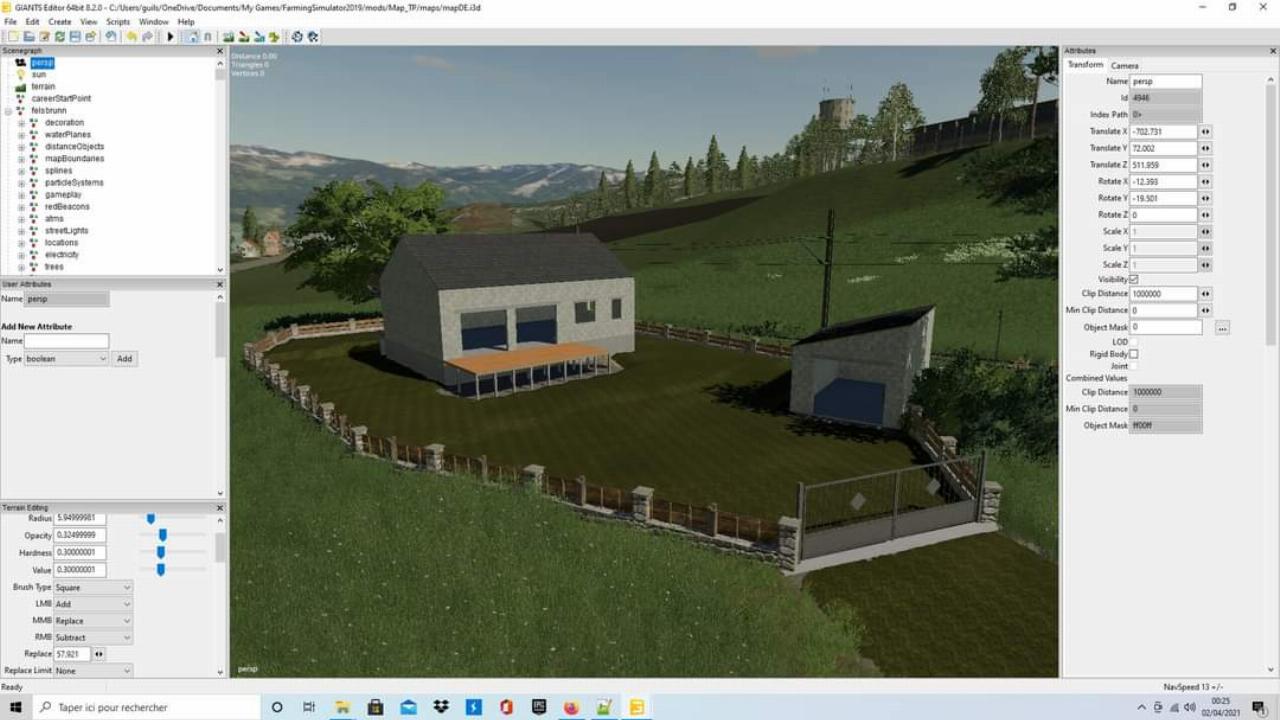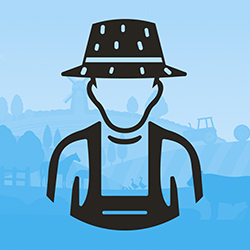 Dyjofara
WIP creator