Open Cow Pasture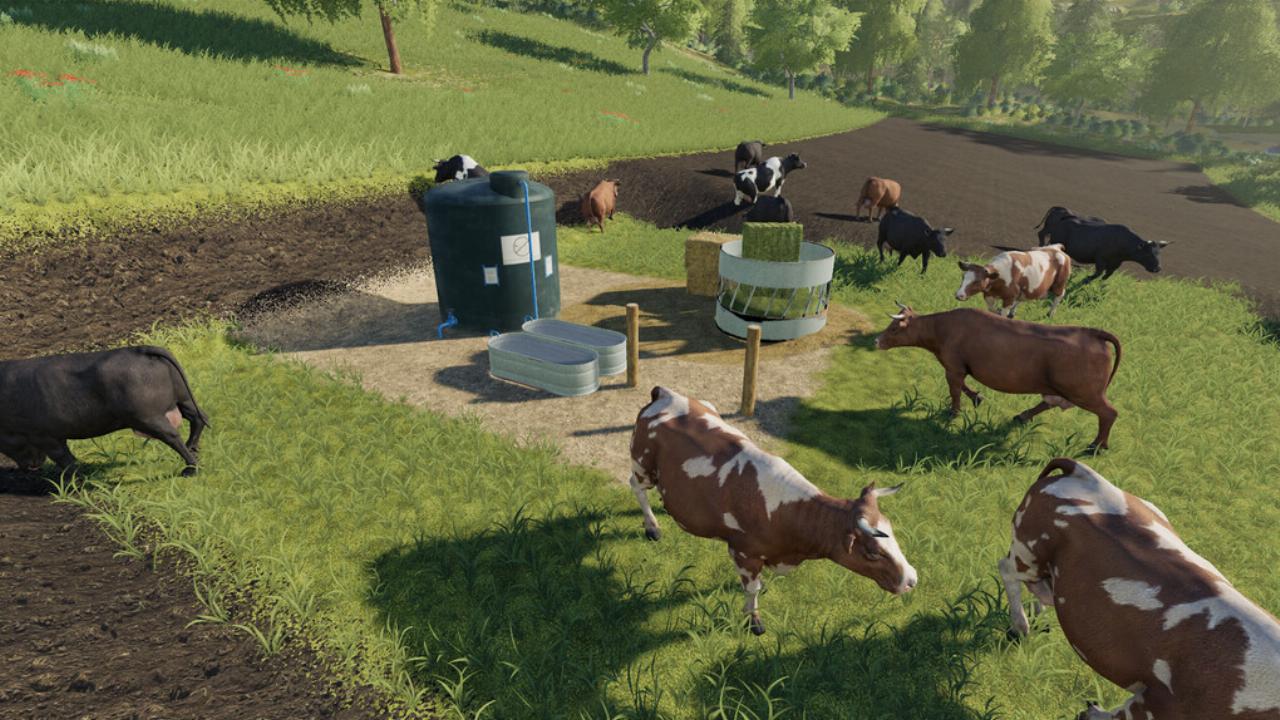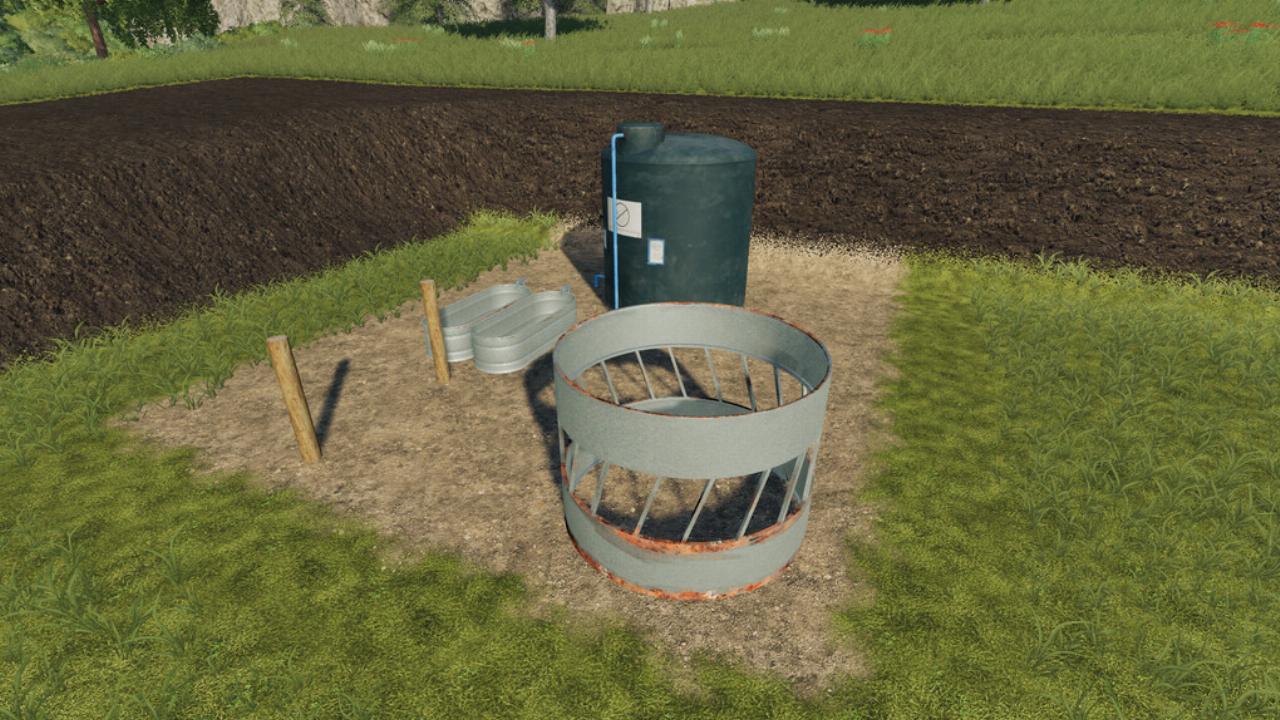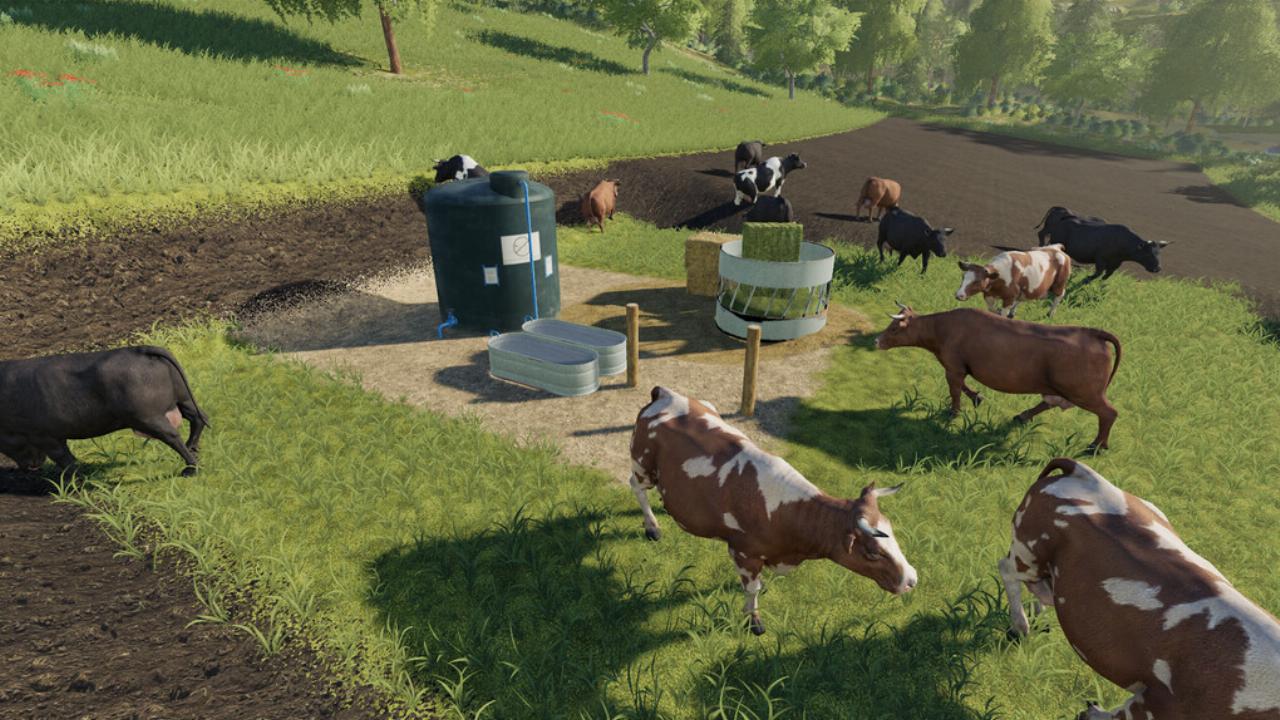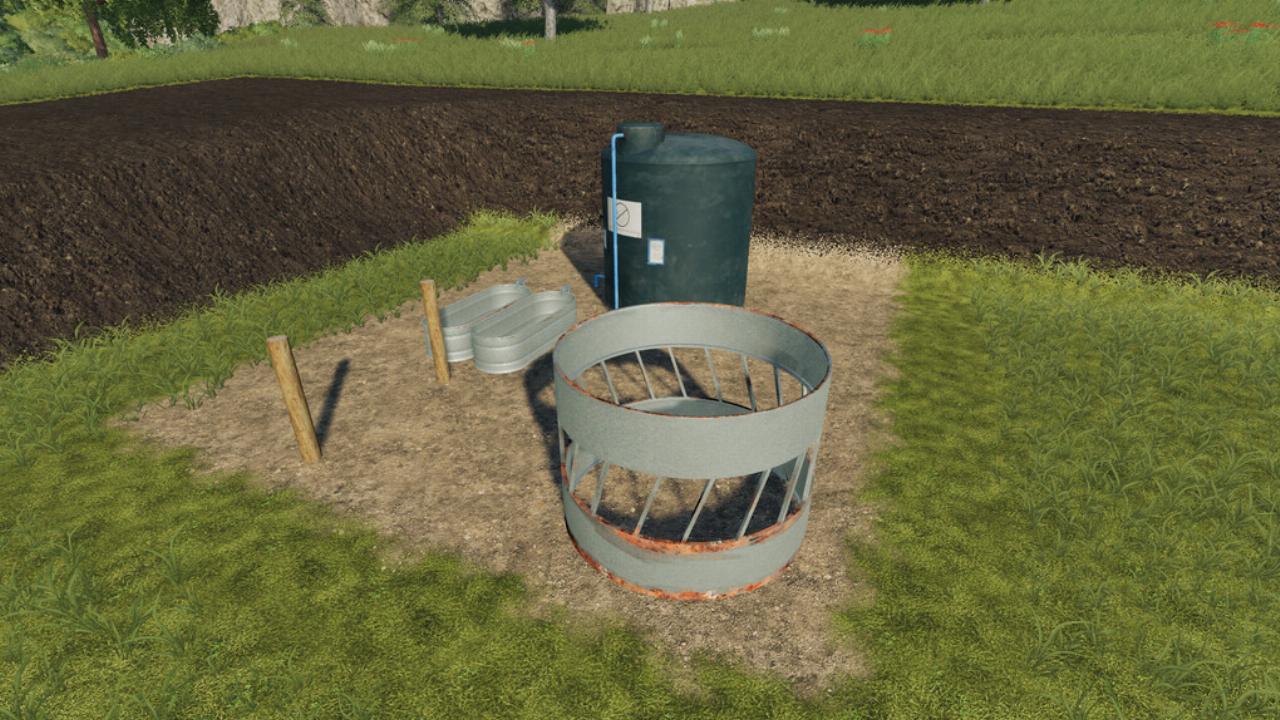 file_download4553
starstarstarstarstar
Rate this mod
Published by KingMods
Description
An open pasture for grazing cattle. No food spillage to clean up, no milk or manure to be collected.

It is recommended that you level the ground prior to placing because the level area is smaller than the pasture area.

Price: 10000 $
Daily Upkeep: 10 $

Note:
Animal Pen Extension ready!
See more
Version1.0.0.0
PS4/Xbox compatibilitycheck
Server compatibilitycheck
Seasons mod compatibilityclose
Publish date
Credits

DirtyTractorDr.
Video about the mod
video_library Submit a video