John Deere 750a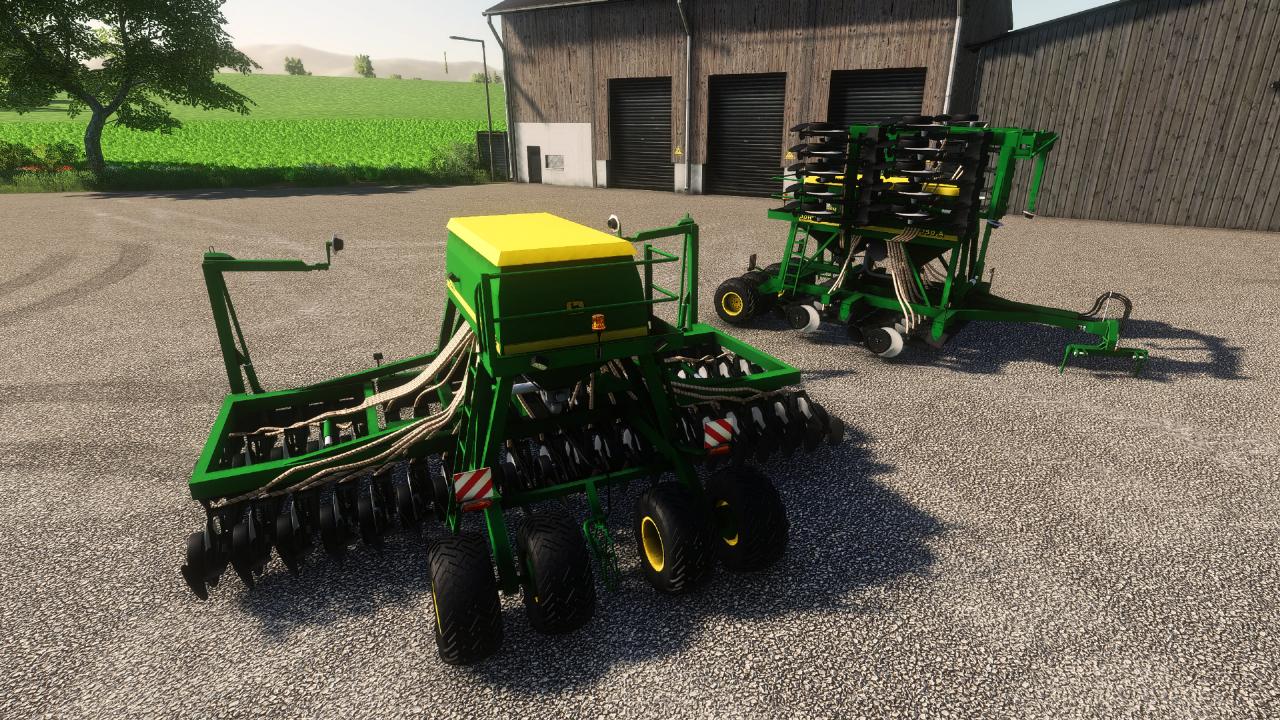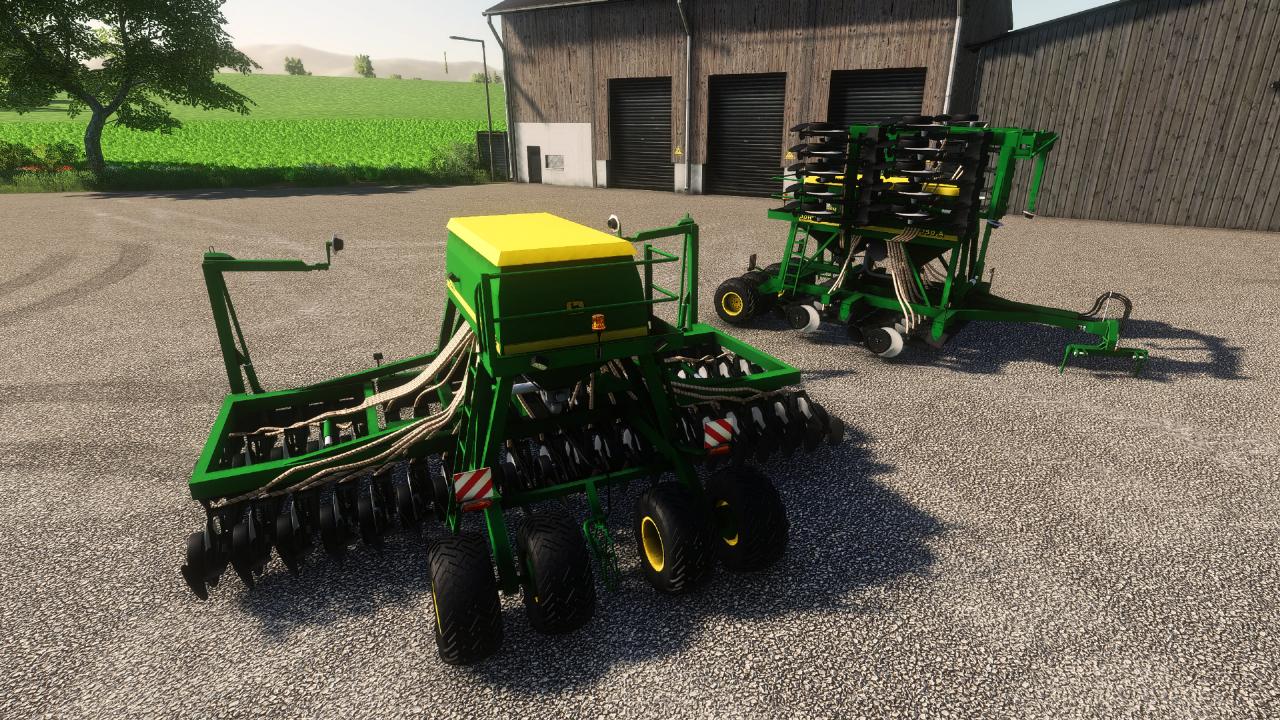 file_download10936
starstarstarstarstar_border
Rate this mod
Nico_Du_55
Description
Characteristics :
- Price: 52,000 €
- Working width: 6m
- Capacity: 3100

Seed drill not finished, risk of problem during operation, far from clean.
The seeder is made by Ptitminus73, edited by me: Change of the sowing units, addition of the pipes on the sowing units (which are red and not beige as in the photo), creation and addition of a footbridge, creation of new tires, separation of the 3d for dirt, openings of 4 working lights as well as a rotating beacon, dynamic hydraulic pipes to the tractor.
No other version will be shared by me, I will not respond to any message regarding this mods.
See more
Automatically translated from French
Version1.0
PS4/Xbox compatibilityclose
Server compatibilityclose
Publish date
Credits

Nico_Du_55

Ptitminus73
Video about the mod
video_library Submit a video