Improved performance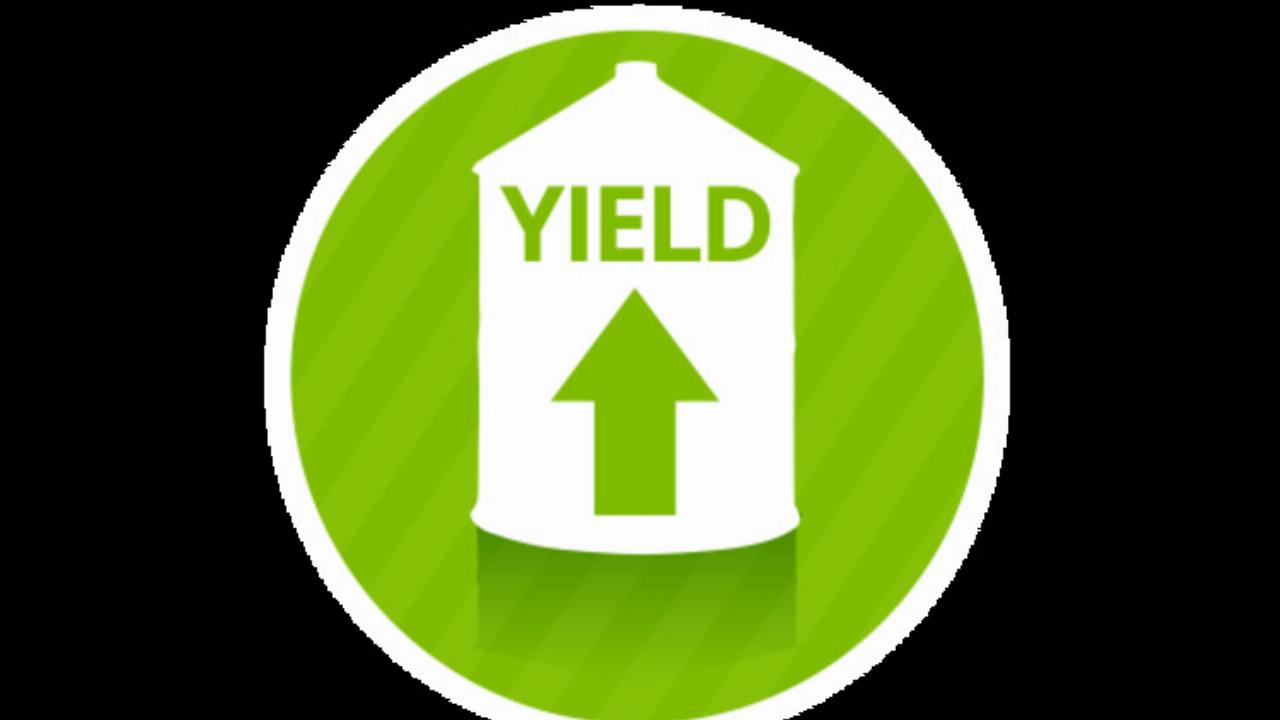 file_download11630
starstarstarstarstar_half
Rate this mod
Published by KingMods
Description
Here is a mod that could be useful to you if you only work on small fields because it allows to increase the crop yield.

Details:
Wheat: yield x10
Barley: yield x8
Oats: yield x6
Cotton: yield x2
Rapeseed: yield x6
Sunflower: yield x4
Soybeans: yield x10
Corn: yield x6
Potato: yield x2
Beets: yield x2
oilseed radish: yield x2
poplar: yield x2
Sugar cane: yield x2
Grass: yield x6

Yields for fertilizers are also increased.
If you want to change the yield value, just change it in the mod's .xml!
See more
Automatically translated from French
Version1.0.1
PS4/Xbox compatibilityclose
Server compatibilitycheck
Publish date
Credits

Walgalla
Video about the mod
video_library Submit a video