[BETA] Coursplay Mod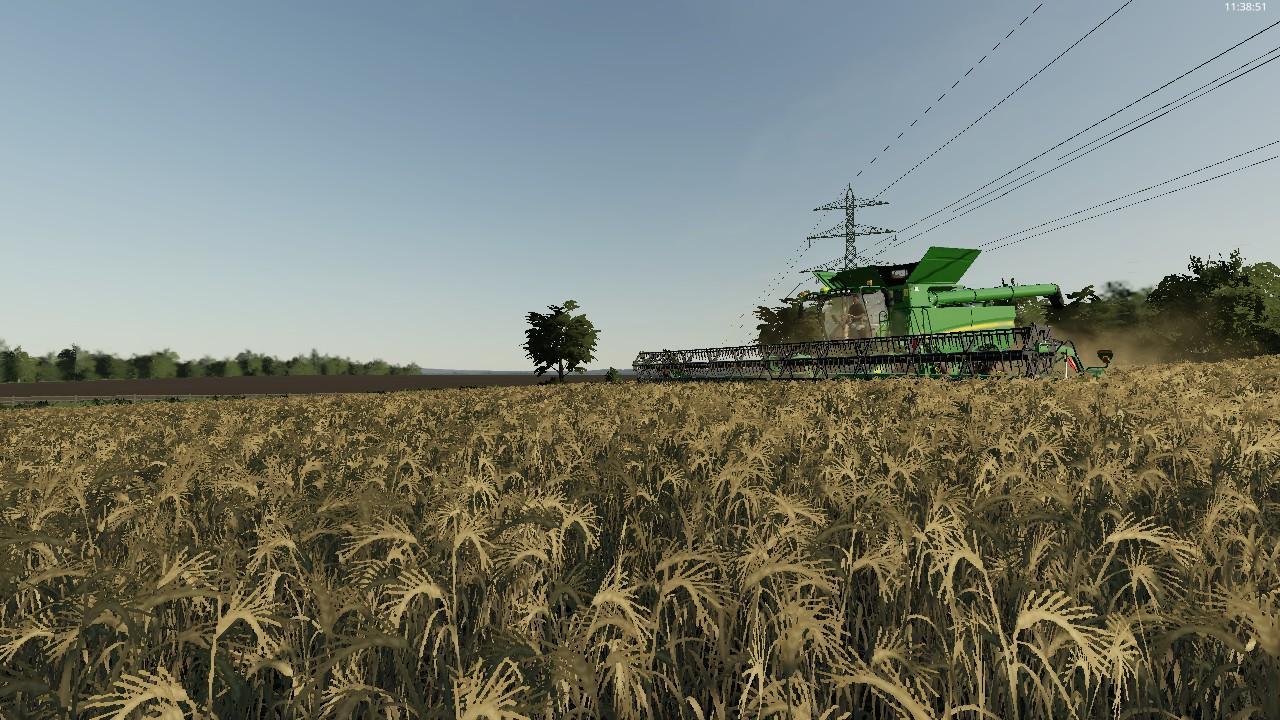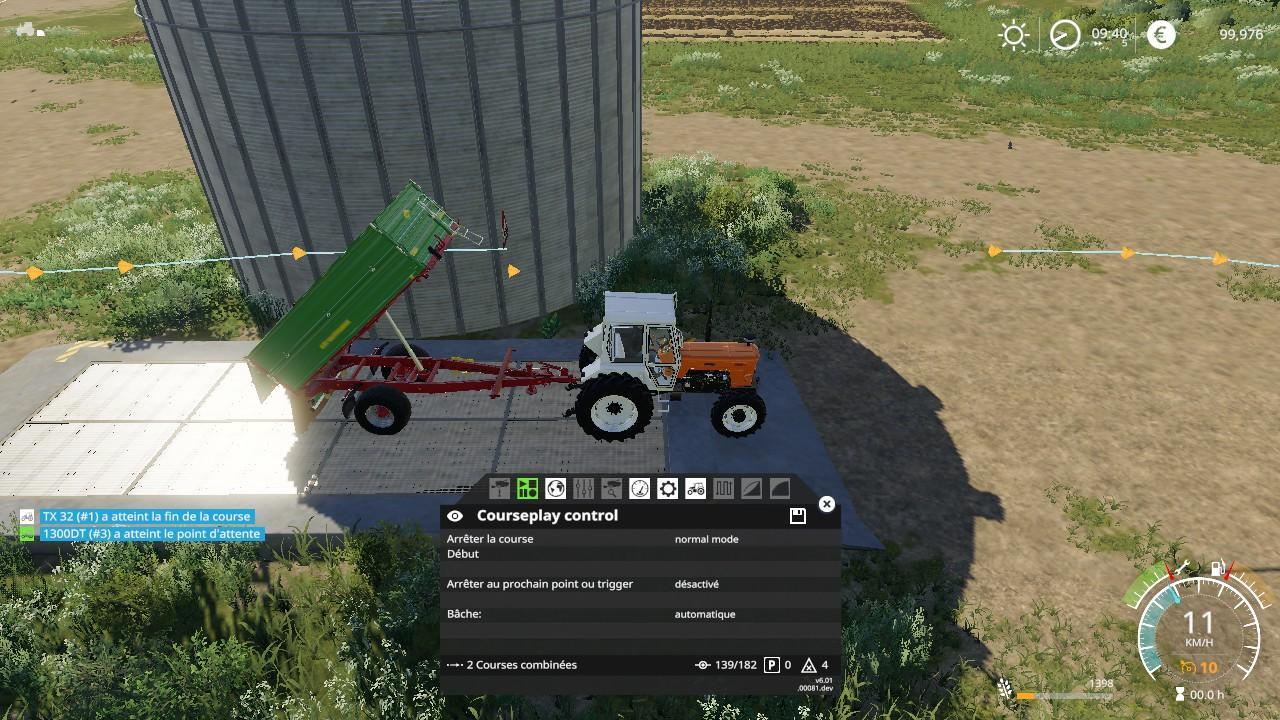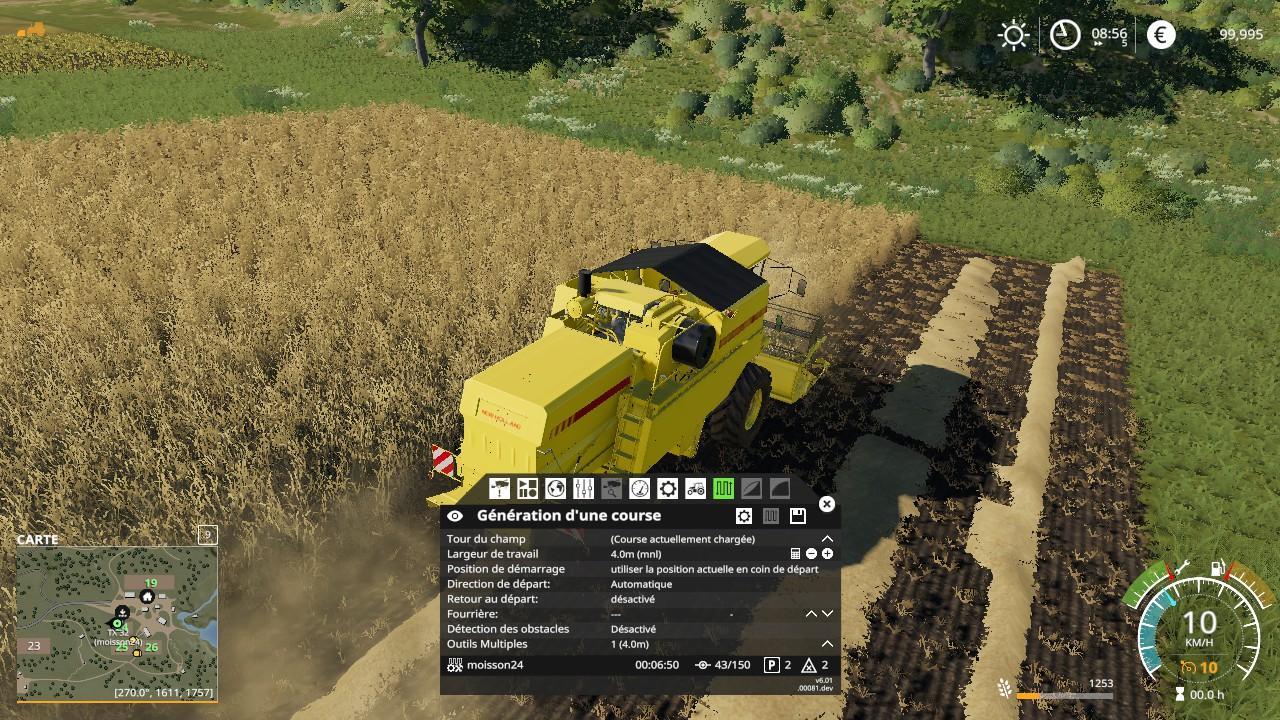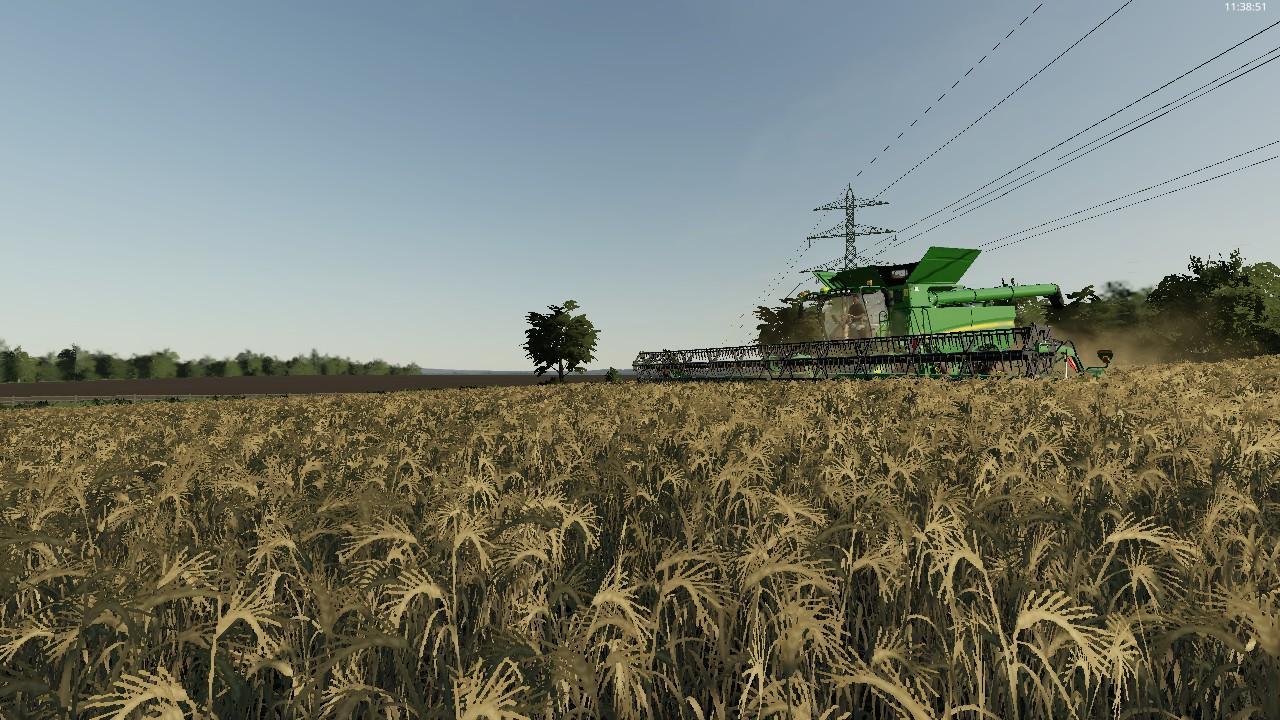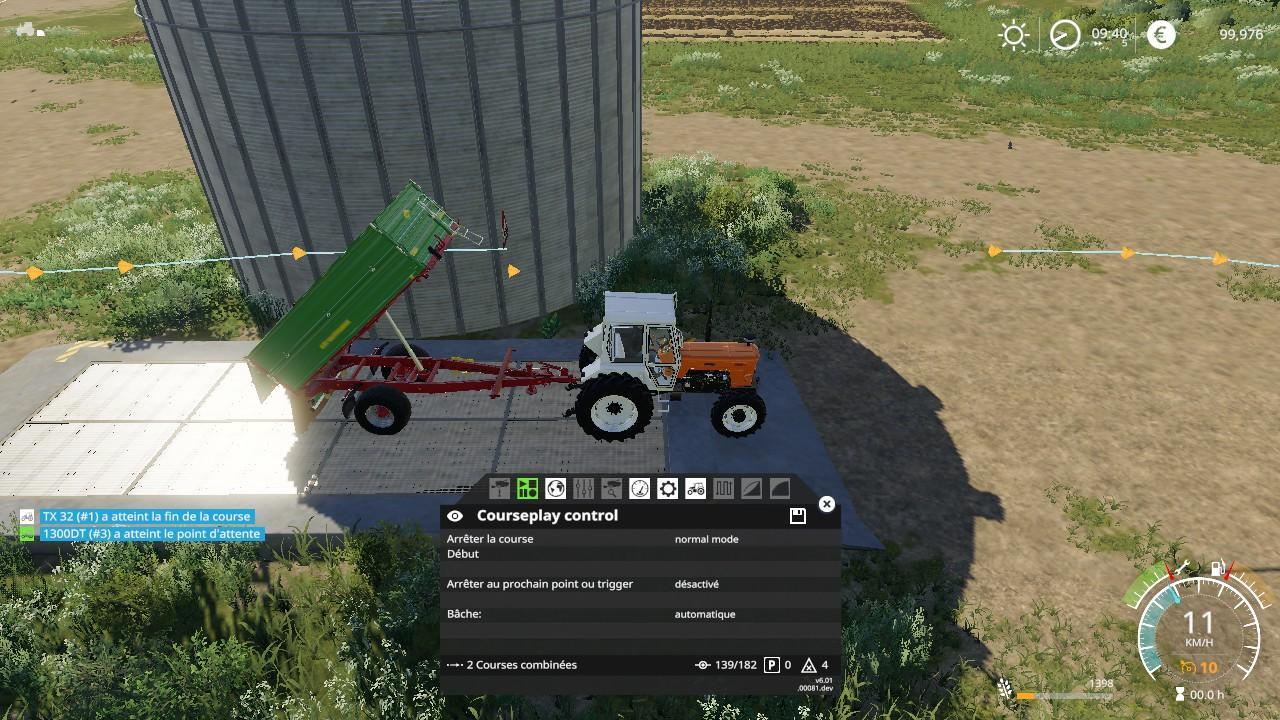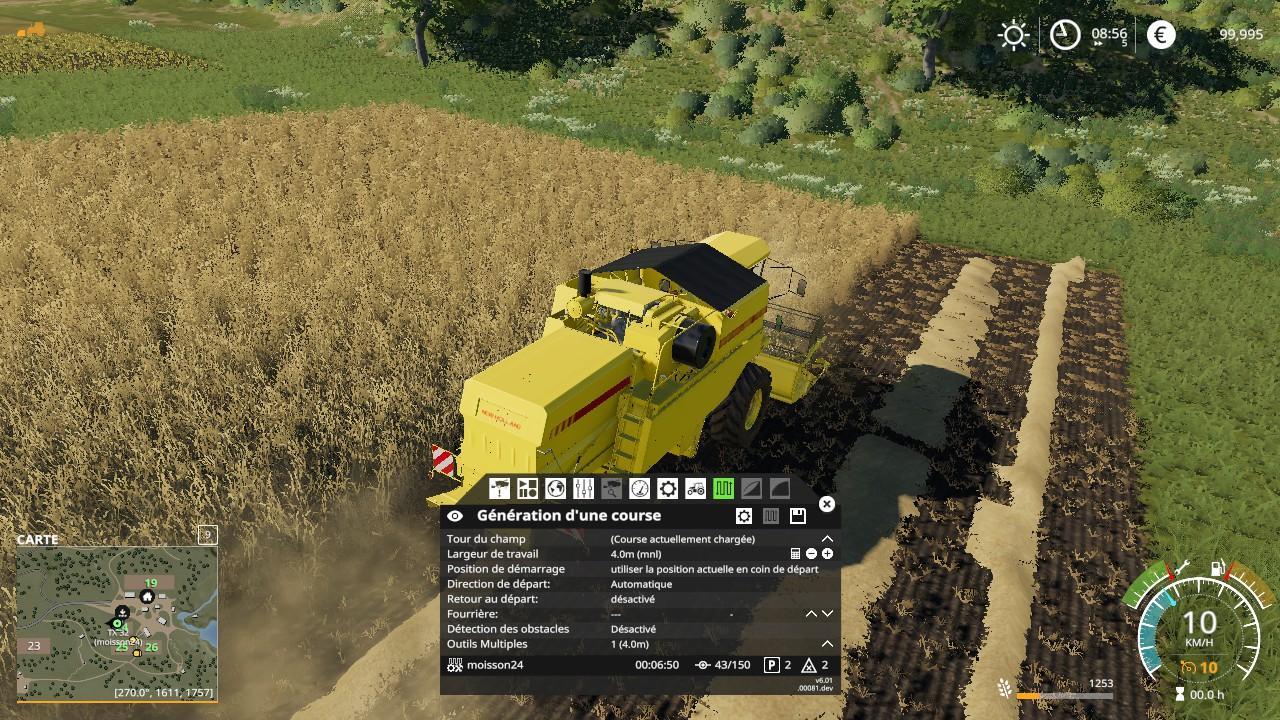 file_download21986
starstarstarstarstar_half
Rate this mod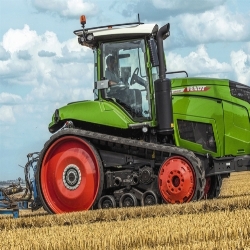 Polo Farmeur98
Description
Finally! The Coursplay mod has arrived! This mod will allow you to program intelligent workers who will allow you to automate certain tasks (Harvest, semi, benner, journey from point A to point B...) with a multitude of possibilities are at your disposal.

When you arrive on one of your games with the mod install you just have to get in a vehicle and make a right click it will open the Coursplay interface!

Thanks to Sam for having the authorization of Upload the mod through its link

Have a good game!!!!!
See more
Automatically translated from French
Version1.0
PS4/Xbox compatibilityclose
Server compatibilityclose
Publish date
Credits

Sam05
Video about the mod
video_library Submit a video