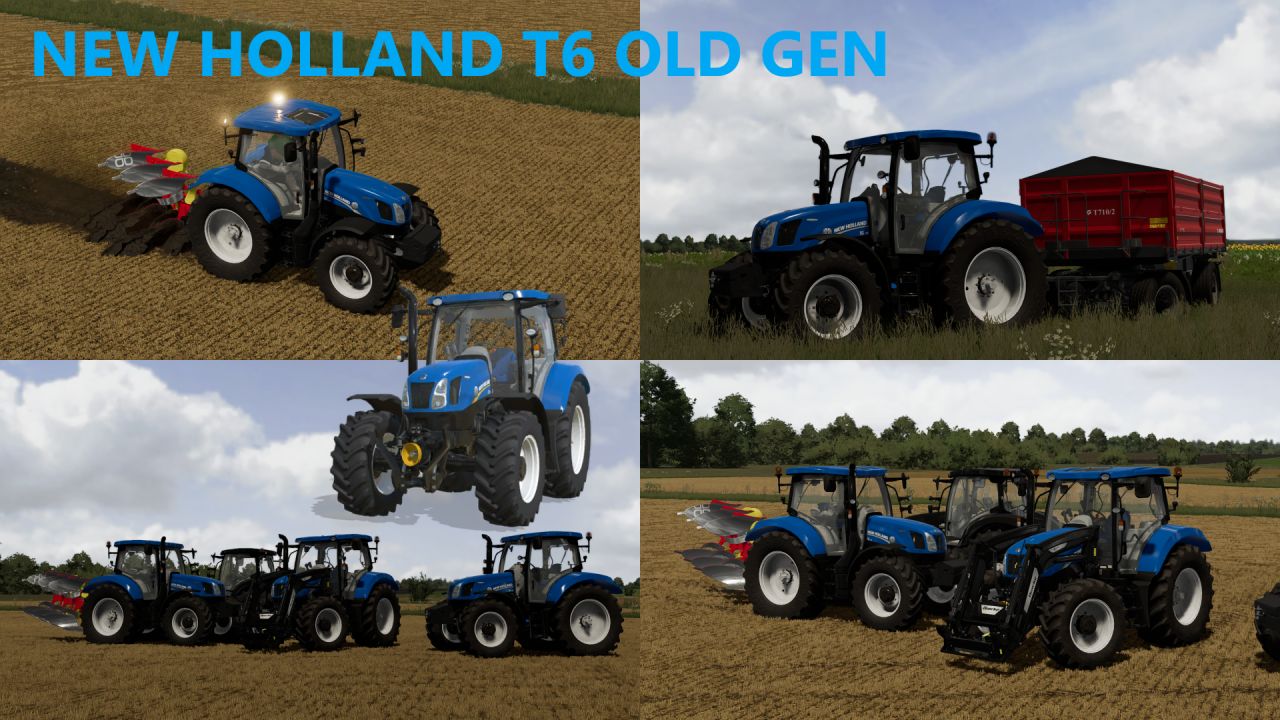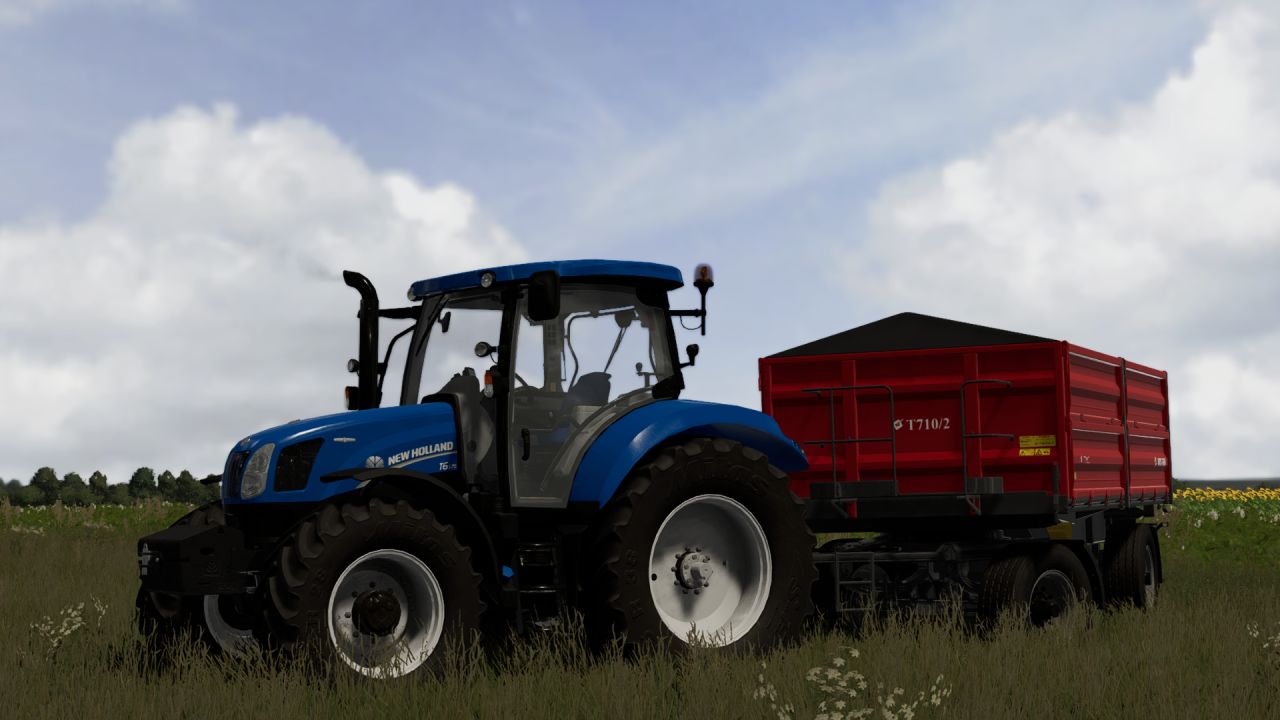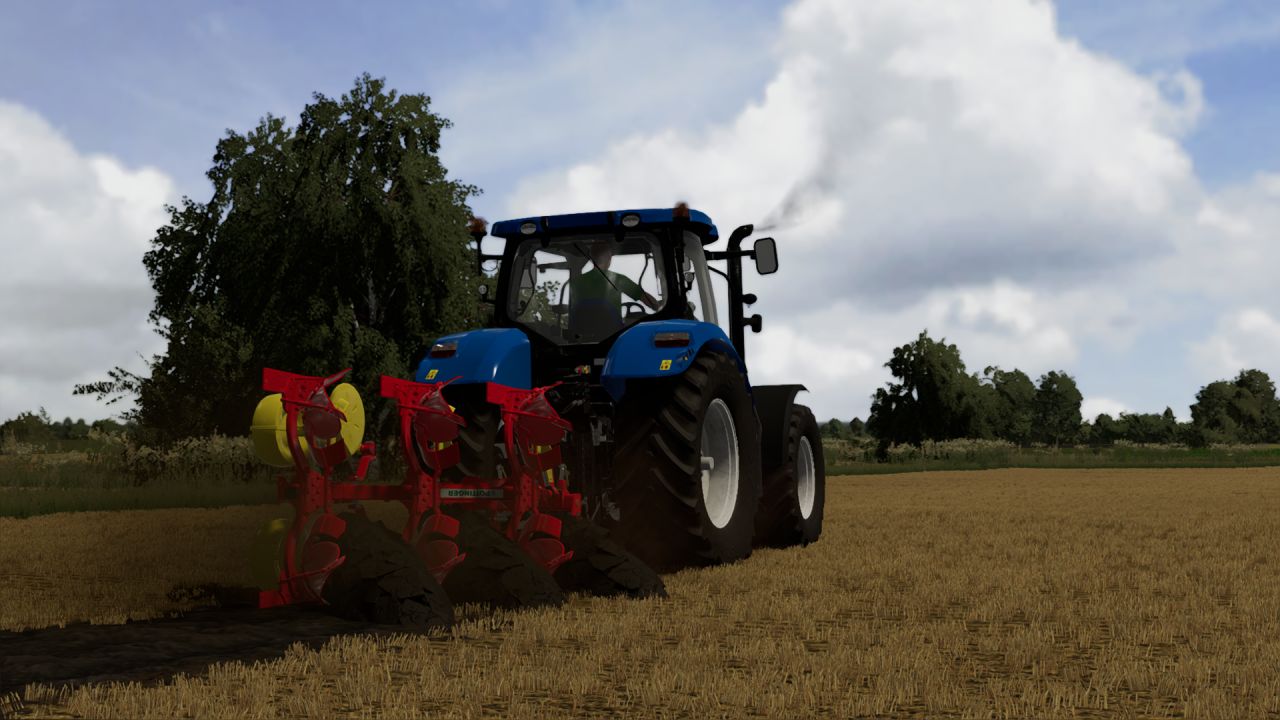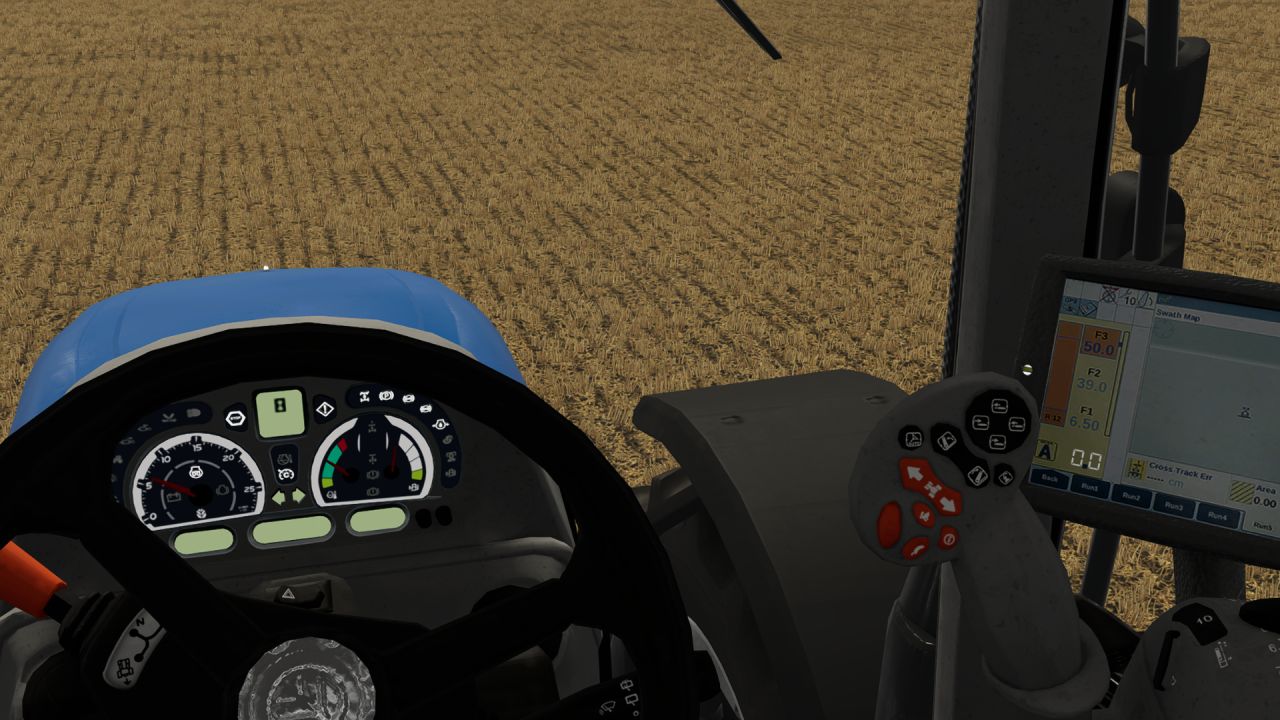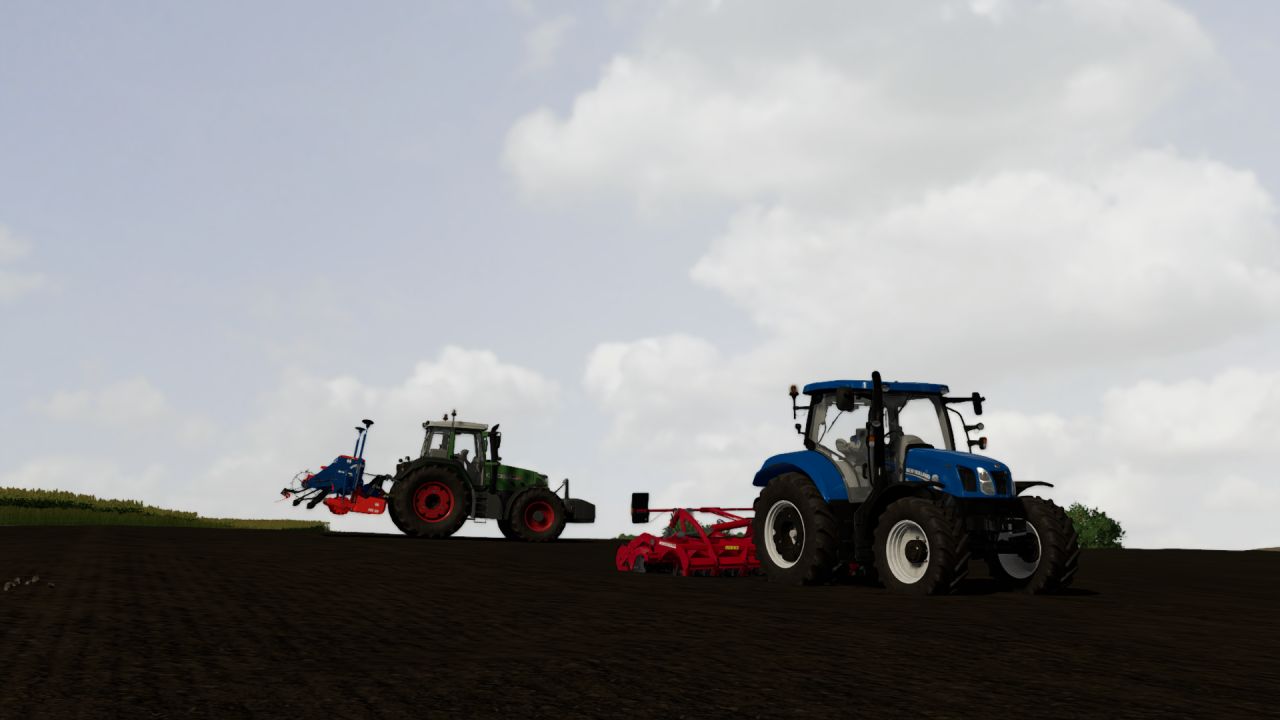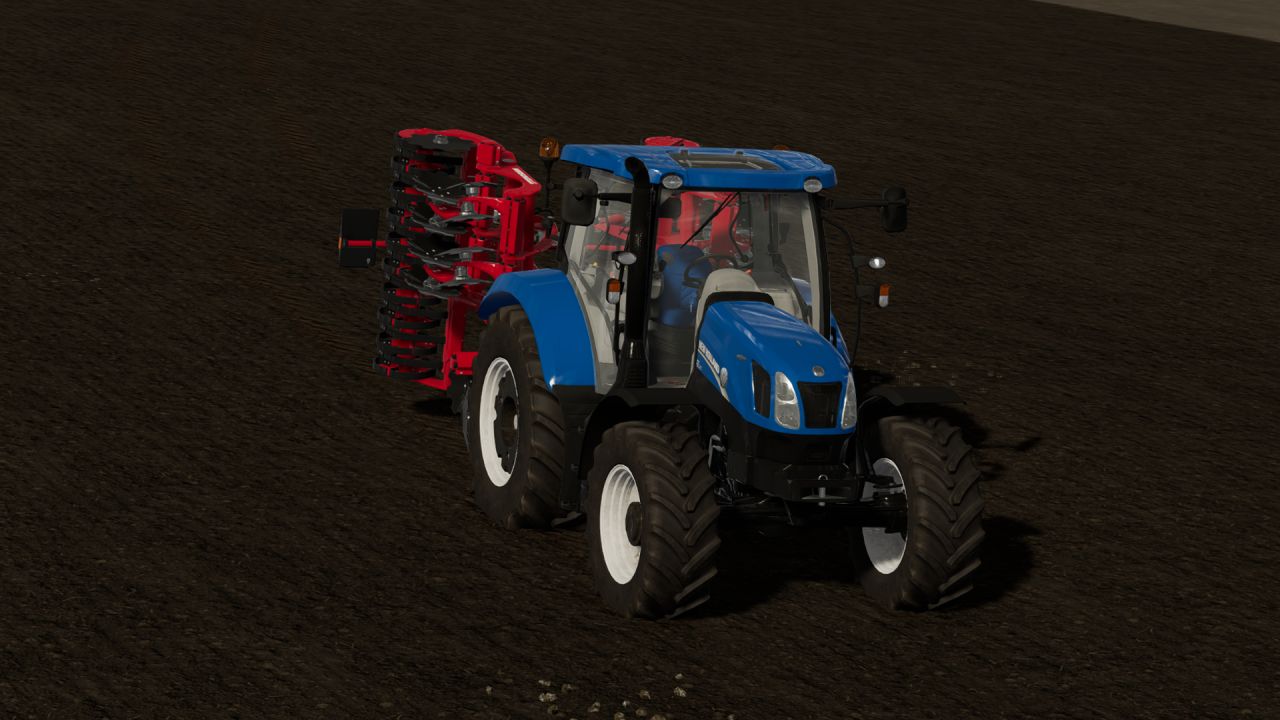 Description
New Holland T6 OLD GEN BY MAXMODDING

ORIGINAL LINK: https://modsfire.com/b4HY5WcJvnBLaCr

- Power range: 120-175 hp
- Base price: 82,000 €
- Storage options Front weights, fenders, end lights, front loader handle
- ElectroShift transmission options
7 Engine configurations
4 Tyre brand configurations (Trelleborg, Nokian, Michelin, Mitas, CONTINENTIALS)
5 Design configurations (Standard, Blue Power, FiatAgri , Black and 50th Anniversary Edition)
- Selectable front weights or front attacher
- Stoll front loader ready
- Alö front loader ready
- Animated door, window and sun shade
- Beacon light options
-real engine sounds

COMMING SOON UPDATE!

NO CHANGE LINK!
TRANSFER ONLY WITH ORIGINAL LINK!
Texts on this page may have been translated automatically and may not be accurate.