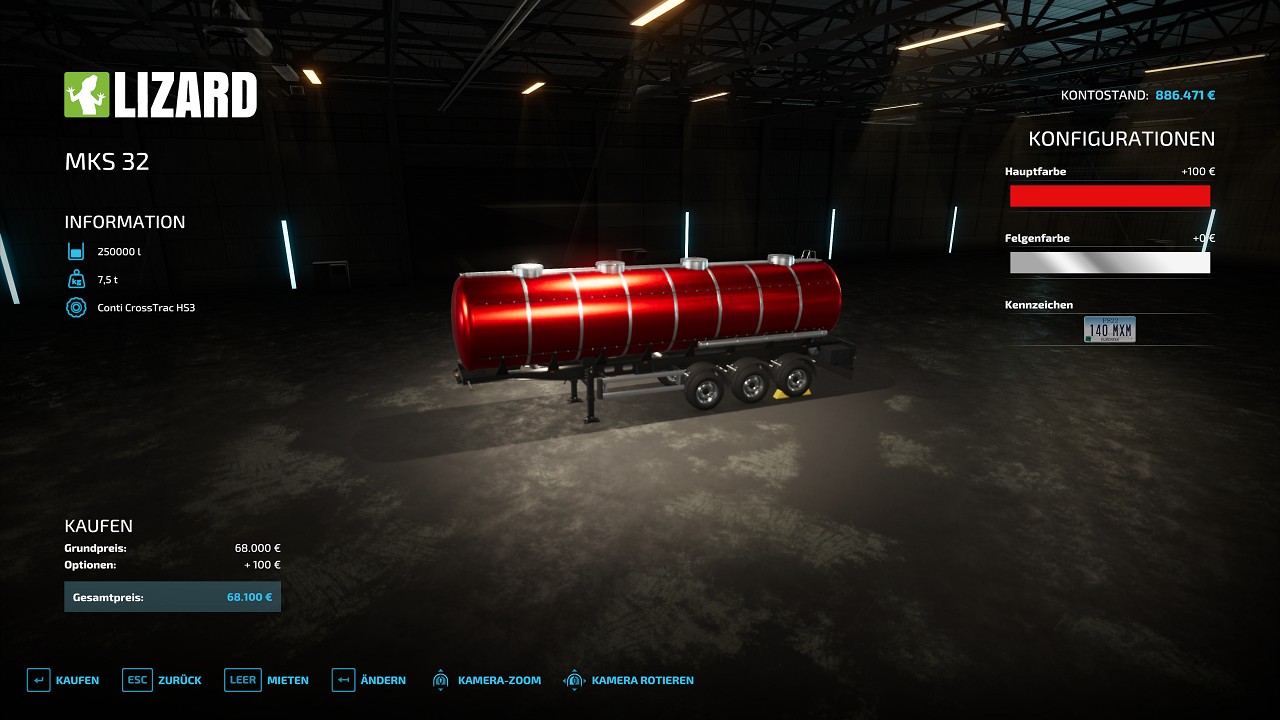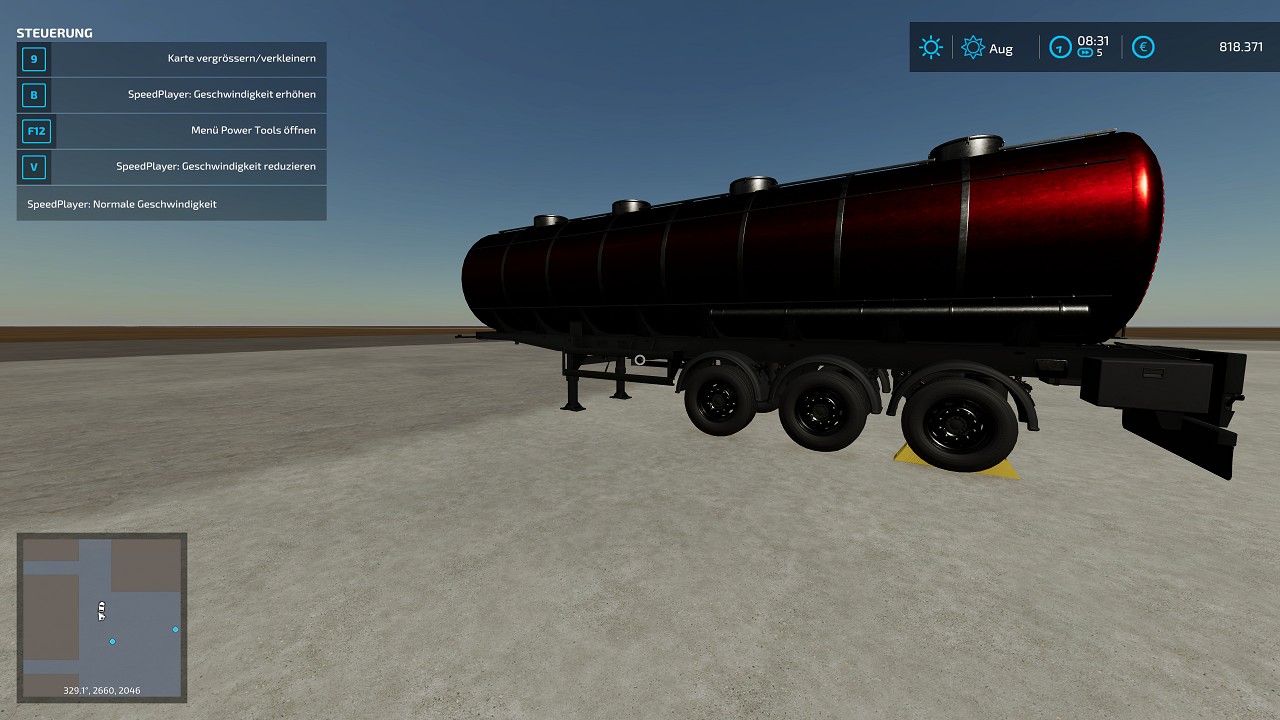 Description
-Filltypes: MILK WATER LIQUIDFERTILIZER HERBICIDE DIGESTATE LIQUIDMANURE DIESEL METHANES
-Capacity: 100000l
-Liters per second: 10000

LOG without errors

The mod may only be published on other sites with the original download link!


Notice:
Mods are protected by copyright, so changing or uploading them to other websites without the permission of the author is a criminal offense and can have legal consequences.
Some texts on this page may have been translated automatically and may not be accurate.