Irrifrance OPTIMA 1037 hose reel
35%
Posts
First in-game test ...
35%
3D models completed.
There remains the dirt and wear texture to be done.
The galvanized frame config.
All of the game's basic script is done by PipicH.
All the unwinding script, winding ... will be done by Yumi thanks to .lua.
It will be available only on PC, on FS19 and FS22.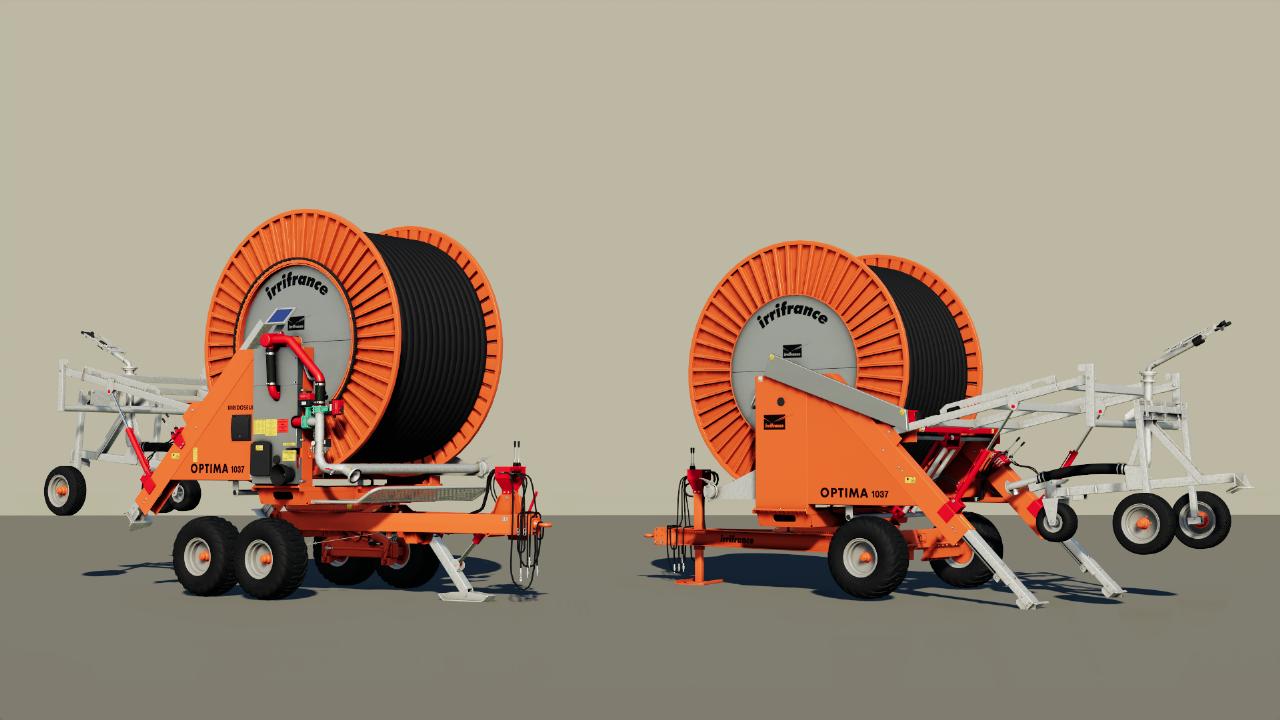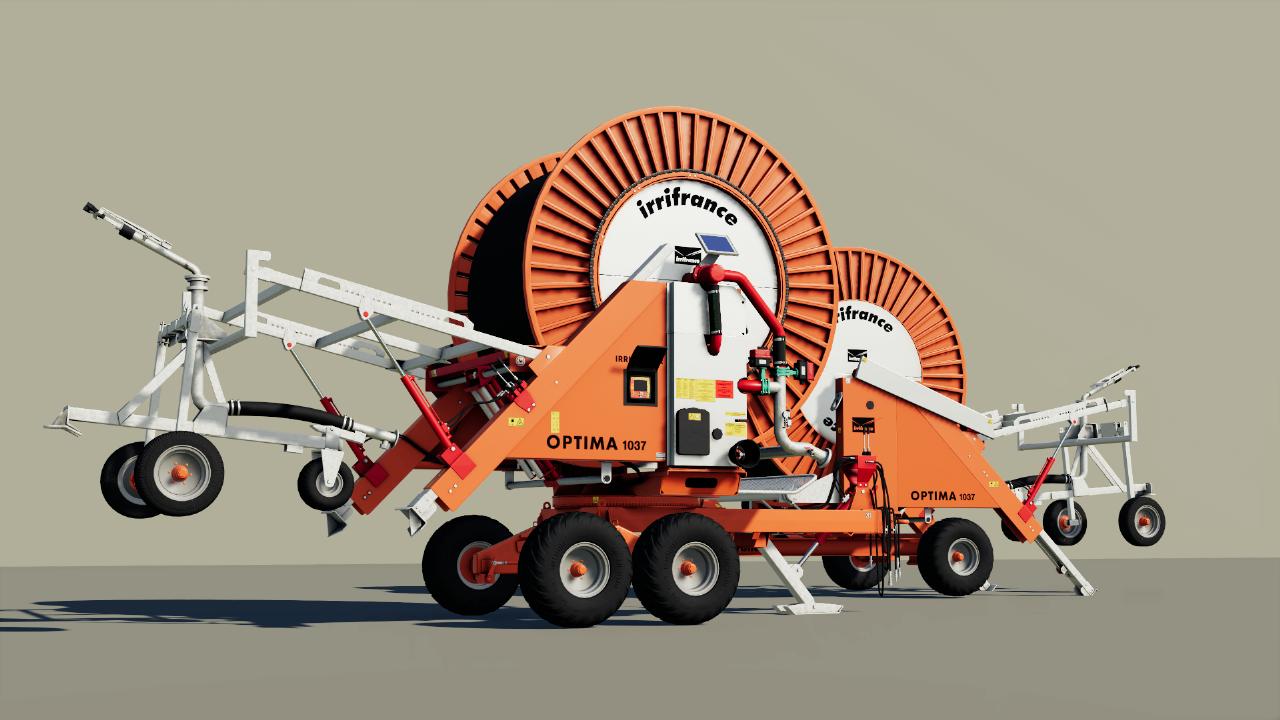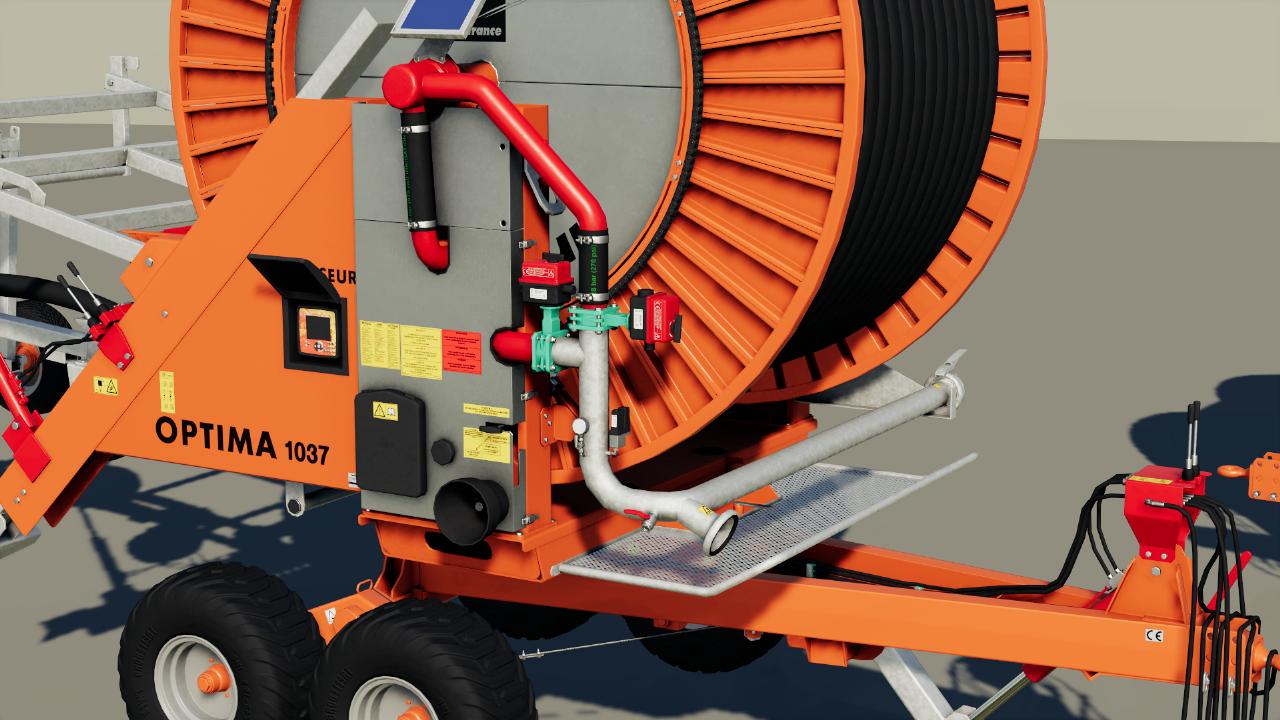 Comments (82)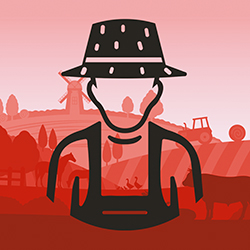 salut quand sortira ce mod je suis très curieux de savoir commentaar ça marche merci d'avance


Some texts on this page may have been translated automatically and may not be accurate.