Combiner Kuhn pack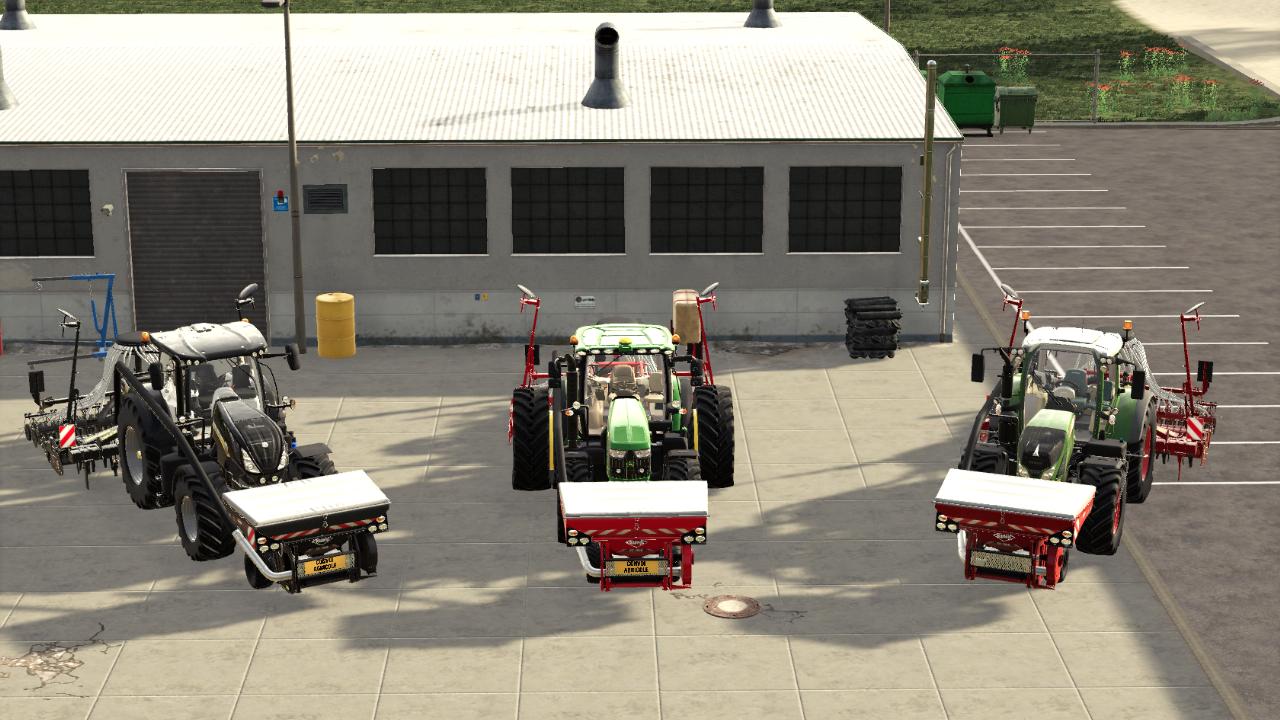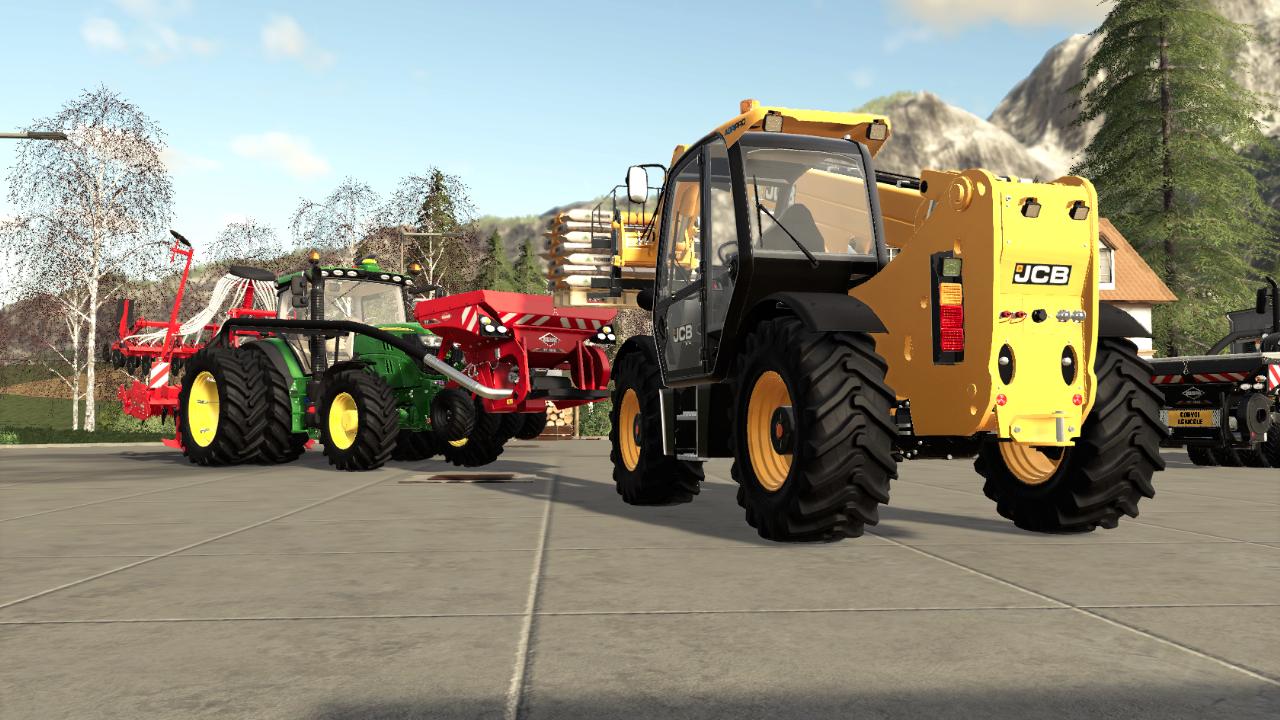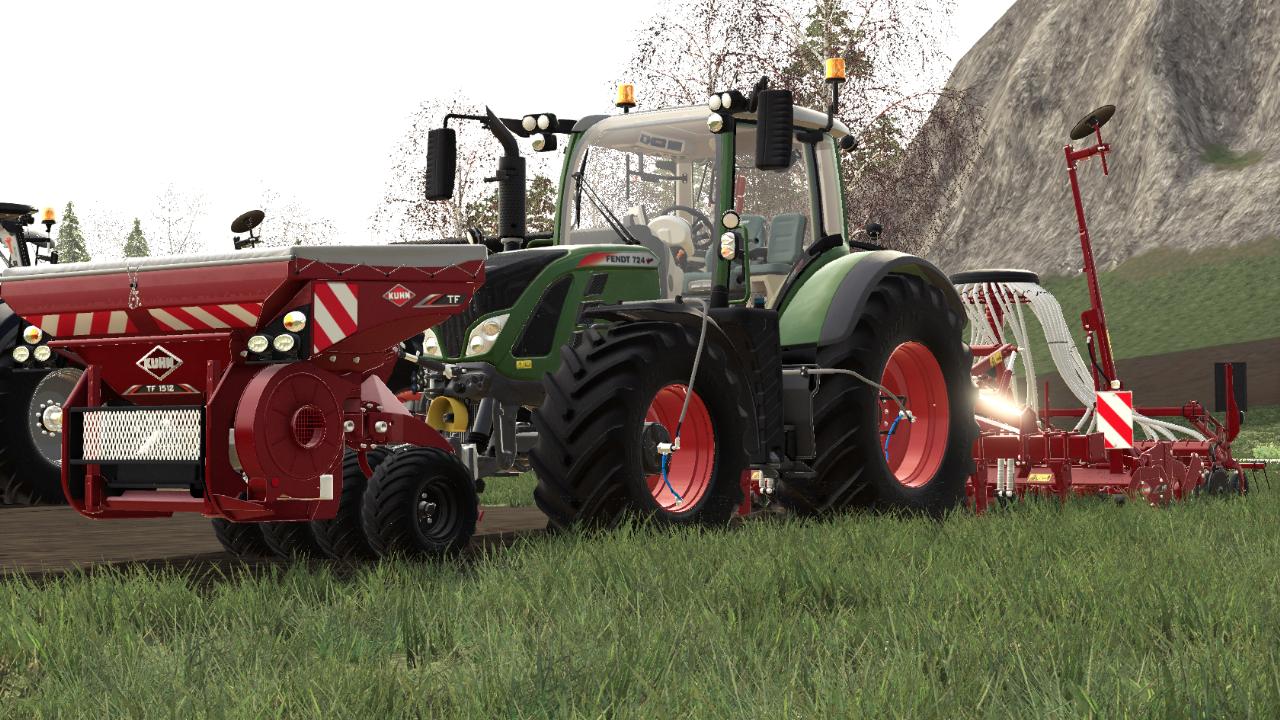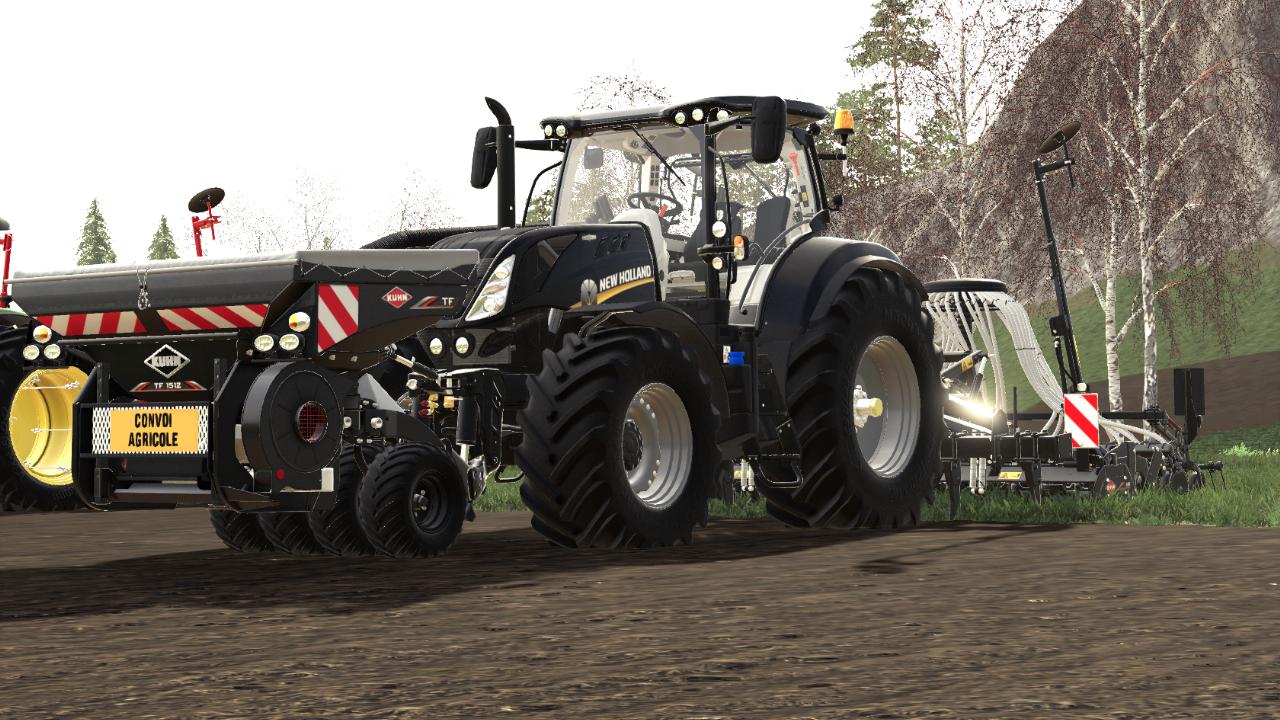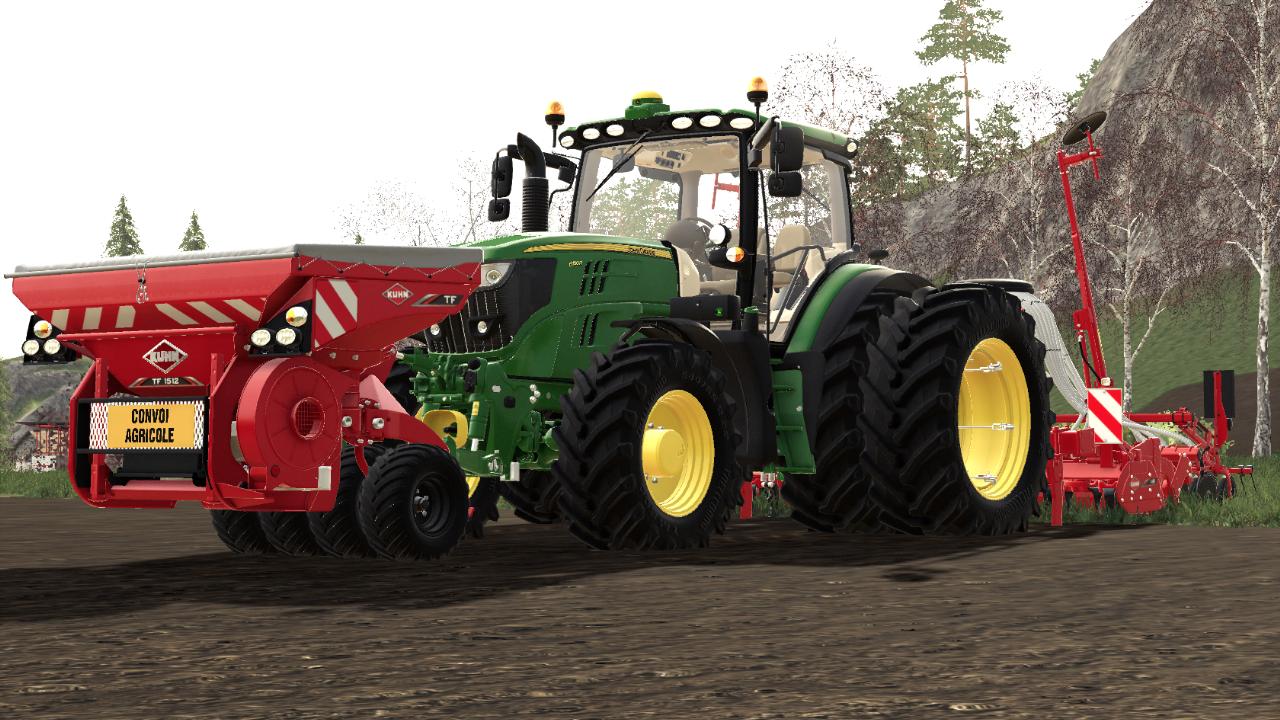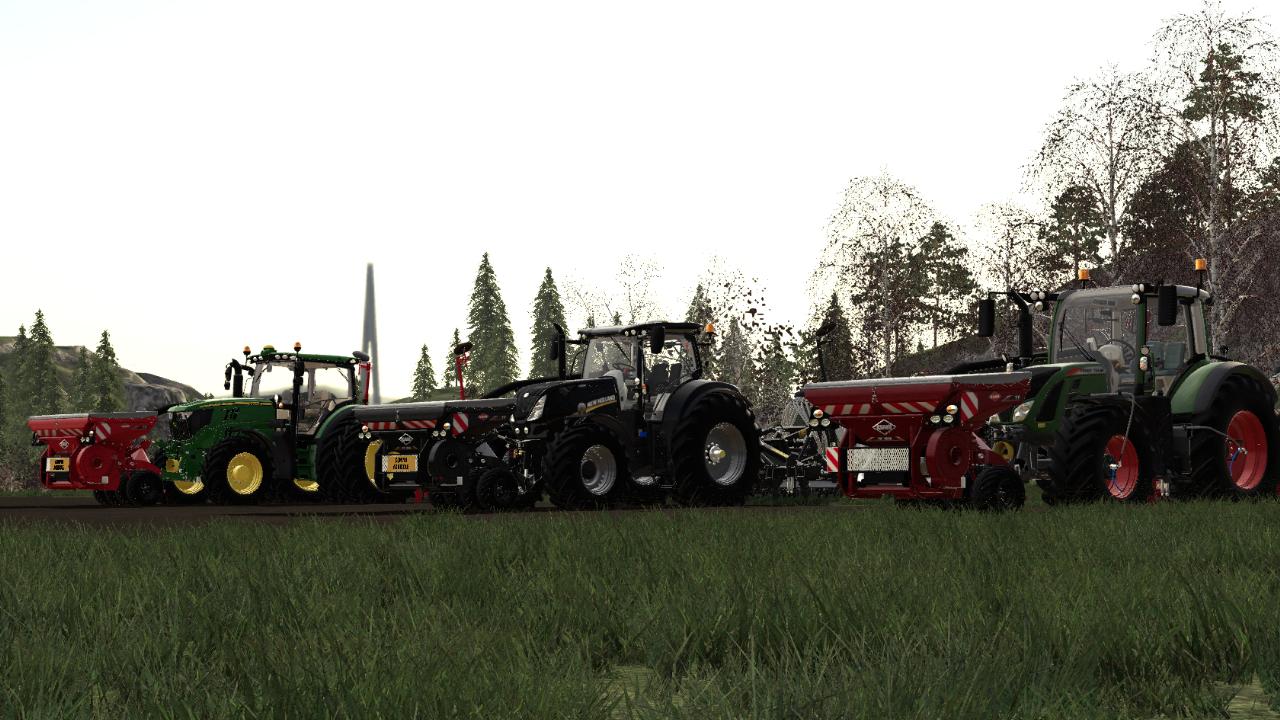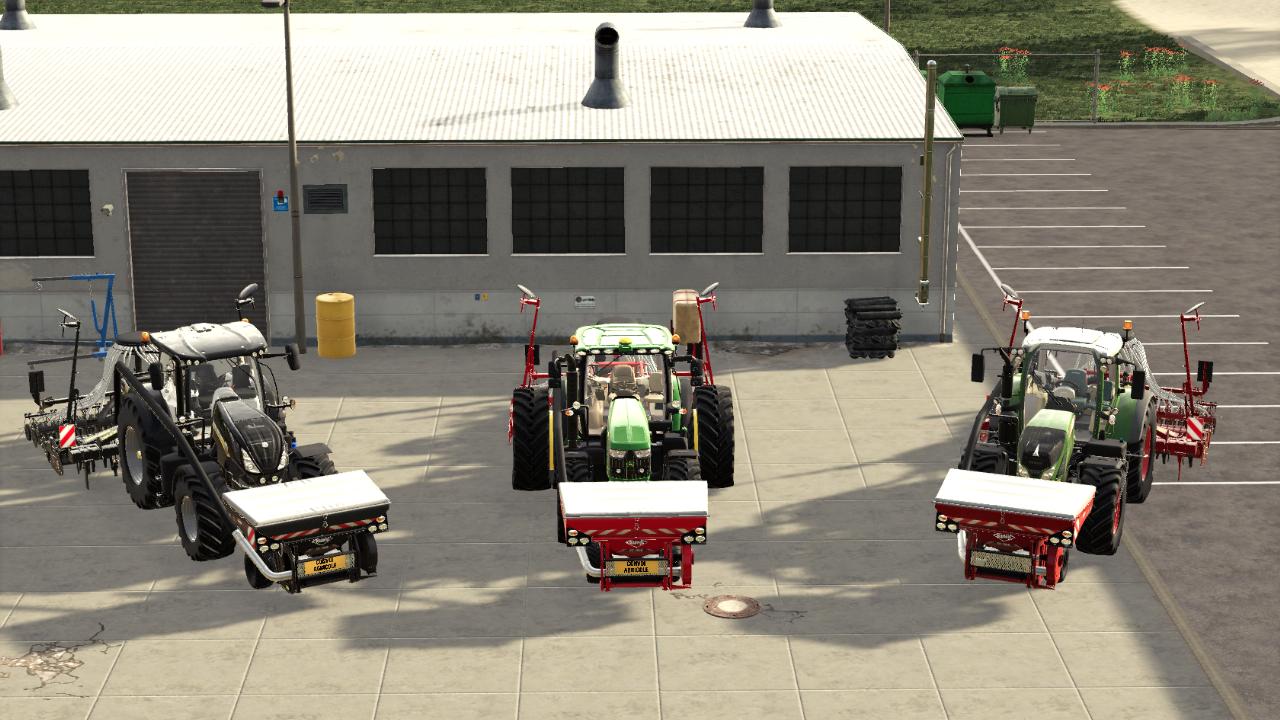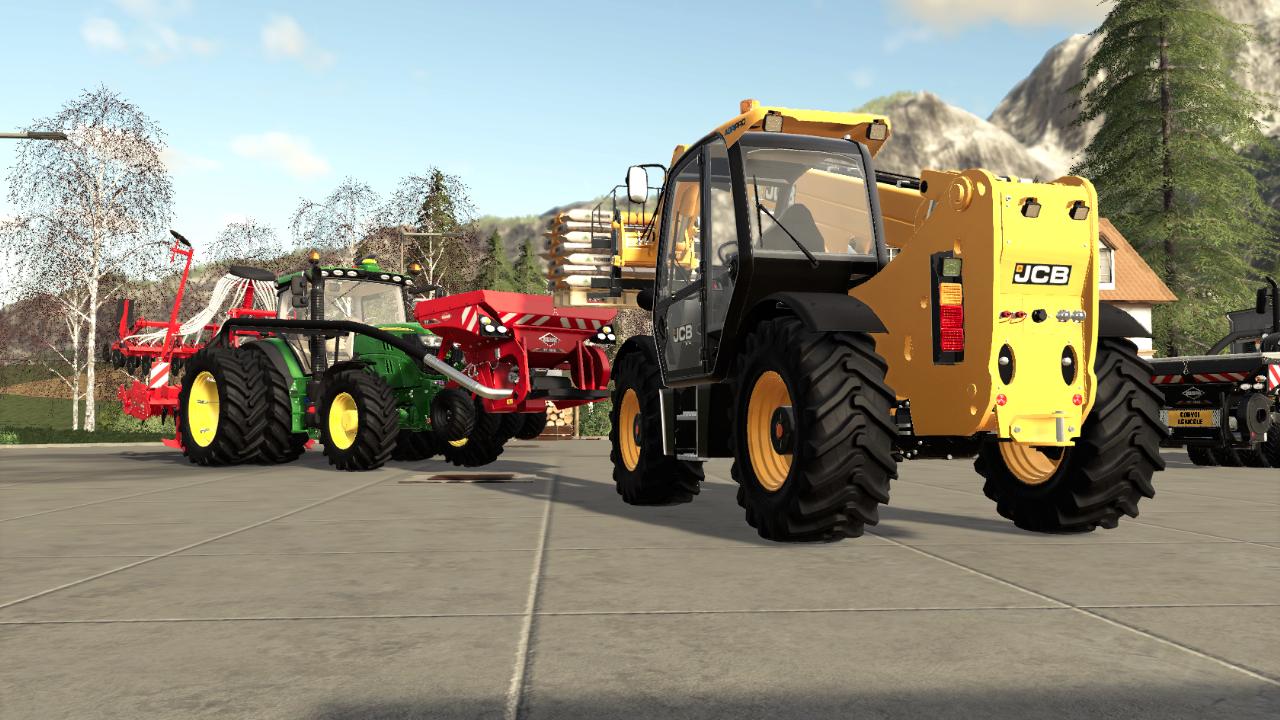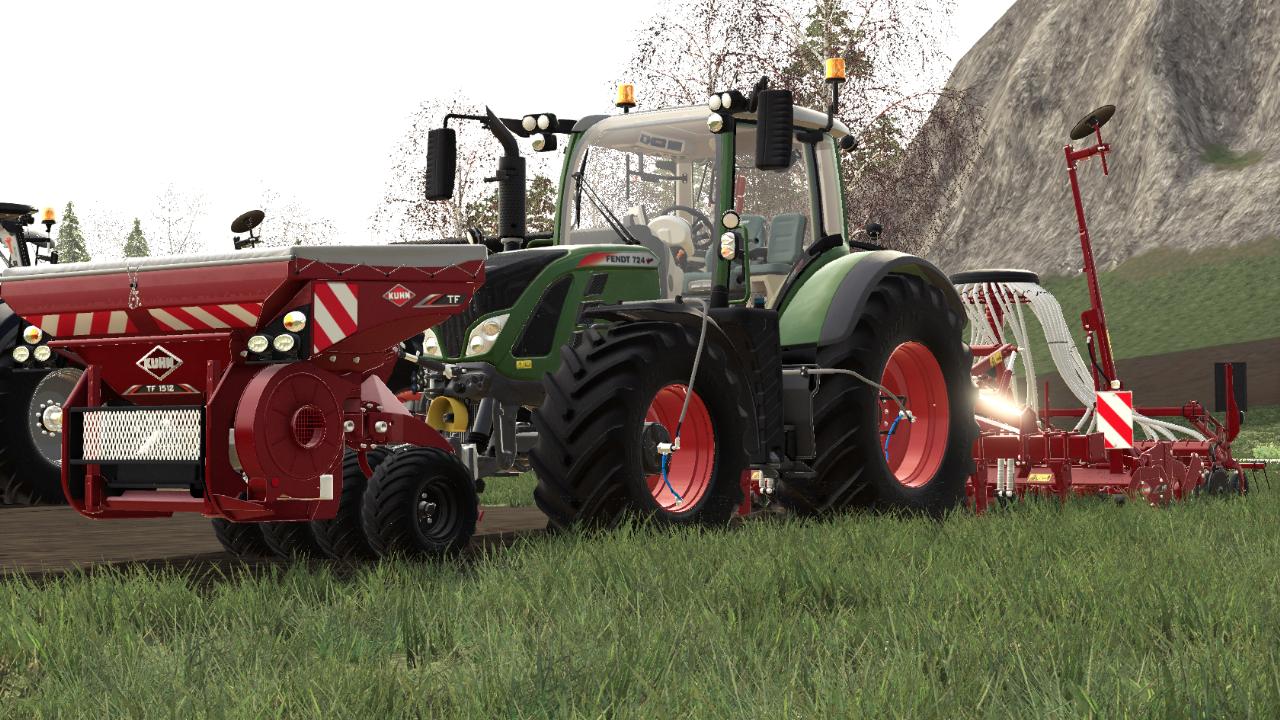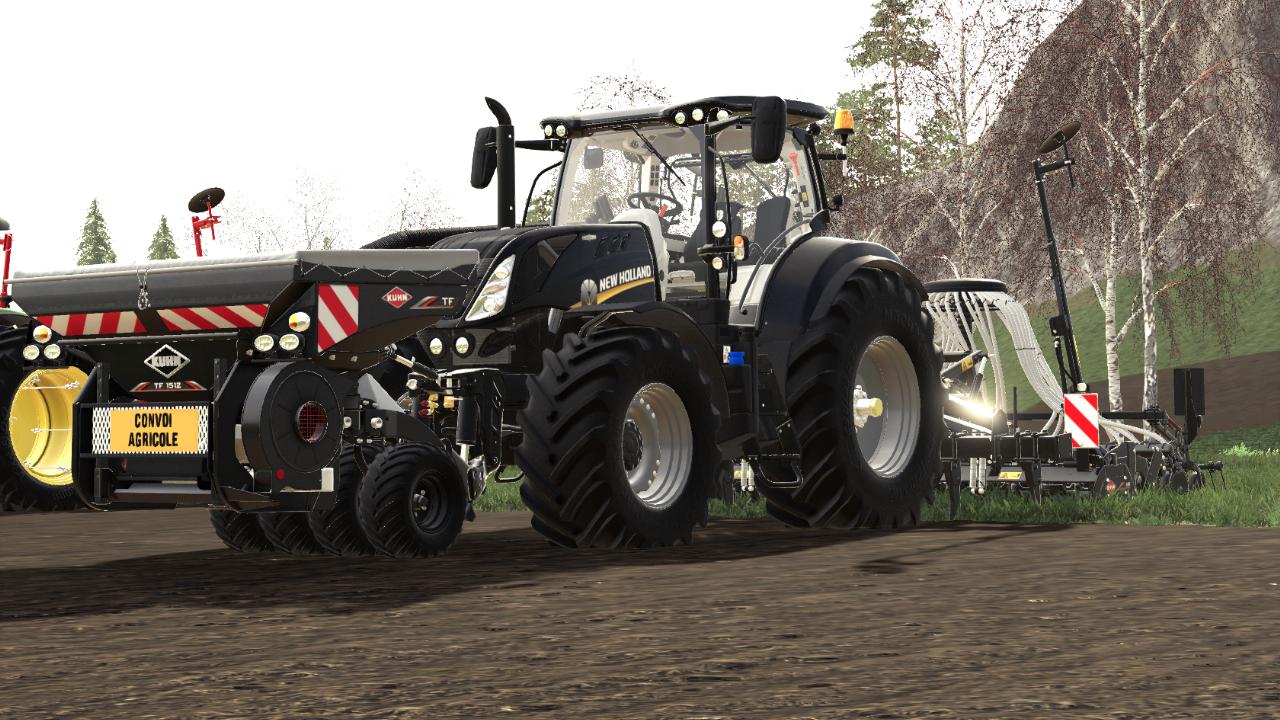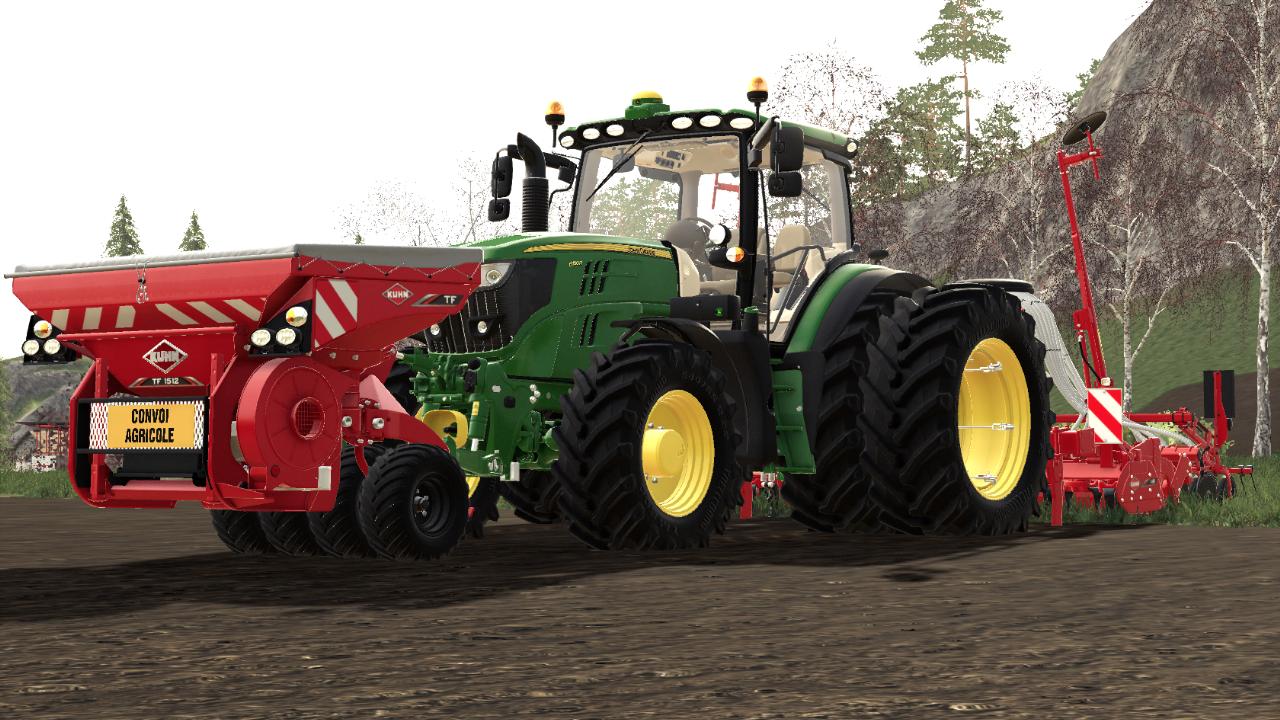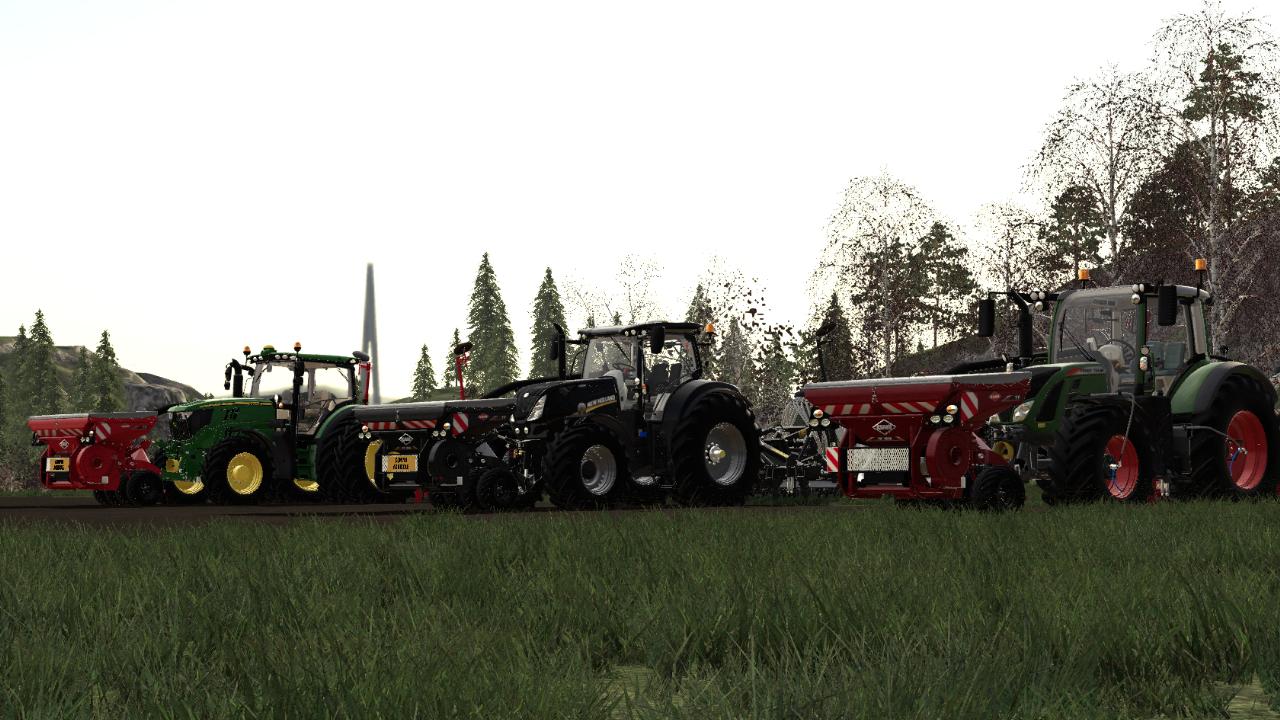 file_download8013
starstarstarstar_halfstar_border
Rate this mod
FlasFarmer
Description
Hello I finally present to you the Kuhn combine of game basics modify by me.

Characteristics: It consists of the TF1500 front hopper, the DC401 decompactor, the HR4004 rotary harrow and the BTF4000 seeding boom
- Price: HR4004: € 18,000
DC401: € 10,000
TF1500: € 11,000
BTF4000: € 14,000
- Working width: 4 meter
- Capacity: 1,500 L
-Configurations: Choice of convoy Agricole plate or not on the front hoppers.
Choice of colors Kuhn Red 1 / Kuhn Red 2 / Kuhn Black.

Please respect the original link.
A V2 may arrive with new configurations

Good game everyone.
See more
Automatically translated from French
Version1.0.0.0
PS4/Xbox compatibilityclose
Server compatibilitycheck
Publish date
Credits

FlasFarmer
Video about the mod
video_library Submit a video