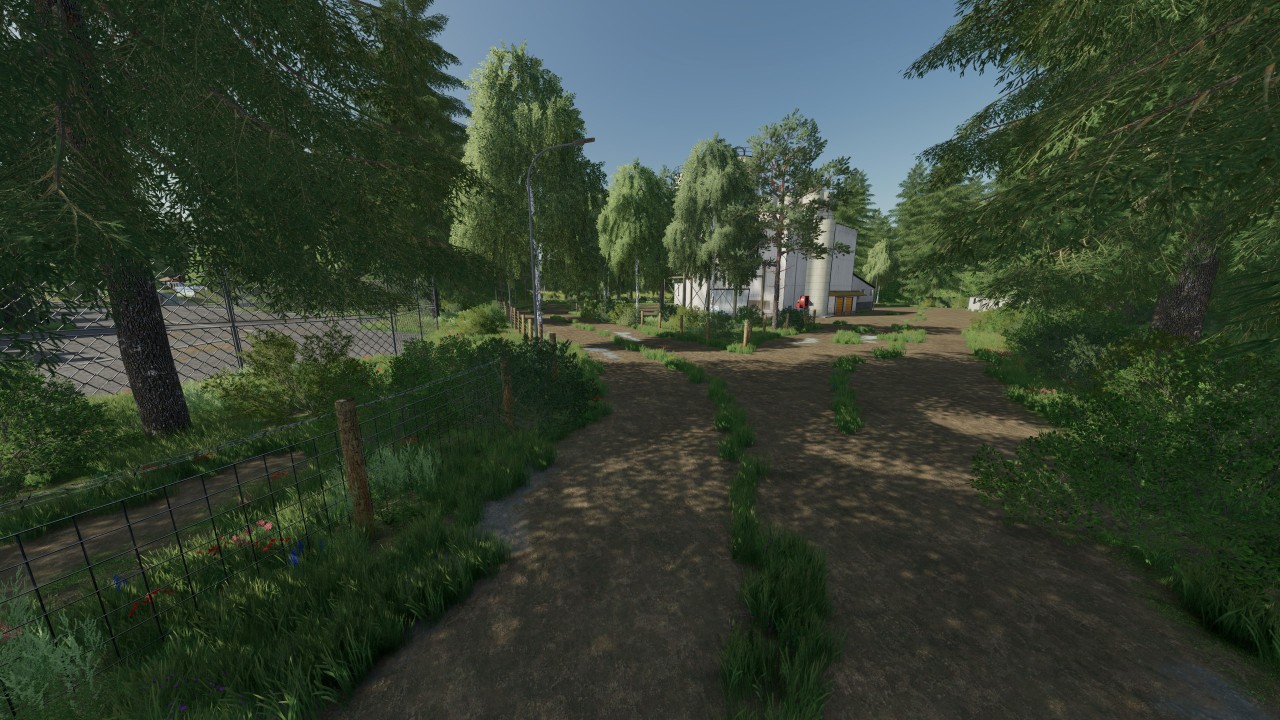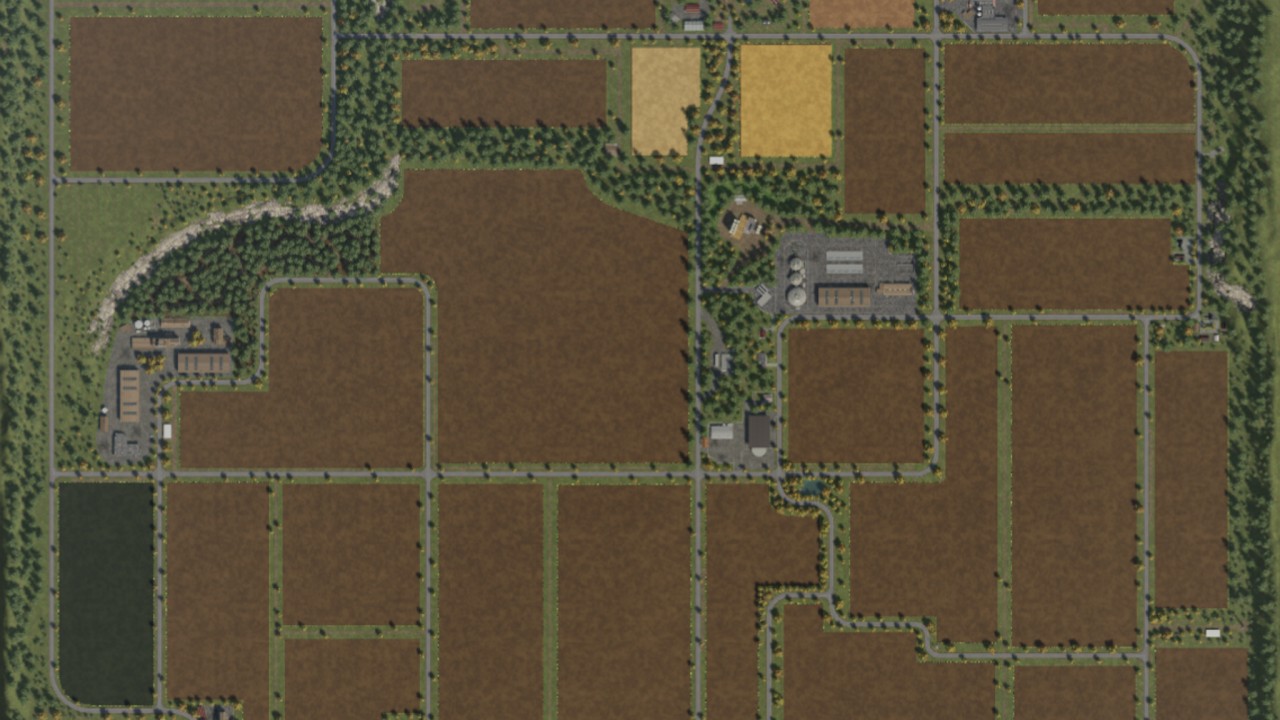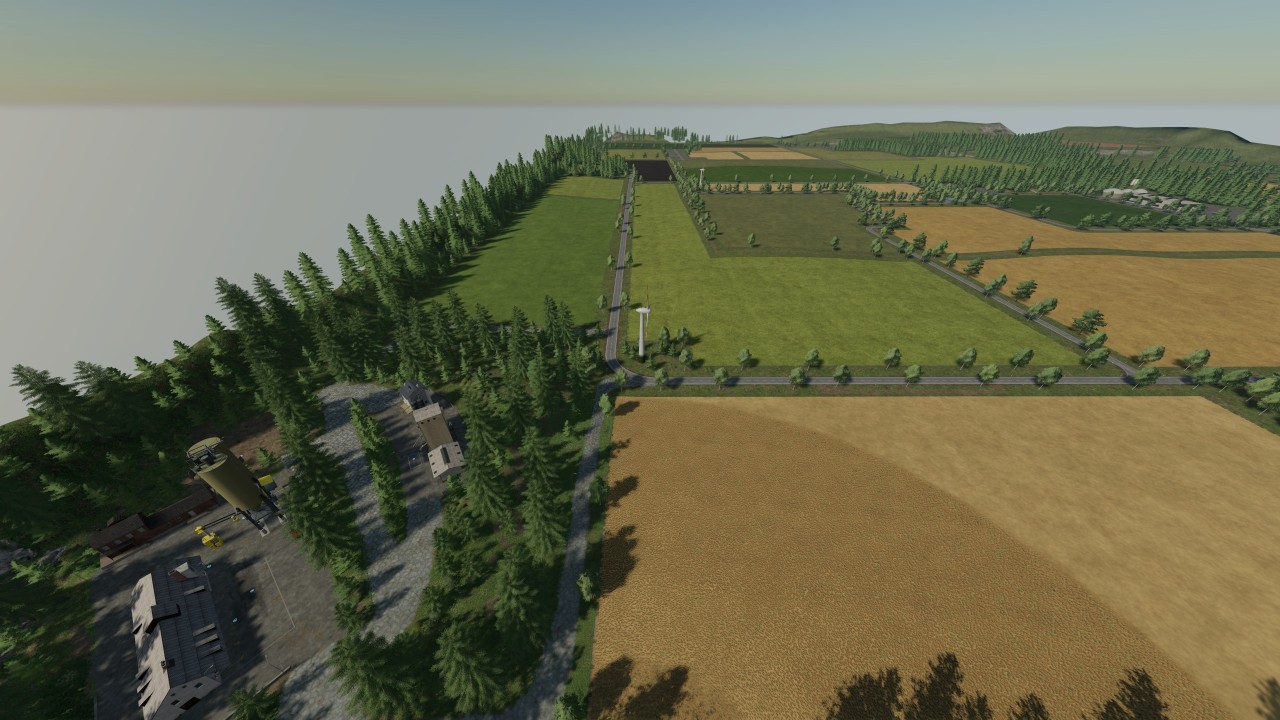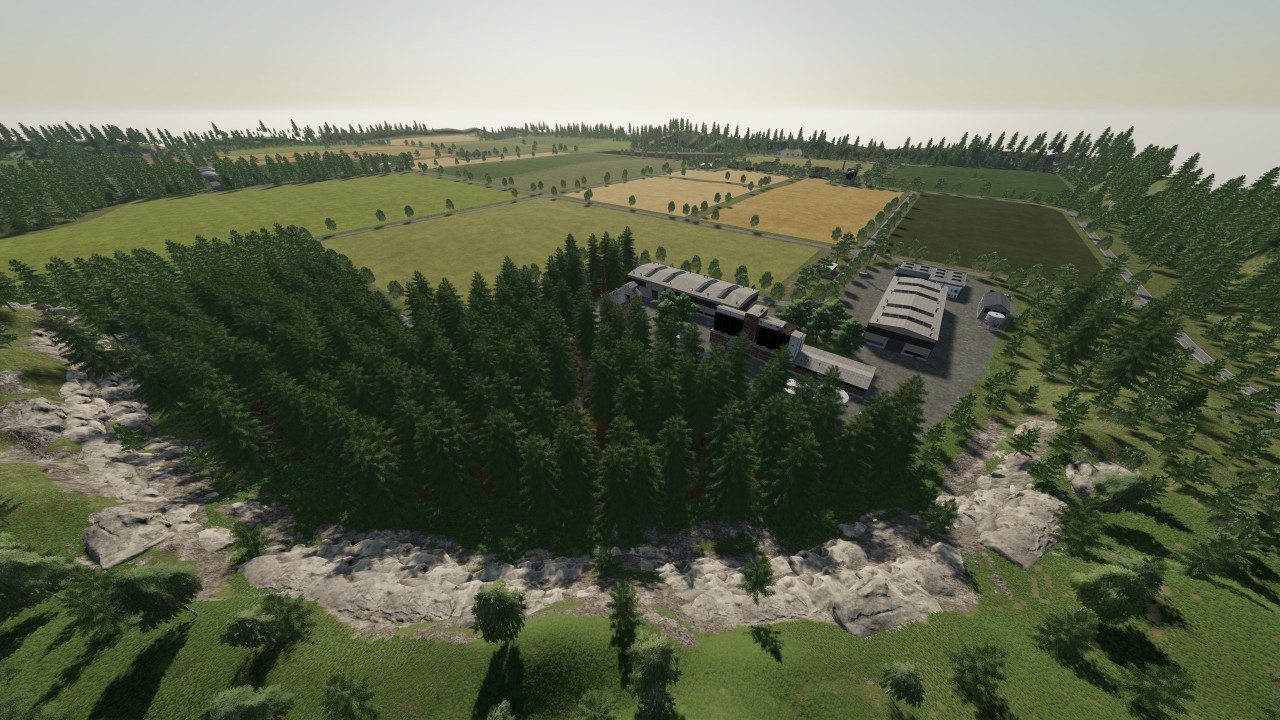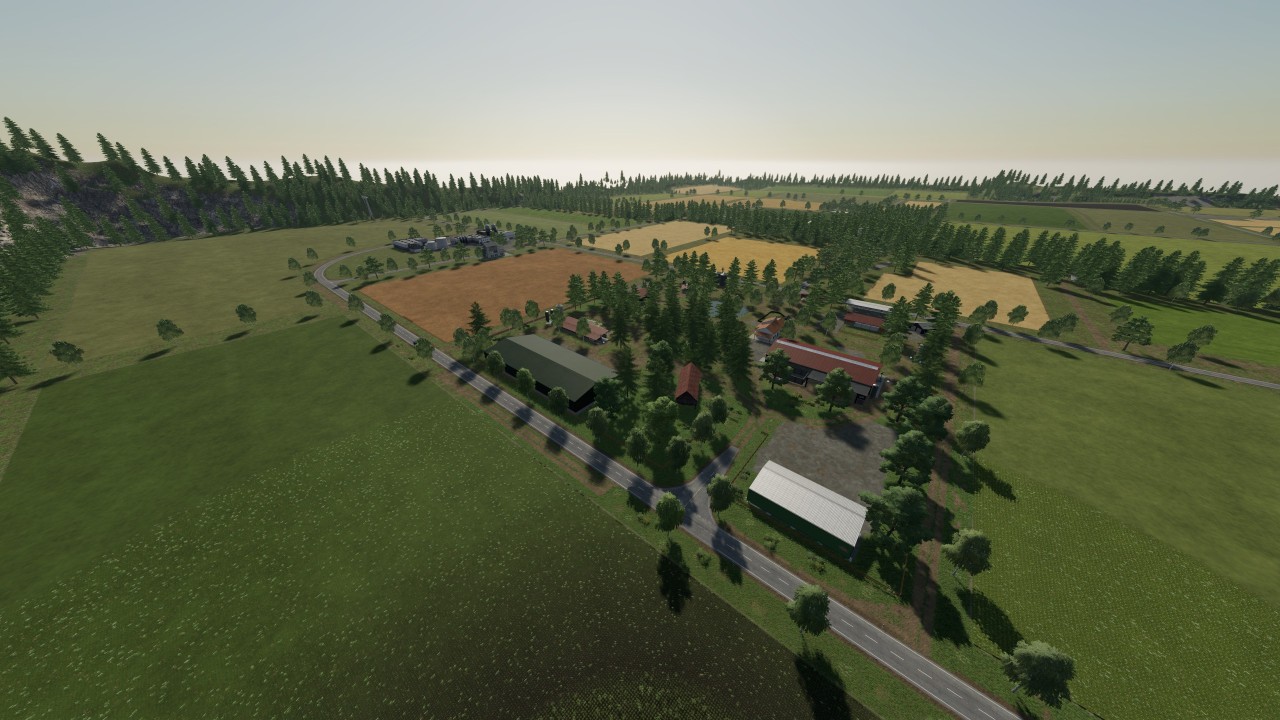 Description
Welcome to Schwansen!

This is a fictional map, it was already built by me in Ls19, but never published. There are 34 medium-sized squares. A large piece of forest for forestry work. Lots of free space for productions. The starting yard is completely redesignable. There are 50 hidden search objects.

The Giants AI helper is supported.
Errors and suggestions for improvement are welcome.
The map is designed for single player mode. Should work but so far in the MP.
Please respect my work and mention me if you spread the map here. The map must not be edited.
Changelog
- Made land purchasable from the horse farm
- Field 7 is no longer divided into 2 farmlands
- Fixed warnings in the log
- Added 2 points of sale