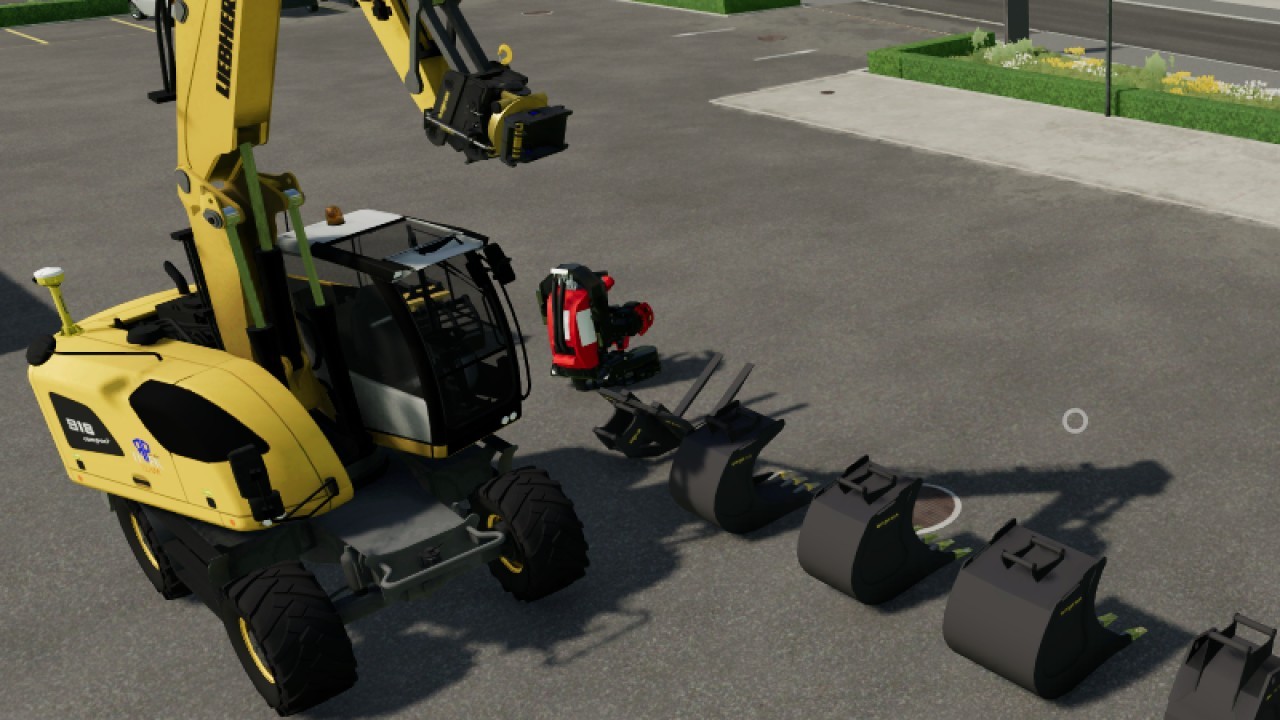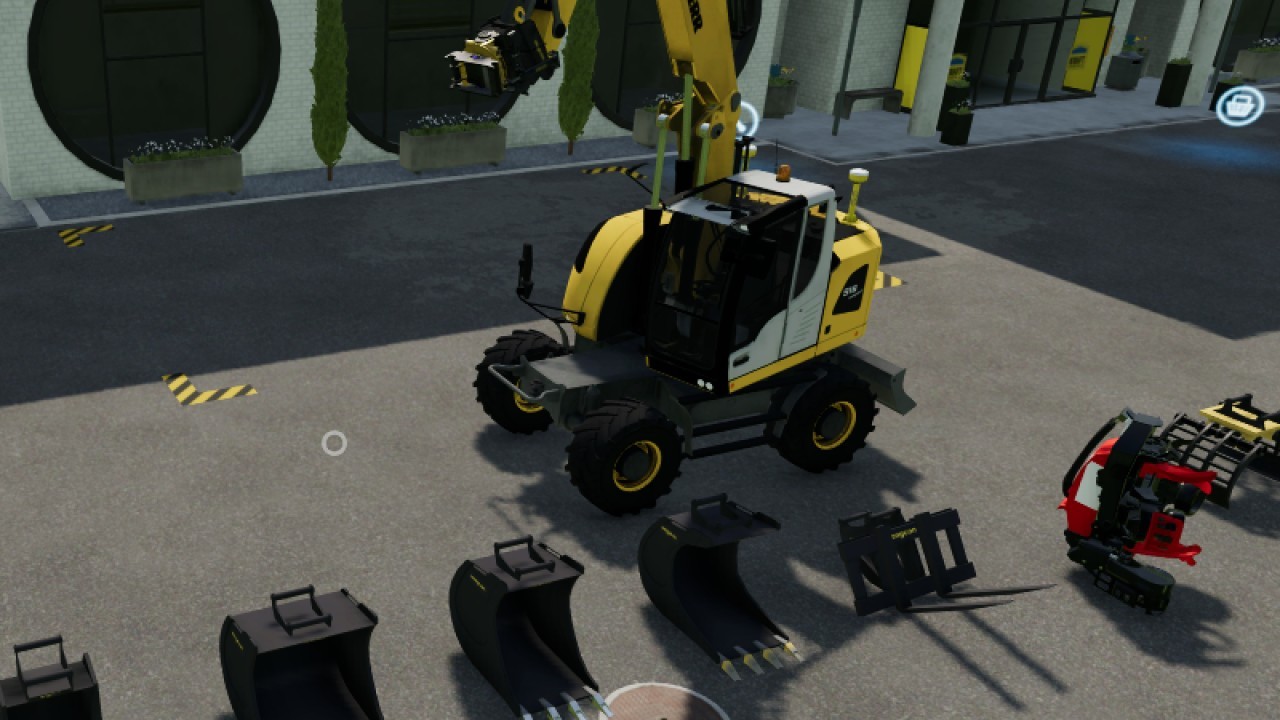 Description
I present to you a V1 of the 918C conversion to wheel.

In the Tool pack we find the rototilte harvester head, wood clamp with strap and all the buckets

Good game

/! \ to unzip !!!
Changelog
- Cabin texture correction
- Removal of the strap clamp to add the encgon
- pallet fork
Some texts on this page may have been translated automatically and may not be accurate.