Map RolePlay / Landscaper / TP / Agriculture
10%
Posts
We continue the project
10%
Hello everyone, today I'm doing my second wip. I apologize for my inactivity. I encountered some issues with my giant editor. In short, this is not the subject. In this wip, I started the highway, I created many points, in particular the station, and also I created a little surprise. I apologize for the brightness of the map, I must find where this brightness comes from!
Voila that's all, I leave you with the images of the map.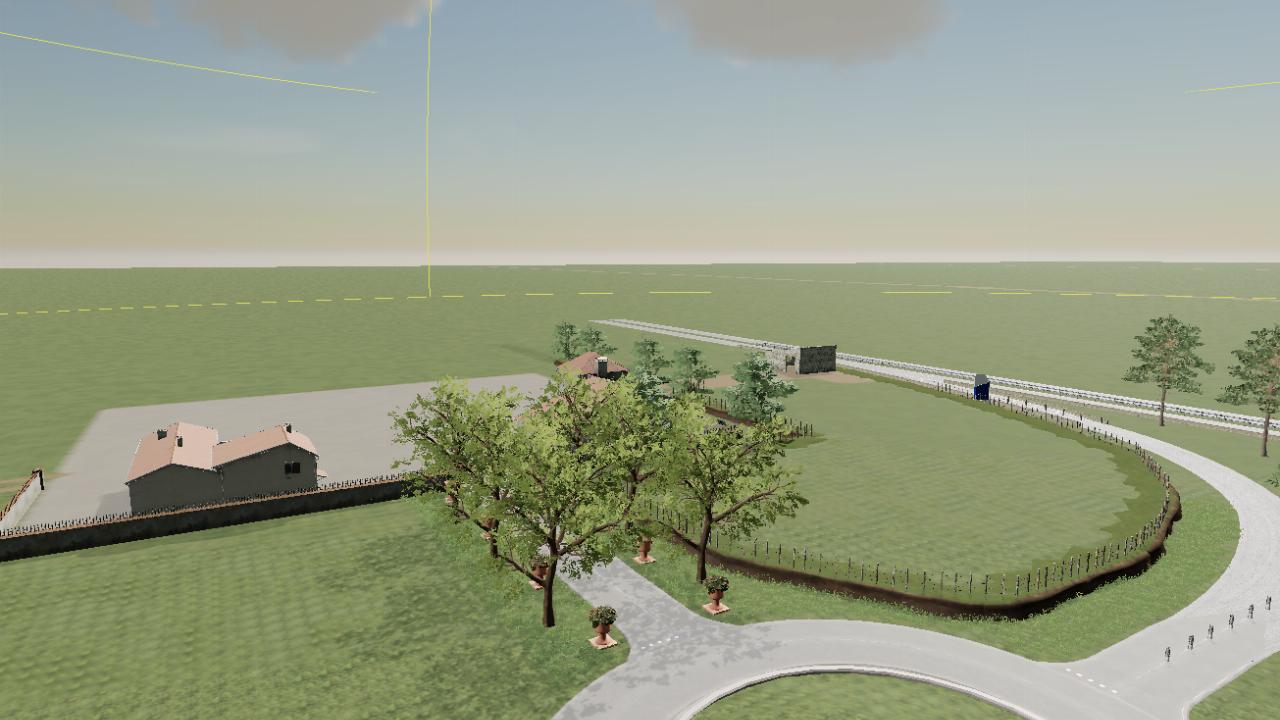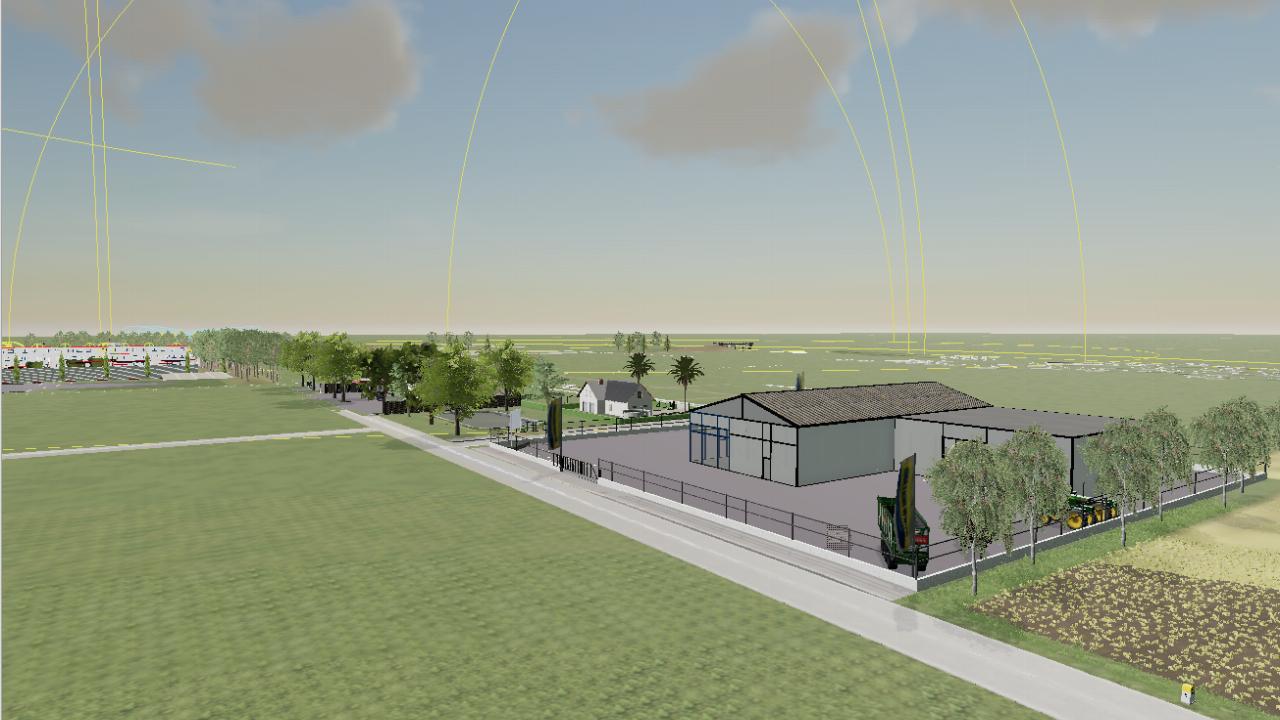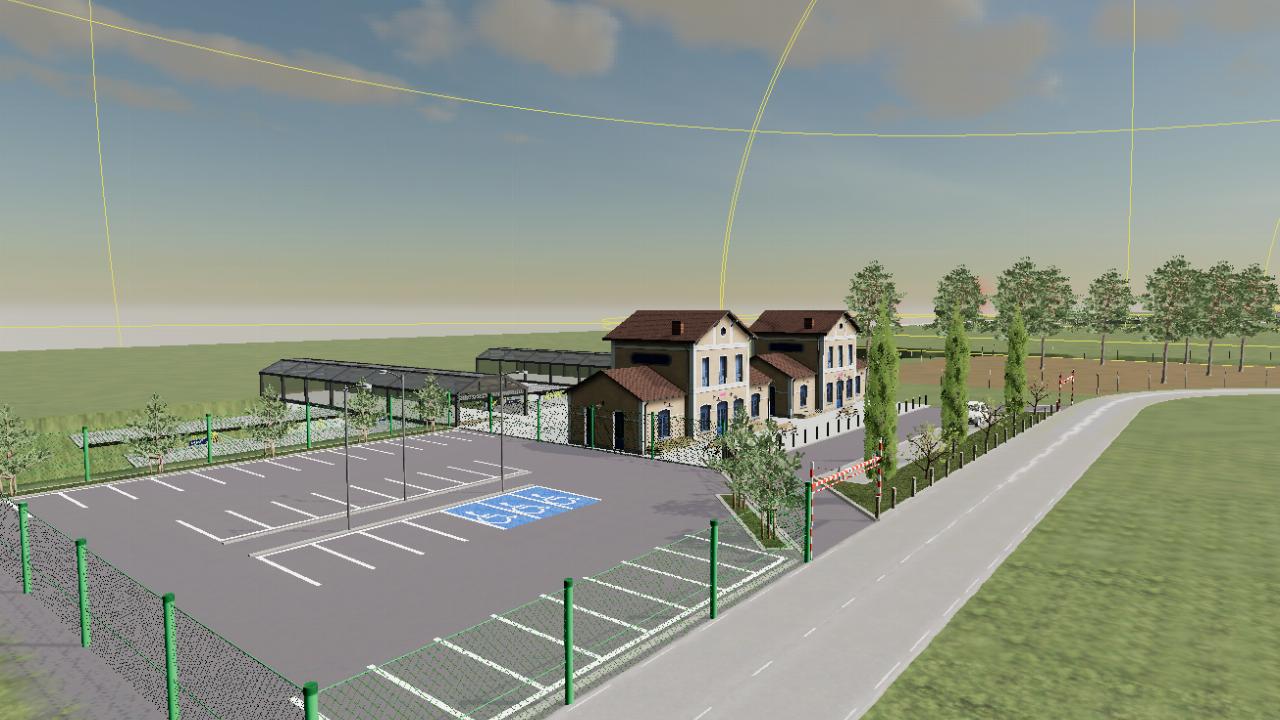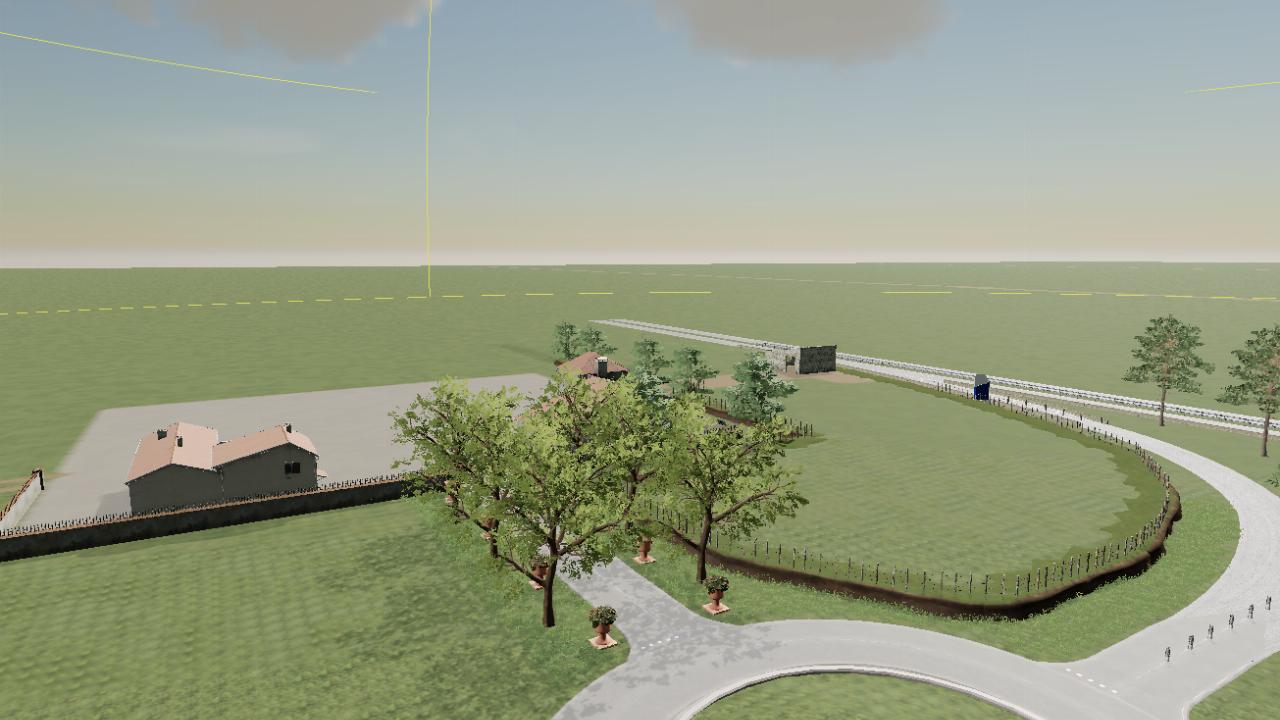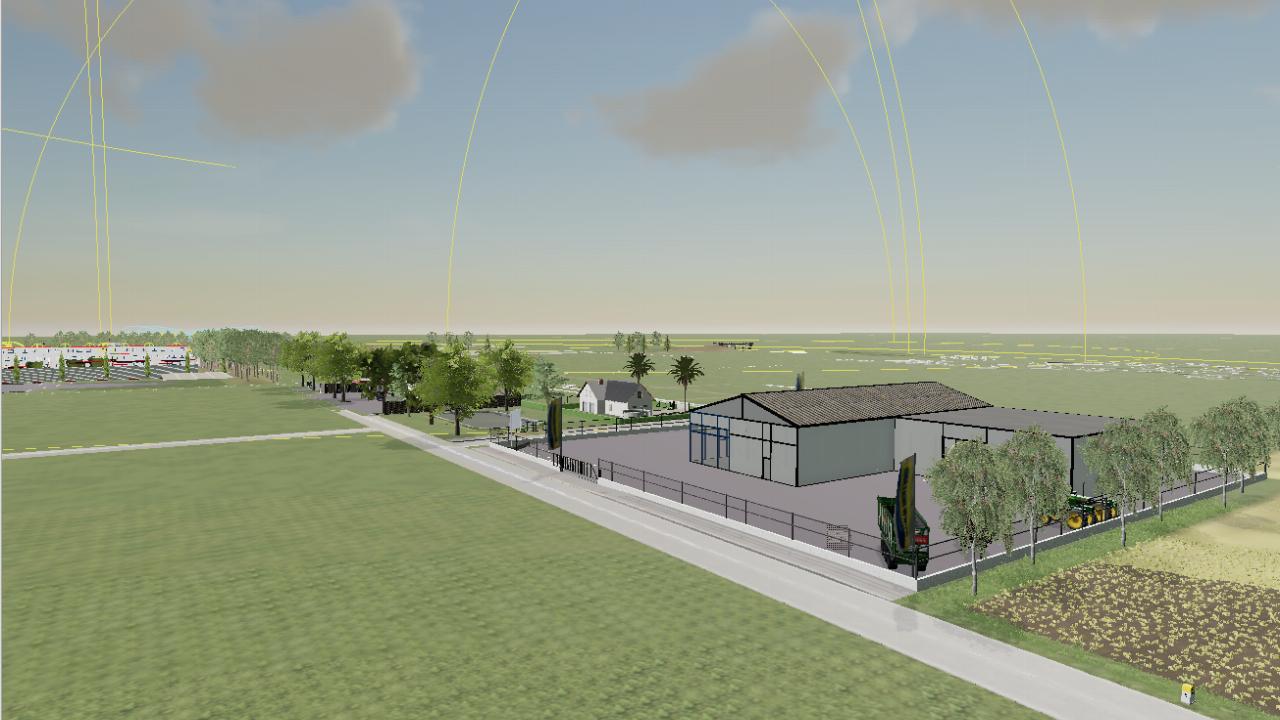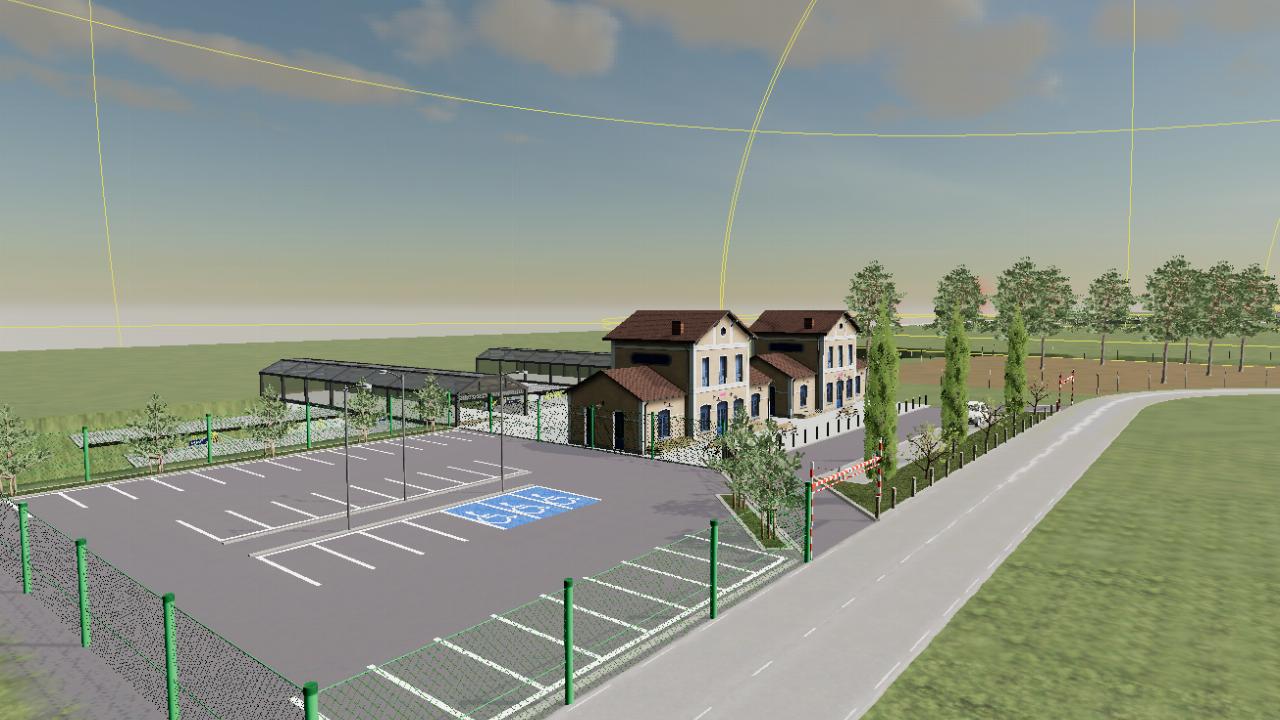 Comments (8)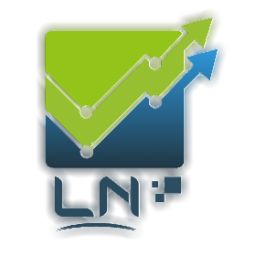 Comme l'a dit Bab, tu as une ou plusieurs lights dans ton scenegraph, tu ne dois garder que le sun
Project presentation, and start of the project!
5%
Hello today I present my new project to you; I am abandoning the old one, but it will quickly come back to the new one because I will bring the two projects together:
I have not yet found a name for the map, if for the cities, in short I will tell you about it a little later in the update.

This map will be a French map from A to Z and will be divided into 3 parts:
-a part of the beach (port, snsm base, vineyards, etc.) with a small coastal town;
-a countryside part (fields, orchards, etc.) with a large town;
-a mountain section (forest, ski resort, etc.) with a small mountain village.

As you will understand, this map will have all (tp fruit, seasons mods, curable mods, new animals, new crops, and above all a whole new landscape).

At the moment I have started the city by the sea, the beach, and started the outskirts of the city, I estimate about another 1 or 2 months of work for the beta version (i.e. the party beach and part of the countryside, this project will be on fs22, so I think this map will be released on fs22 by early 2022

I have several questions for you:
- Do you want a beta version or not?
- What name can I give to the coastal town? To the "big" city which will be in the countryside? And at the station in the mountains?
-What name for the map?

Here, I leave you with these questions, with these few photos which will be present, of course, I am at your disposal for any questions.

PS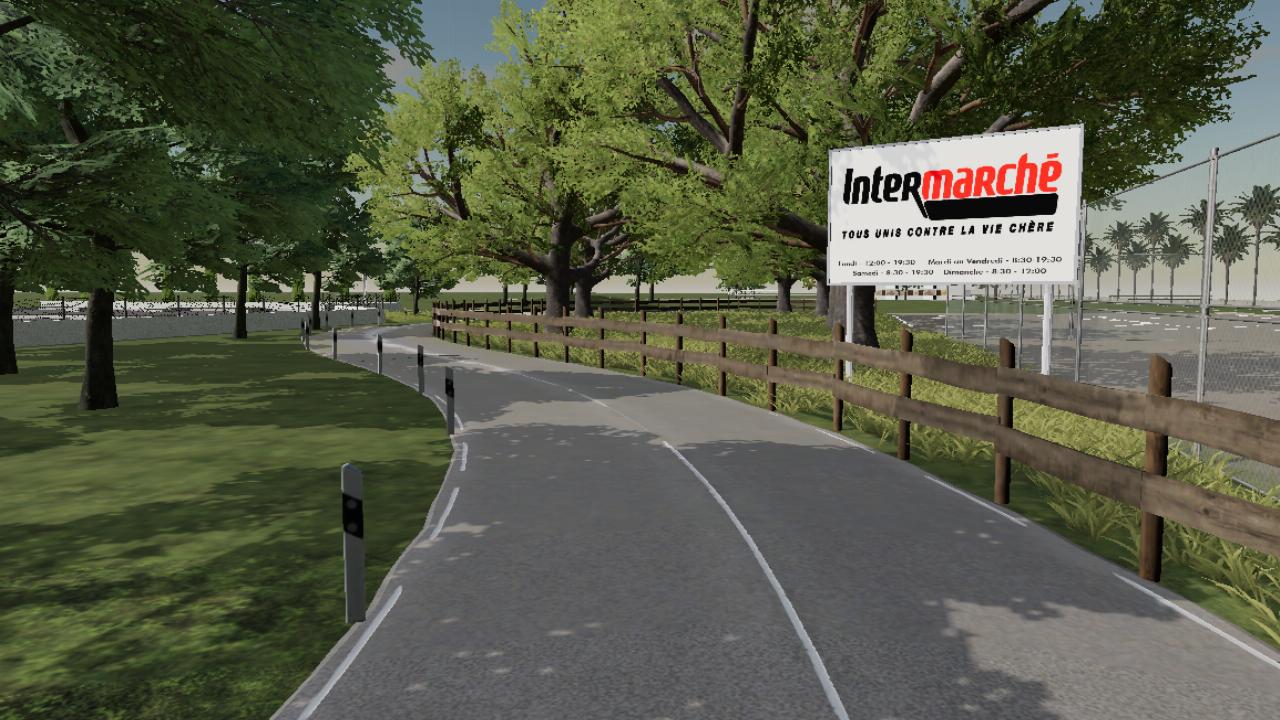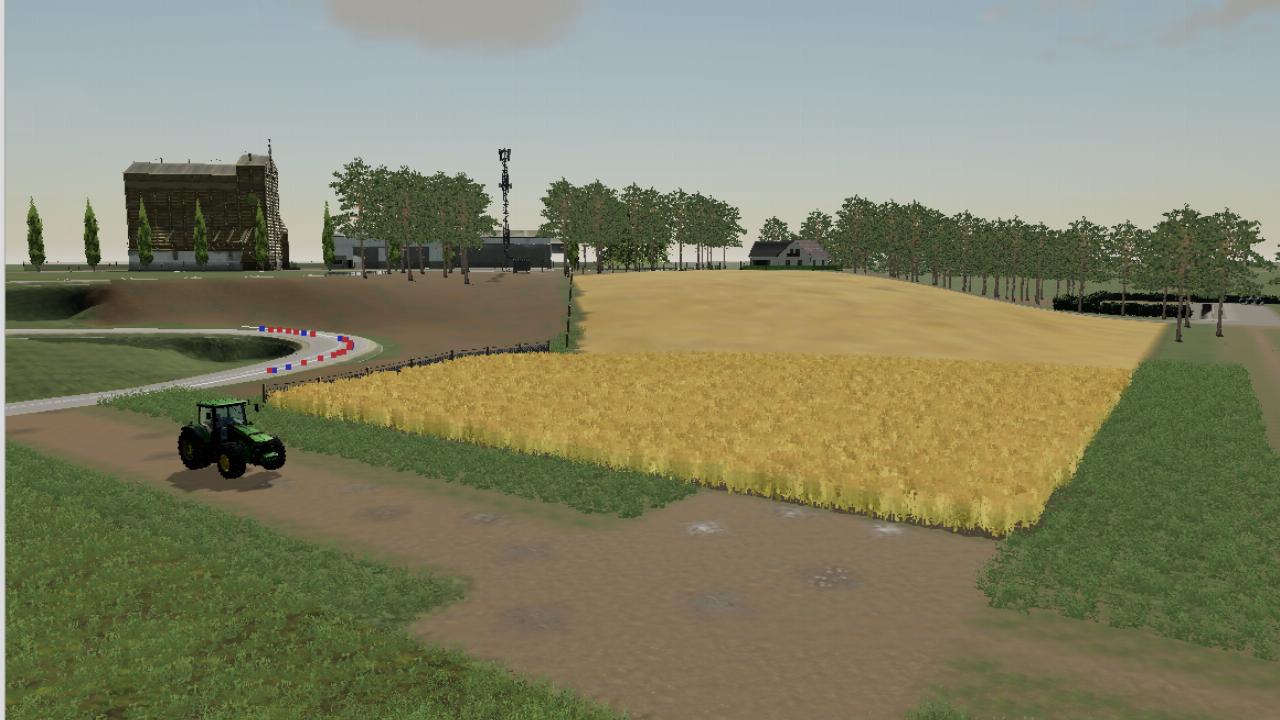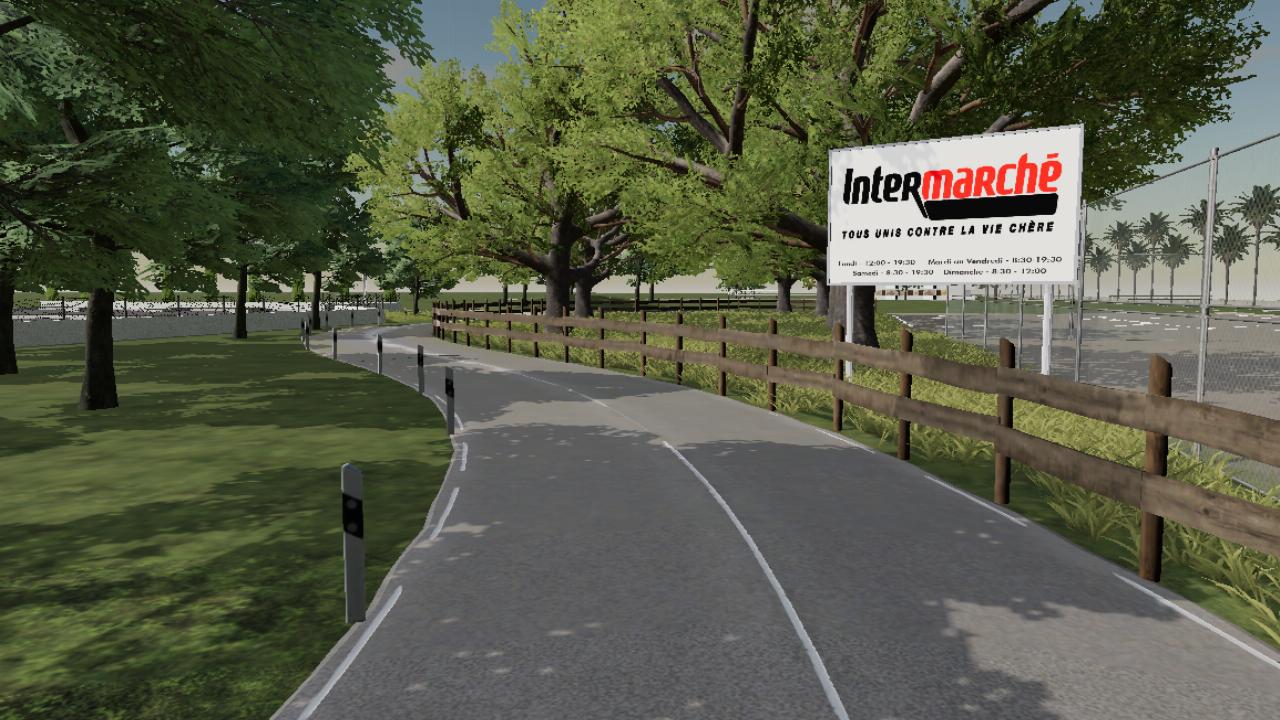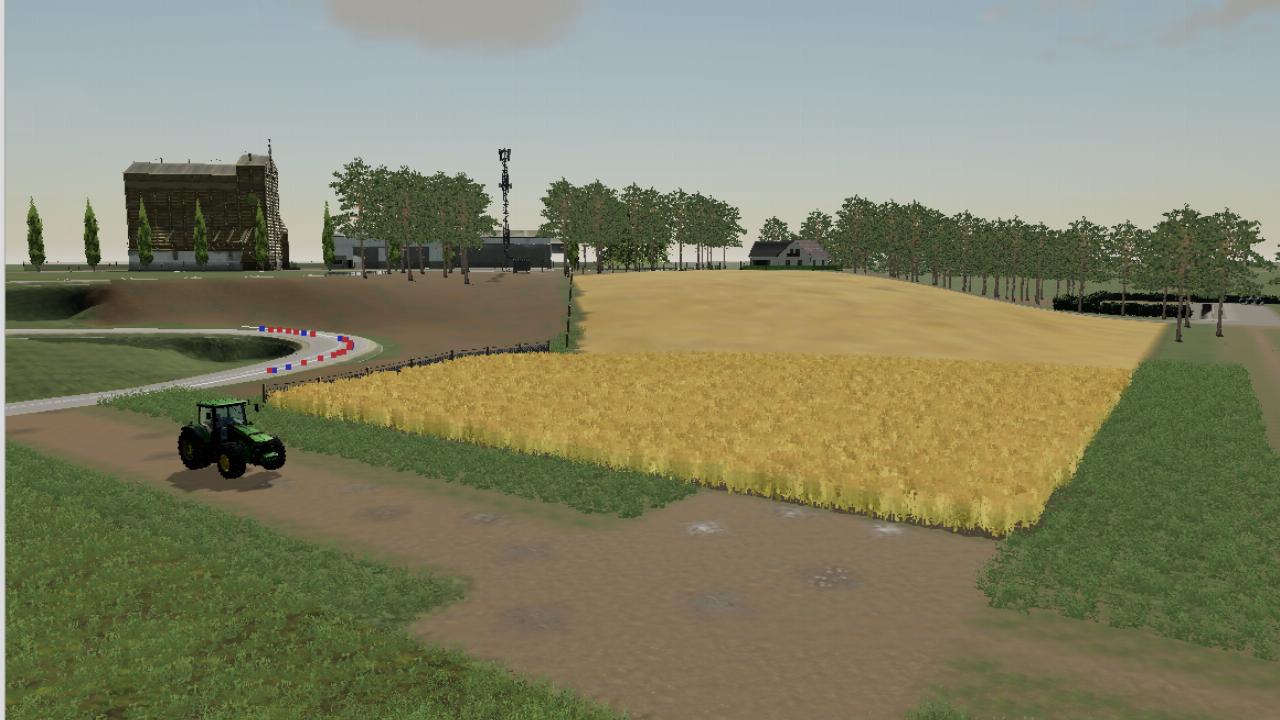 Comments (31)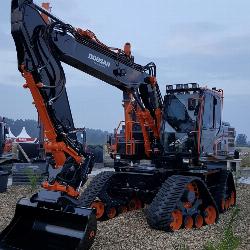 Serais t'il possible d'avoir une version aussi pour fs 19 car elle est super belle est on a peut de mal qui regroupe tout ça pour du rp?
Texts on this page may have been translated automatically and may not be accurate.