Flexible Silo Extensions
V1.0.0.0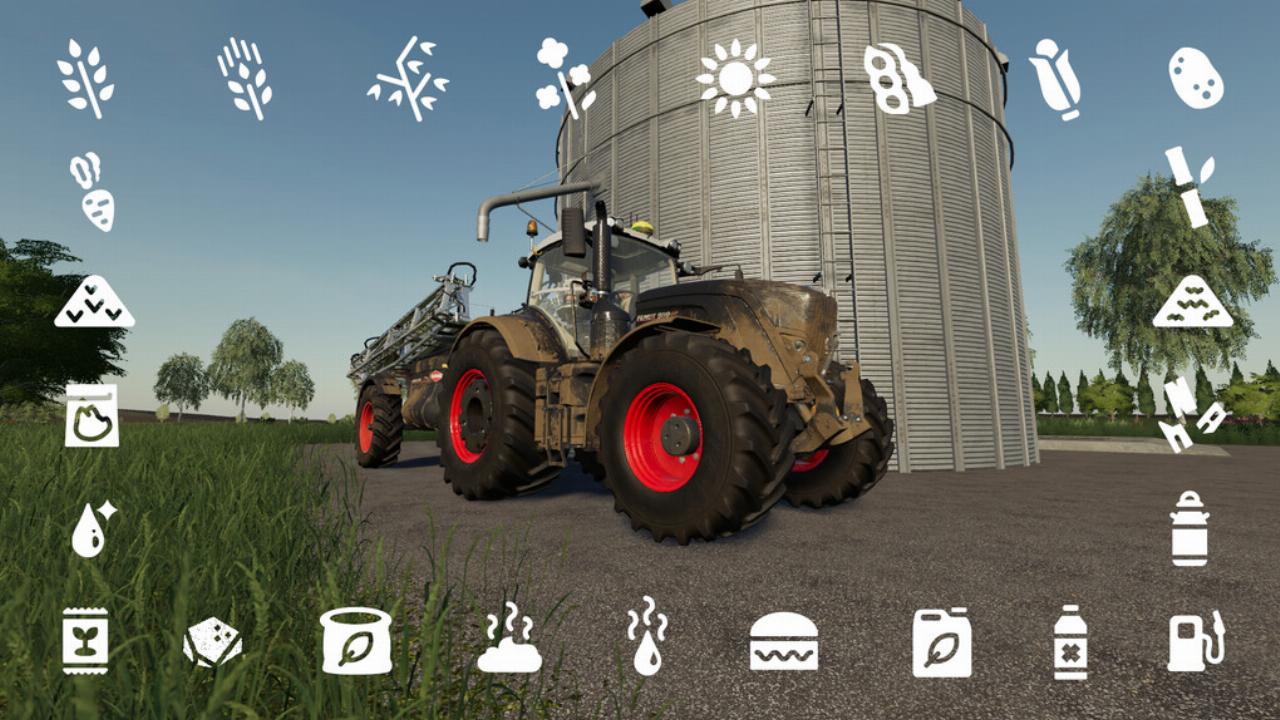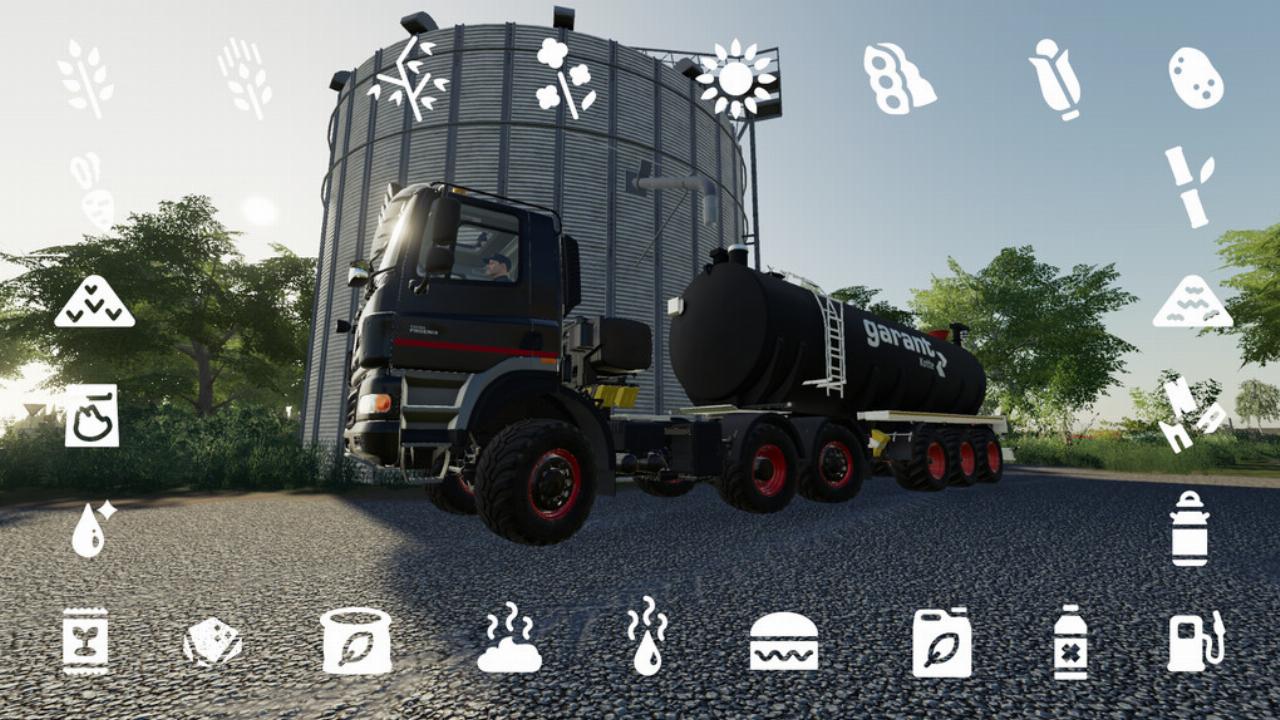 Description
This package includes placeable storage extensions for your silos, which expand the capacity of individual filling types by 100000 l each.

They are invisible and have no effect other than expanding the nearby storage. There are no invisible collisions and the ground is not changed when it is placed.

Extensions can be placed multiple times in the same place. Only larger objects or vehicles that have already been placed prevent these extensions from being placed.

25 placeable objects (category silos):

Wheat
Barley
Oat
Canola
Sunflowers
Soybeans
Corn
Potatoes
Sugar Beet
Sugarcane
Straw
Hay
Pig Food
Wood Chips
Water
Milk
Seeds
Lime
Fertilizer
Manure
Slurry
Digestate
Liquid Fertilizer (needs more mods)
Herbicide (needs more mods)
Diesel (needs more mods / IMPORTANT: Can only be used as a warehouse, not to refuel tractors, cars or trucks)

IMPORTANT: Once placed, the object can no longer be sold.

Price per 100000 l extension: 20000

The required mods can be found on the website at the end of this description for manual download. If you download this mod in the in-game Modhub, the required mods will be downloaded automatically.

What's the idea for this mod?

Since the standard silos and storages and their extensions basically add so and so many liters to each entered filling type, you get capacities that nobody needs.

Each of the extensions in this package only expands the capacities for a single filltype. Since the yield of wheat is much higher than that of canola, for example, it is not really worth expanding for canola, but it is for wheat or barley.

Another practical function is that you can, for example, add fertilizer, slurry or seeds to a silo. So you can design your farm silo individually according to your needs without having to spend too much money on inflexible storage extensions.
Some texts on this page may have been translated automatically and may not be accurate.