Seasons!
June 27th, 2020 18:49
Good morning all !

Here is surely one of the latest Updates for the map "Les Chazets".

Here are the changes:
- Missions (Prairies and fields) + numbers
- New PDA
- Curable
- MOD SEASONS COMPATIBLE
- DynamicMud (Mud)
- All functional animals (+ calves)
- New crops (Rye, sorghum, millet, clover and alfalfa)
- The whole map is finished, everything works

Now, it remains to begin a big phase of tests, which is likely to last about twenty days, approximately 3 weeks.

I give you an appointment for the DL, if I do not do an Update by then, do not hesitate to ask your questions in Comments.

Have a good day everyone.
See more
(Automatically translated from French)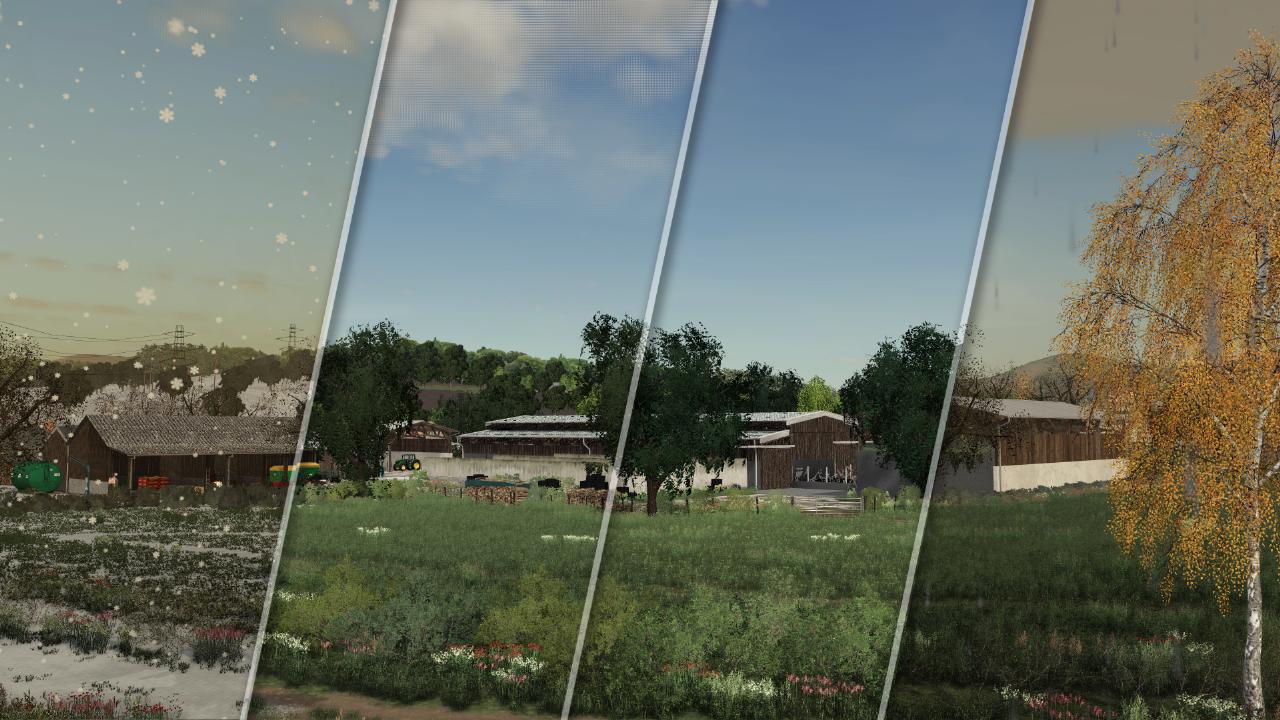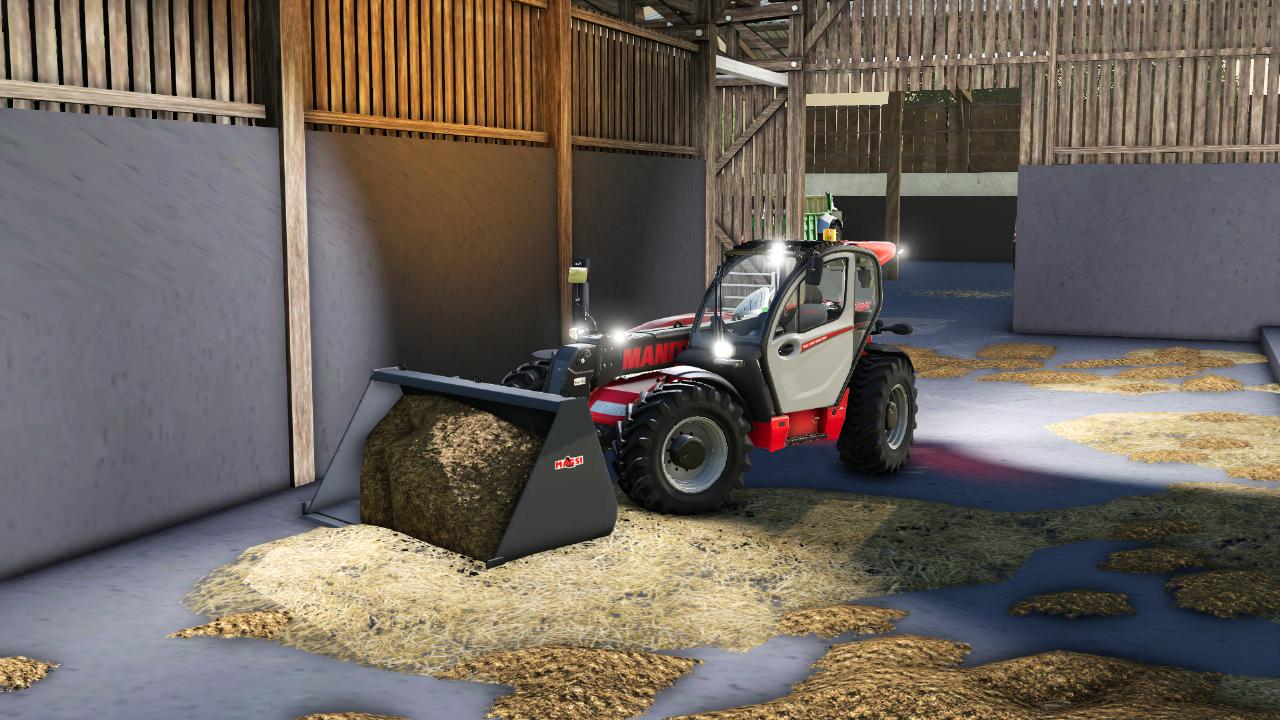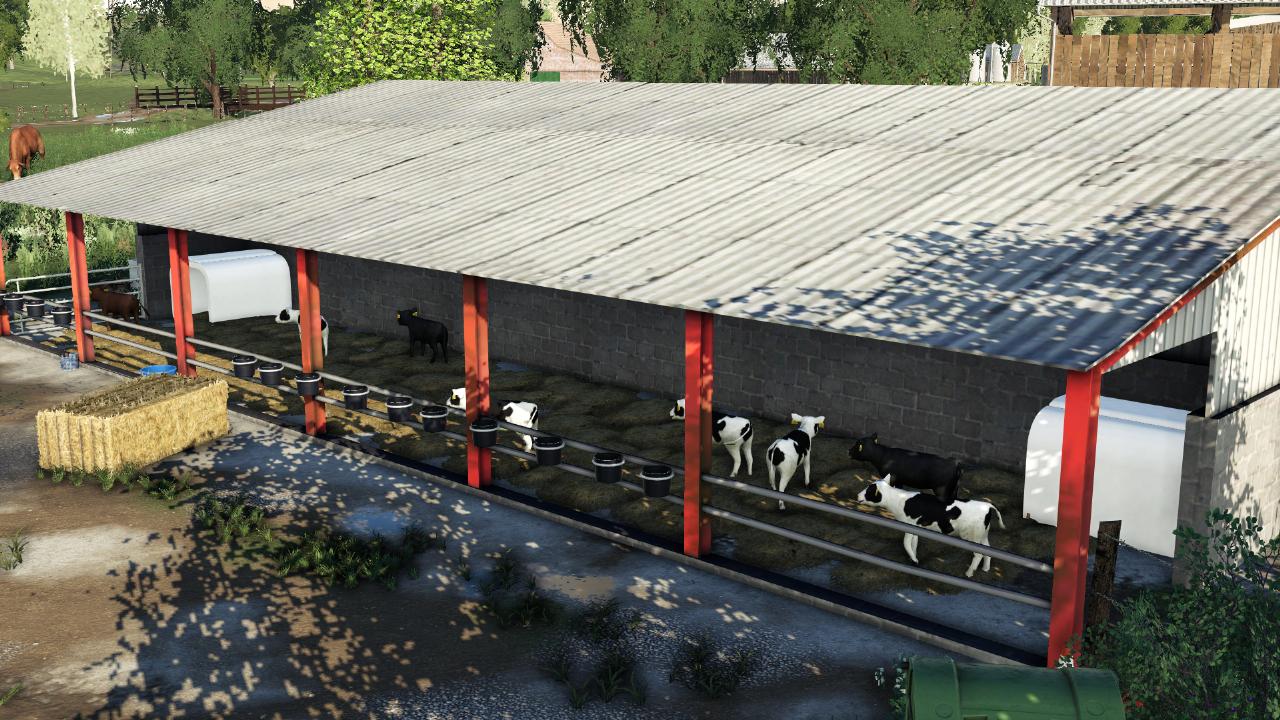 We are approaching the end!
June 10th, 2020 16:24
Good morning all !

Here is the changelog of this small or big Update!

- Environment 97% complete on the map.
- All the basic triggers installed (points of sale, points of purchase, fuels, workshops ...).
- Farmlands completed.
- Gates, doors, barriers completed.
- Addition of the functional train.
- Revised water level.
- Correction of errors and bugs.
- Various things.

As a reminder, NO RELEASE DATE is yet in sight, we give ourselves a big range, between the end of June and mid-July / end of July.
Also, I remind you that we have the authorizations.

Good day to you !
See more
(Automatically translated from French)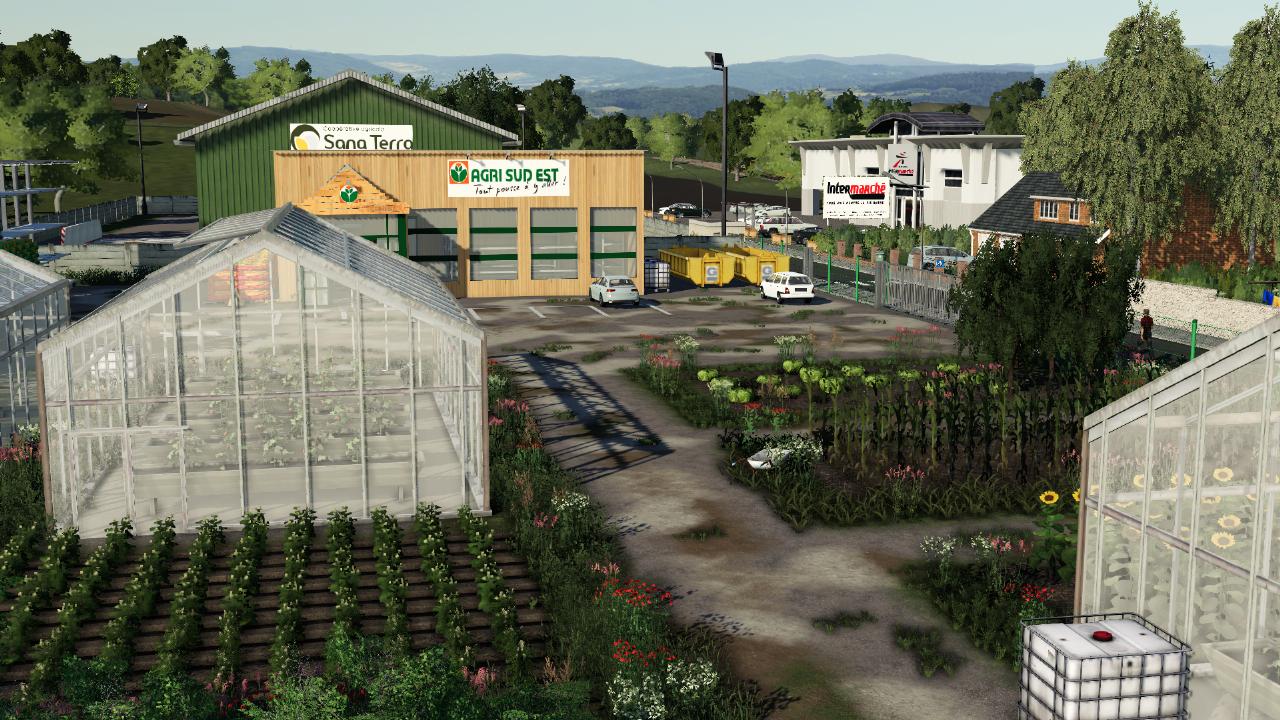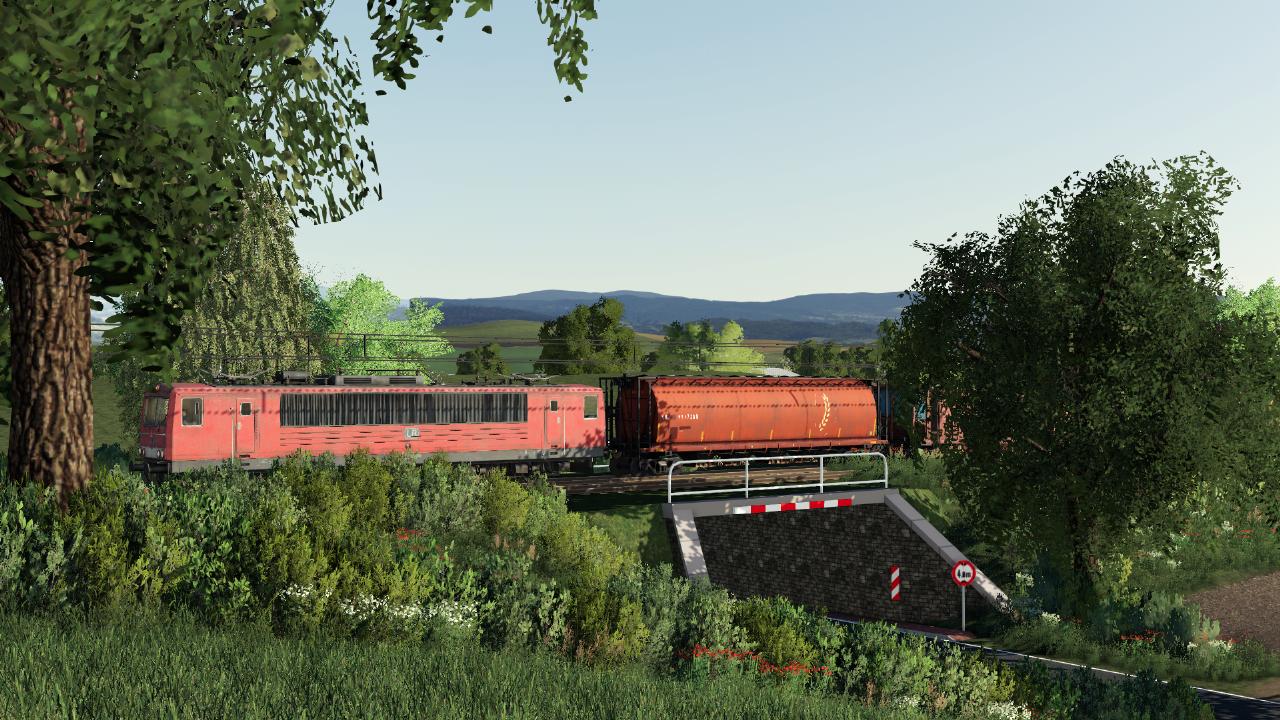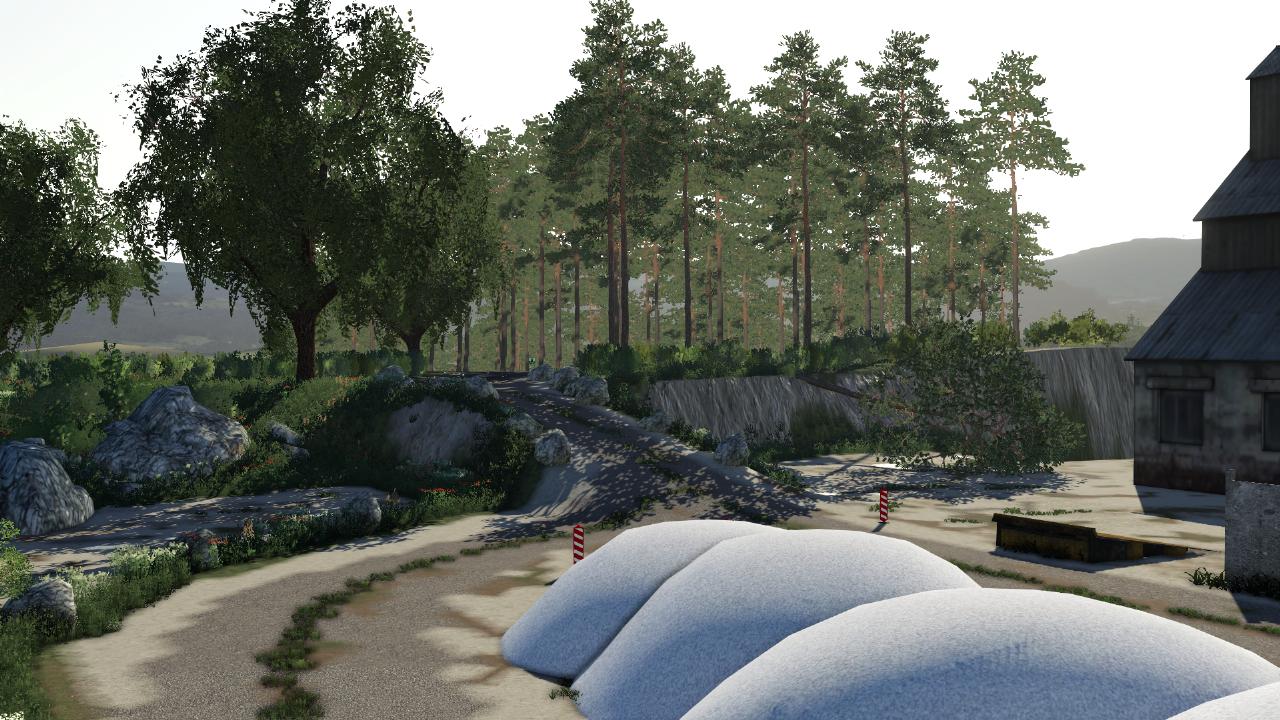 "North" area completed
June 2nd, 2020 09:53
Good morning all,

Here is the W.I.P. concerning the map "Les Chazets" for Farming Simulator 19. This map is a conversion of the version of FS15, but with multiple improvements which will be revealed as the advancement.

We already find:

- Barriers / Doors open with the mouse.
- Functional animals (cows, sheep & chickens for the moment).
- Multi TerrainAngle
- Functional Unéal and Céréna Cooperatives (2/4)
- Lights in operational farms.
- Environment reviewed for the 19th.
- More detailed decorations than on the 15th.
- The area above the railway is 98% complete.
- The area below the railway is being rebuilt.

None are defined for the moment, at least at the beginning of July.
Authorizations confirmed by the creators of 15.

See you soon for the rest of the project! 😀
See more
(Automatically translated from French)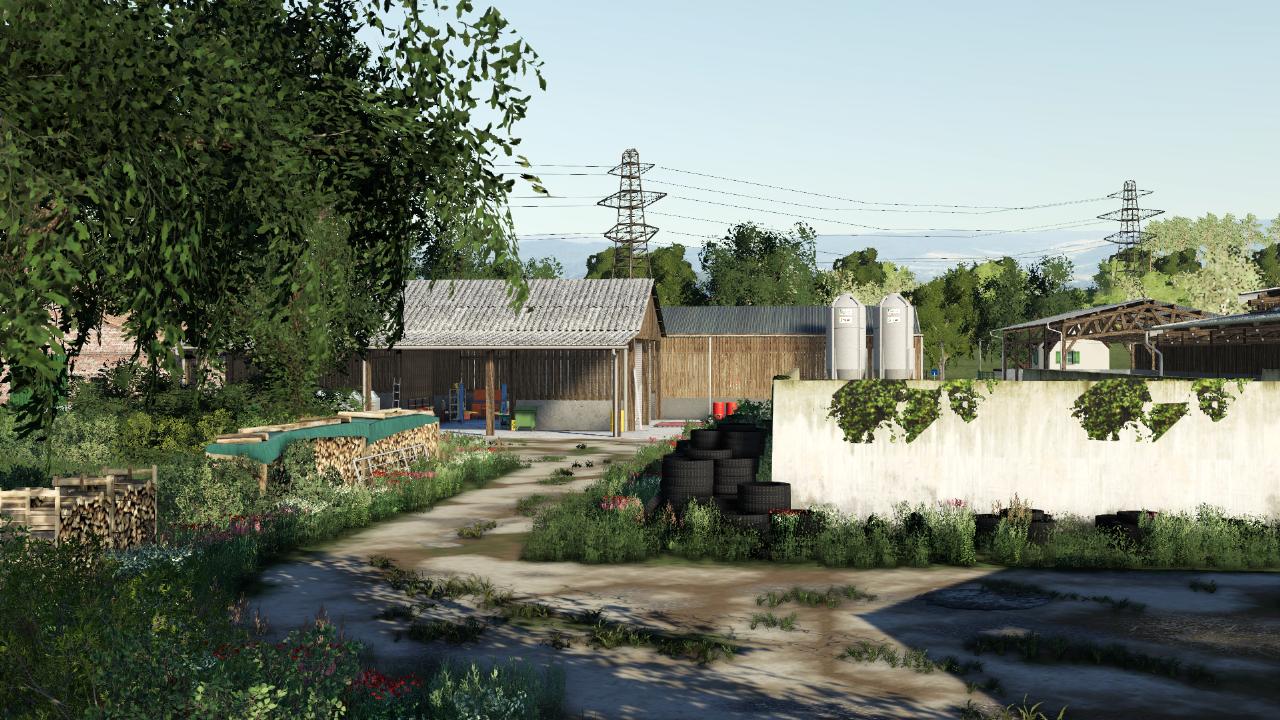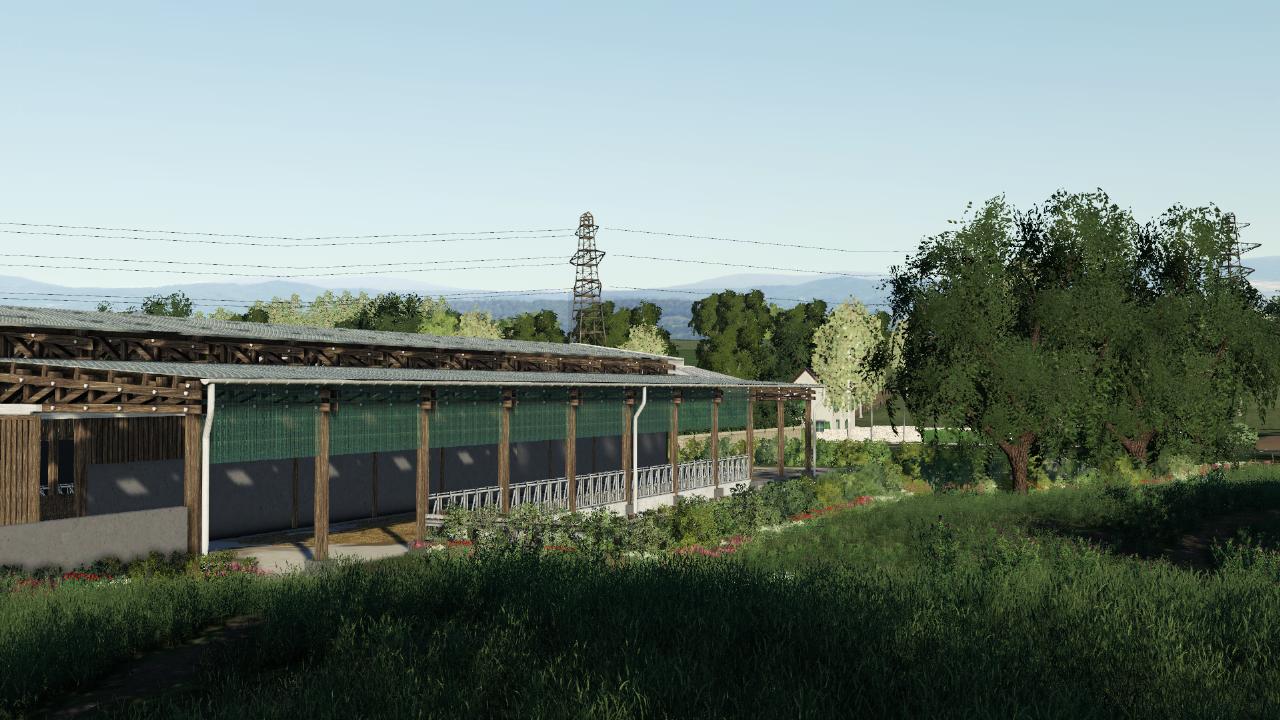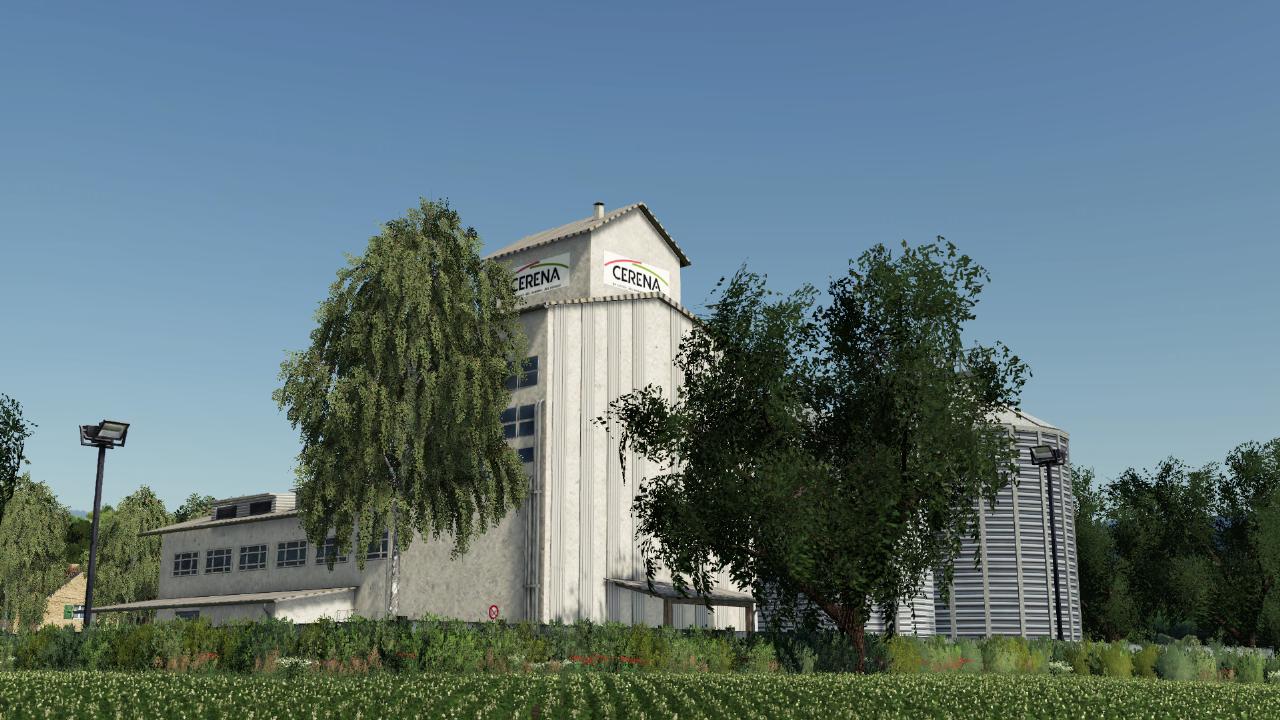 SoModding
WIP creator
About the WIP
| | |
| --- | --- |
| Approximate release date | Jul. 2020 |
| Category | European Maps |
| Created at | |
| Views | 18418 |