The End?
October 14th, 2020 10:12
Hello, I regret to announce that La ferme Limousine is not going to be converted because I do not have the permissions of the published then ...
Which is a real shame ...
I'm sorry for the people who were waiting for the map.
But I will still see if there is not another solution.
Otherwise I am working on some project in parallel, if you have any ideas for a map to convert I will ask for permissions first;
Have a good day.
See more
(Automatically translated from French)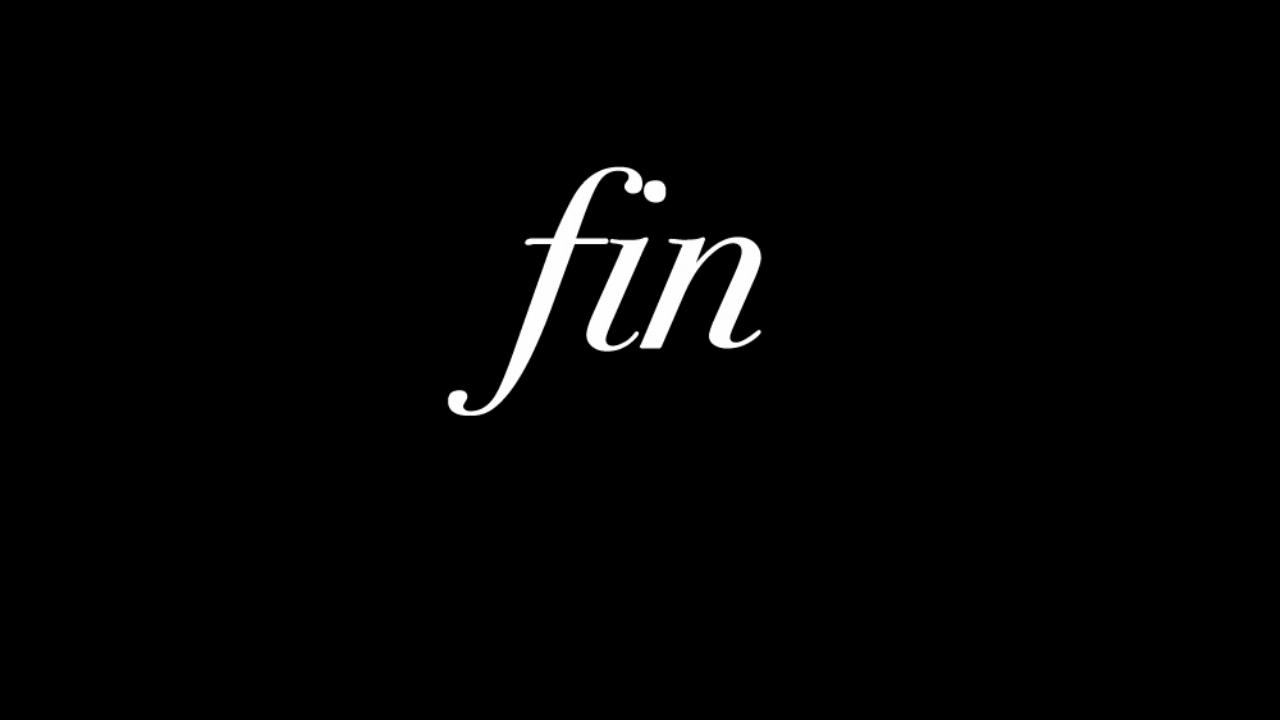 The beginning...
October 7th, 2020 09:33
La Ferme Limousine is being converted! It will be public! Seasonal mod compatible and more! I think the map will be available during December. I am in the process of remaking the village, I changed the conss (see photo). And more.
Have a good day!
See more
(Automatically translated from French)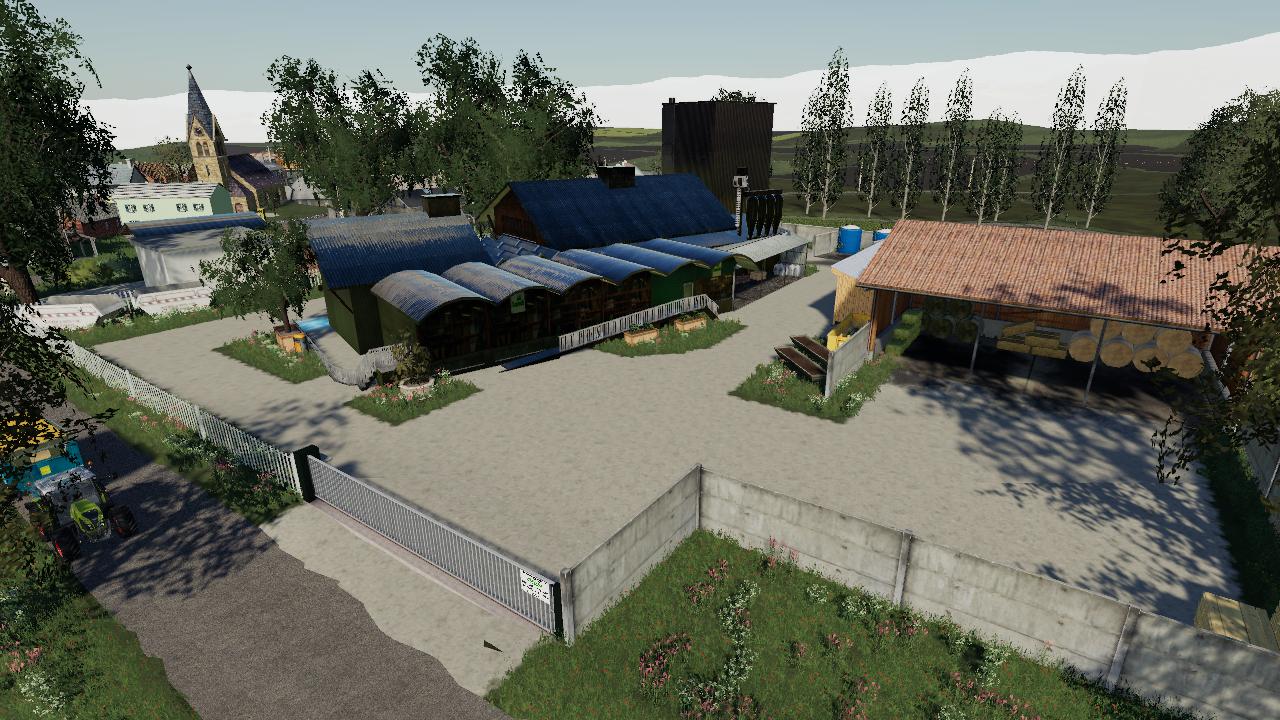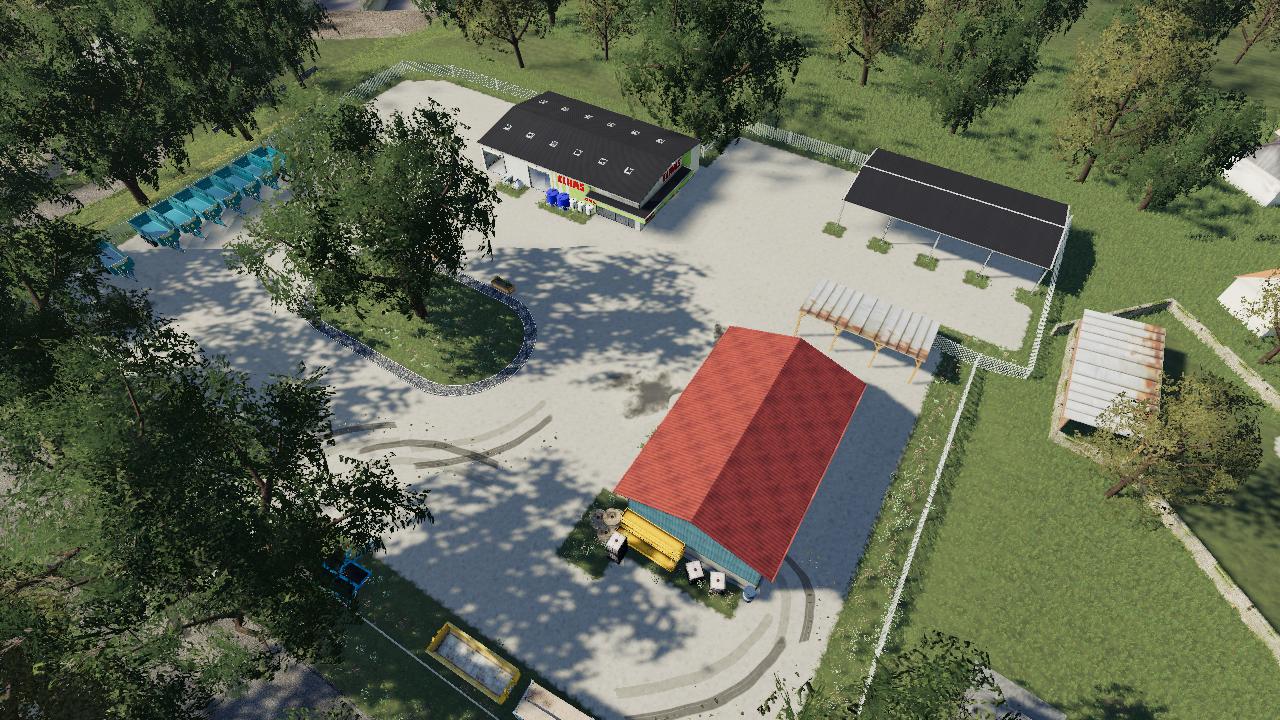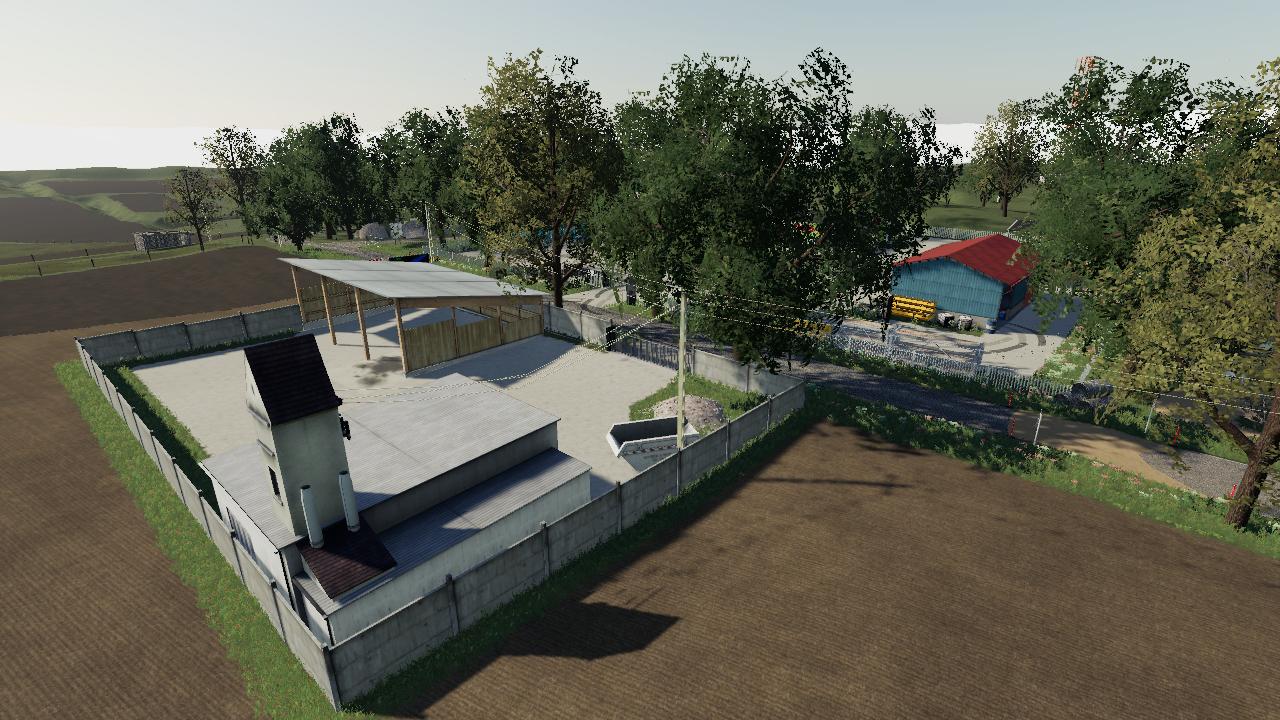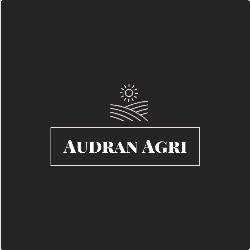 audran Agri
WIP creator