In-game integration
July 29th, 2020 11:55
The in-game integration of the manure spreader is 100% complete
The in-game integration of the silage version is done, all you have to do is put the script
Mod tests are underway
No release date planned for the moment
See more
(Automatically translated from French)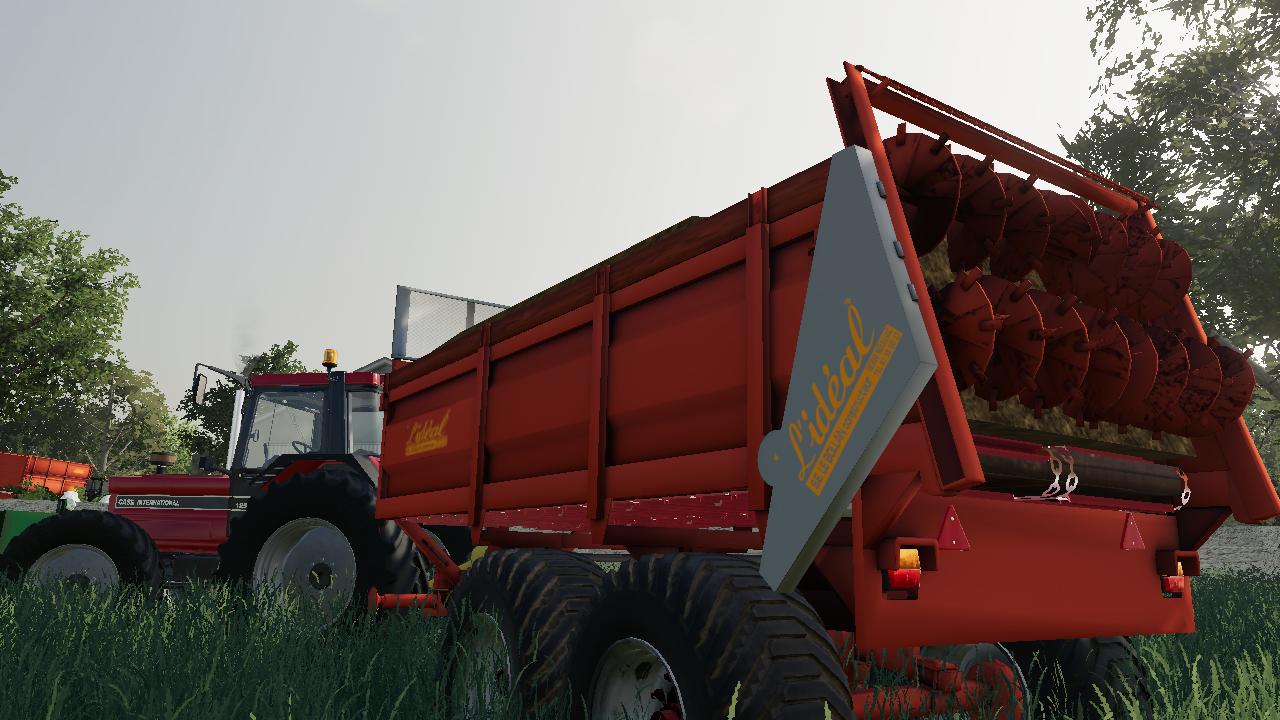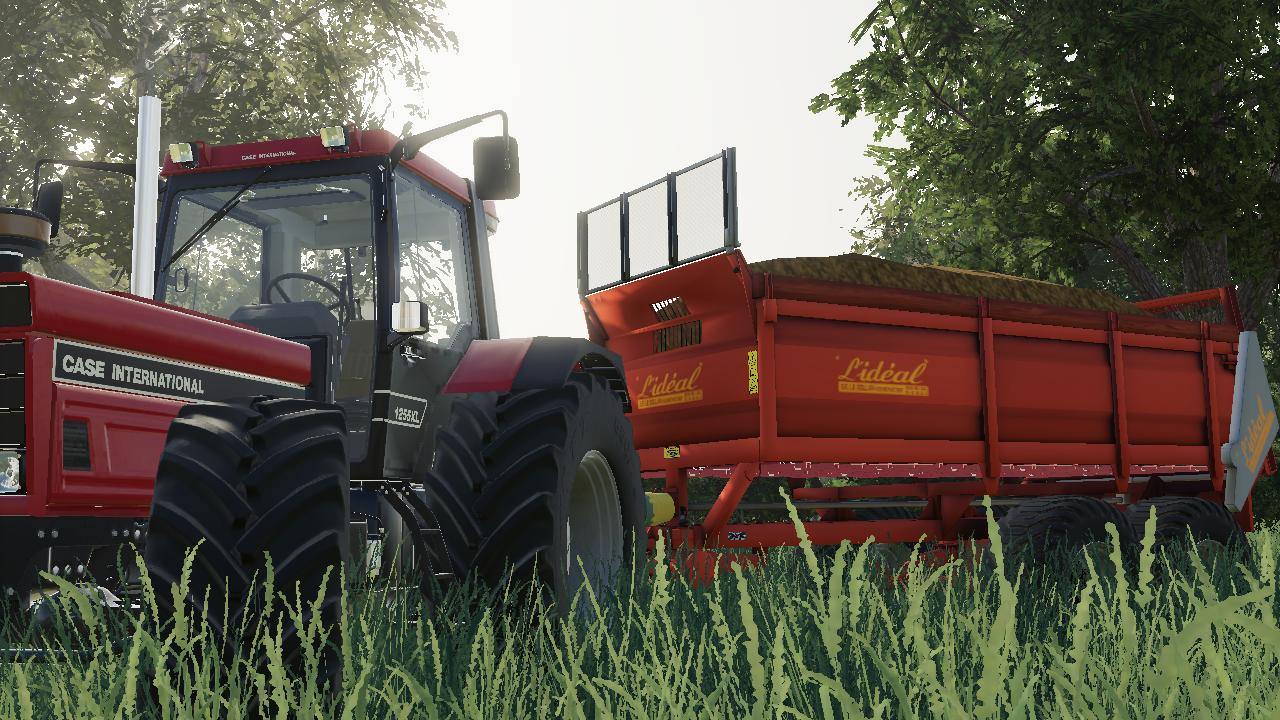 3D finishing
July 26th, 2020 12:15
3D almost finished, some details are missing and remains to make the corn sides.
Finished texture for elements that are already created
No script for now
See more
(Automatically translated from French)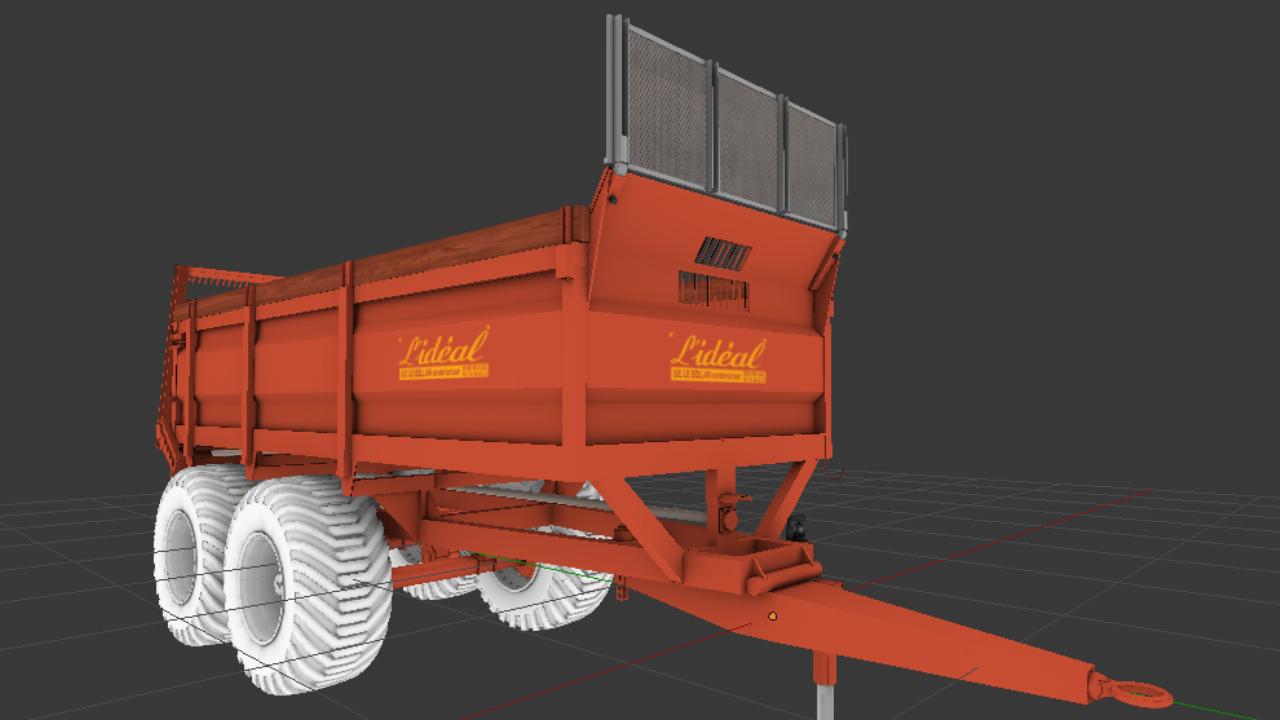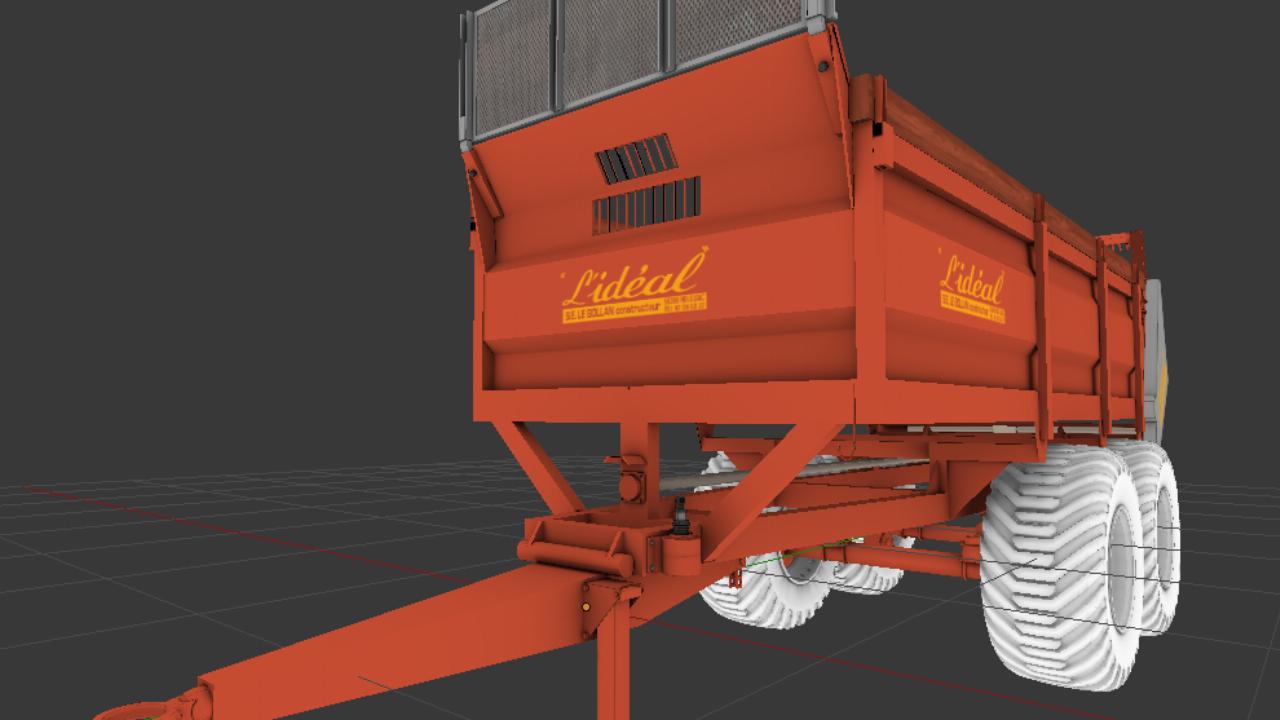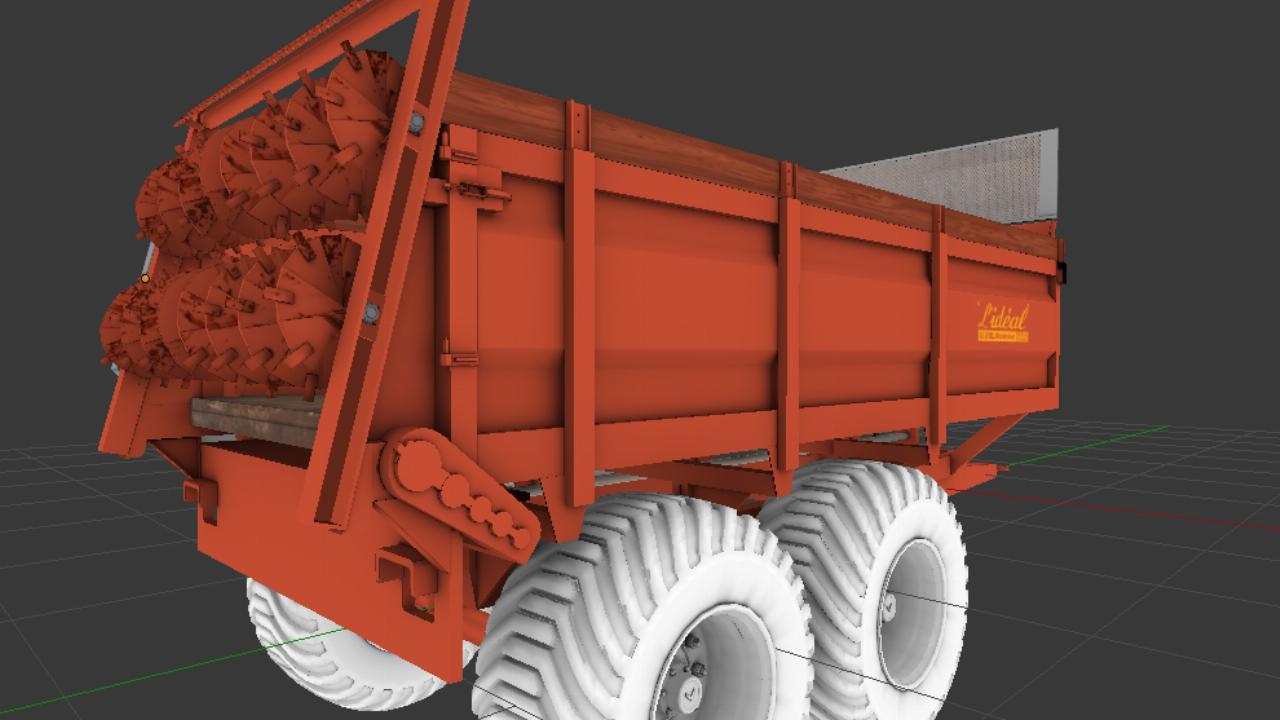 I am creating the 3D of my L'idéal spreader which is a brand from central Brittany.
The 3D is made with the real dimensions of the real model.
There is still a lot of time to spend on this 3D for it to be finished.
No date planned for the moment.
See more
(Automatically translated from French)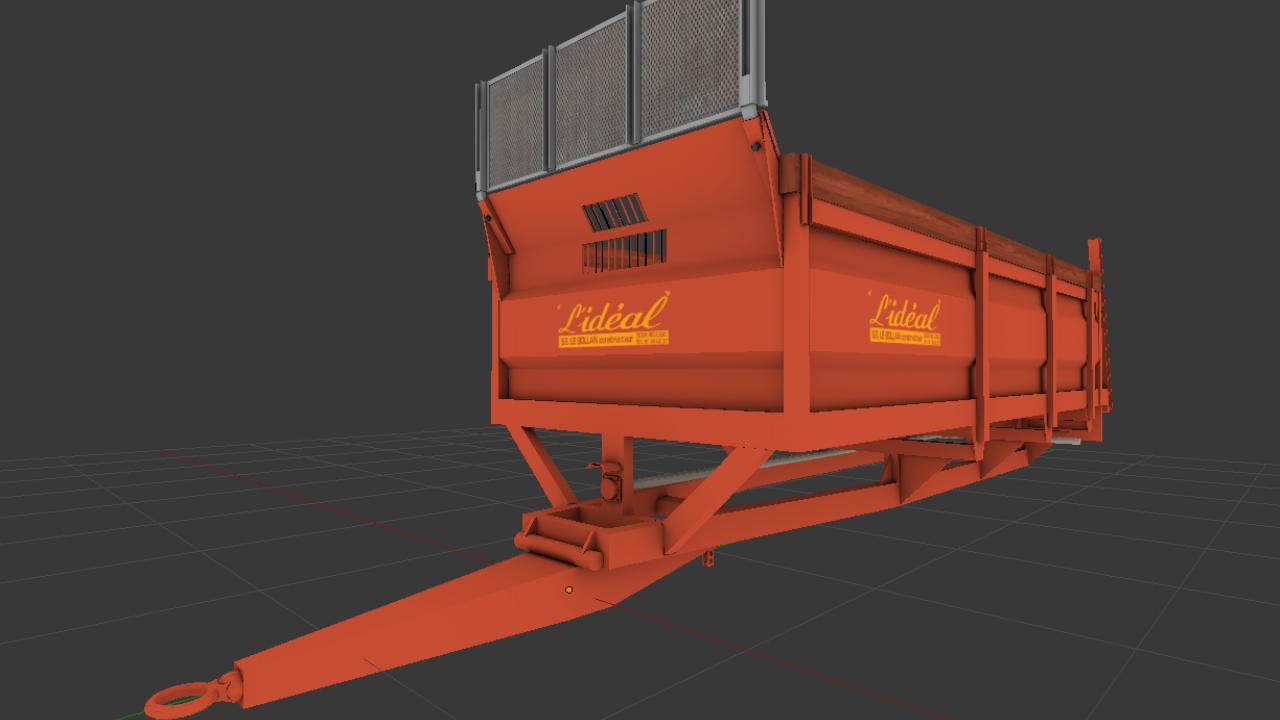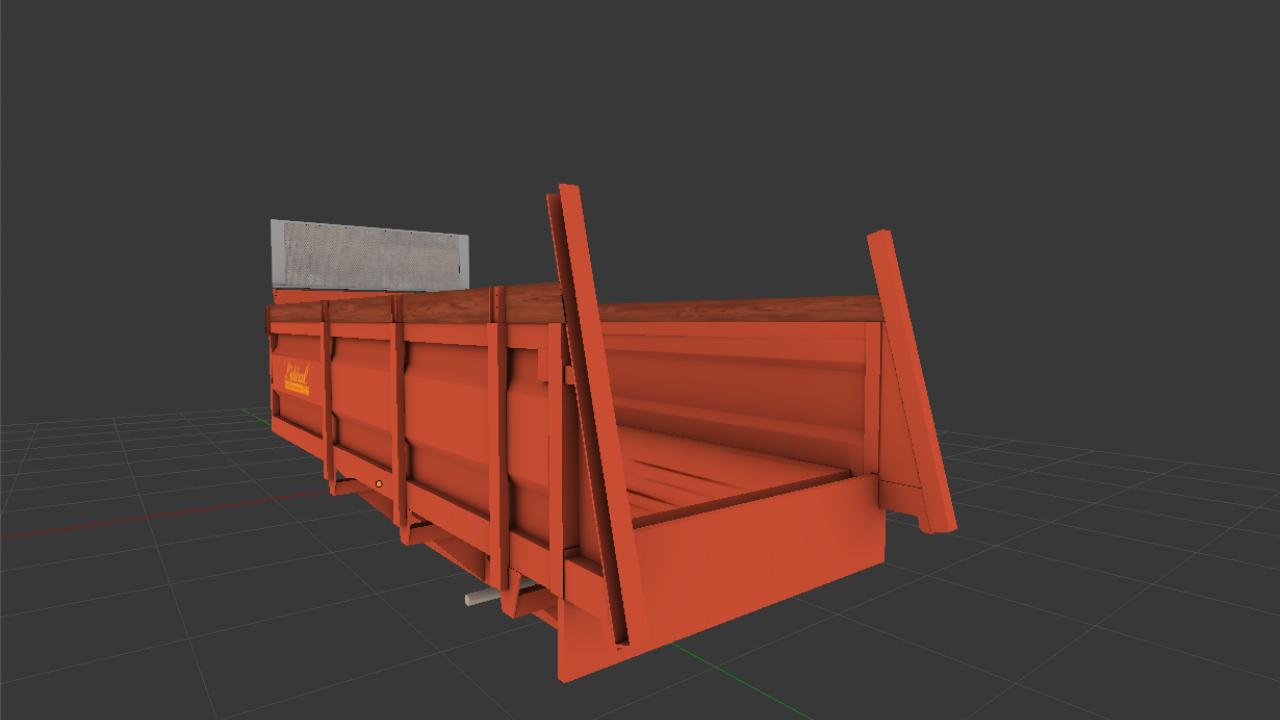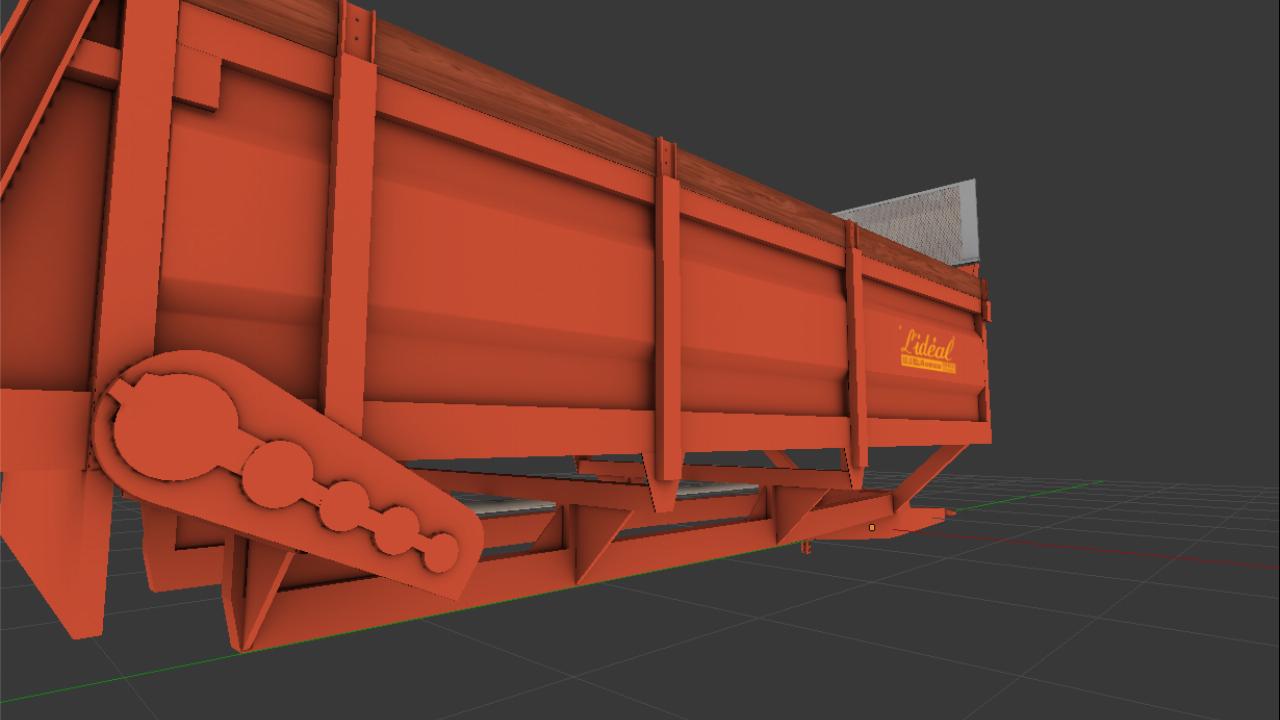 LeBreton PTPModding
WIP creator