The first fields were created, roads were built
July 7th, 2020 15:26
The first fields have found their place, the first courtyard is finished and the first kilometers of roads have been paved!
See more
(Automatically translated from German)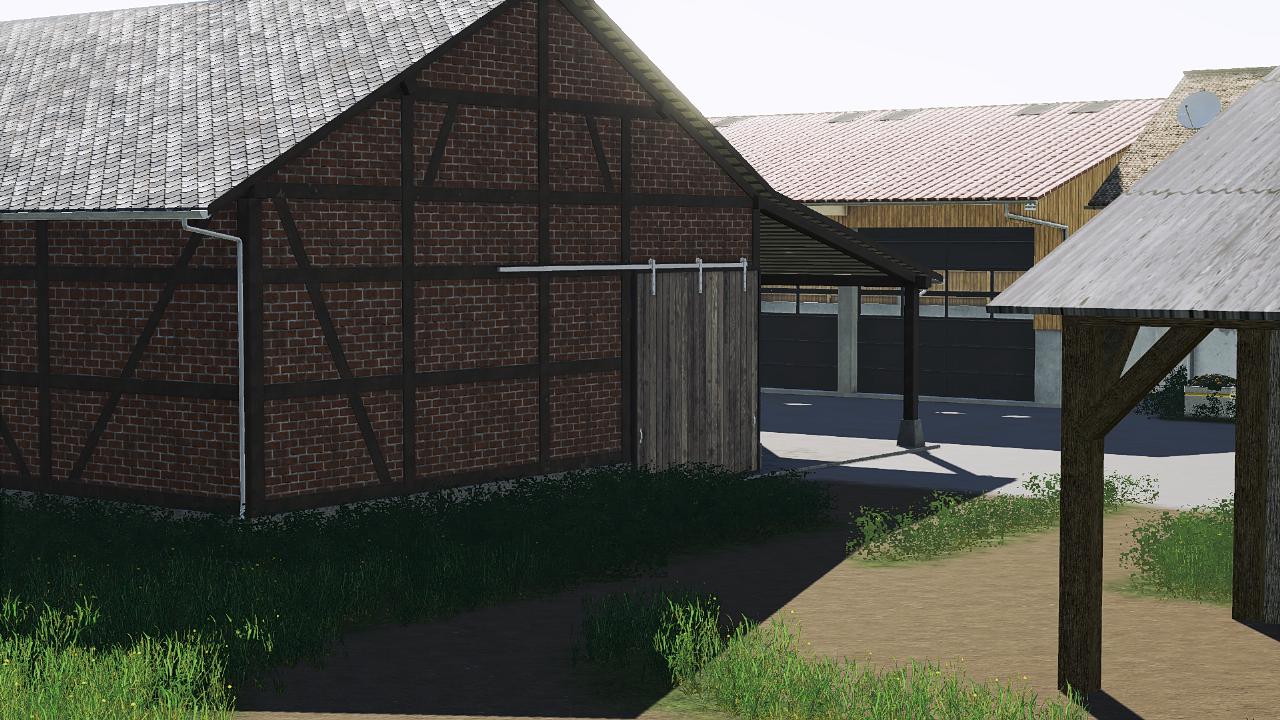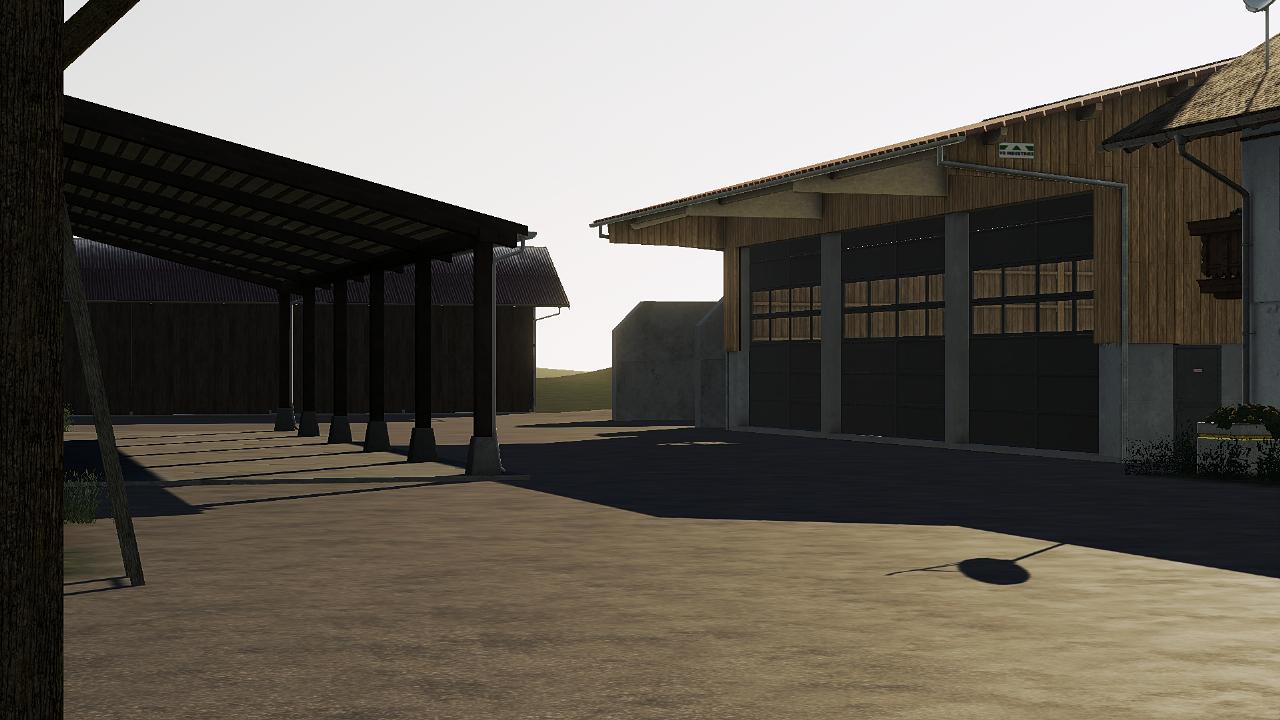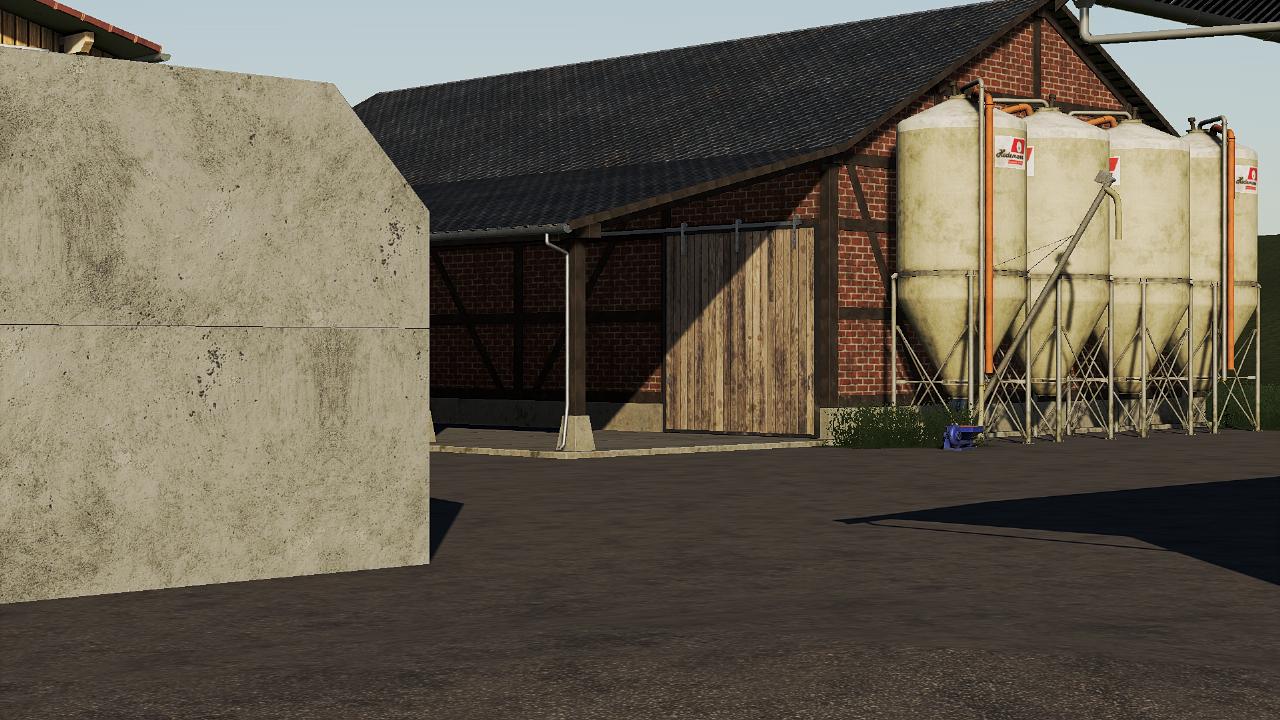 Farm created and mountains built
June 29th, 2020 10:52
We warmly welcome you to beautiful and quiet Hoffenbach. The map should not be old or new, it is simply both! This is like in reality, since not every farmer has all the buildings new, but also has old ones in the yard. However, this card is only fictional and is not based on a model.
See more
(Automatically translated from German)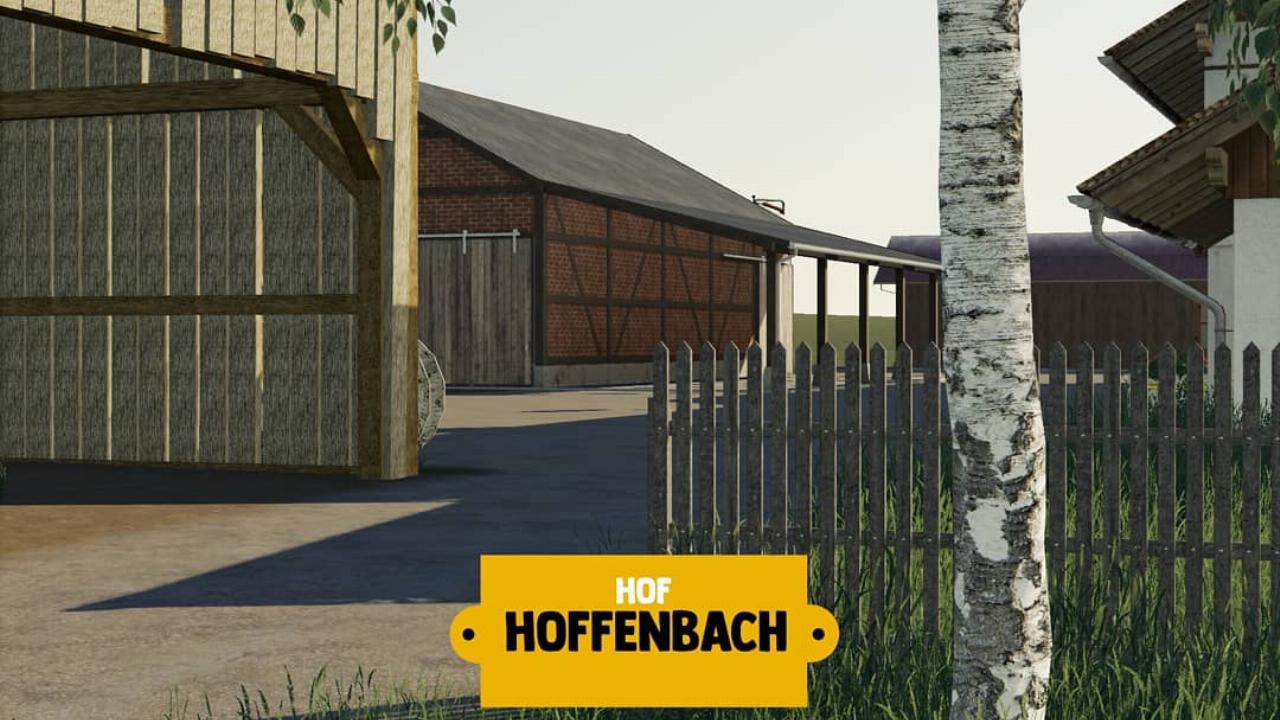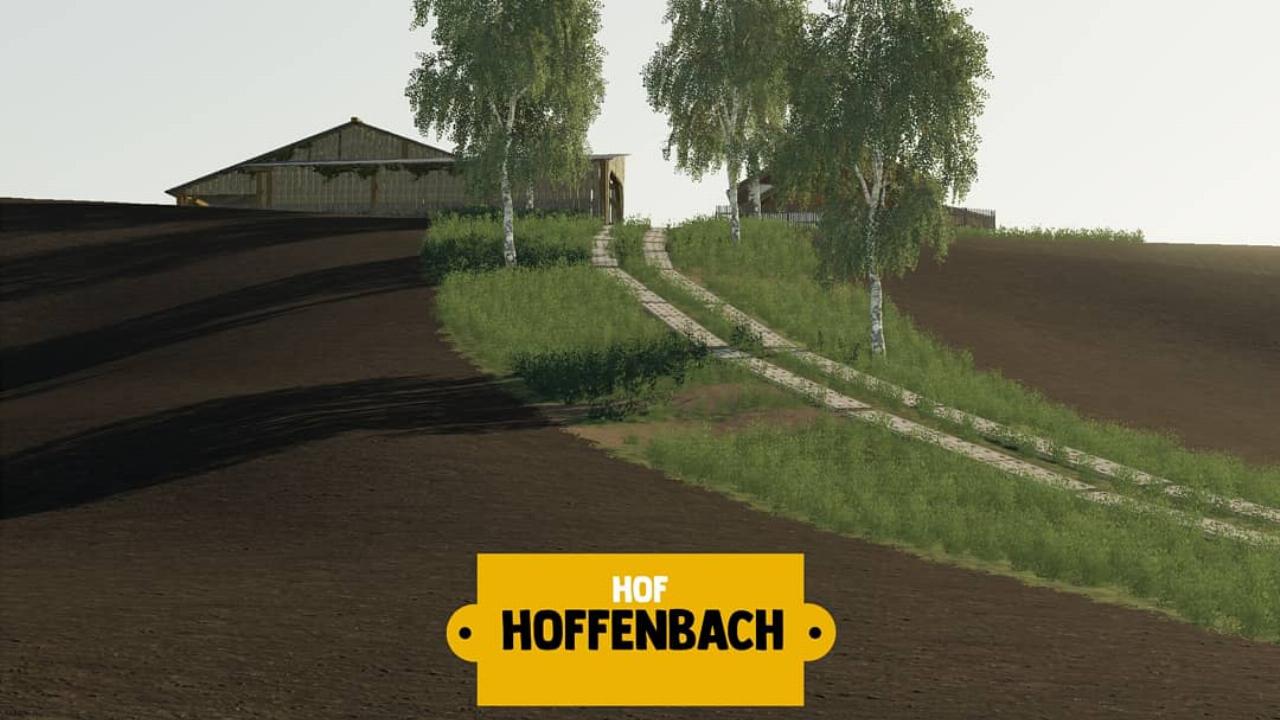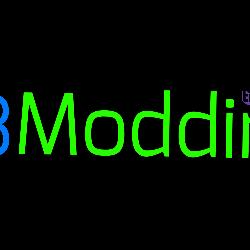 BB Modding
WIP creator