The North Valley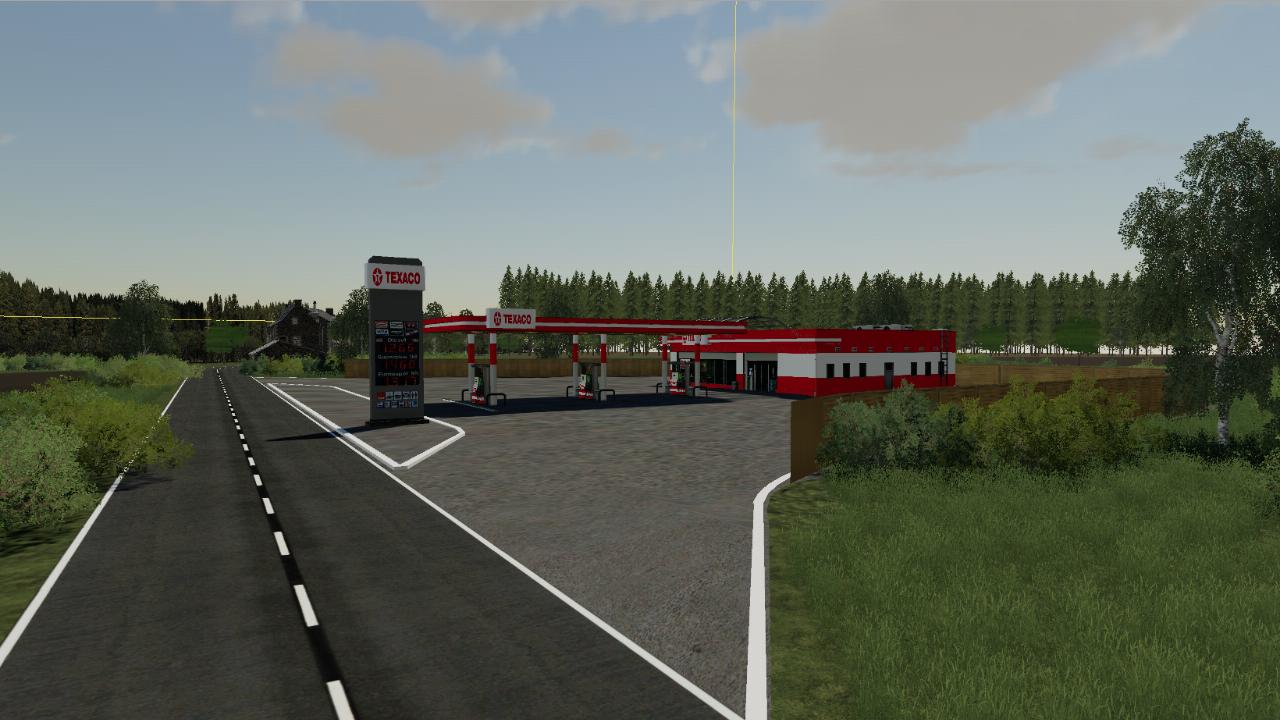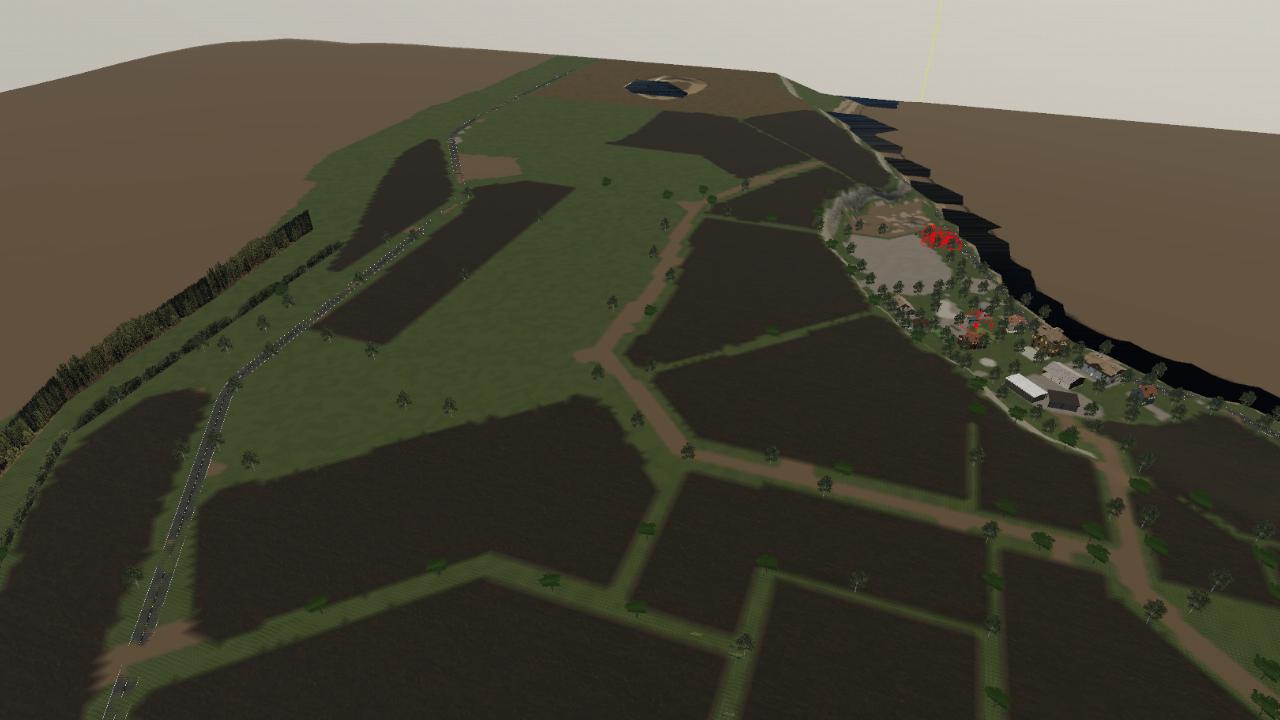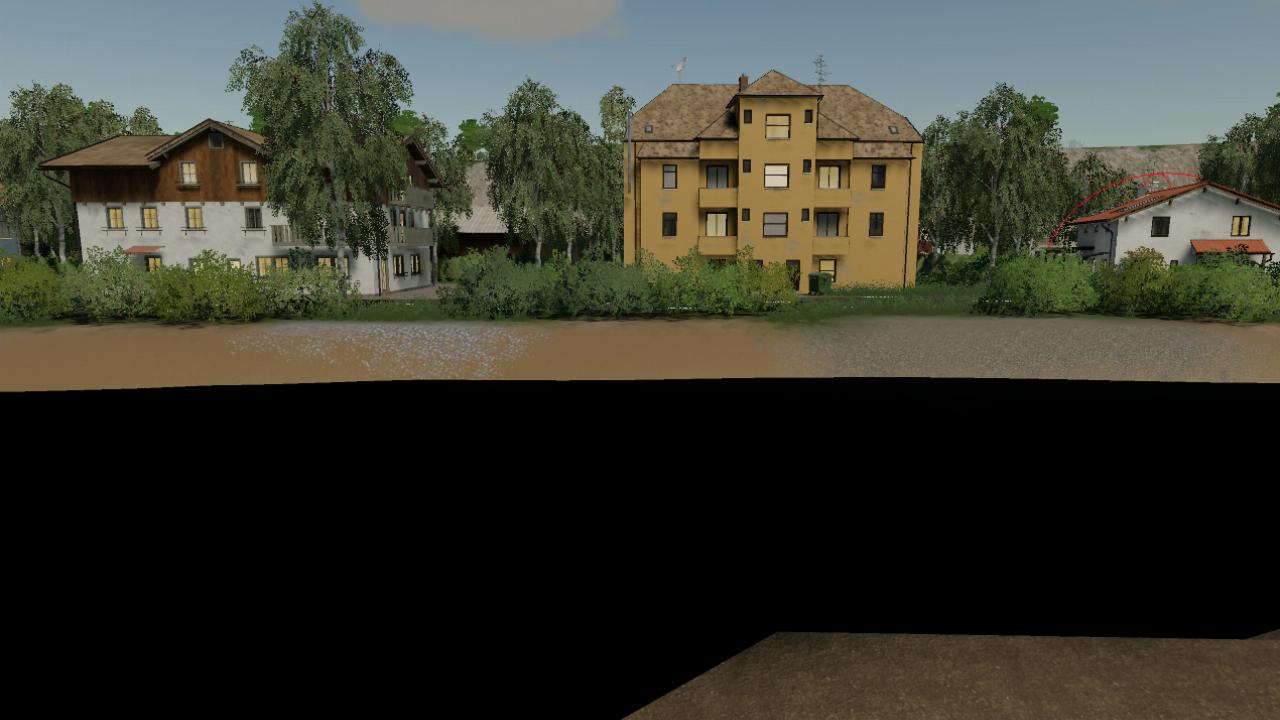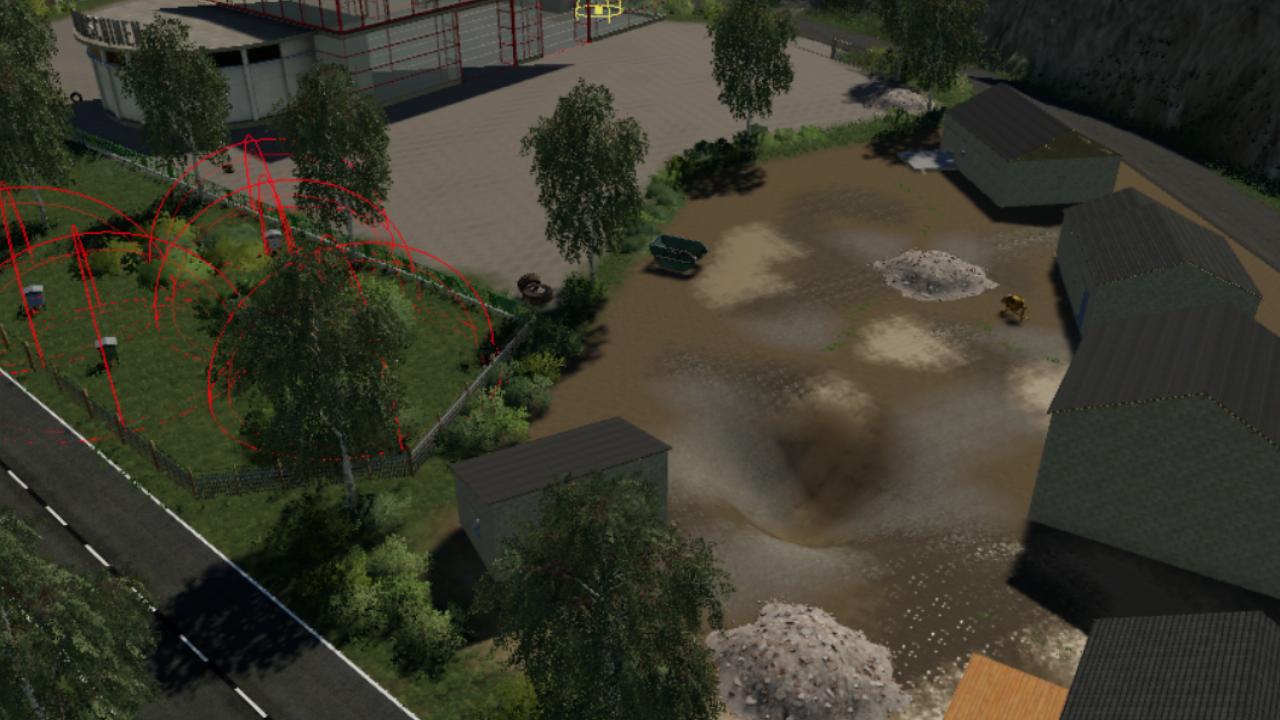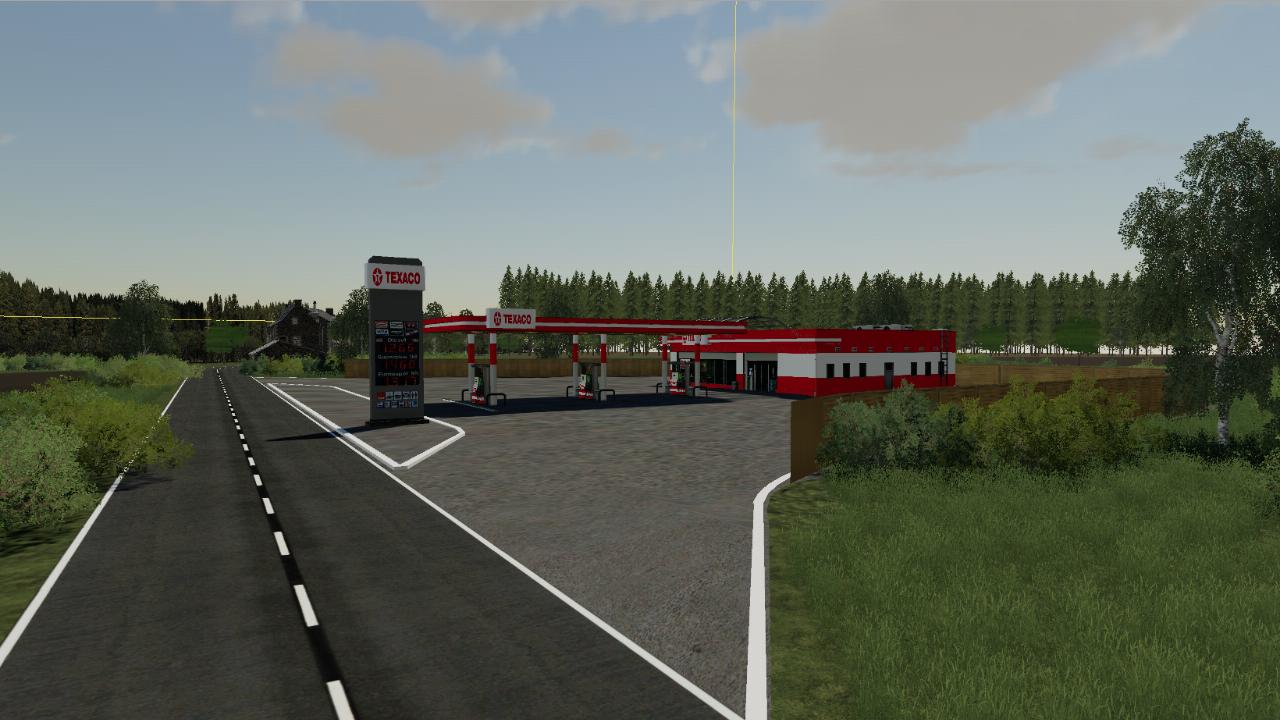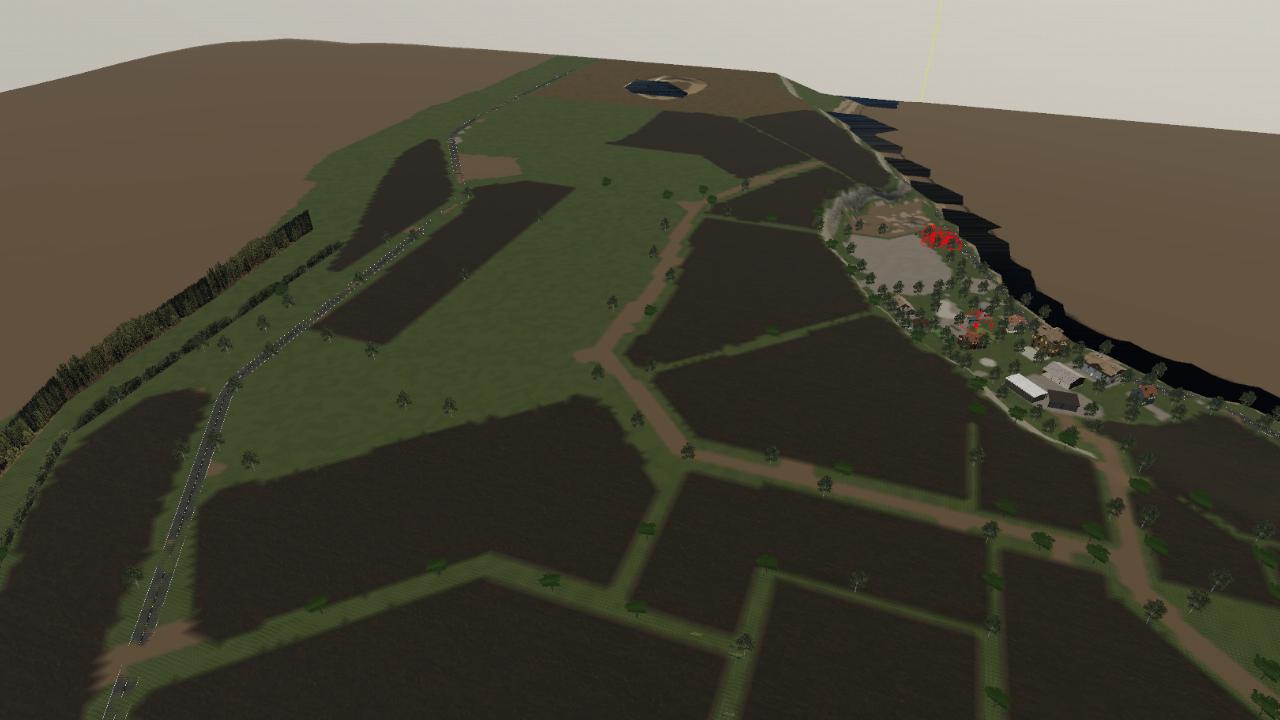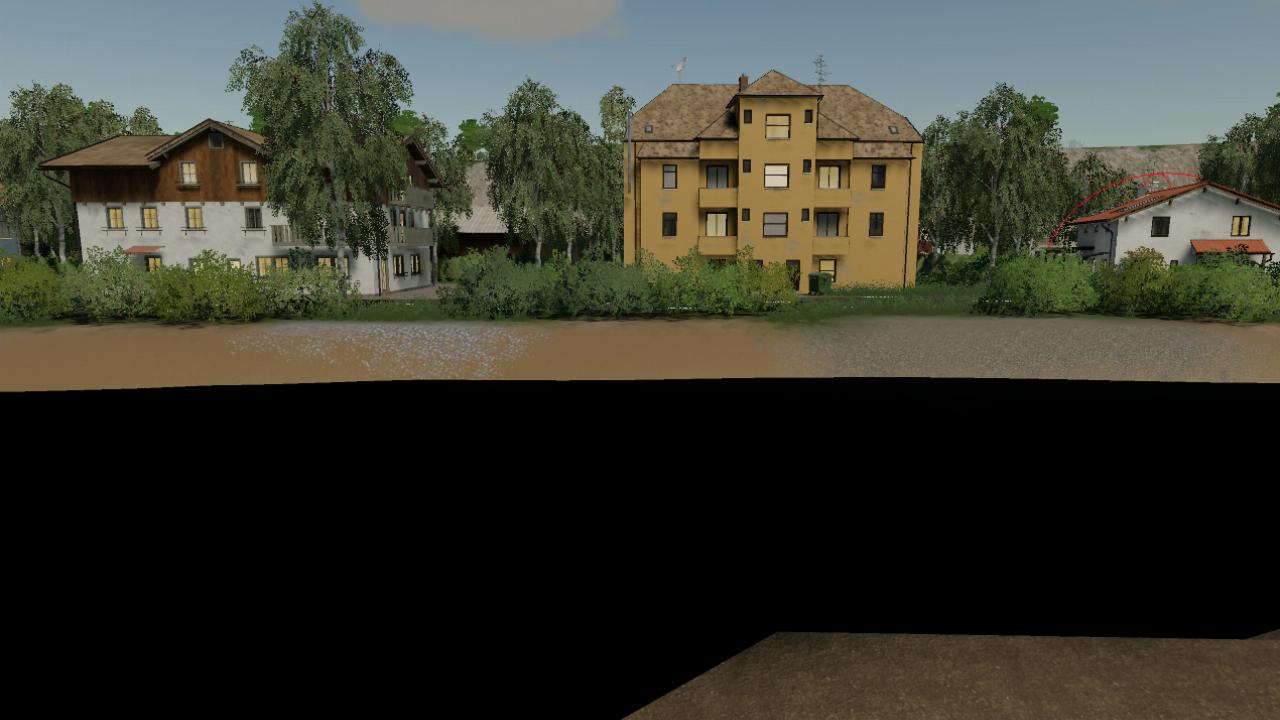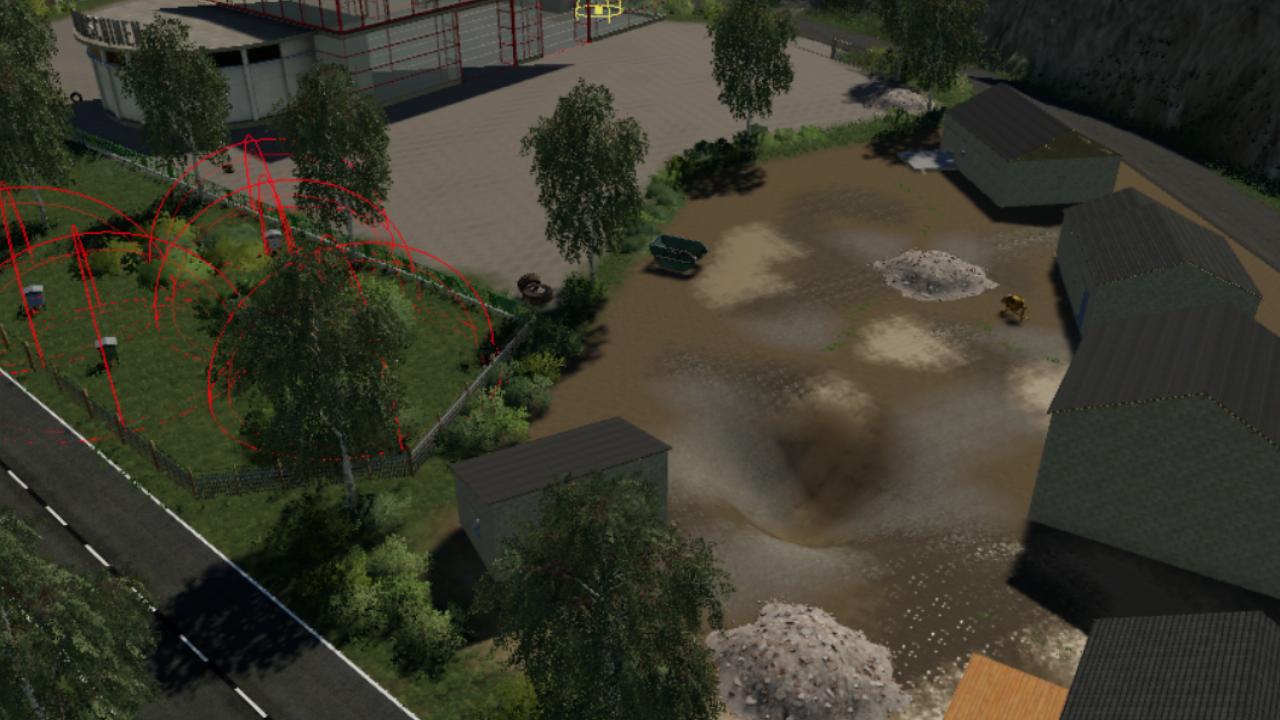 file_download16053
starstarstarstar_halfstar_border
Rate this mod
Ymababa
Description
Hello everyone, today I present to you the BETA of my map.
V1 will be released on FS22.
This map includes a farm, a city, points of sale and a river base of the map.
The other side of the map will be done in V1.
There are fields of grass and arable.
See more
Automatically translated from French
Version0.1
PS4/Xbox compatibilityclose
Server compatibilitycheck
Seasons mod compatibilityclose
Publish date
Credits

Ymababa

SmokyFarmer51
Video about the mod
video_library Submit a video