Peugeot Partner II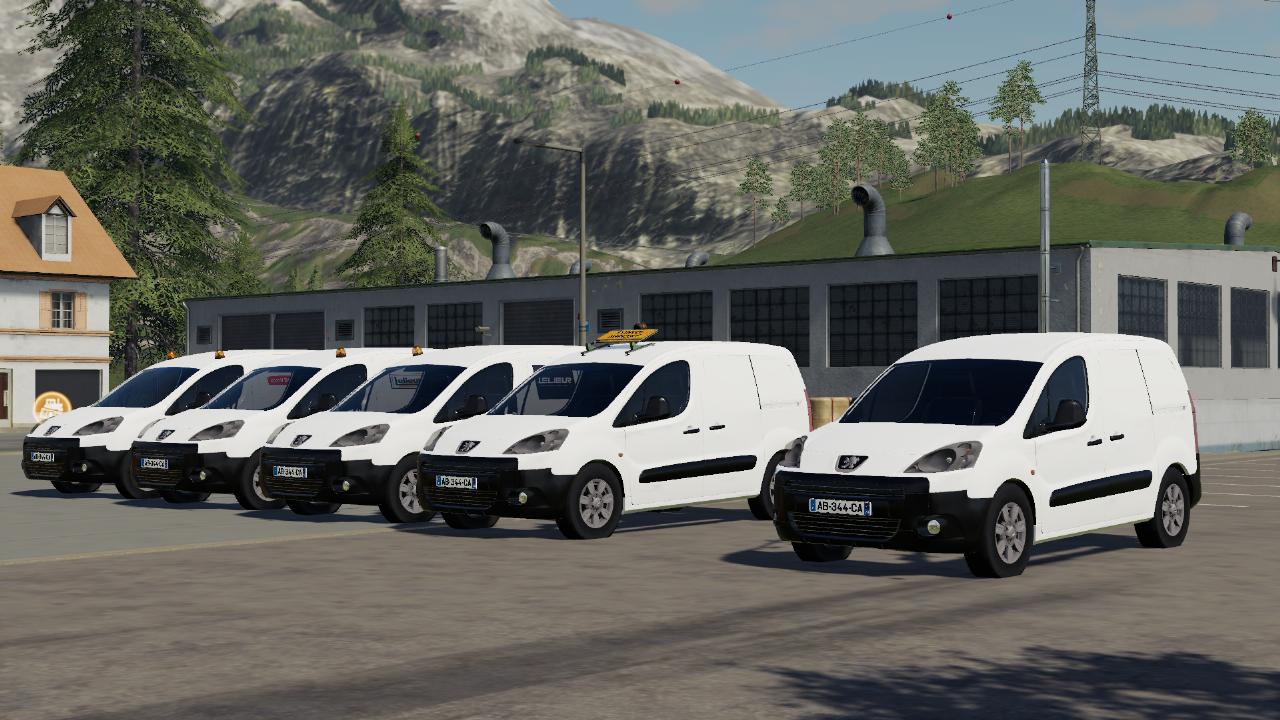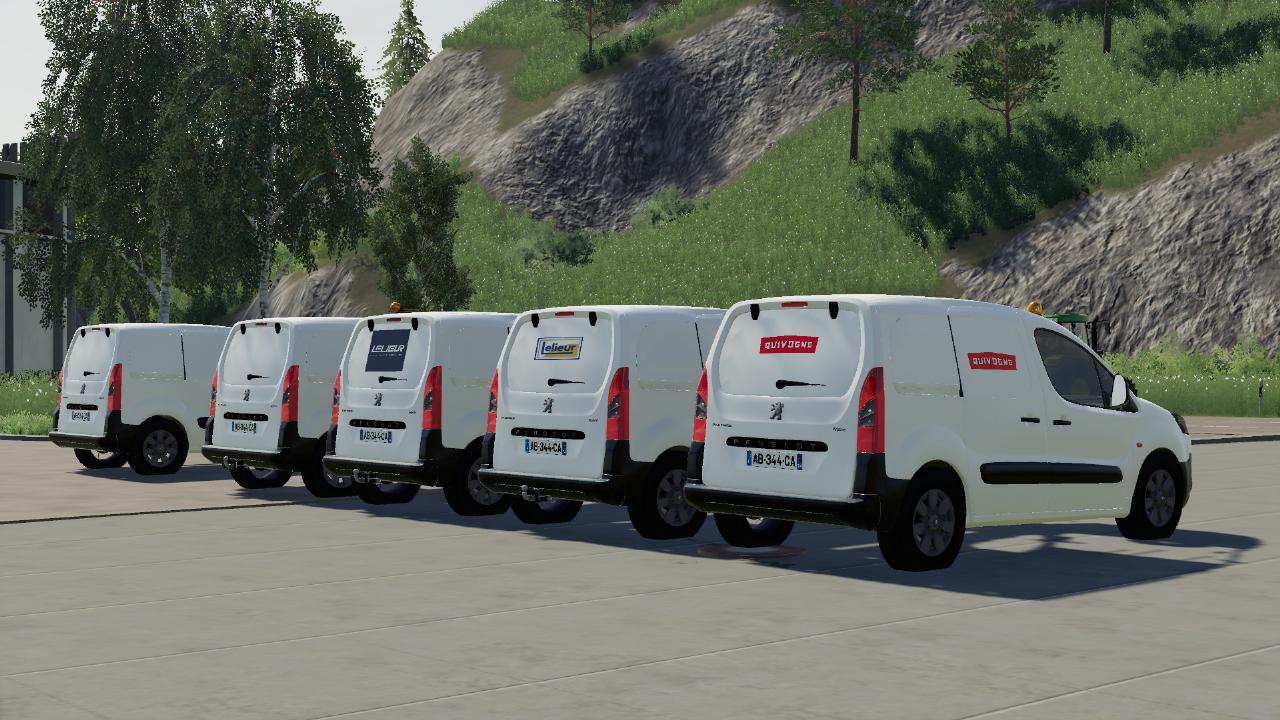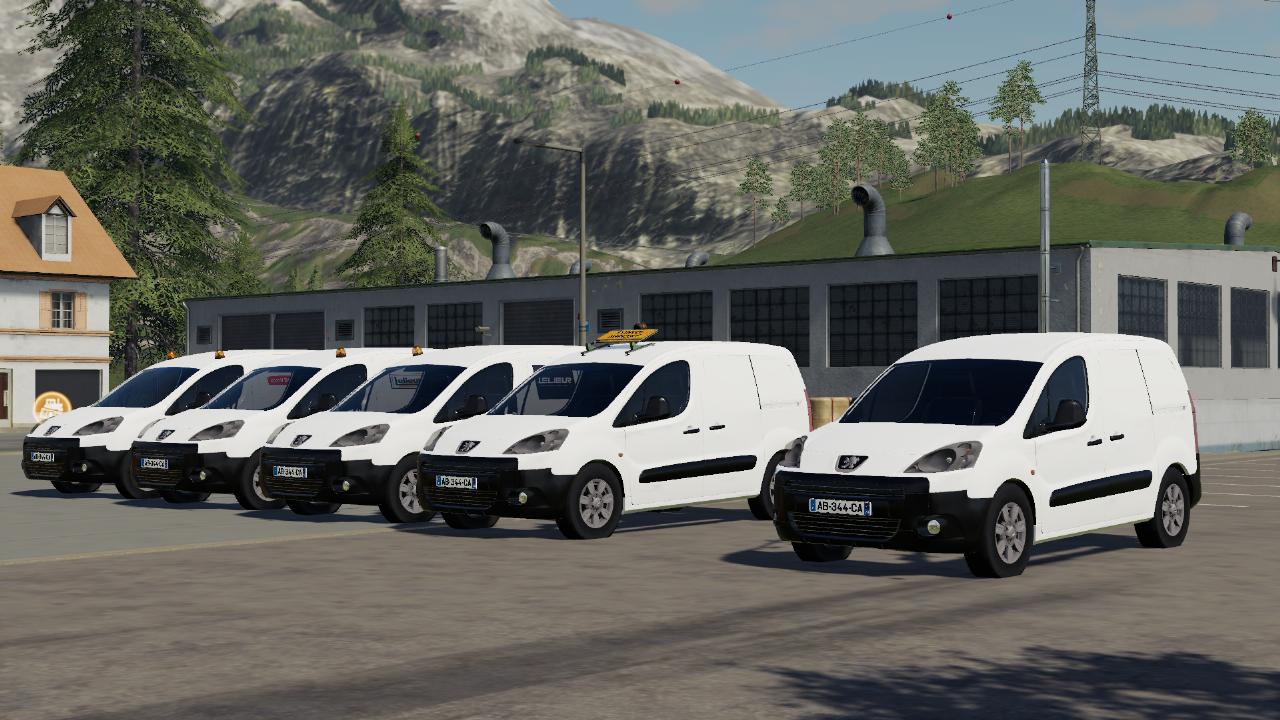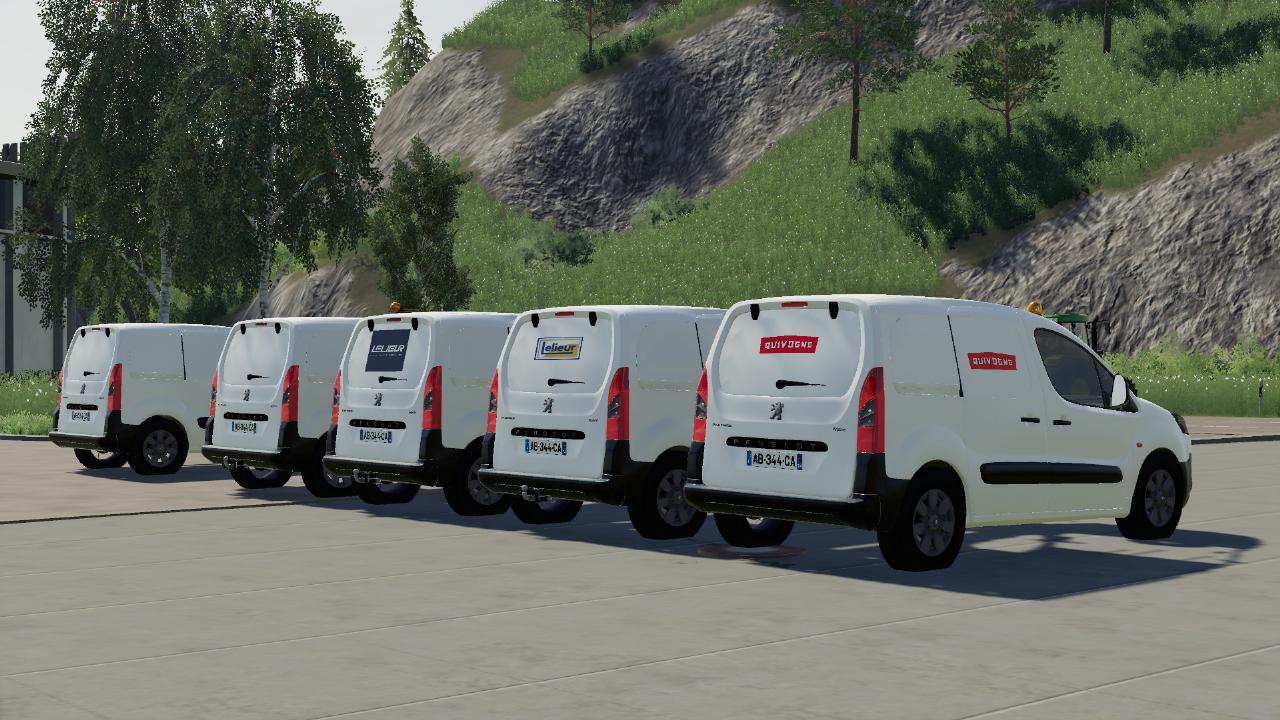 file_download13113
starstarstarstarstar_border
Rate this mod
cl.mods
Description
Here is the Peugeot Partner II, free 3d, and scripts from me.

- Choice of logos with or without.
- Choice of 4 rotating beacon positions, including an agricultural conveyor plate.
- Choice of putting a hitch or not.

This is a V1, I want to clarify that the interior remains to be desired.

Good game everyone !!
See more
Automatically translated from French
Video about the mod
video_library Submit a video