La Cote Basque TP
#map
See the Weekly King's choice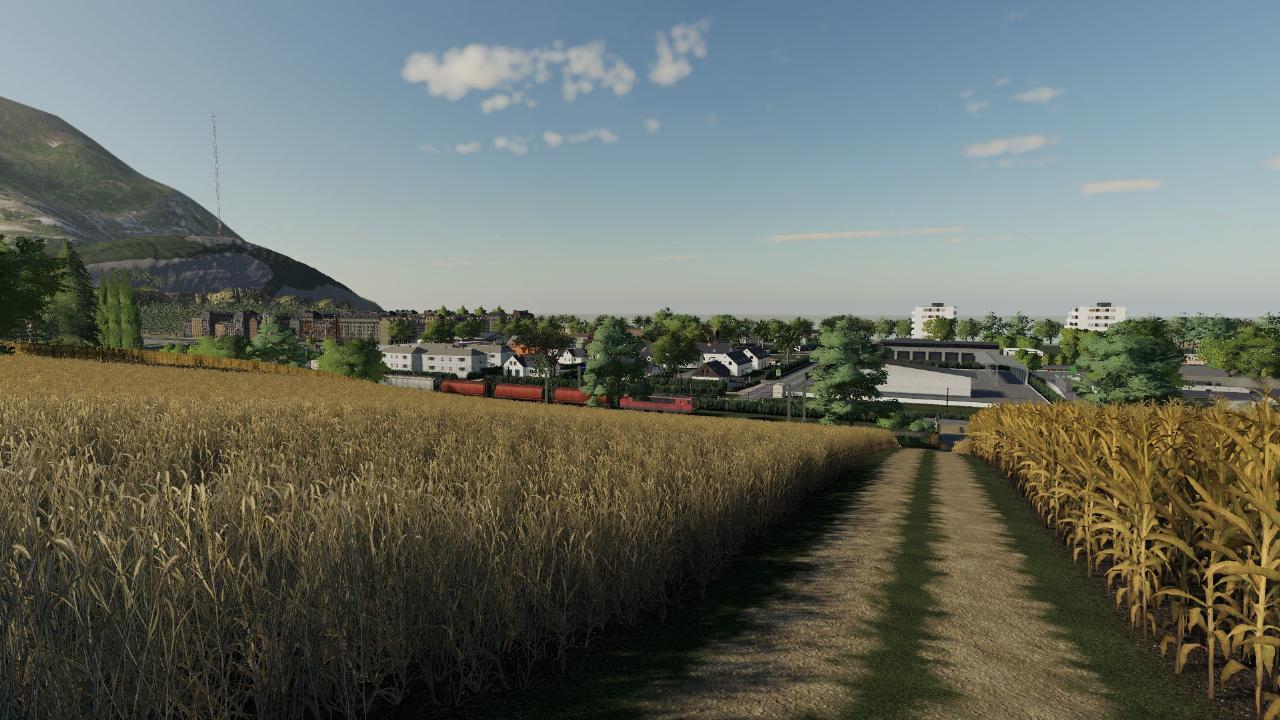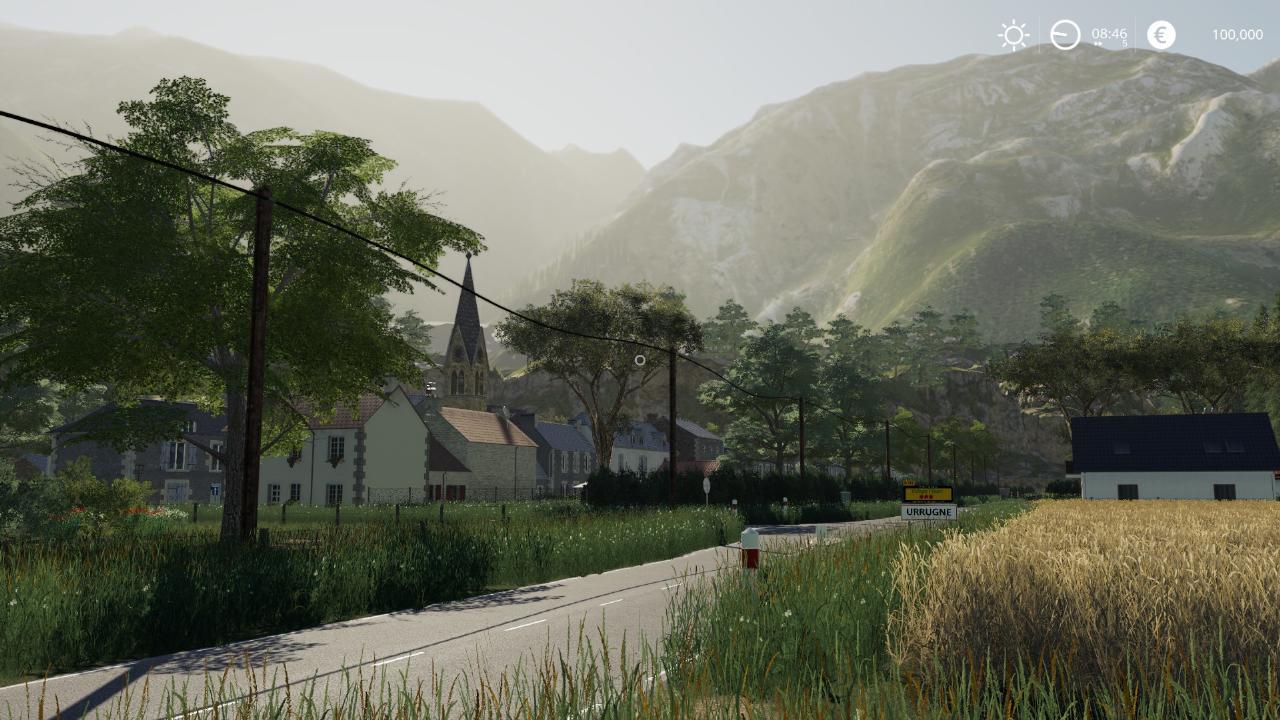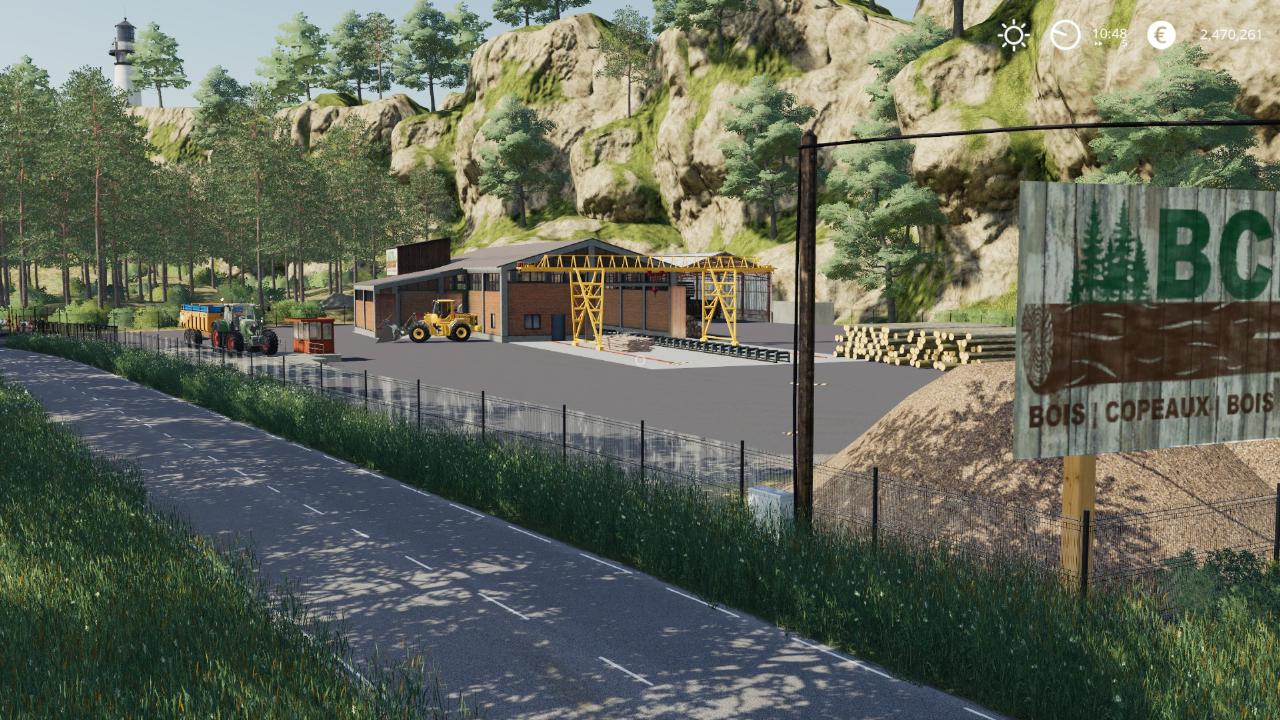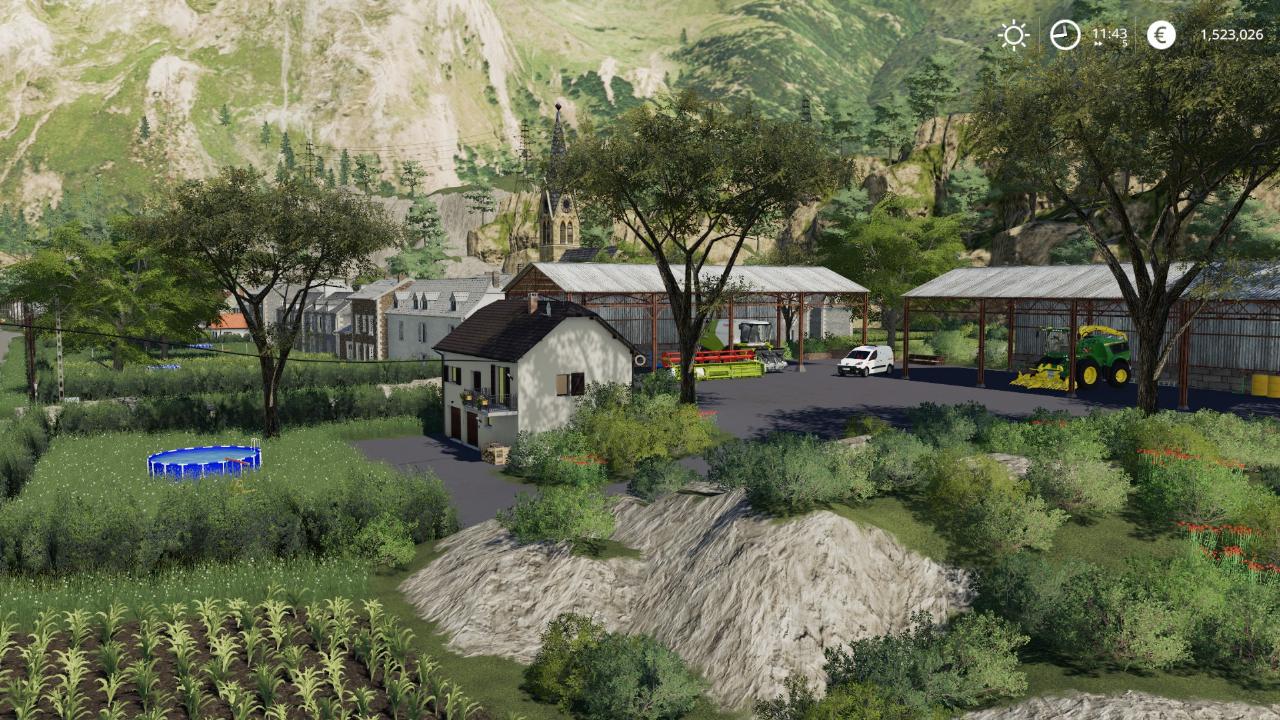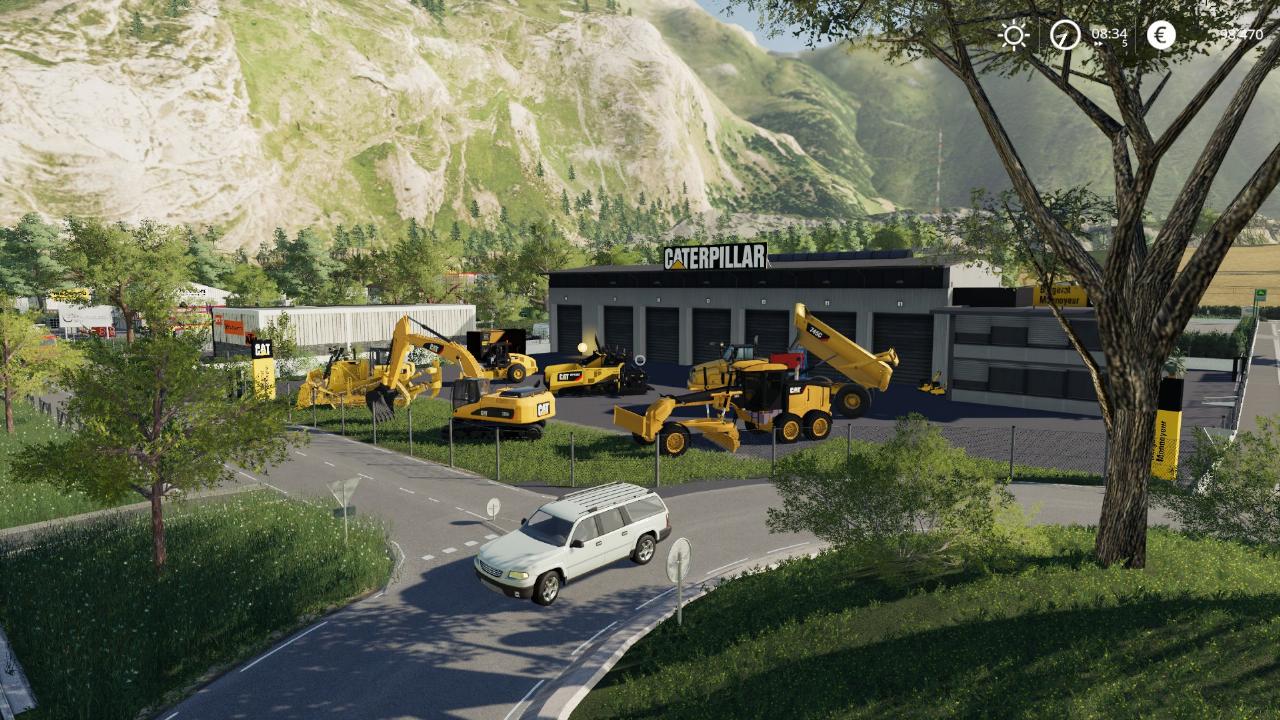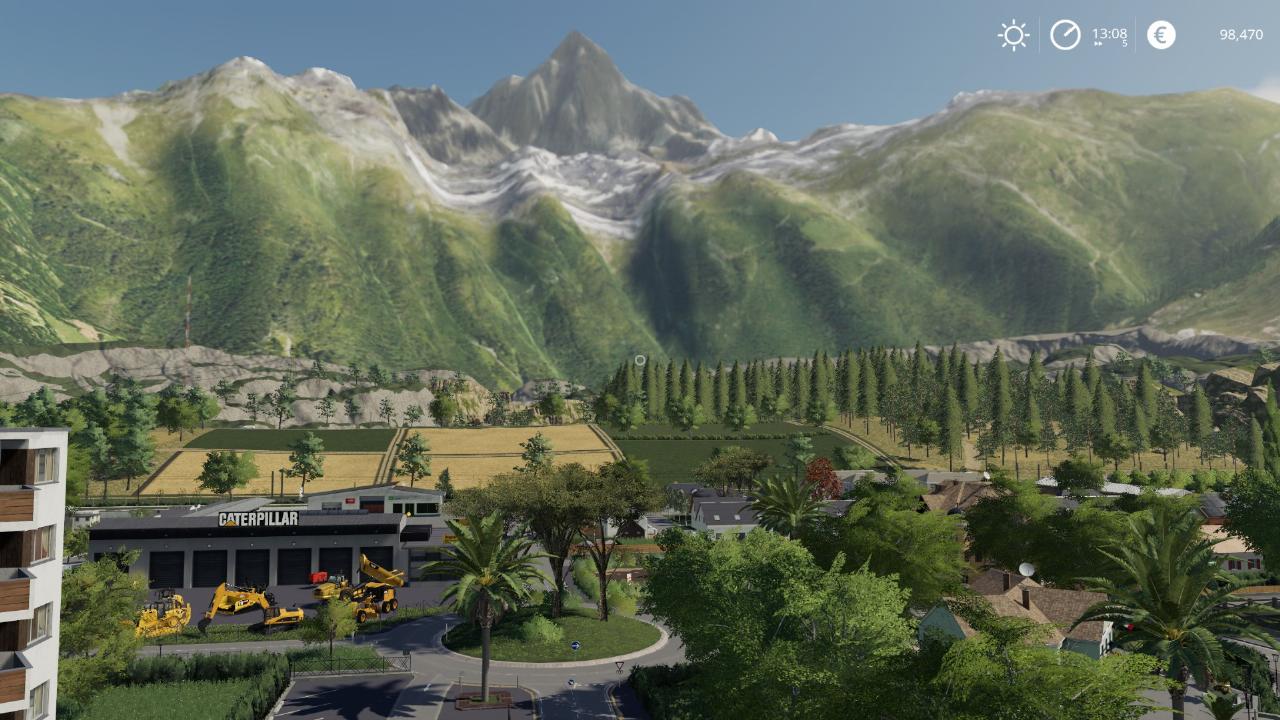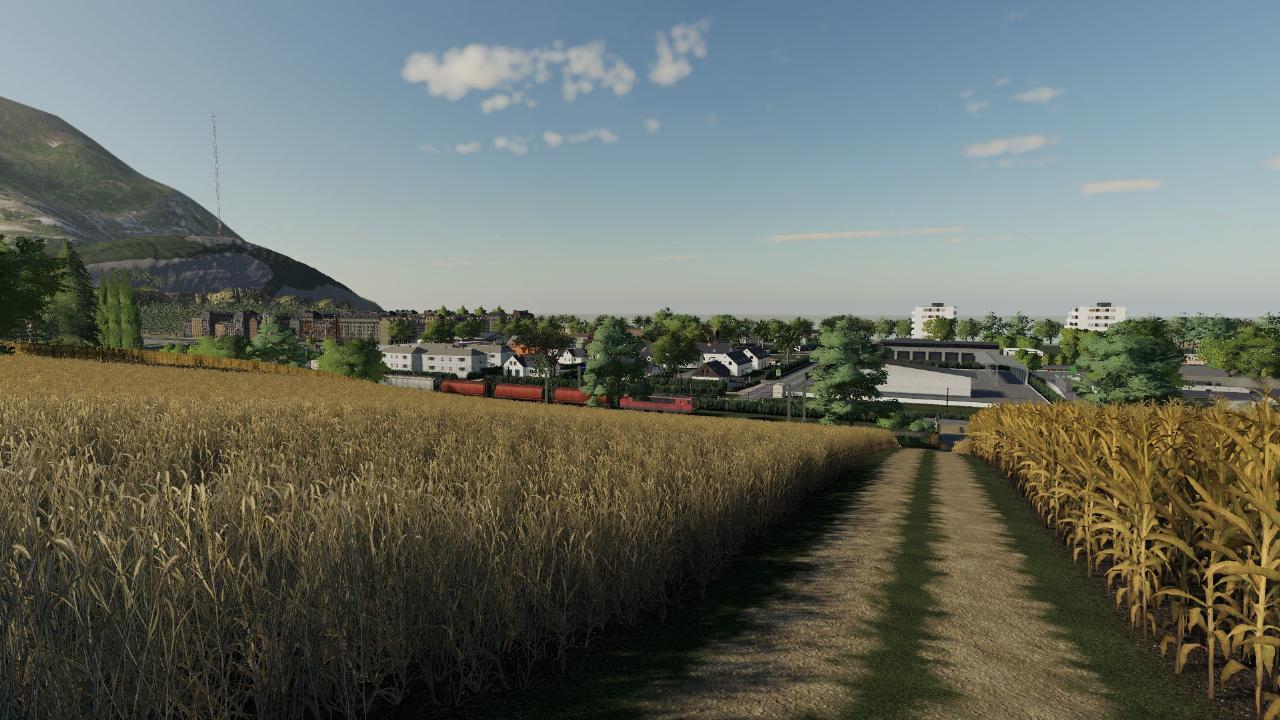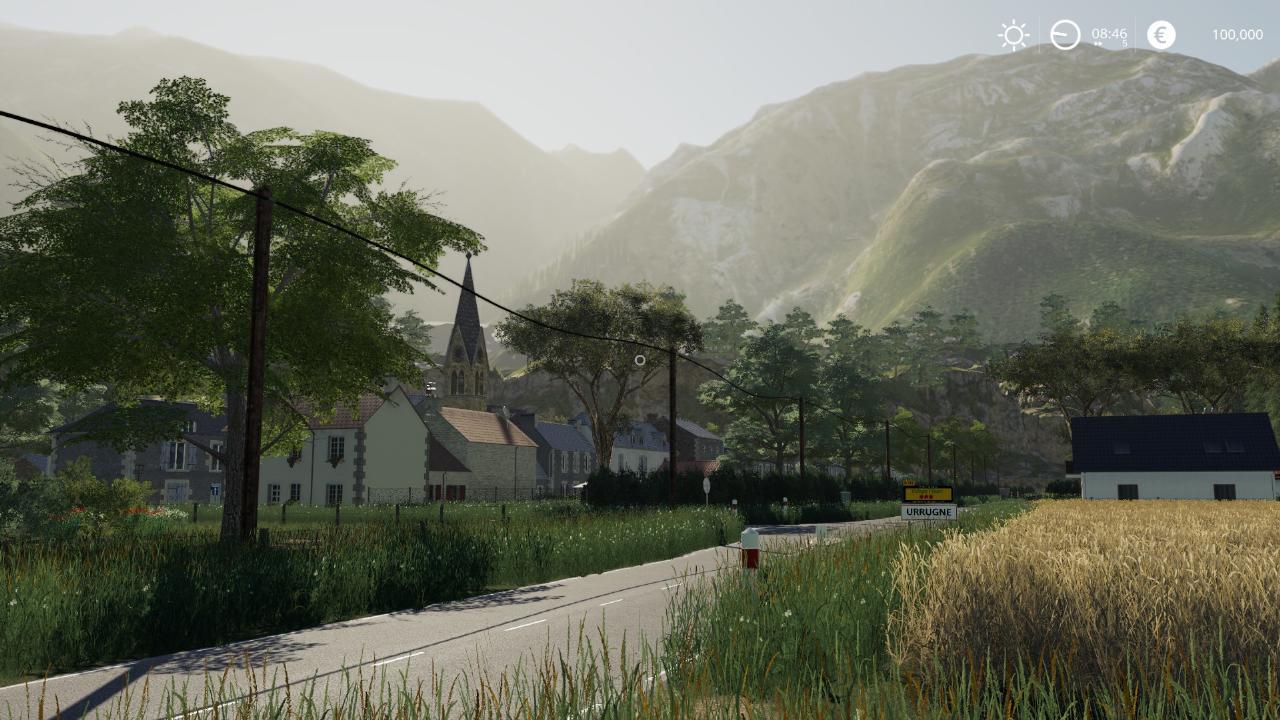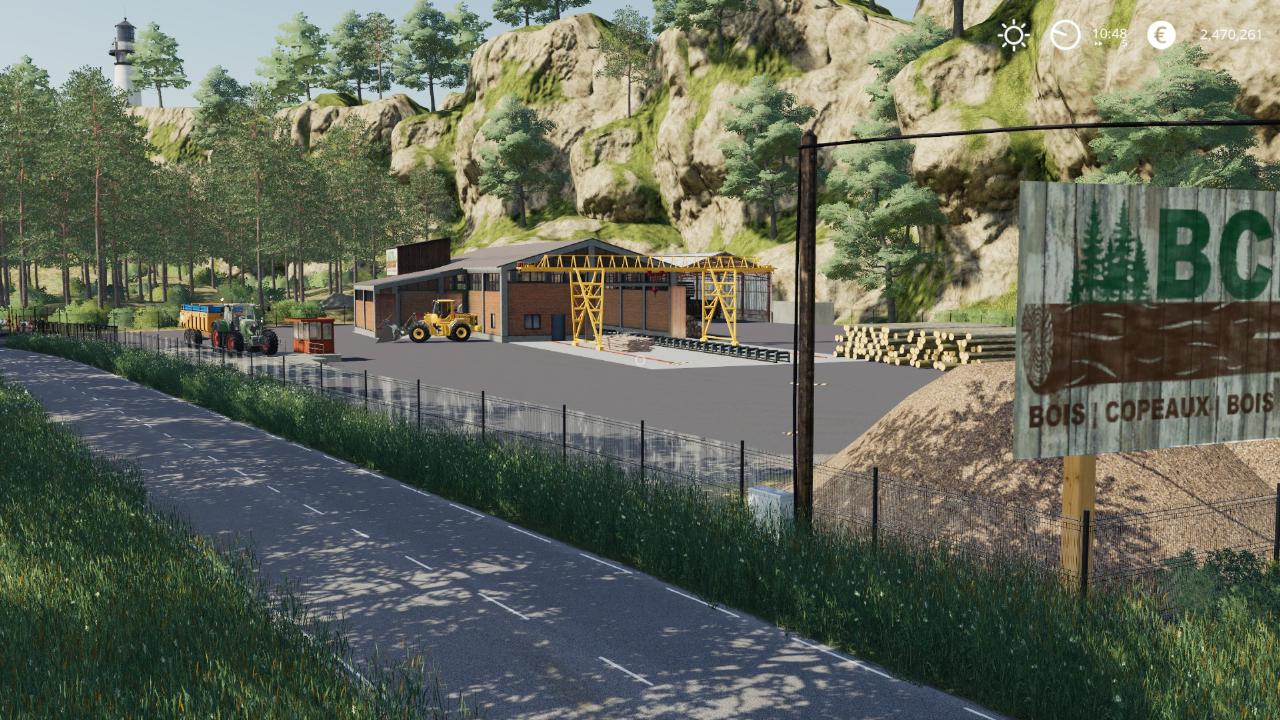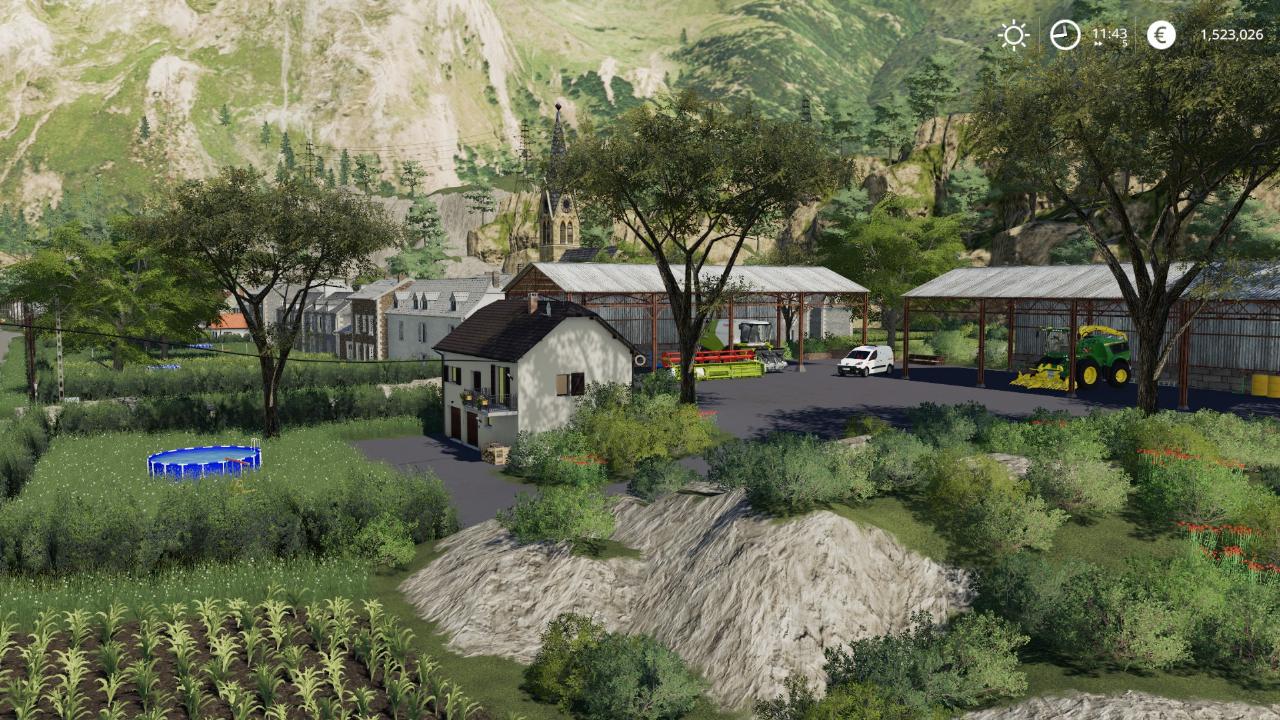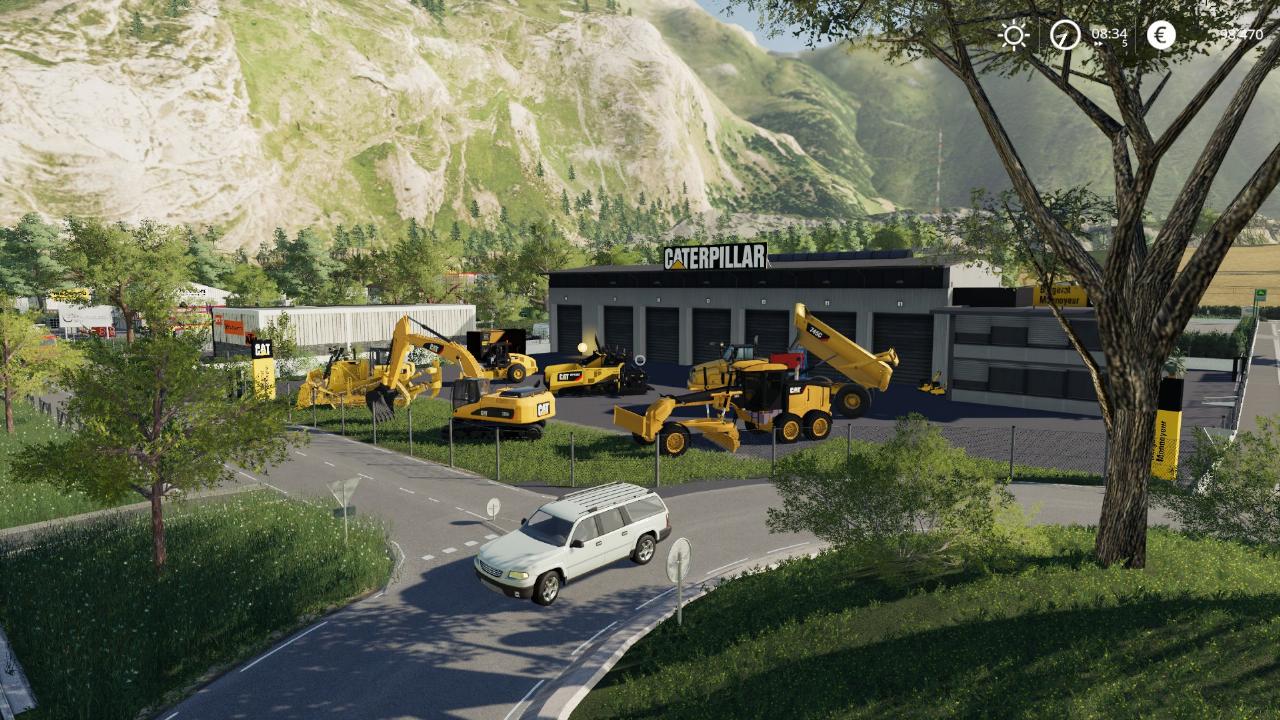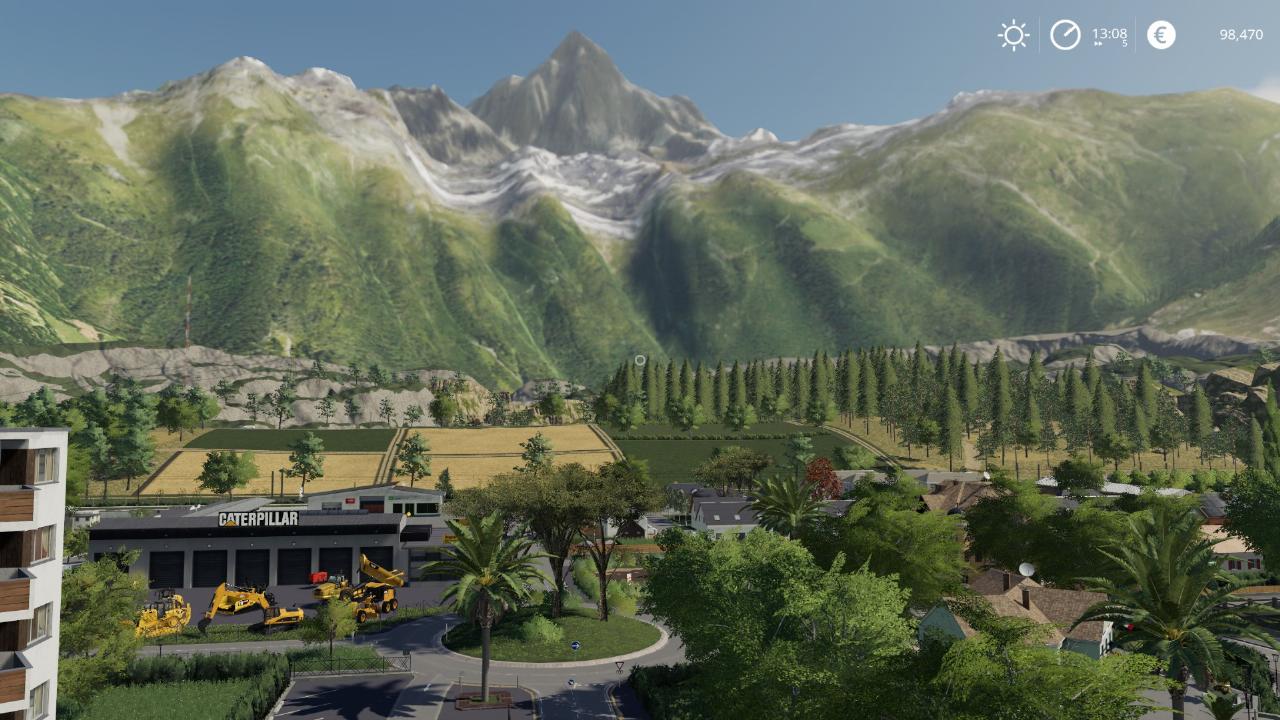 file_download10389
starstarstarstarstar_border
Rate this mod
kakooo
Description
Here it is, I put the BETA of the Basque coast in DL, after several months of work, a functional version is there.
There is:
-A farm (cow breeding only) places are free so you can put placeable mods as you wish. in particular a sheep farm because there are points of sale for wool at Liddle and Carrefour.
- an agricultural dealer (where you will buy all the machines) with a repair point.
-a Caterpillar dealer with a repair point.
-a motocultures with a repair point
-a peugeot garage with a repair point. it's up to you to play rolplay or not to repair the public works machinery at the caterpillar dealership the cars at the peugeot garage etc etc
- fields for agriculture
-An ETA
-a landscaping company (dedication for the TEEC team)
-a sawmill
-a cooperative to sell cereals
-a public works company
and many more for you to discover.

I thank Sphinx for fixing the map for me lately
Fabien GTI for all the parts of his map that he authorizes me to use!
and many others in whom I peck parts on their maps.
it's a Beta version, because I have other small projects to do on it to make it tiptop.
but already try to play it to see if the world will play it and if you want a V1 then V2 then see V3
I advise you to change the textures of the grass for a more beautiful rendering. Mod available on kingmod.
Thank you to those who supported me.
See more
Automatically translated from French
Version0.1
PS4/Xbox compatibilityclose
Server compatibilityclose
Seasons mod compatibilityclose
Publish date
Credits

Simu53
Video about the mod
video_library Submit a video