Fendt vario 1046 (SNC JACQUEL)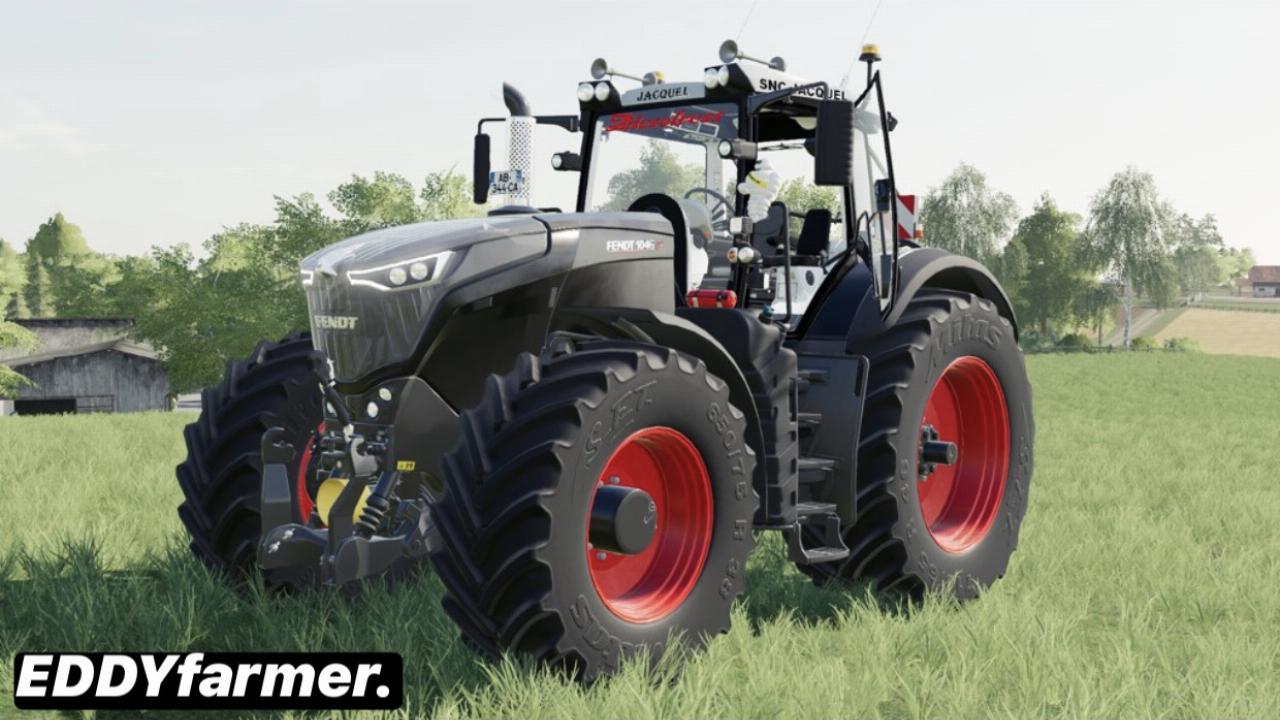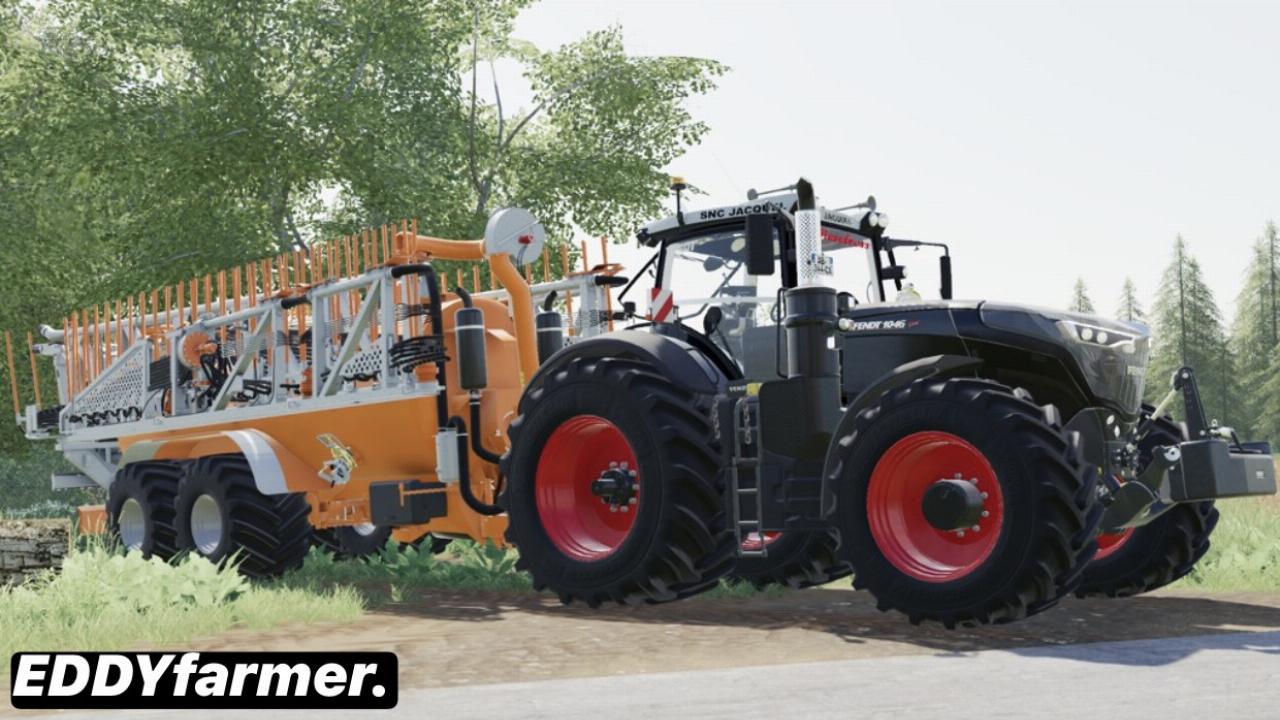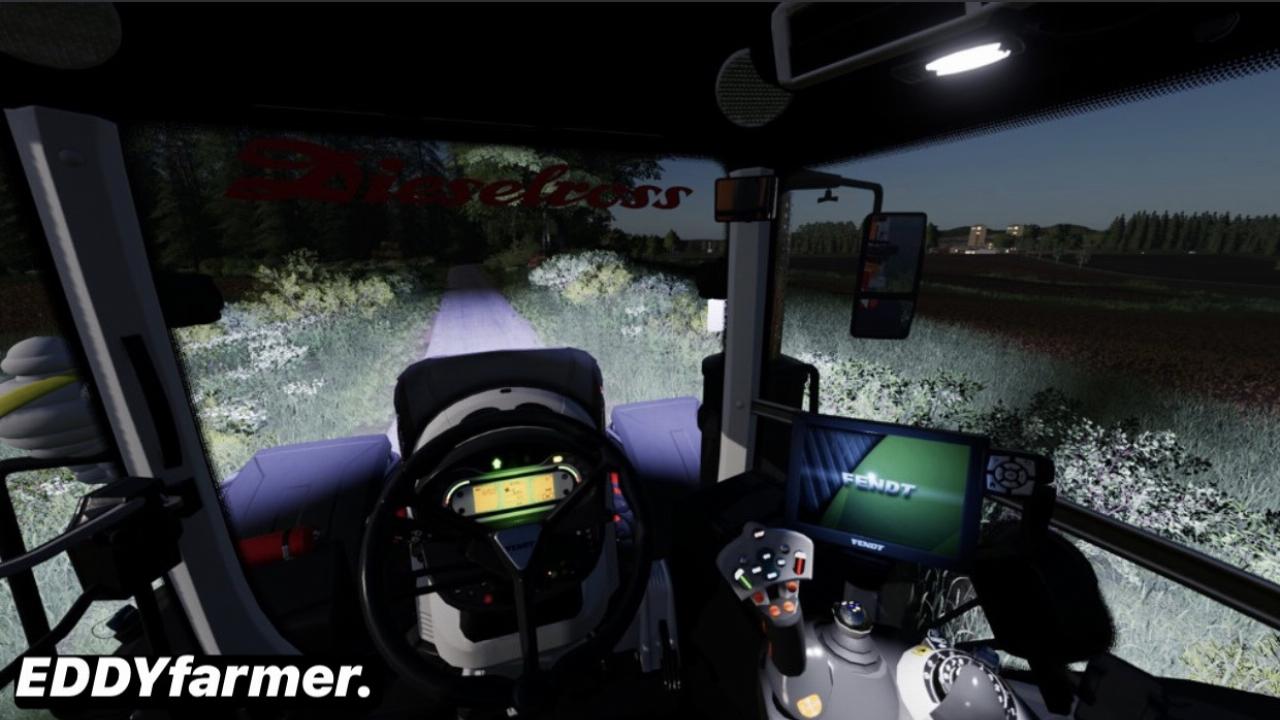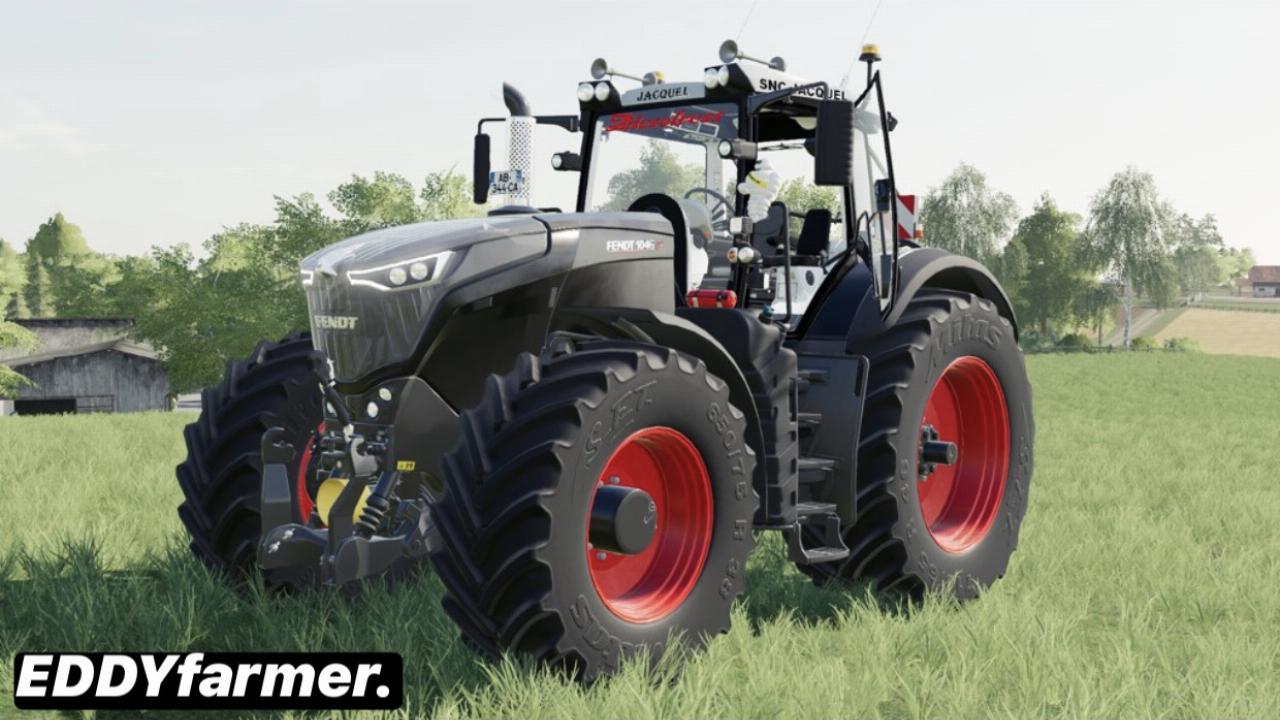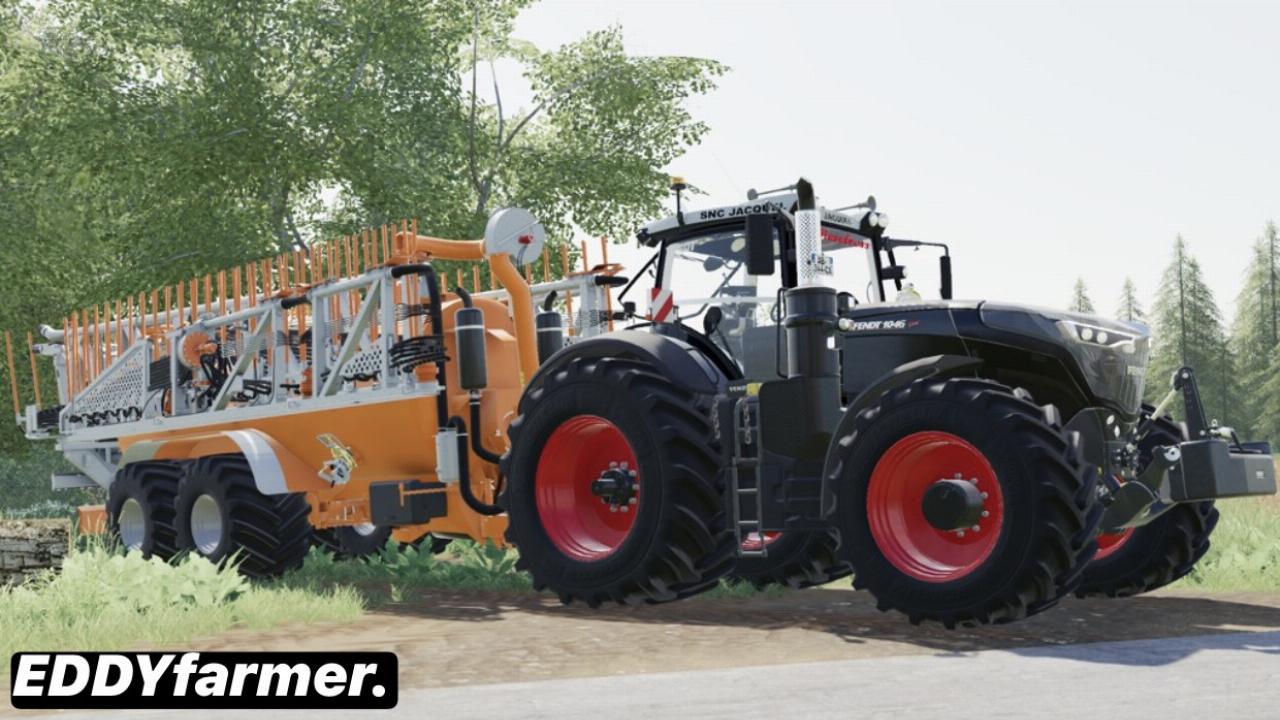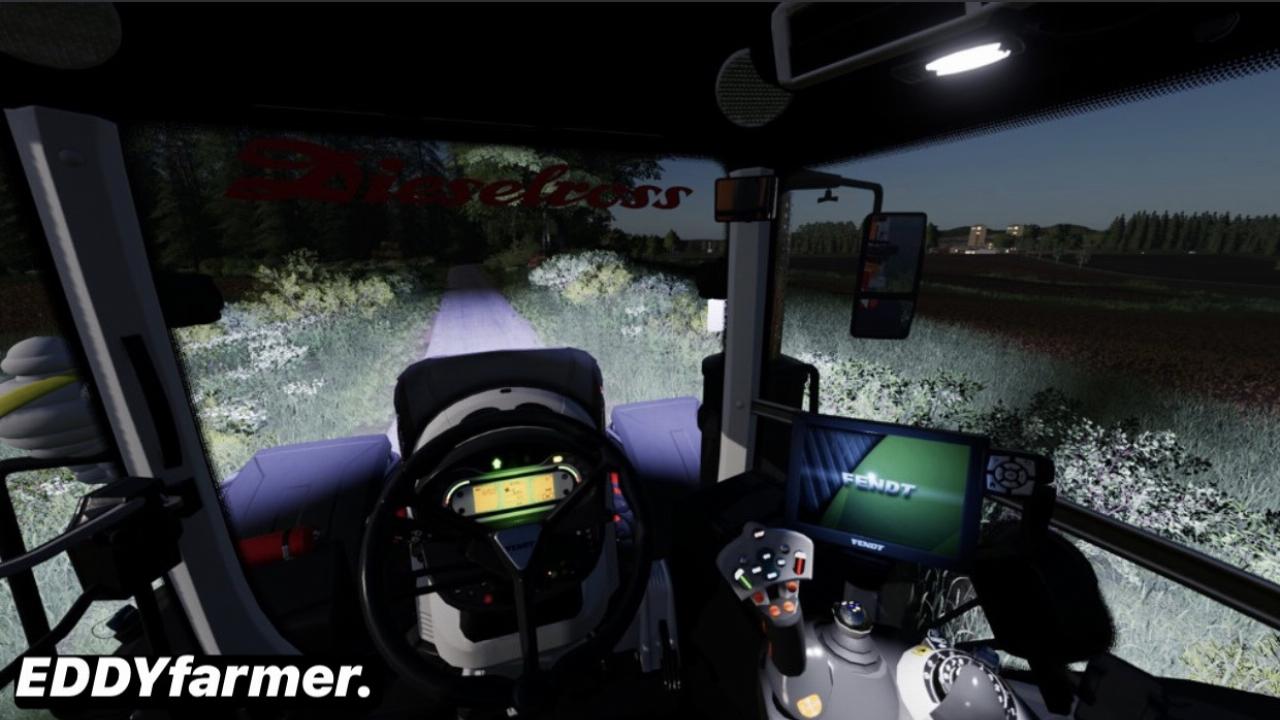 file_download30488
starstarstarstarstar_border
Rate this mod
EDDYfarmer
Description
This is my fendt 1000 imitation of SNC JACQUEL with a lot of configurations and animations, I hope you will like it. Thank you for respecting my work and the link and do not hesitate to report me any bugs or problems that I did not see during the tests and of course an update will be available to correct them.

Characteristics :
- full IC
- animated motor
-added led on the grille and cabin lights
-compatible with passenger mod
- agribumper configurations
- signaling configurations
-3 configurations of beacons
-configurations of roof decorations
-1 different horn sound for each configuration (horn)
- several tire configurations
Trelleborg, Michelin, mitas, nokian
-vario grip

- Price: 420,000 €
- Power: 517 horses

PS: thank you to eta normandie for his help to correct the texture bug after the update of farming.
See more
Automatically translated from French
Version1.0
PS4/Xbox compatibilityclose
Server compatibilitycheck
Publish date
Credits

EDDYfarmer
Video about the mod
video_library Submit a video