Fendt 313 Vario FJ Modding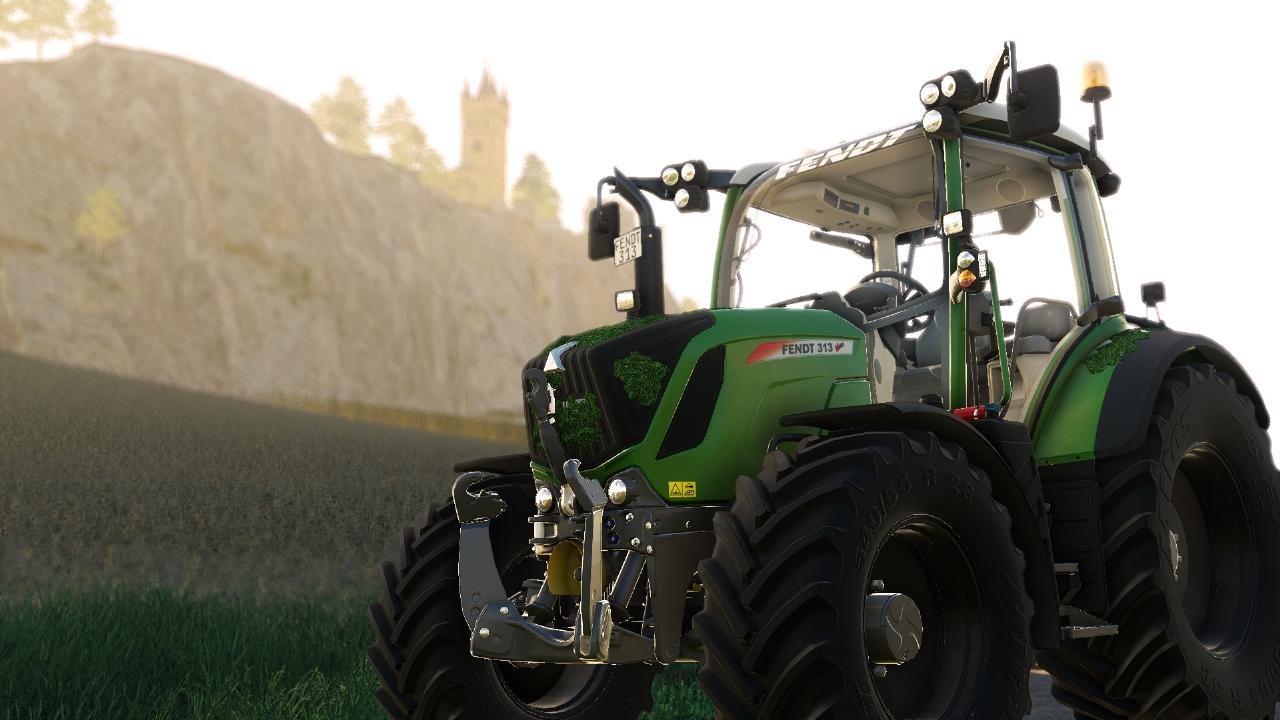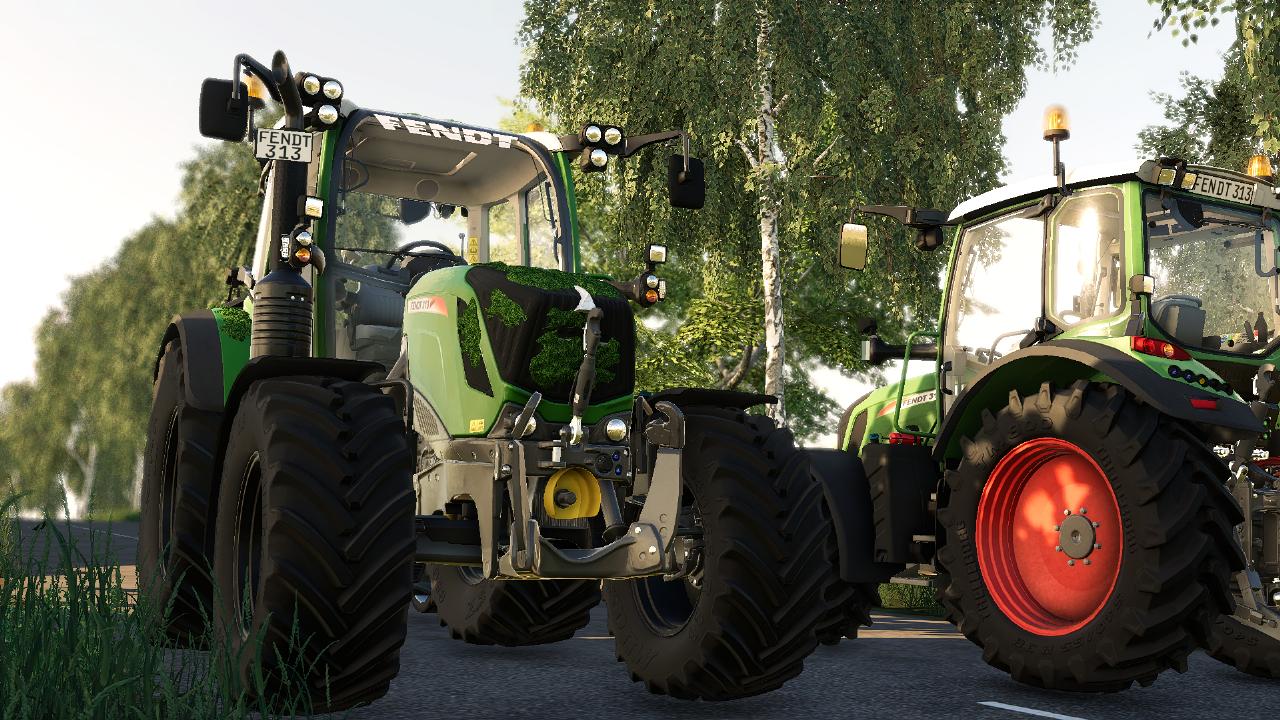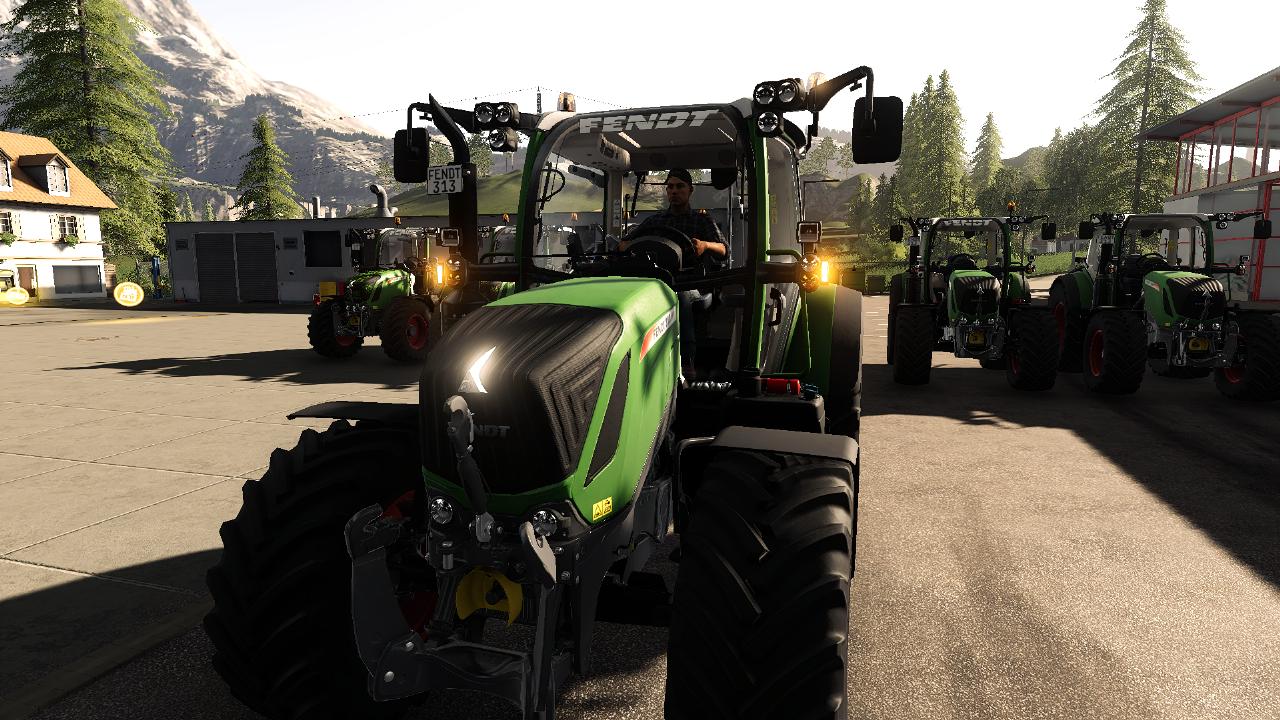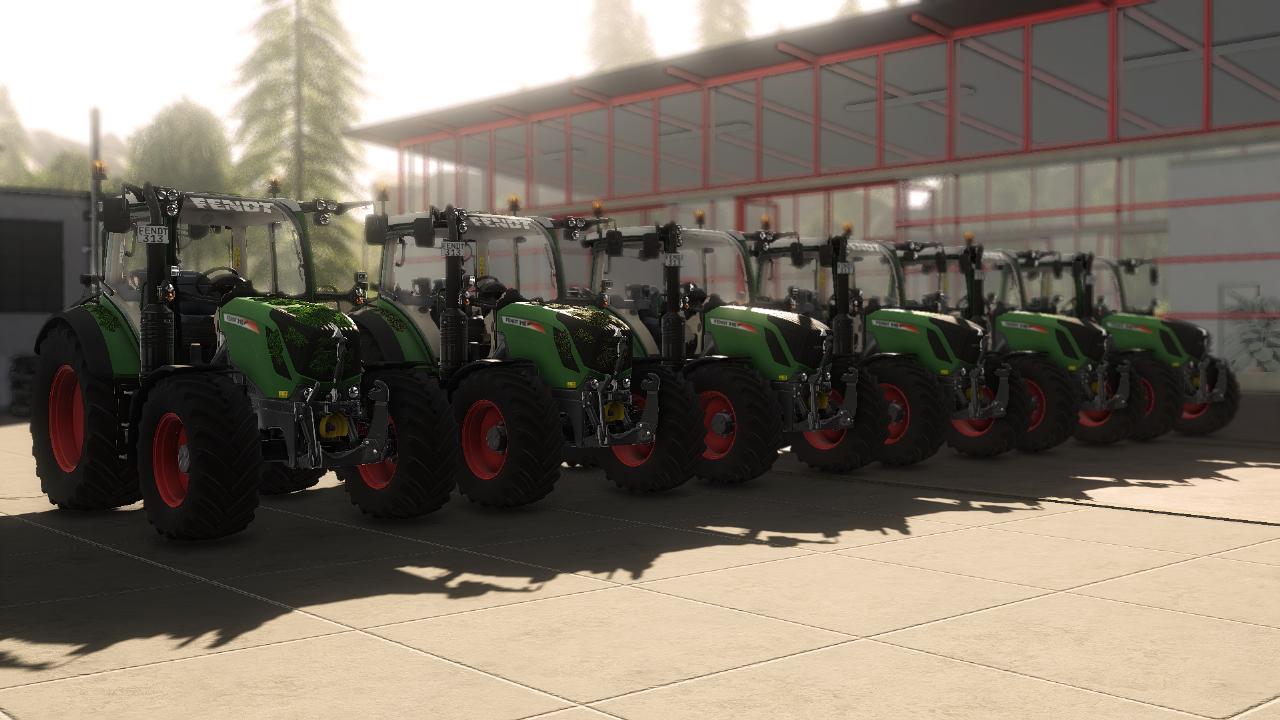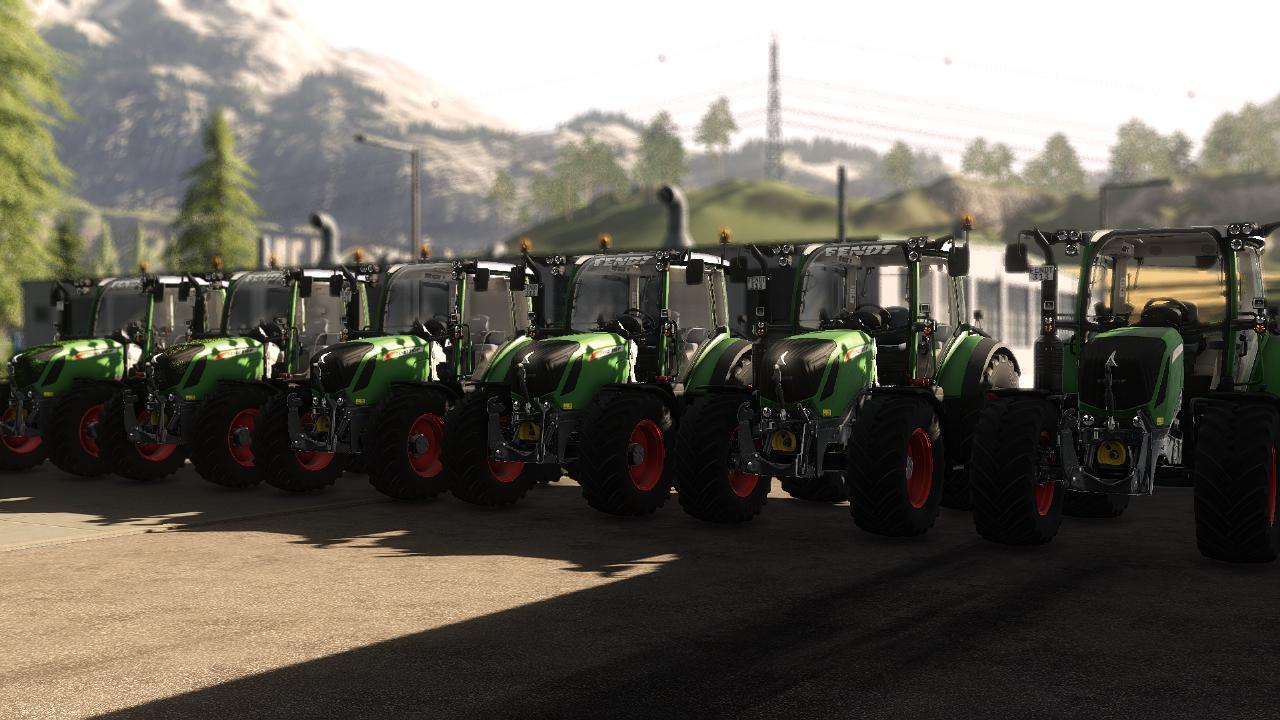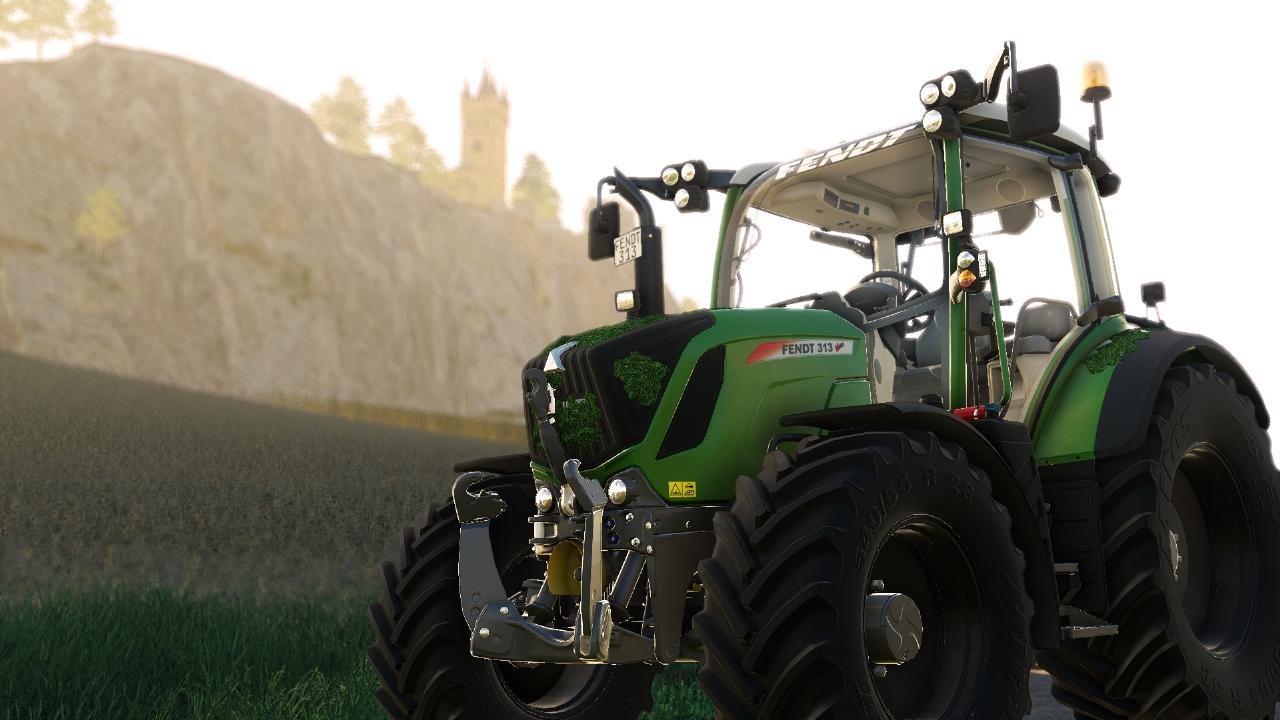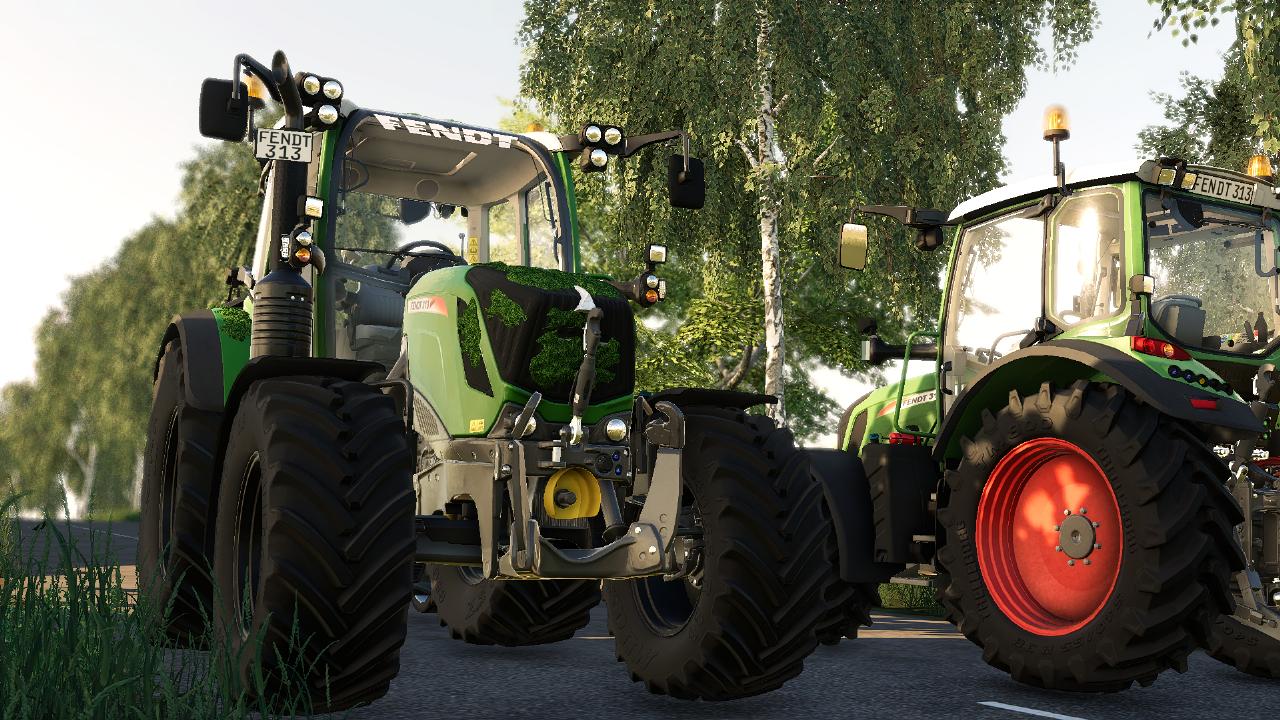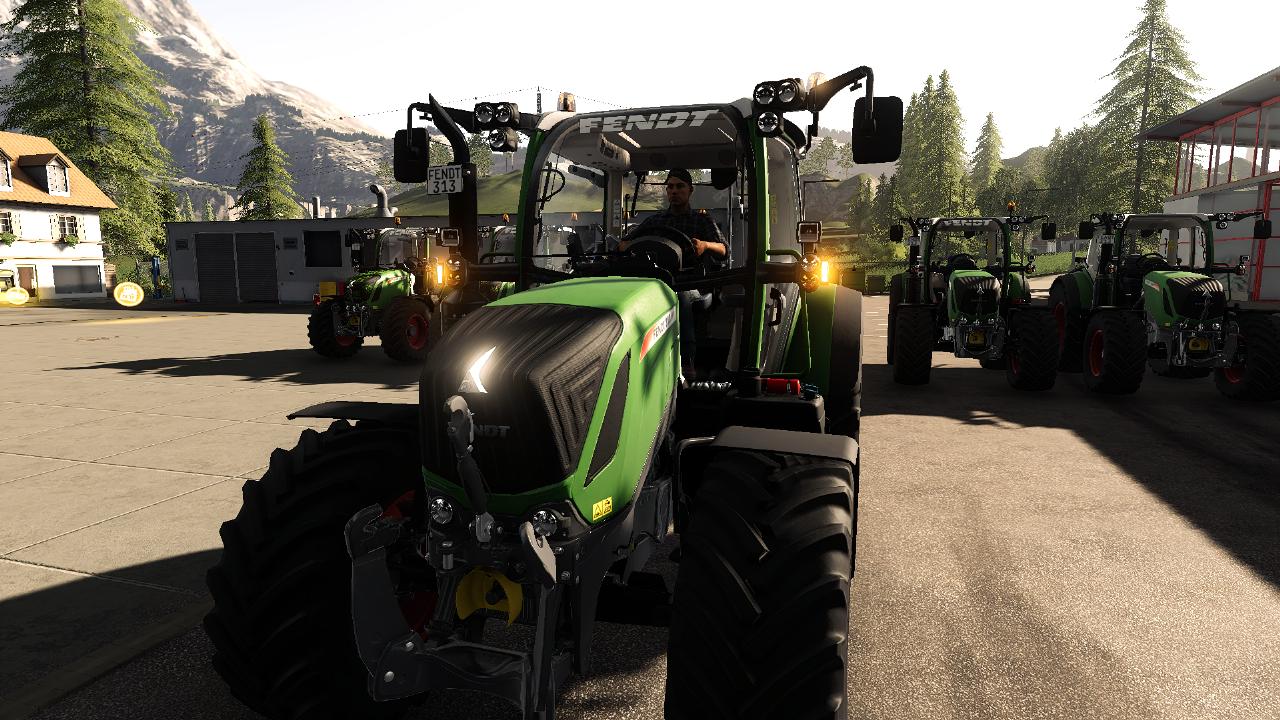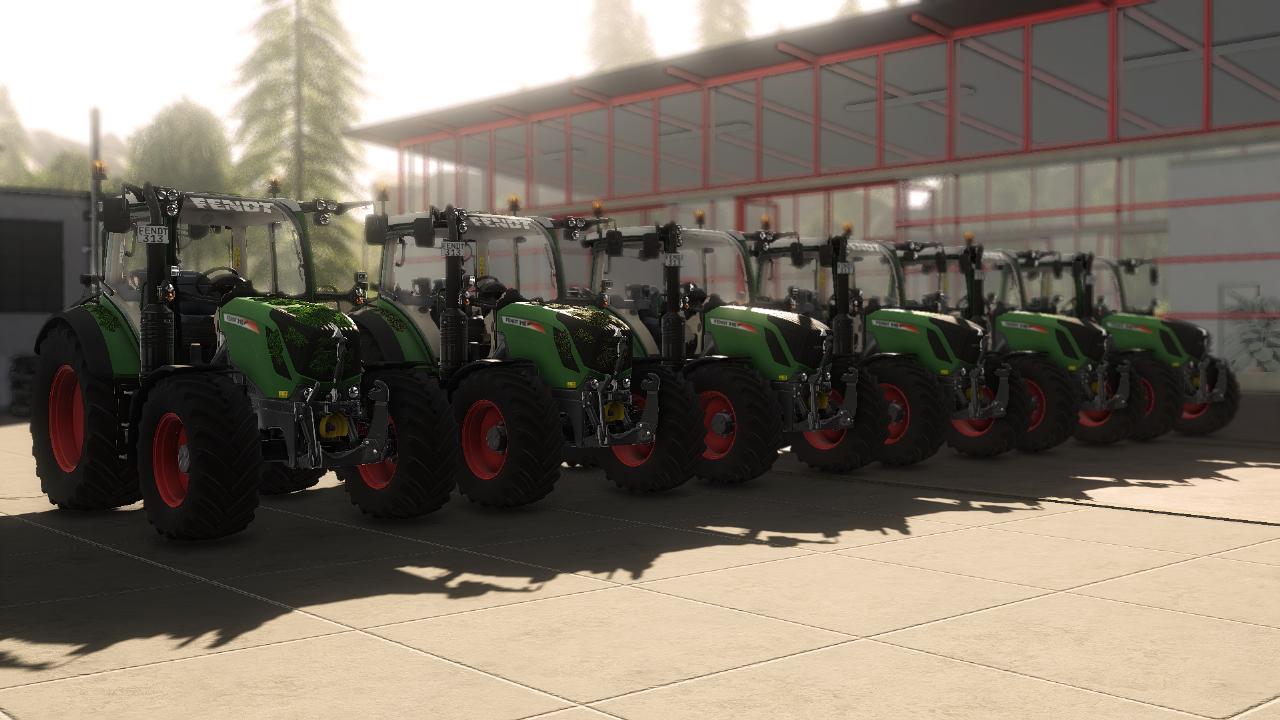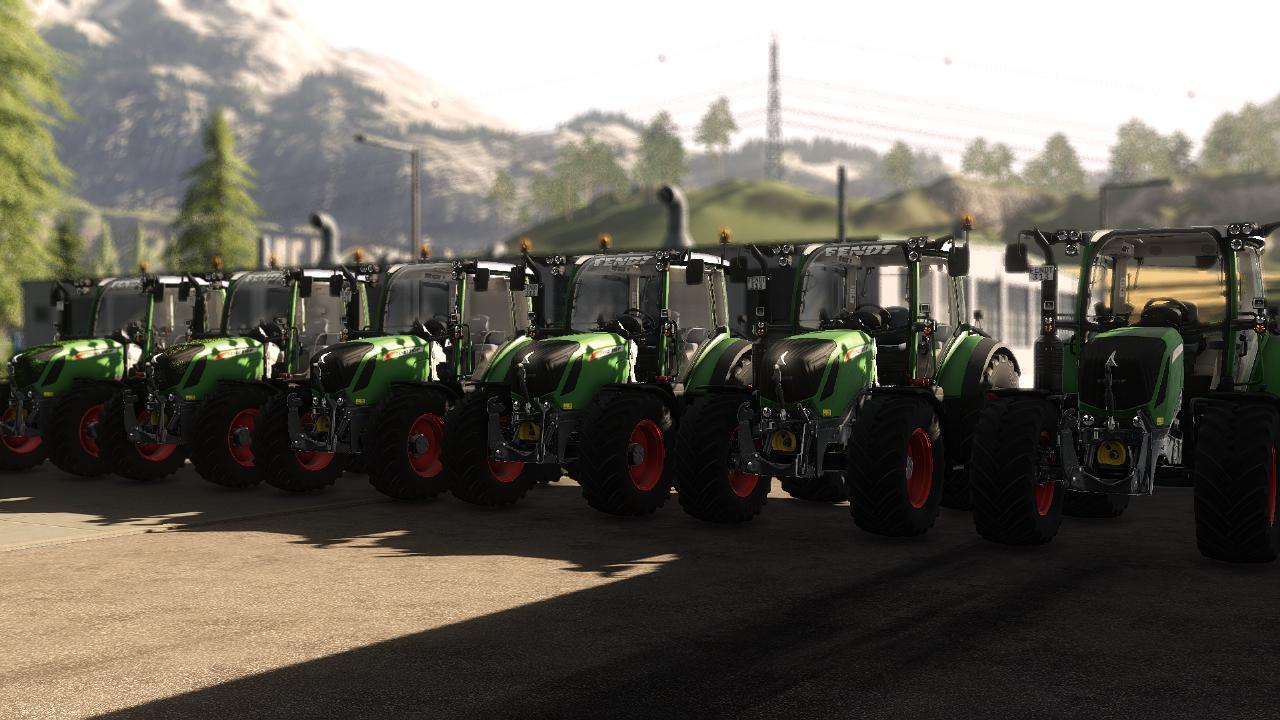 file_download13743
starstarstarstarstar_border
Rate this mod
FJ Modding
Description
- Power: 100-138 hp
-Configurable (I had to pack everything on a confi-block because the addconfig script cannot be built into this mod)

-Two rotating beacons, two speed cameras, configurable extras, corn or grass in the grille on the hood, on the roof and on the fenders.
(ALL CONFIGURABLE)

I am not the original modder!

Have fun with the mod!
See more
Automatically translated from German
Version1.0
PS4/Xbox compatibilityclose
Server compatibilitycheck
Publish date
Credits

FJ Modding
Video about the mod
video_library Submit a video