David Brown / Case IH Maxxum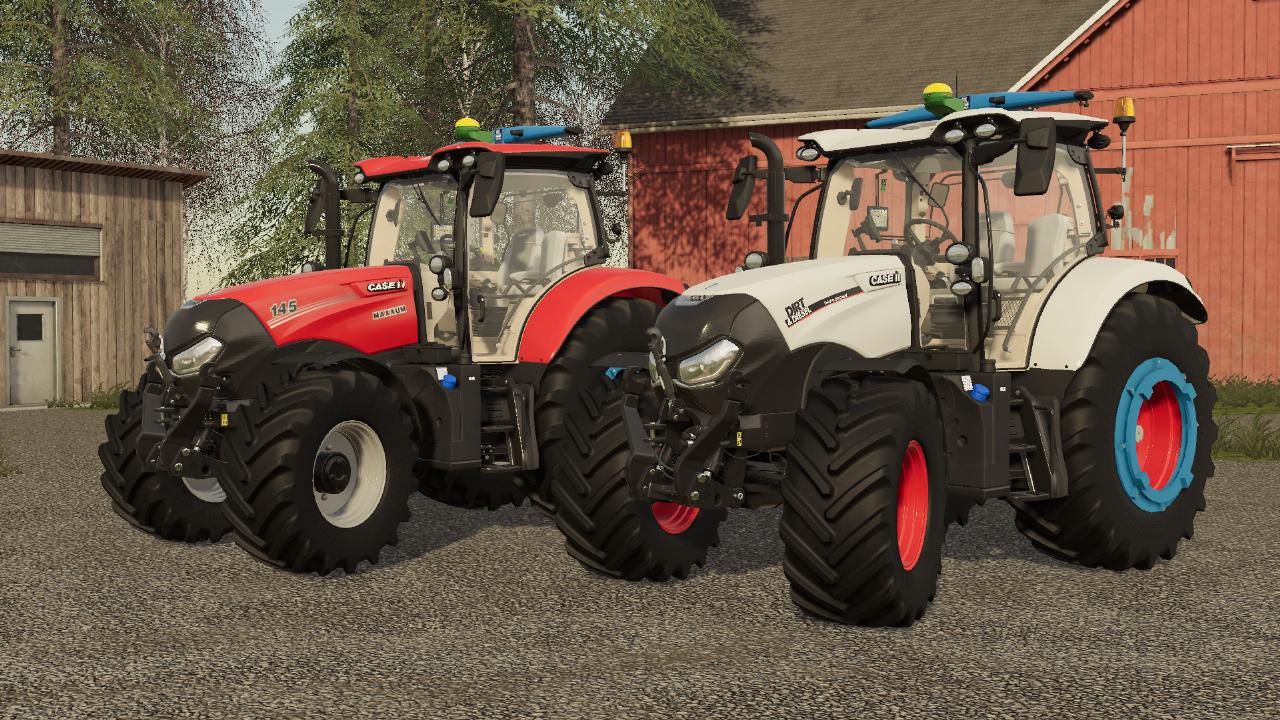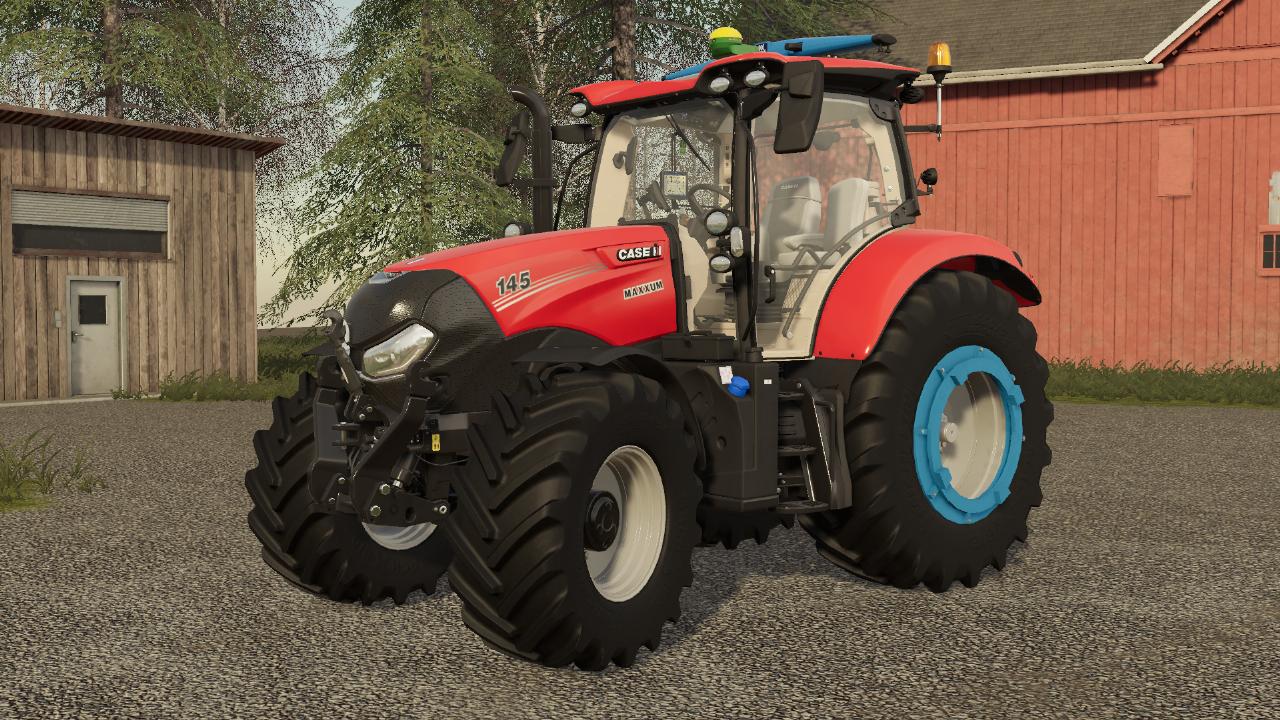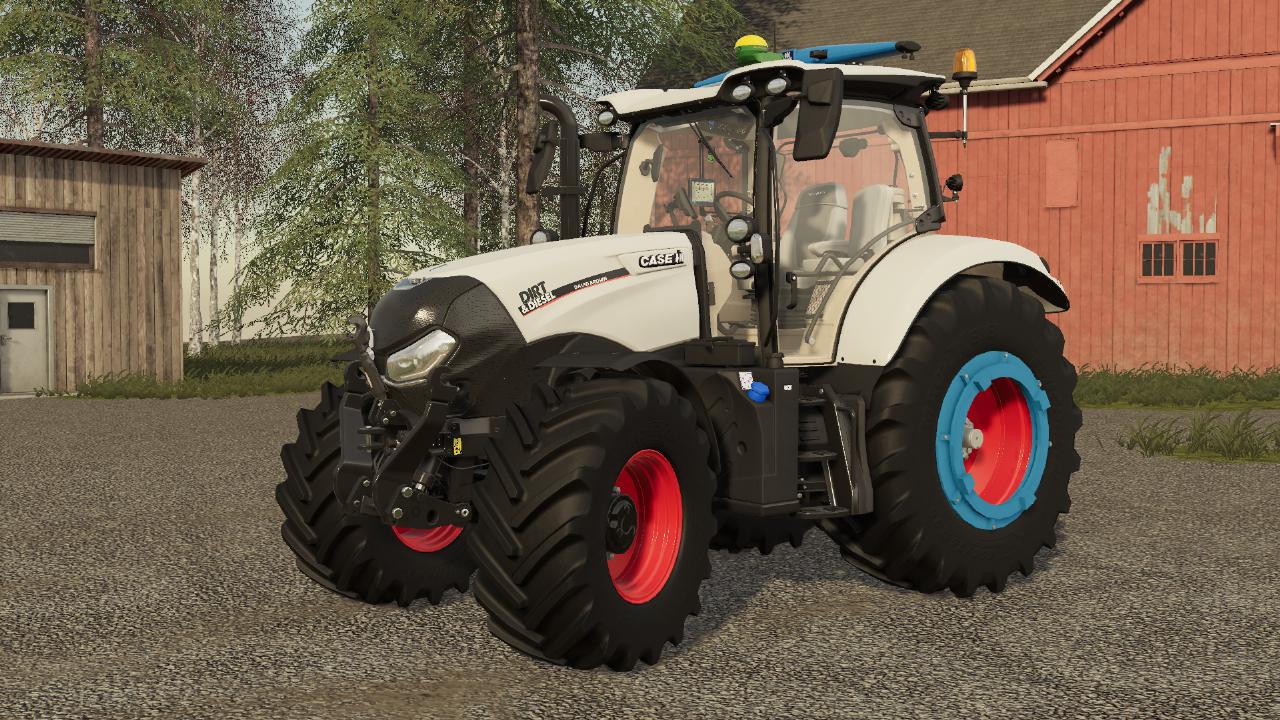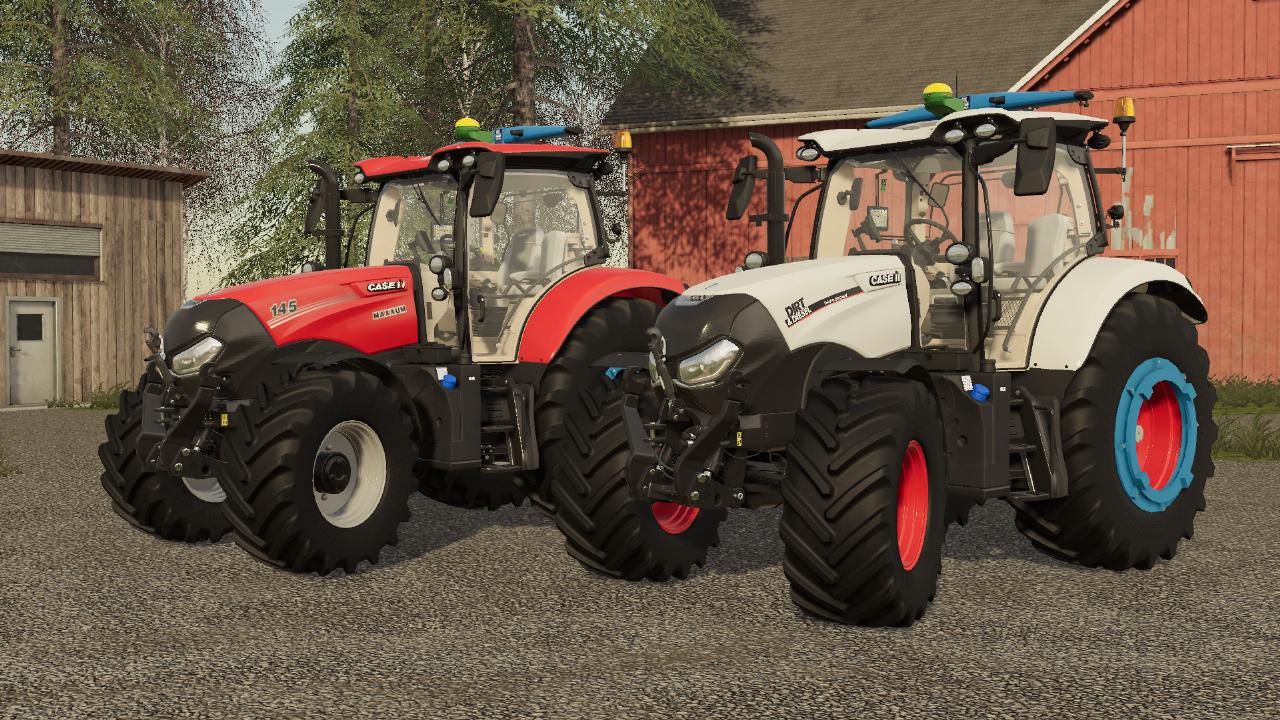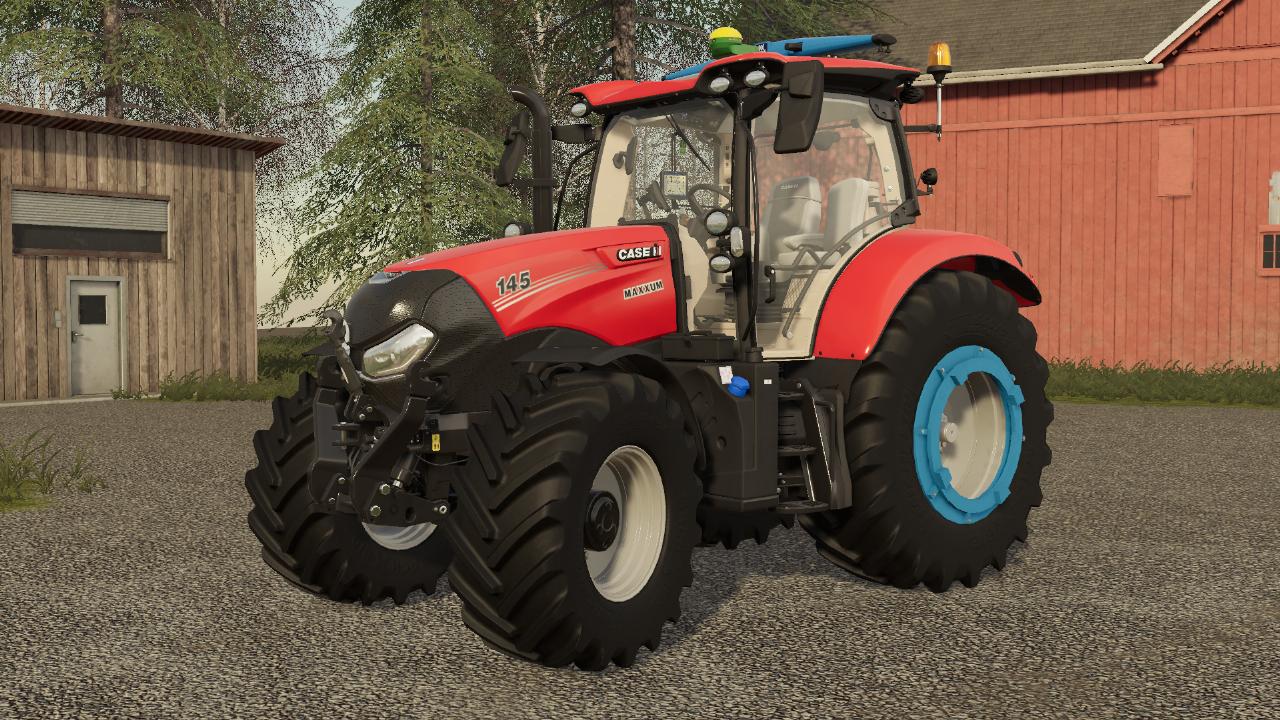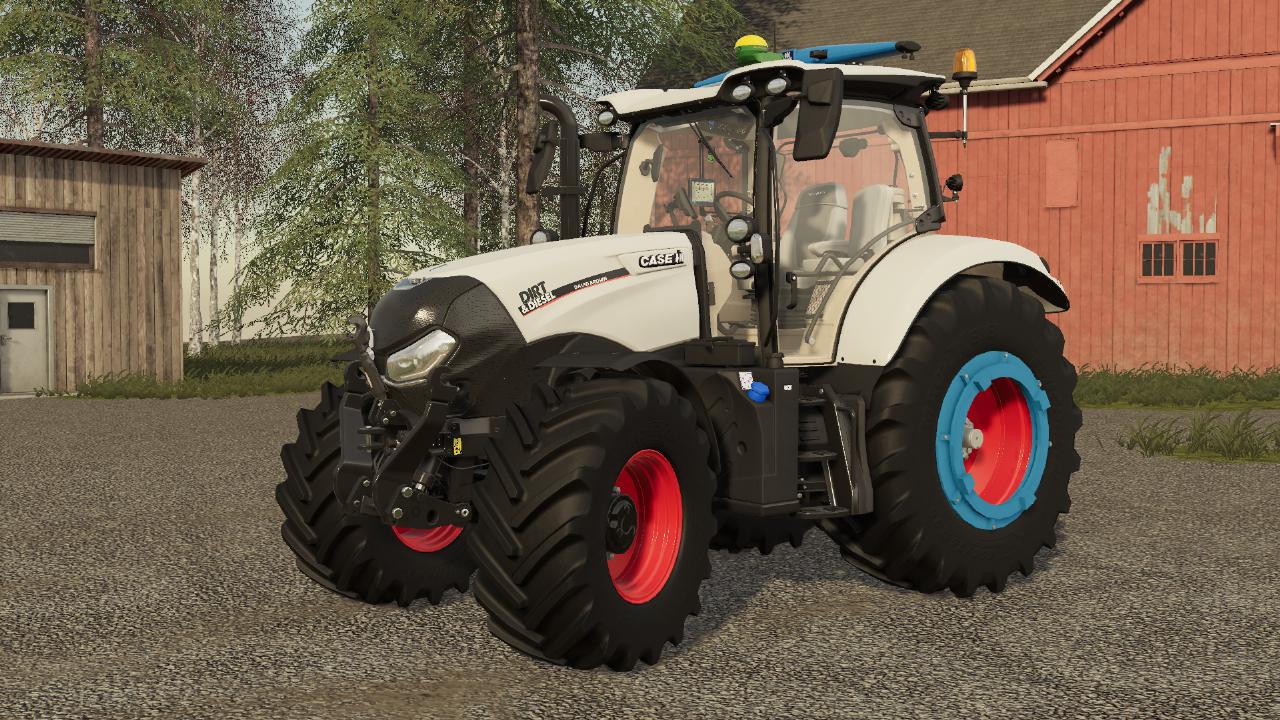 file_download4062
starstarstarstar_halfstar_border
Rate this mod
SV Modding
Description
!!! The mod is to unzip !!!

Here is the base Case Maxxum of the game that I modified. Here are the changes I made: A special David Brown version whose concept comes from the Instagram Dirt and diesel tv page, I added several Michelin tire configurations with or without somac and with twinning, Trelleborg TM1060 on tires were also added with somacs and with twinning. To finish, I added configurable decoration including: A gps, a fire extinguisher, a Yara culture sensor, and then a license plate at the back of the cabin. I have also added an Ag Leader monitor (Not configurable). If you have any ideas for a V2, don't hesitate to contact me with the Kingmods private message system.

Characteristics :
- Price: $ 112,000 (Without any configuration)
- Power: From 145 to 175 ch
- Several wheel configurations

Good fun !!
See more
Automatically translated from French
Video about the mod
video_library Submit a video